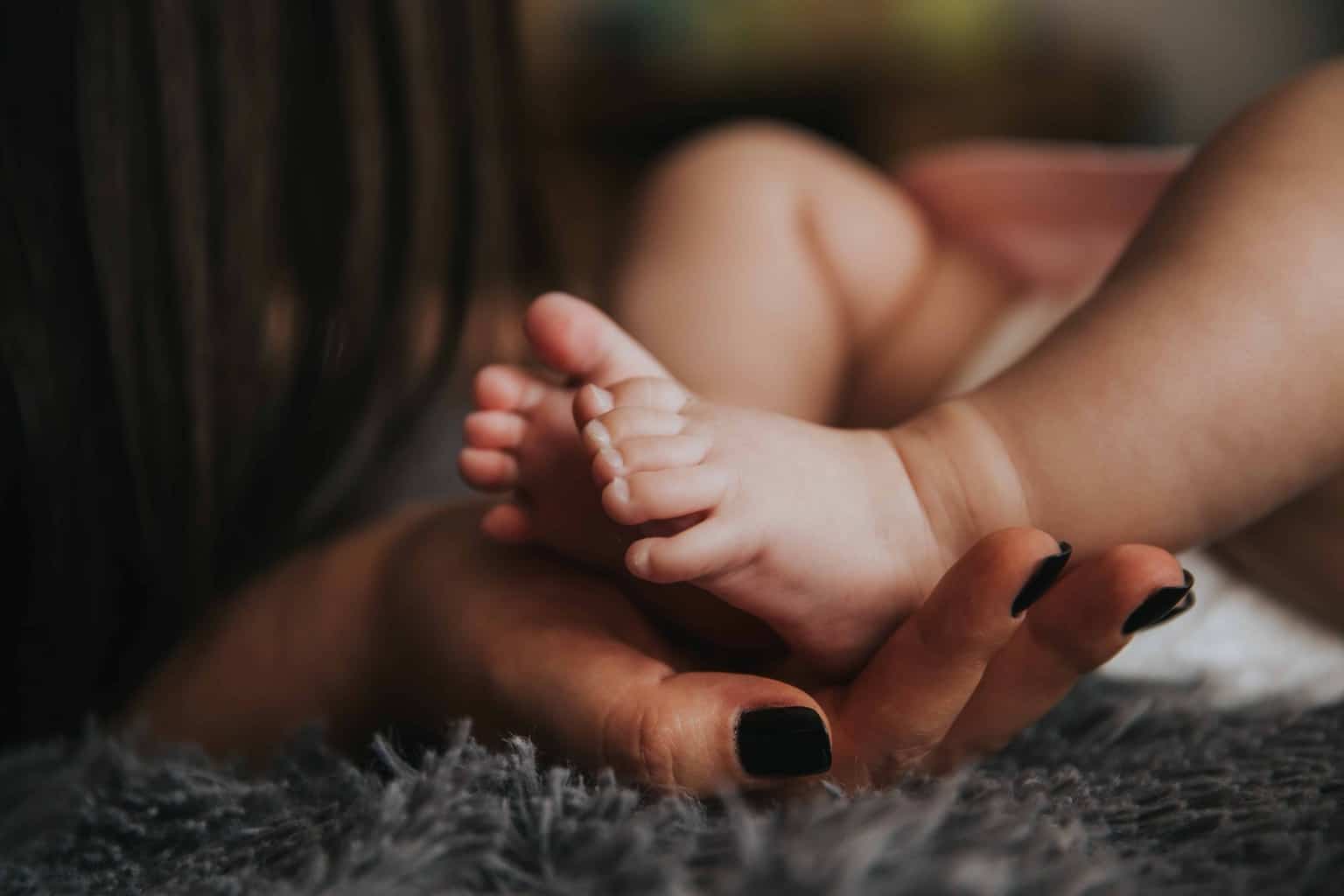 Background Investments For Busy Mums
Most mums don't have time in their schedule for a complex field like an investment. While your kids are growing up, it will be hard to find the time for anything but them, and it's important that you don't distract yourself from the important things in life. Of course, though, money is something you need. The more of it you have, the easier it will be to provide for the little ones, and this leaves a lot of parents in a tricky spot. To solve this for you, this post will be exploring some of the best ways to background invest when you're a busy parent.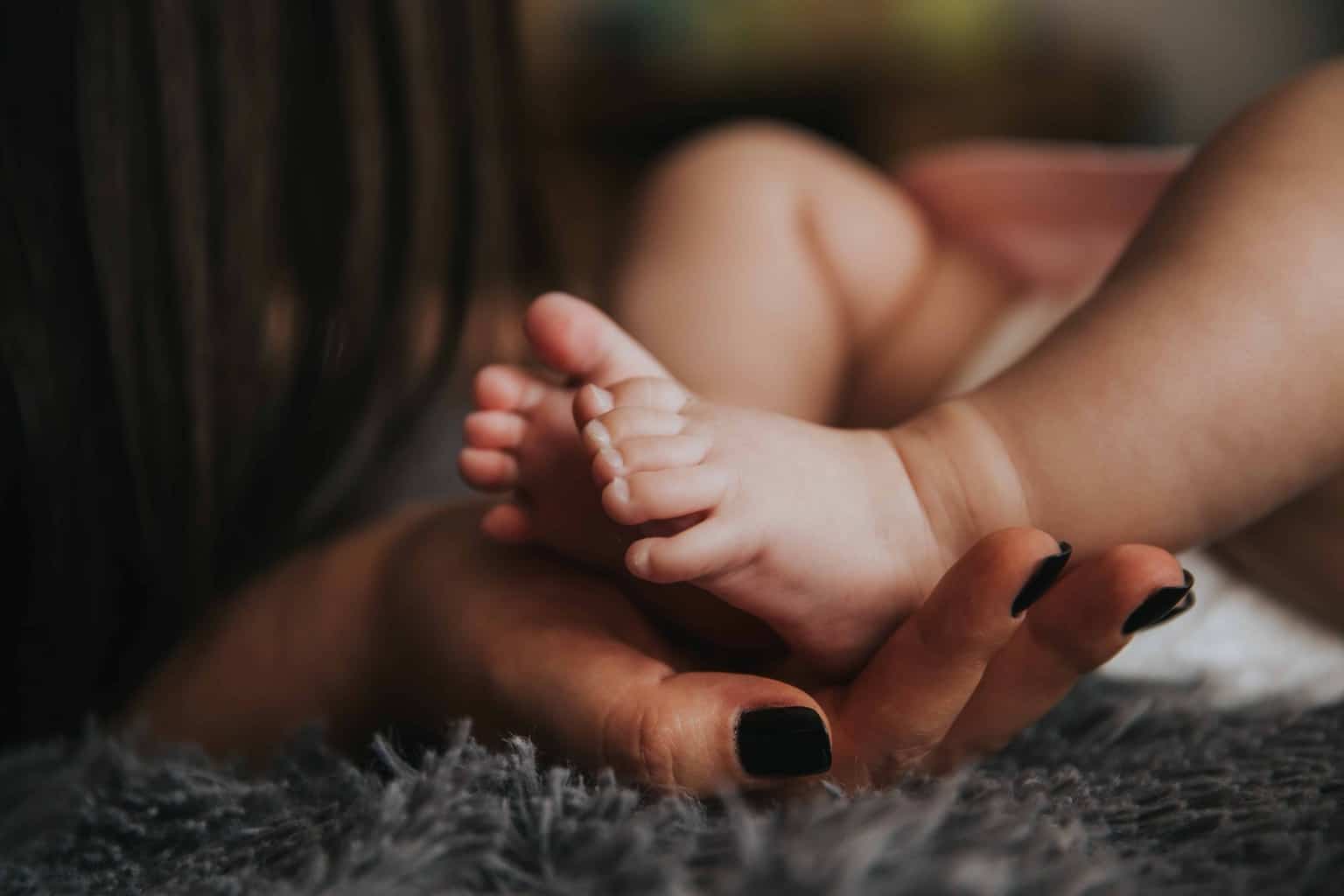 Someone You Trust
In recent years, running a business has been becoming more and more viable for loads of different people. The internet has made it easier than ever before to start your own venture, and this means that you probably know someone who is going down this route. Investing in the business of someone you trust is a great way to start an income-generating side hustle without having to spend loads of your own time working on it. Of course, you have to believe in the business, and the owner will have to agree to it, but this can be a great place to start.
An Automated Approach
Some people won't have someone this close to them, though, and you may need to look for an alternative. Nowadays, there are loads of automated investments out there, and you can invest free with M1 finance and other options on the market. Taking an approach like this will make it easy to manage your investment without ever touching it, all while making some extra money which can go towards keeping your family afloat.
Using Your Bank
When you've been with the same bank for a very long time, they often start to offer better financial services than they will give to their new customers. As one of these options, a lot of banks can invest on your behalf, keeping your money secure and working to make sure that you get the most of it. One of the key benefits of a route like this is the guarantees you have in place. They will be able to predict how much you will make out of it, all while insuring your money in case anything goes wrong.
Hiring A Manager
Finally, as the last option on this list, it's time to think about all of the traditional investment methods out there. Hiring a manager for this part of your life can enable you to follow a regular path, while also limiting the work you have to go towards it. Finding someone like this should be nice and easy. There are loads of companies out there offering this service, and a couple of reviews will tell you everything you need to know about them.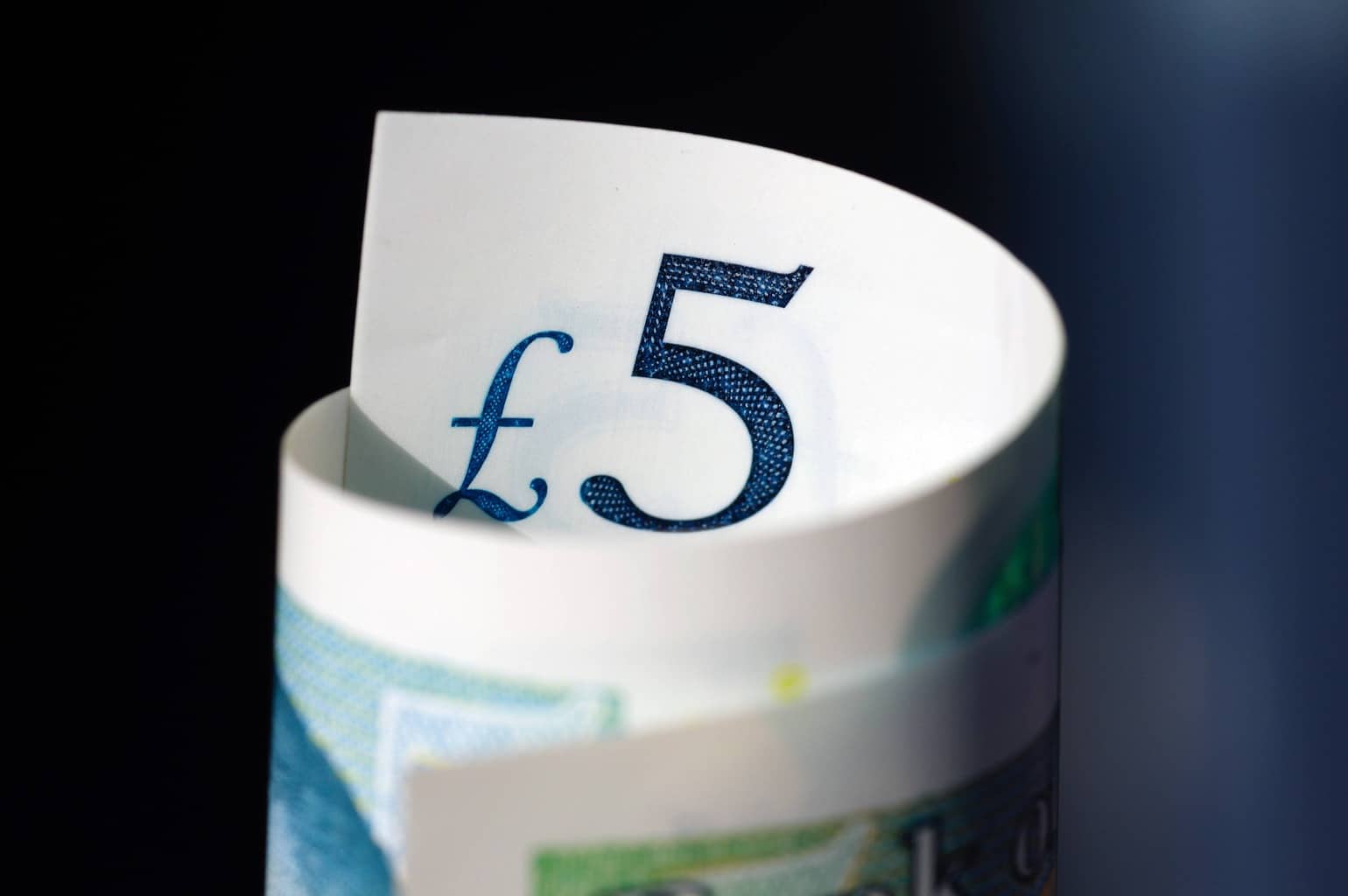 With all of this in mind, it should be a lot easier to start moving in the right direction with your motherly money. Of course, while you're still looking after kids, it will be hard to shift your focus onto anything else. This doesn't mean that investment is off the cards, though, as long as you're a little creative with it.