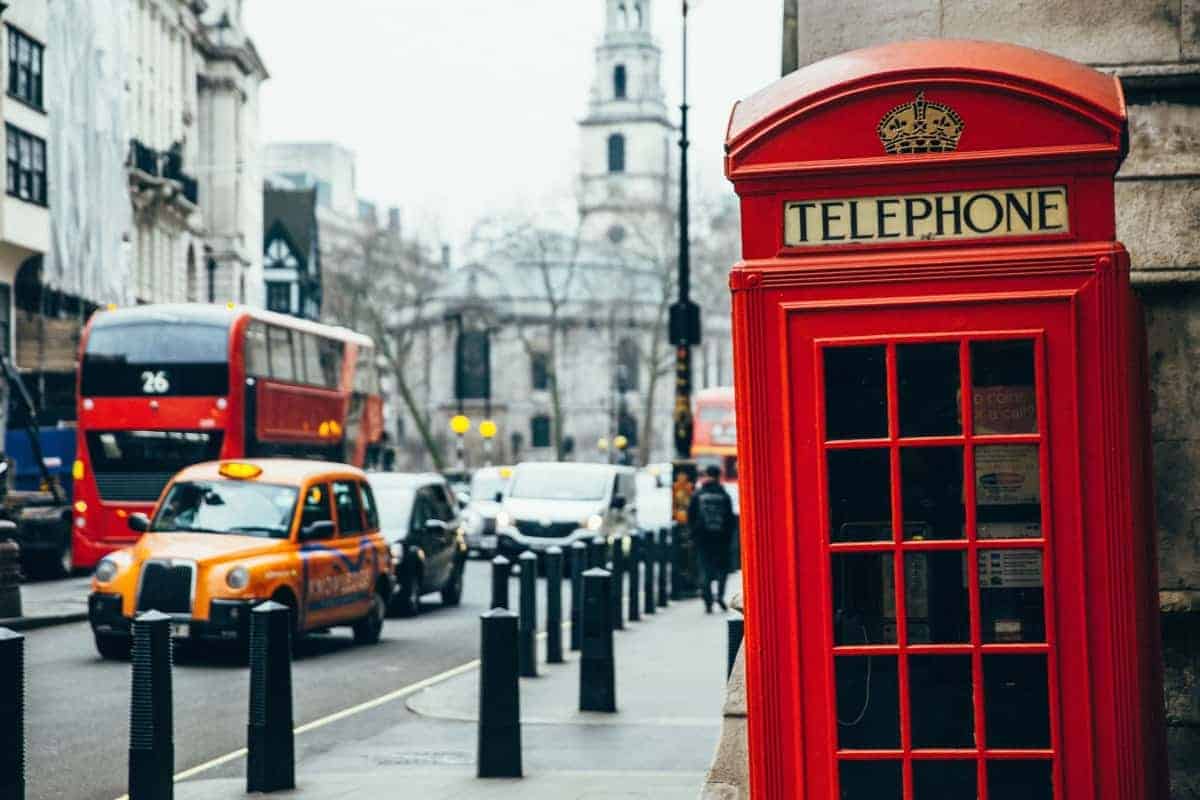 The best things to do in London this autumn
Looking for things to do in London this Autumn?
With the year nearing an end, you're probably gearing yourself up for a pretty hectic time. But, before the Christmas and New Year period starts, which for many can be more stressful than fun, why not get away for a weekend and enjoy yourself?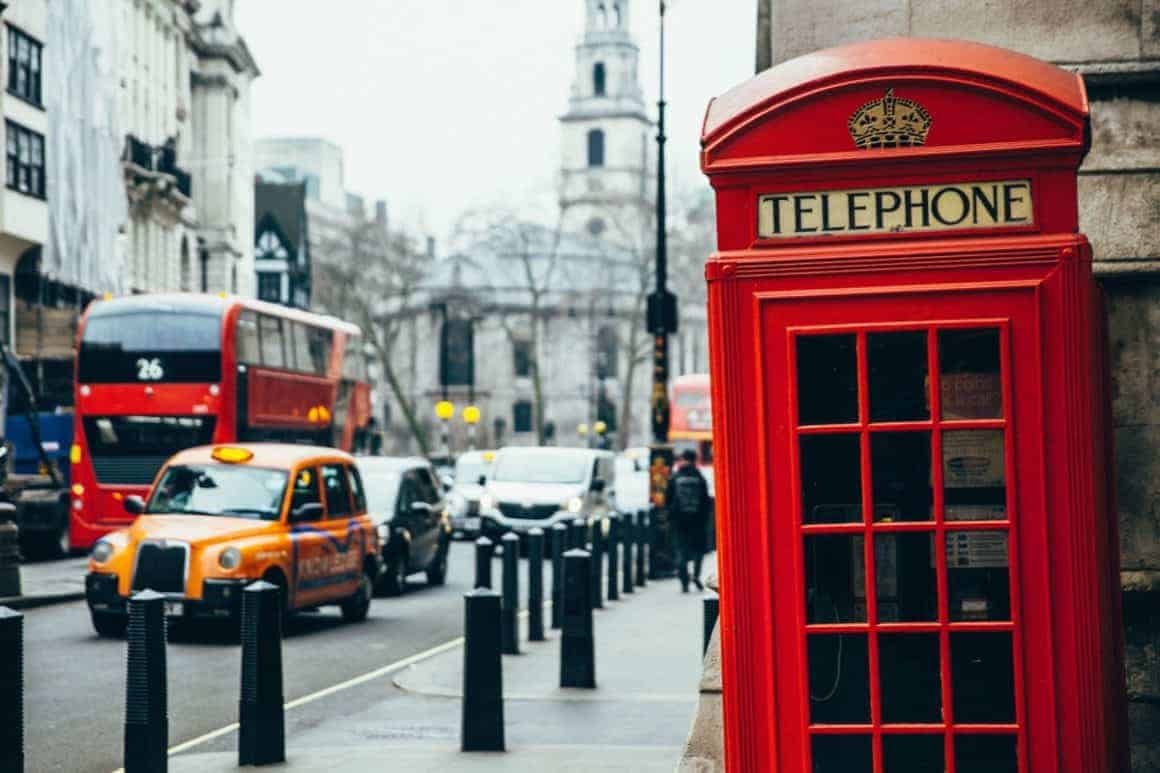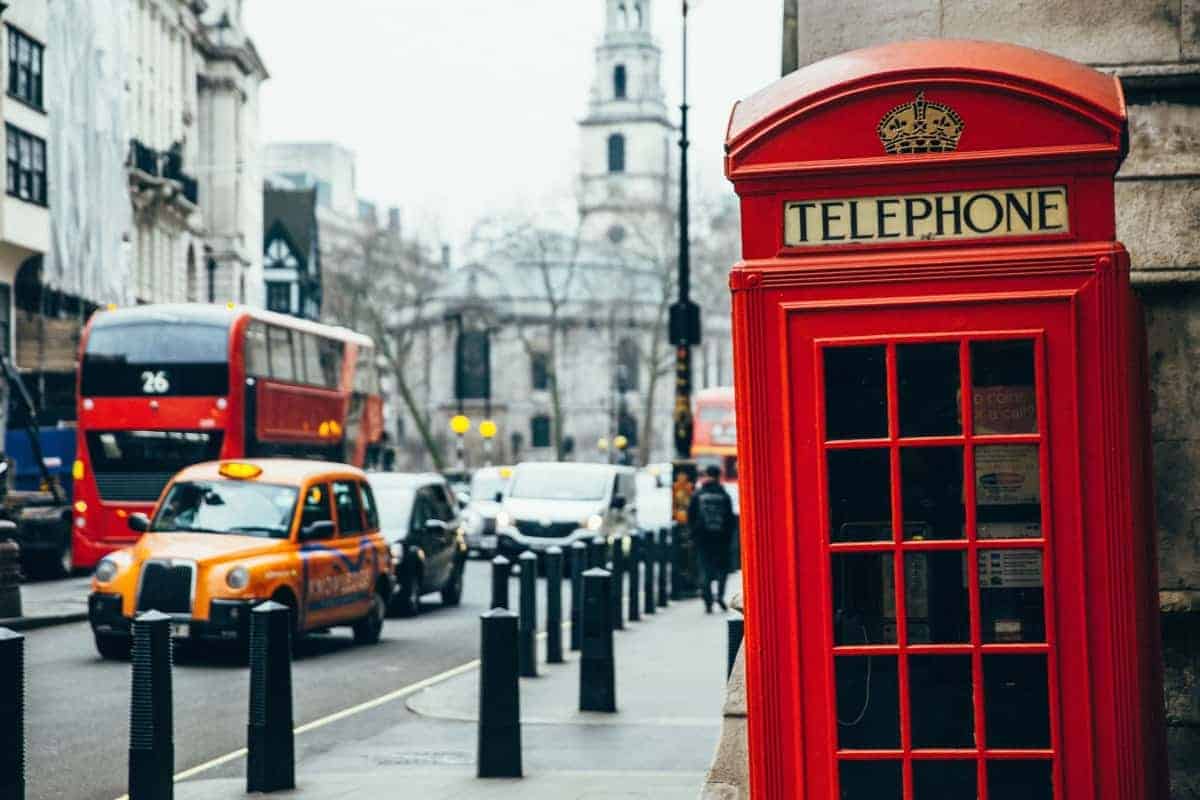 Rather than going through the stress of an airport though, why not look at our Capital City? Filled with amazing things to see and do over the autumn period, and with many discount London tickets available, you'd be a fool not to explore what this great city has to offer.
Best things to do in London this autumn
London Zoo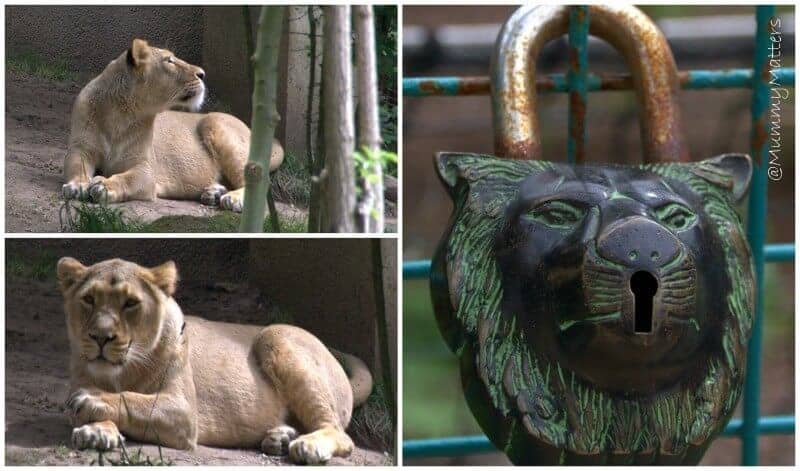 Whether you're an adult or a child, there's nothing quite like taking a trip to the zoo, and London Zoo is a zoo like no other. With more than 16,000 animals, shows and interactive experiences, this is a day trip unlike any other. With the child's treetop village to the secret underground world and the touch zone, if you have little ones this will surely tire them out. Meanwhile, an urban safari through the biggest monkey enclosure in Britain will bring you as close as can be to the Bolivian blacked-capped squirrel monkeys.
But, with autumn being a time for Halloween. You'll find plenty of Halloween themed activities at this time too. From 'Grim Reaper' tours and animal demonstrations with a seasonal twist to Halloween themed crafts, its fun for everyone involved.
Halloween Tour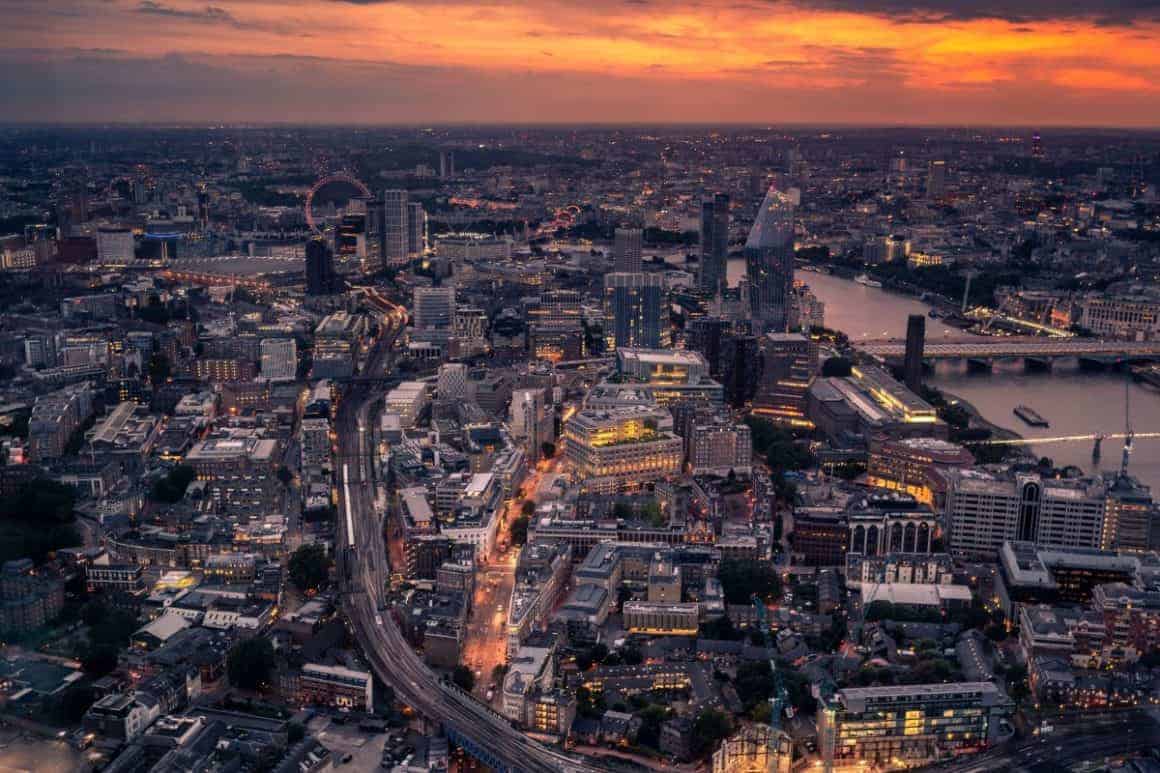 Speaking of Halloween, there's plenty of fun to be had celebrating this annual holiday in the capital. The Delicious History tours will put on a special tour at this time of year, offering a fabulous Halloween twist, as you learn all about the ghosts that haunt the famous Piccadilly building alongside spooky 300-year-old gruesome stories of London's past.
Meanwhile, the Tower of London and The London Dungeons are always a good shout around this time too, while the London Month of the Dead offers some seriously spooky workshops, tours and talks.
Festivals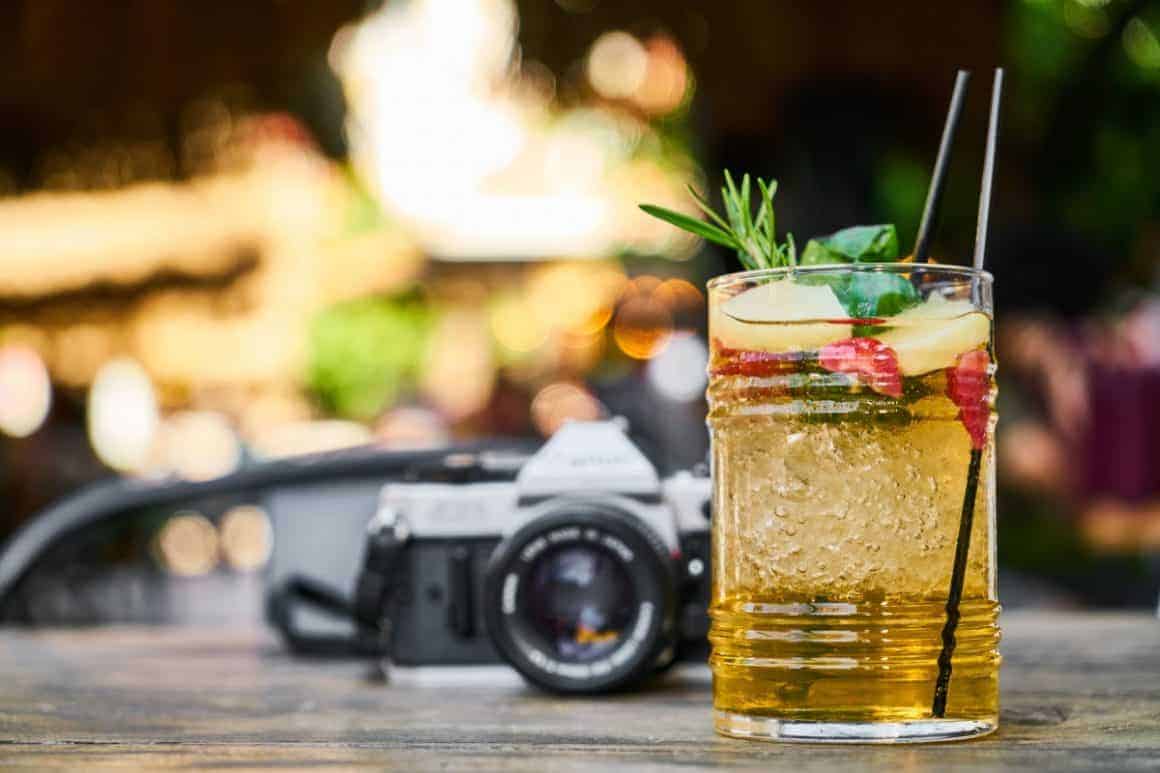 Alongside Halloween fun, there's plenty of festival fun happening in the City towards the end of the year too.
From the BFI London Film Festival and London Literature Festival to the Moniker International Art Fair for all you culture vultures to the Chelsea History Festival and even a few food festivals, including London Cocktail Week, Vegtoberfest and Vegan Vibes at Greenwich Market, there's a festival to suit everyone's needs.
So, if you need that break before the hectic festive period, there truly is something for everyone to enjoy.
Take Skateboard Lessons
Skates & Ladders offer skateboarding lessons to all ages. It is owned and run by skaters who have made it their mission to make skateboarding more accessible and enjoyable to everyone. They currently offer lessons at well-known skateparks, public parks and skate spots in London, they can even come to you. I've given you a headstart below with the beginner's guide to skateboarding so you'll feel more comfortable with the terminology (although they will explain it to you anyway).