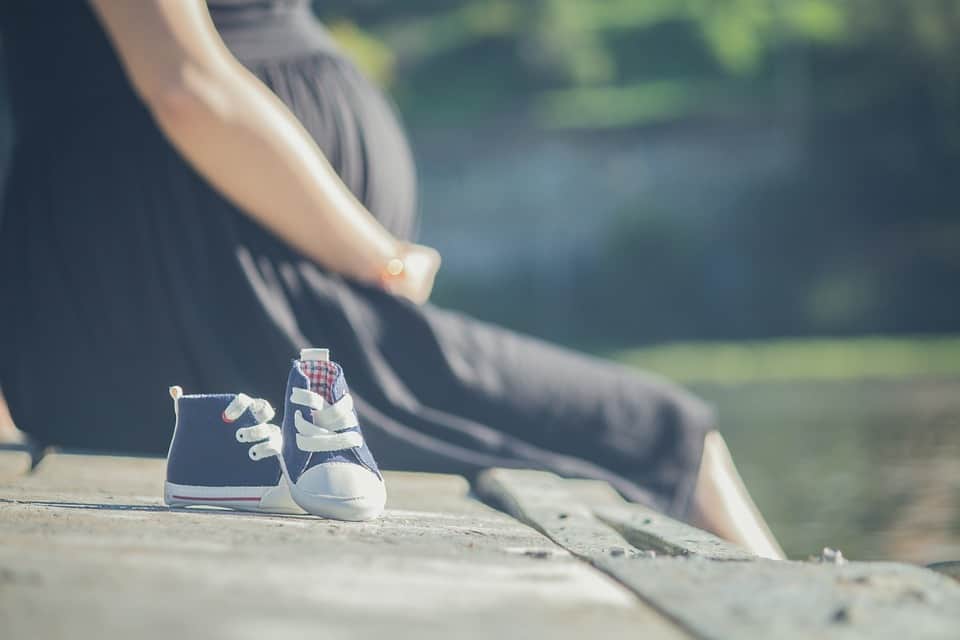 Tips on travelling during pregnancy
If you're looking for tips on travelling during pregnancy, you're not alone. Expectant Mums all over the world are seeking the same advice and tips! The good news? You can travel with ease as long as you take the time to plan and prepare.
Just because you're pregnant doesn't mean that your travel plans need to halt. In fact, many people travel up to the point that their doctor tells them that they no longer can. Travelling during pregnancy shouldn't be a concern as long as you prepare yourself and plan ahead. While Travel Insurance Explained has developed an entire guide full of tips on travelling during pregnancy, here are just a few of the highlights to keep in mind as well!
Tips on travelling during pregnancy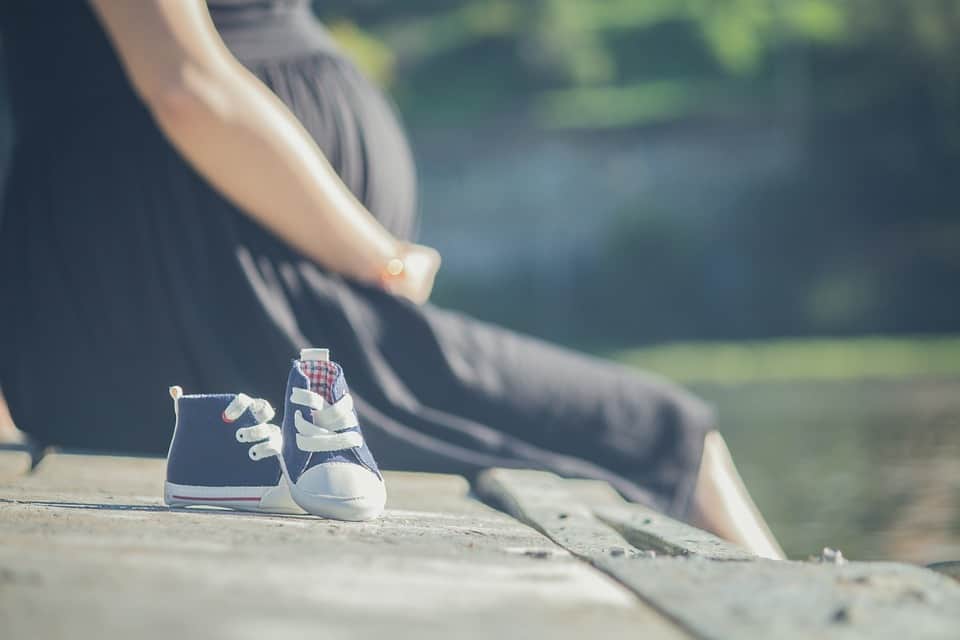 These simple tips can help save your sanity when you're pregnant and looking to travel.
Always have a letter from your doctor or midwife when travelling
This is especially important when you're flying. As you get closer to your due date and are starting to show more, airlines might be apprehensive to let you fly. As long as you have a note from your doctor showing that they've cleared you, you shouldn't have any issues at all.
Keep food and water handy for travels
You never know when labour is going to strike. If you're planning a trip and you're getting close to your due date, it's a good idea to always have water stored in your car or bag. Staying hydrated when you're drinking for two is important! Plus, you want to keep up your energy as well. Have a snack handy that doesn't need refrigeration as well so that you can keep up your sugar levels and energy.
Educate yourself on whether or not vaccinations are safe during pregnancy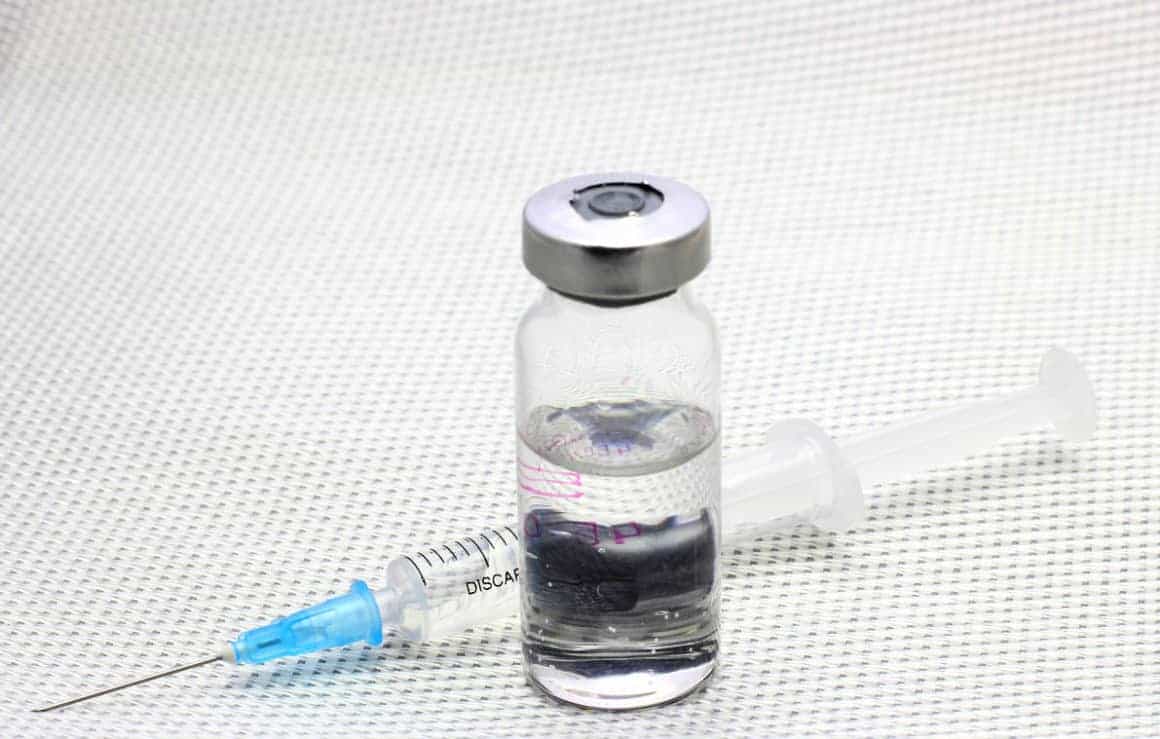 Planning an overseas trip can be exciting, but there are certain things that you need to think about too. Travelling to a different country may require you to think about getting some vaccinations that you've never had to have before. But when you're pregnant, not all vaccinations are safe! You need to make certain that before you get any type of vaccination that you consult with your physician prior to doing so.
It's important to be safe during your travels but if getting a vaccination is not safe for you or the child, then you may need to choose to forgo that trip and make alternate plans instead.
Safety First
While these aren't all the tips for travelling during pregnancy that you're going to need, these are a few important ones to pay attention to. Anytime you're transporting yourself and your unborn child to another location or part of the world, it's important that you take the necessary steps and precautions to keep yourself, and the baby, safe.
And if you have questions that you really aren't certain of the answer, always take the time to contact your doctor and ask. When it comes to you and the baby, you need to be safe and verify before making any type of travel decisions.