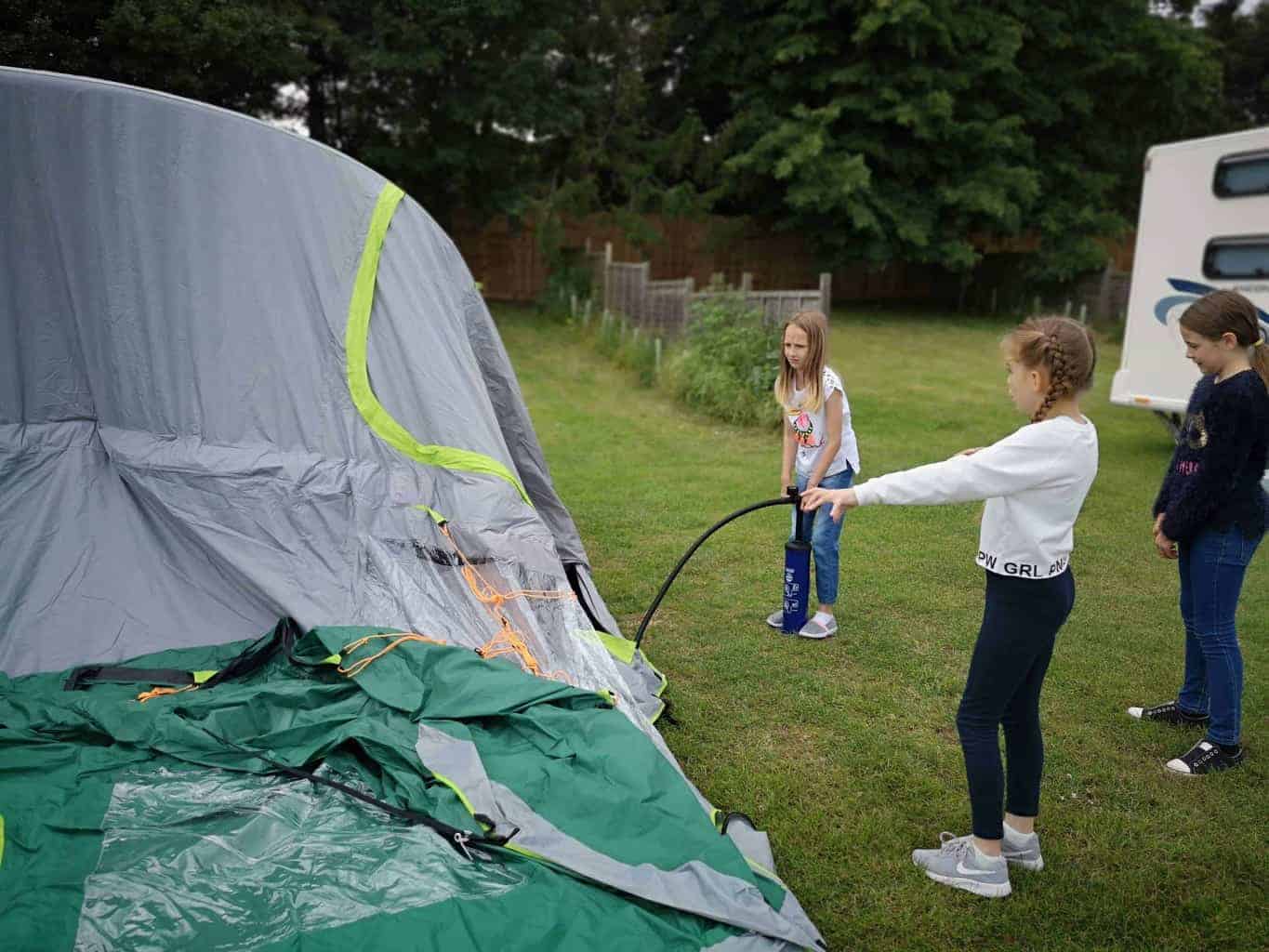 Getting children interested in camping
Helping children enjoy camping is one of the simplest things in the world, take them camping and start at a young age! If you do this, they will gain an appreciation for the outdoors, nature, camping, and the time spent as a family. Too many people worry about the children getting bitten by an ant or falling into stinging nettles. It is going to happen, but is better than addiction to television or drugs and won't warp their mind nearly as much!
Keep Bugs at Bay
To avoid the insects, and some should be avoided, take bug spray and creams, put them on each morning and evening. This will help keep most of them away and even animals will avoid a kid smelling of insect repellent! You can also teach them how to look for ant hills and homes, teach them about ants! Camping is a learning experience and by helping the children learn, you will help them enjoy the camping!
Get them involved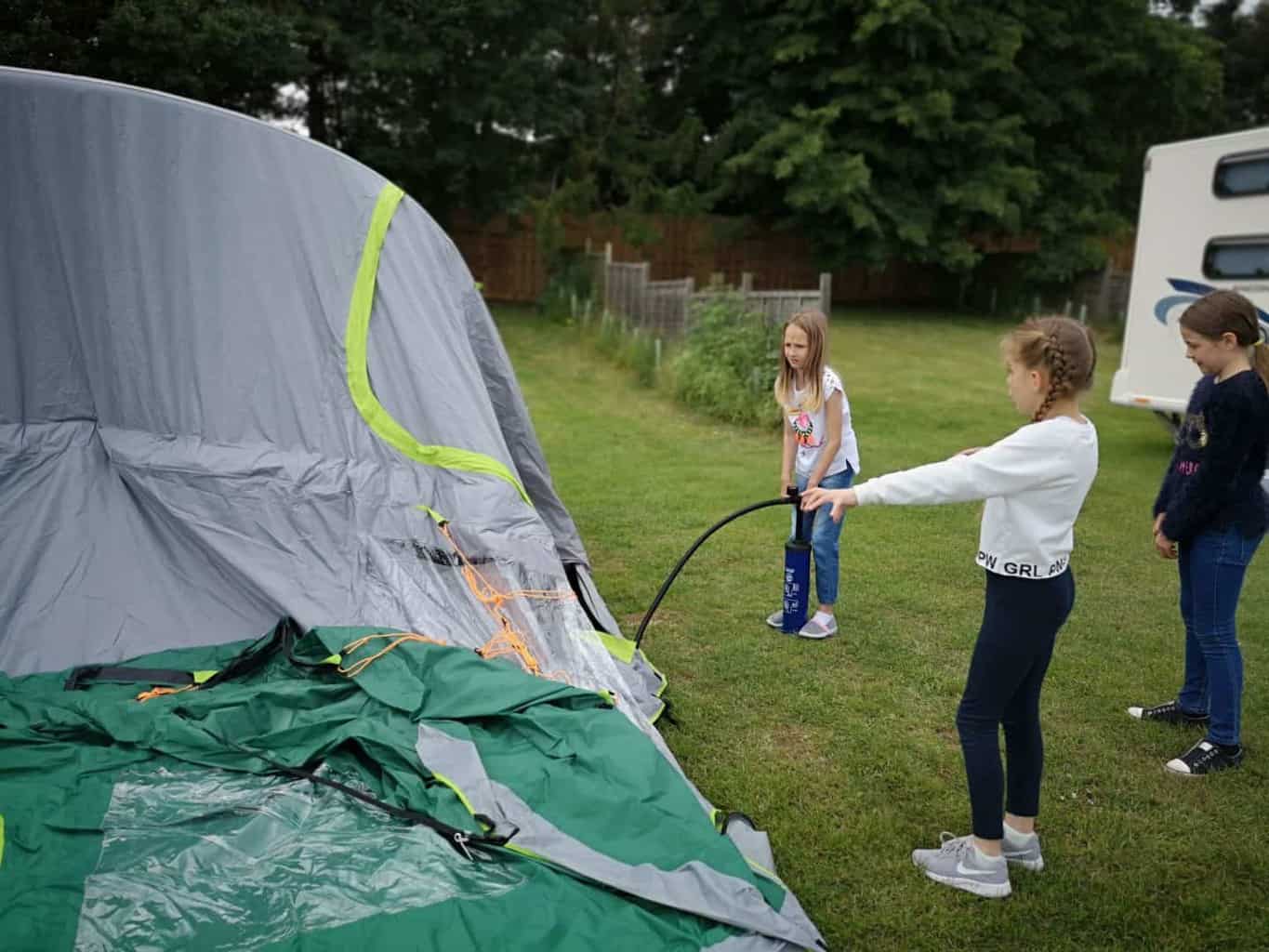 Let them help with the camping, this makes them feel a part and gives them a sense of pride! They can help you look at places over the Internet or through magazines. "This place has flowers and this place has squirrels, where should we go?" Being part of something, especially at the start will increase the level of excitement and enjoyment!
Camping near water
Of course, choose places that will be safe and the right level for the children. Almost all children love water, so camps on a lake or by a river are beautiful, but make sure the children take swimming lessons or watch them at all times. The water may be too cold for swimming, but there is fishing, watching dragonflies or just skipping stones! Cold water places may be best for young children, they are less likely to put more than a toe in but will enjoy the water anyway.
Keeping Camp Stocked
You should also allow the children to help during the camping trip. They can get wood for the fire or gather stones for the fire pit, just remember to teach them to move the stones carefully as creatures live under them.
Scavenger Hunts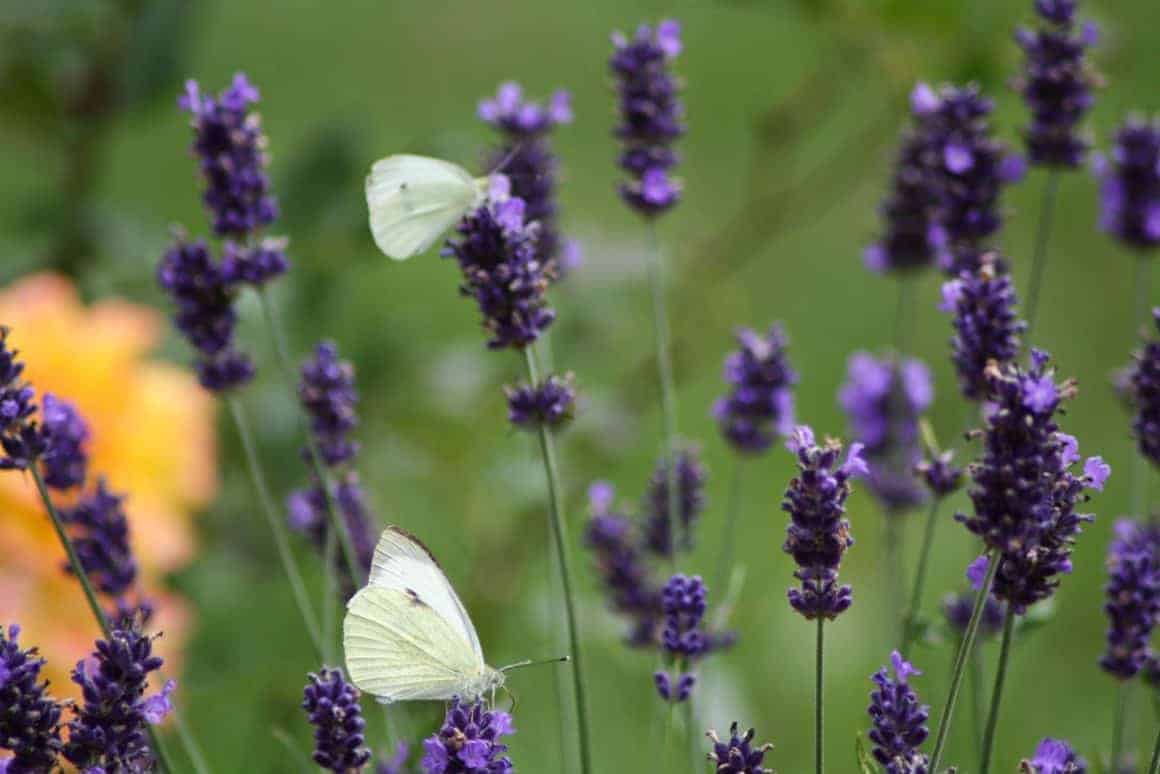 Speaking of creatures, look for them! It can become a scavenger hunt to find different birds or butterflies, or bizarre beetles. At night around the fire while roasting marshmallows and telling stories, listen to the sounds and guess what they could be! Are they frogs, crickets, owls or maybe elves. The children will enjoy this and come up with very weird ideas, but let them!
And that is how to help children enjoy camping, let them help and let them imagine things!