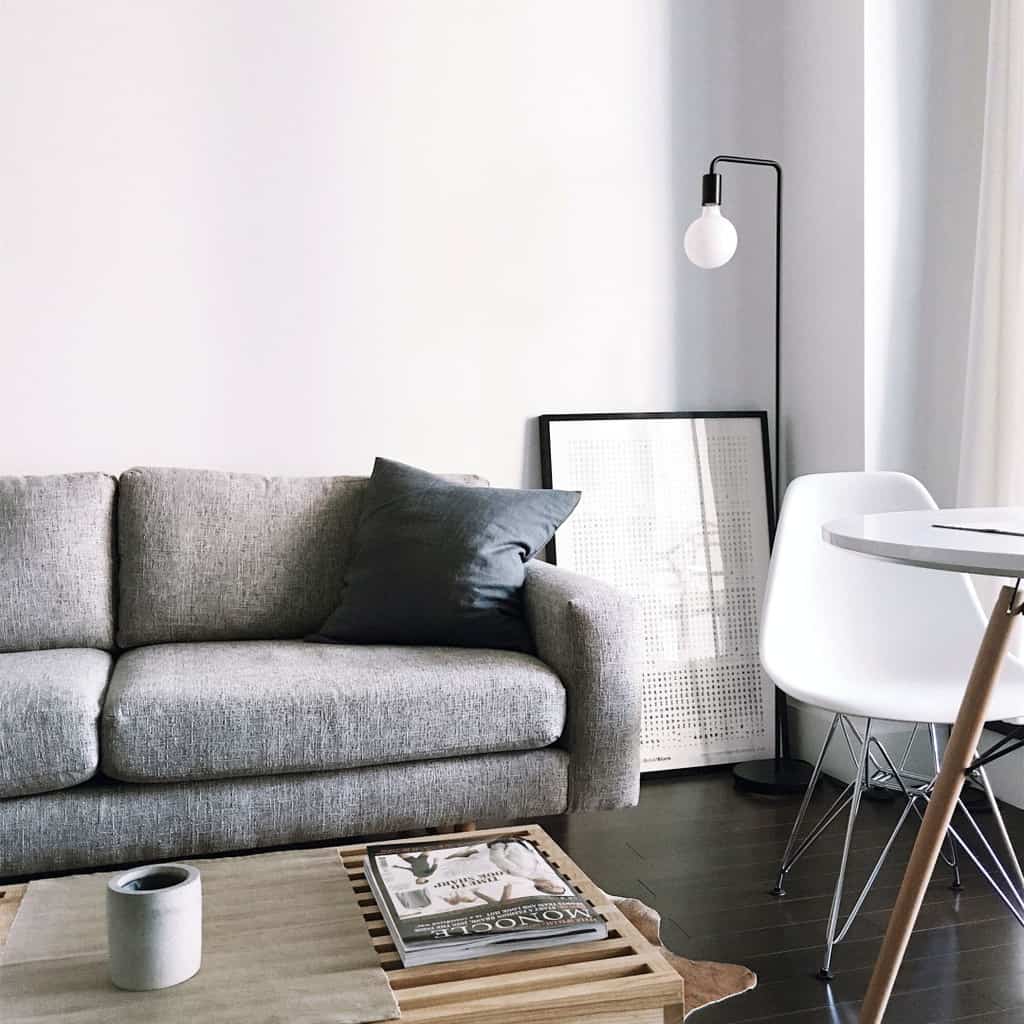 Lighting fixtures for the home: taking it room by room
This is a collaborative post
Lighting sets the mood for a room. Bright lights stimulate while dim lighting soothes. When choosing lighting fixtures for your home, it's important to take into consideration both the room's activity and occupants. And have some fun with it! Unique fixtures can really spice up your home.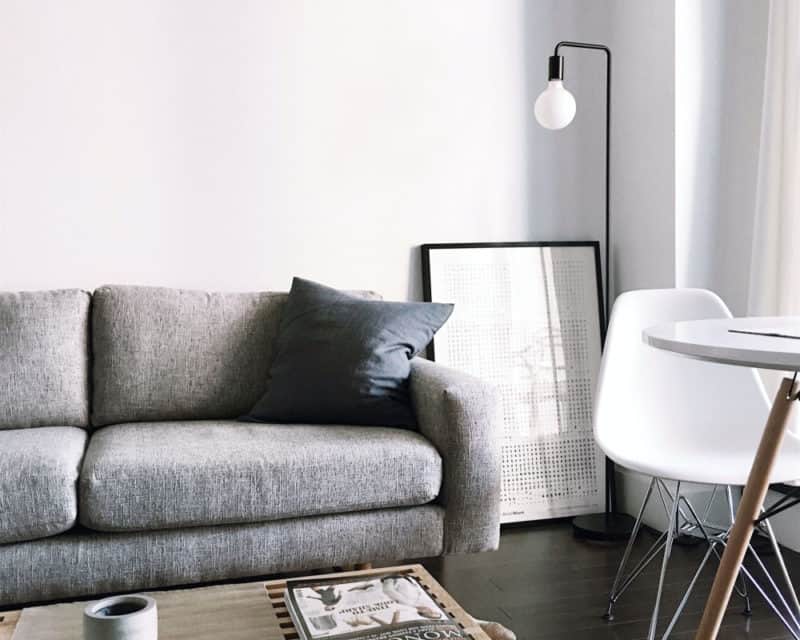 Why not try an eclectic overhead light or go for a more modern option such as floor lamps. Hanging chandeliers with tiered candles make a grand room look even grander or, for a more casual vibe, consider a more rustic piece, such as an iron or wood fixture.
Floor lamps are beneficial for both their light and mobility. If you're the type who's constantly rearranging your rooms, set up a couple of floor lamps in the living room — with giant curved stems for an especially architectural look — and simply move them around as you desire.
Kitchen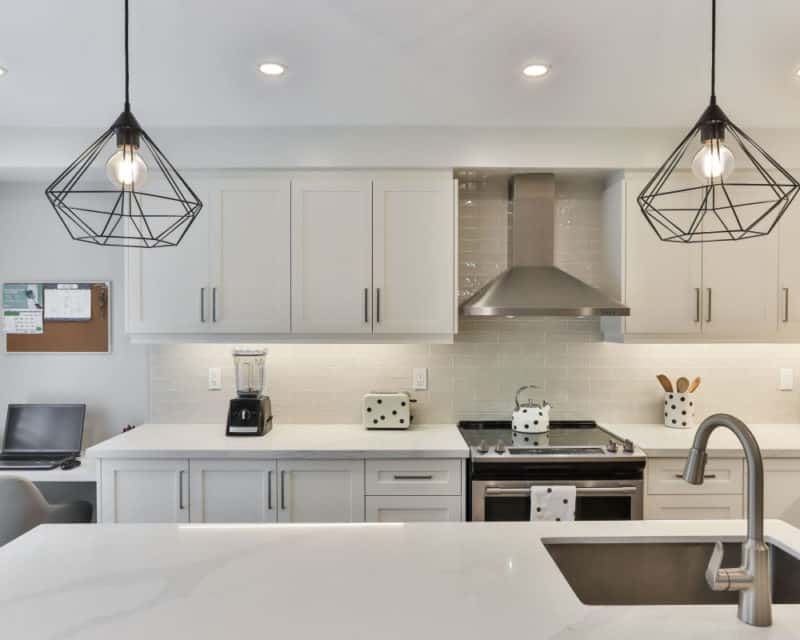 Families spend a lot of time in the kitchen so you want to make it a space everyone enjoys. A glass bell pendant or bubble lamp will work or if you want to add some pizzazz, put up an artichoke chandelier. What could be more suitable for the kitchen than that! Some people enjoy a bit of nostalgia with steel barnyard lighting in the kitchen. Whatever your vision start shopping for mounted lights of all types to find one that fits into your personal comfort zone.
Bedrooms
In addition to the overhead light, consider putting up fairy lights in the bedrooms. These can be specific to the room's occupants, for example, stars and moons for an aspiring astronomer or insects for your little bug collectors.
For mum and dad's room, you might want to stick with something more traditional, such as white 'cotton ball' fairy lights or, to indulge the romantic side of you, red roses or small butterflies.
Bathroom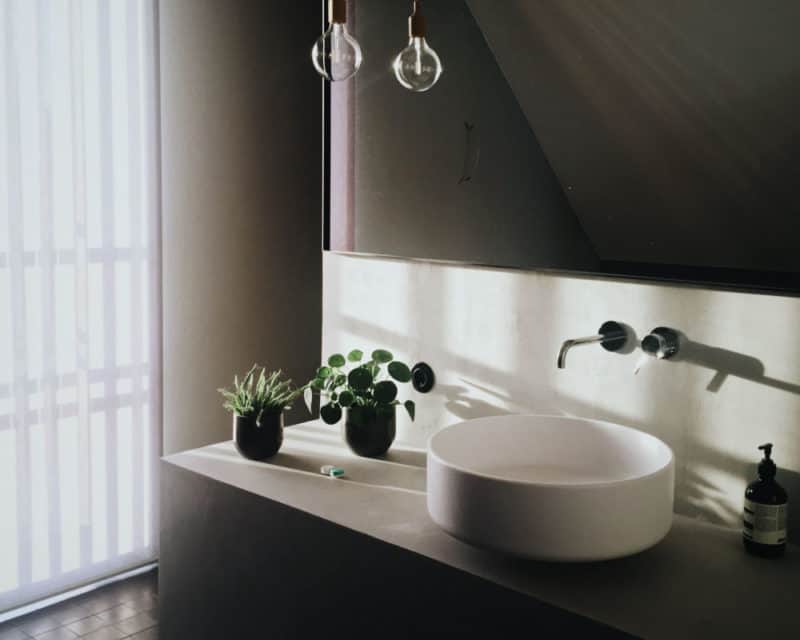 Let's face it — the only time you really get to relax is when the kids are in bed. There's nothing better than filling up the tub and having a good soak in your favourite bubble bath. Choose lower watt bulbs to create a soothing atmosphere or, if you need the bright lights to help you see when bathing the wee ones, install a dimmer switch. Turn it up during the day and down in the evening.
So, choose lighting fixtures that suit you, your family and your home's needs.