4 Things to Consider When Choosing Wedding Function Venues
A wedding is indeed a very important event in one's lifetime. So, everything must go well, so it is crucial to plan everything in an ideal way so that you remember your wedding as the most unforgettable event of your life. One of the things which are of utmost importance is choosing wedding and function venues.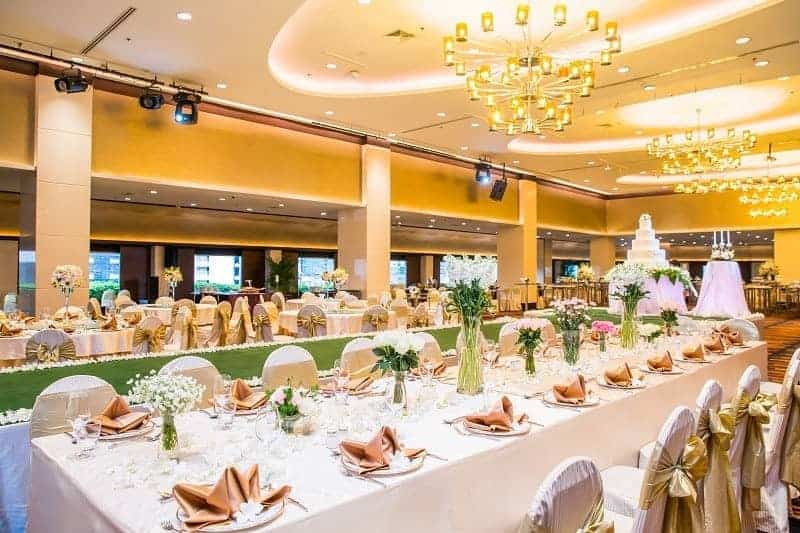 The venue is an important factor which makes an event or gathering a success. They can make or spoil any auspicious occasion. So, if you find an excellent venue, half of the task is done already. In addition, if the venue can have good decorations and furnishing as well as delicious food, the party is already successful.
For the successful hunting of good wedding venues, one needs to have a clear idea about what one wants from them. Here, we are going to discuss some important tips which can help you in finding wedding and function venues:
Book a Venue in Advance
The best thing to do is book a venue well in advance, particularly when your guest list is long and your wedding date falls during the busy wedding season. You obviously cannot make an exact list, but you can certainly get an idea of how many guests will attend the wedding function. If you want a unique wedding, like planning one in a medieval castle, it is better to plan well in advance since it may not accommodate many guests.
Your wedding is one of the most special days in your life, so it's only right that you want to ensure everything goes off without a hitch. A crucial step towards achieving this goal, which will be highlighted by an ideal wedding venue for their big day, are decisions about what style they should have, with so much additional planning revolving around these vital choices!
Decide the Budget
Not only the guest list, but the budget is also very important as the venue is often the most expensive part of the ceremony. So, when you know what your budget for the wedding is, you can plan the expenditure as well. But if you want to get married at a particular venue and if it is too expensive, then get married during the off-season when the prices are low.
Facilities and Amenities
You must take care of the facilities and amenities you choose for the wedding function. This is one of the main concerns for your guests. It is a very important factor that must be decided soon. All the arrangements you make at function venues depend on the budget. Food is the main requirement for every function to be a good one. The main course, starters, and drinks are important in all wedding events. Peculiar attention should be given to guests at the time of serving food. None of them should feel left out. So, catering to food is of utmost importance on such occasions.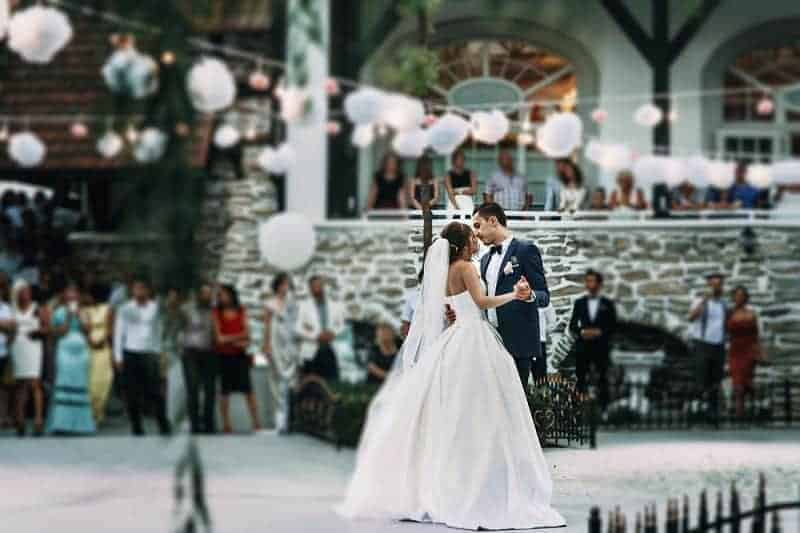 Read the Policies Carefully
When finalizing the function venues, you need to make a down payment which is part of the total sum and many times; it is non-refundable. For this, it is important to read the policies carefully so that you are not overcharged and do not make any financial mistakes. You should check the timings, so there is no less revelation as you must rush for the wedding.
Conclusion
These are some of the points you must always consider while selecting the function venue for your wedding. This is one of the most significant factors that can spoil the day if one is not too careful. Wedding venues and food consume a large proportion of the wedding budget. So, planning carefully and choosing wedding venues well in advance is wise to prevent last-minute troubles. You can research online and compare the rates and features for function venues. This way, you will be able to check if they are available on your wedding date or not.