Make Time for Relaxing: Using Your Vacation Time Wisely
Have you ever been on vacation only to find you could do with another as soon as you get home? Many of us often feel unrelaxed, tired, and in need of a break when we get back from our trip because we've overdone it.
There are two primary reasons why we over-schedule our trips. Firstly, we're worried we'll miss something out, and secondly, we're used to cramming as much into our days as possible. The result? We create intense itineraries and heavy schedules. But when it comes to vacation time, less is most definitely more.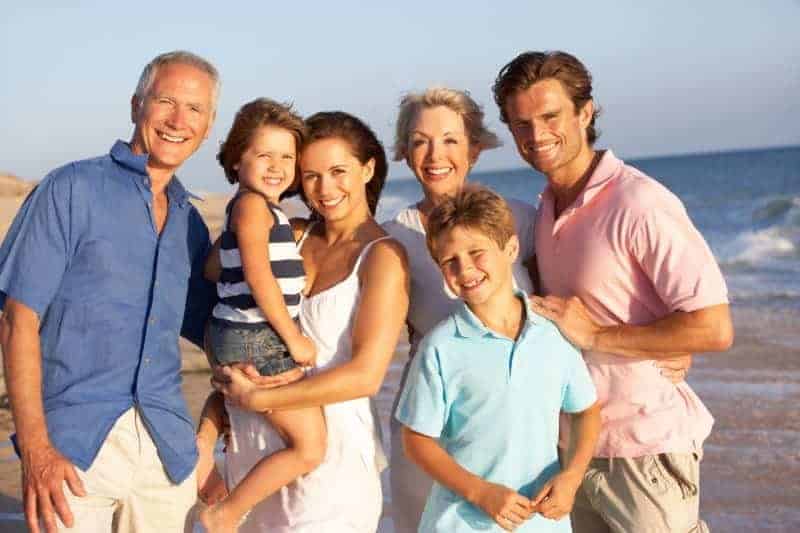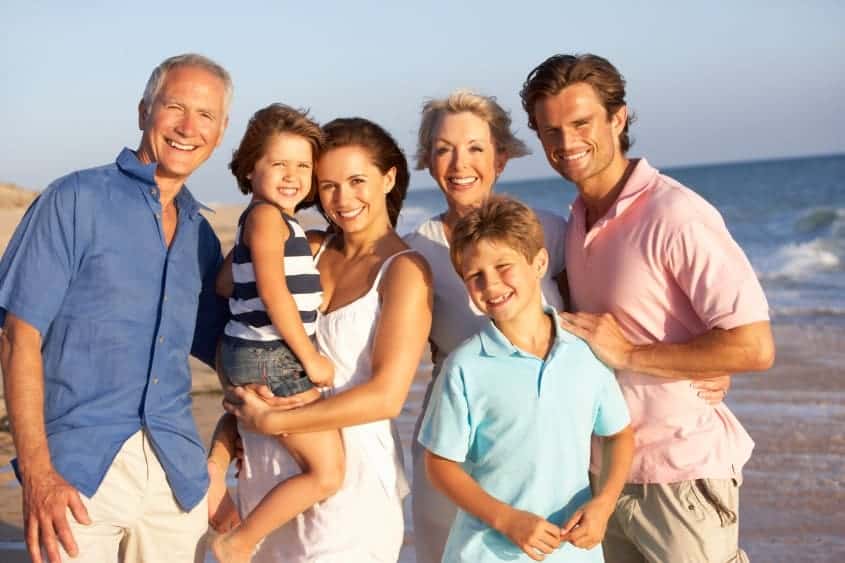 In fact, one study found that females are more productive and happier after they've been on a relaxing vacation. At the same time, another discovered that our boosted happiness levels last as long as two weeks after a relaxing vacation.
So, how do you take a chilled-out vacation?
1. Consider your destination
Before you book your vacation, think about what place you could go to that will make you feel calm, relaxed, and at peace with the world. Would this be a national park or a beach? It probably won't be a busy amusement park or somewhere with your father-in-law.
2. Best of both worlds
Create a happy medium if you're taking the kids, finding somewhere you can both enjoy. Make sure there will be plenty of activities for everyone and that you'll be able to take some time off from parenting. Consider the best day trips from London by train if you're staying in the big city. When travelling by train, everyone gets to relax and enjoy the journey, you can play games together, read a book or just watch the world go by. So much better than driving!
3. Take it easy
Instead of rushing off to a different location every day, stick to one area for a long period of time – even staying there for the whole vacation if you want. Only plan to do a few things each day, e.g. doing some watersports with the rest of the family, reading a book by the pool, or going out for a family meal. The goal is not to do too much during the day; plan things as and when you feel like it rather than having a rigorous schedule in place.
4. Make memories
We spend so much time rushing from place to place, meeting to meeting, event to event, and your vacation should be about slowing things right down. Make sure you plan to savour your time away, building relationships and memories with your family, and doing things you might not do at home (e.g. taking a nap in the middle of the day or getting a massage).
5. Spend wisely
Even though you'll want to enjoy the vacation of a lifetime, there's no point maxing out your credit card on a luxury holiday you can't afford. This will only play on your mind while you're away and present you with a nasty surprise when you return home. Create a budget for your vacation, look for deals with hotels like Marriott, and find something that will work with your schedule.
6. Switch off
Finally, don't feel guilty about taking time out. You need to be able to relax and switch off while you're away, so remind yourself that you've earned this vacation time and deserve to escape from your day-to-day life for a little while. Put your 'out of office' on, switch off your cell phone, and tune into your inner Zen.
Author Bio: Lewis Yates is a keen lifestyle and travel writer. He has struggled with work-life balance in the past, a heart attack warning him to slow down, so he now makes sure to schedule in regular downtime and encourages others to do the same.