Handmade Christmas Craft Ideas
I hate to be the one to say it but Christmas will be here before we know it so I'm already starting to look for gift ideas. As a teenager I often used to make handmade gifts and I loved the activity of doing it but also the warm fuzzy feeling when my gifts were truly appreciated. These days, handmade gifts have come a long way and crafting is really popular so handmade gifts are often found filling up the Christmas stockings.
Whenever I want to make something, I turn to Pinterest for ideas and inspiration. There are so many great tutorials and blog posts you can pretty much find a 'how to' for everything. I asked the great blogosphere for some ideas to see what they make at Christmas time and they have pulled up some real gems . . .
Christmas Crochet Tubs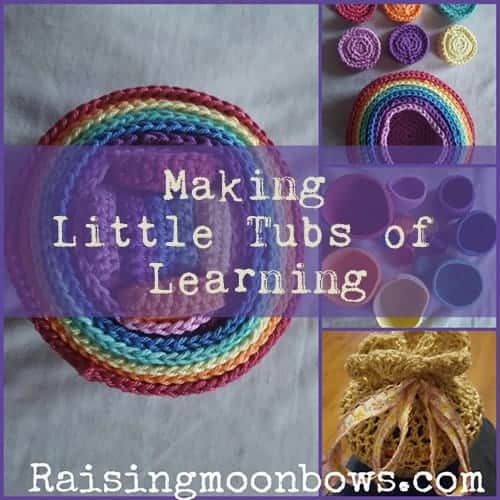 Faith over at Raising Moonbows shared this post for some Little Learning Tubs she had crocheted (together with a free pattern). Aside from being a great idea for little learners, these could also make beautiful gift holders, or given as a cute set of three. You could fill them with sweets, potpourri or other festive treats. I found some beautiful stylecraft special DK festive yarns which would be ideal for your latest crochet projects.
Quick & Easy Homemade Fudge
This one is definitely going on my 'to-do' list, though the chances are I might have to make a practise batch before Christmas, you know for quality control purposes. Who doesn't love fudge?! Debbie from My Boys Club has shared her quick and easy recipe, she even has some suggestions to make it into festive fudge. Let me know if you try it.
Easy Lego Men Soaps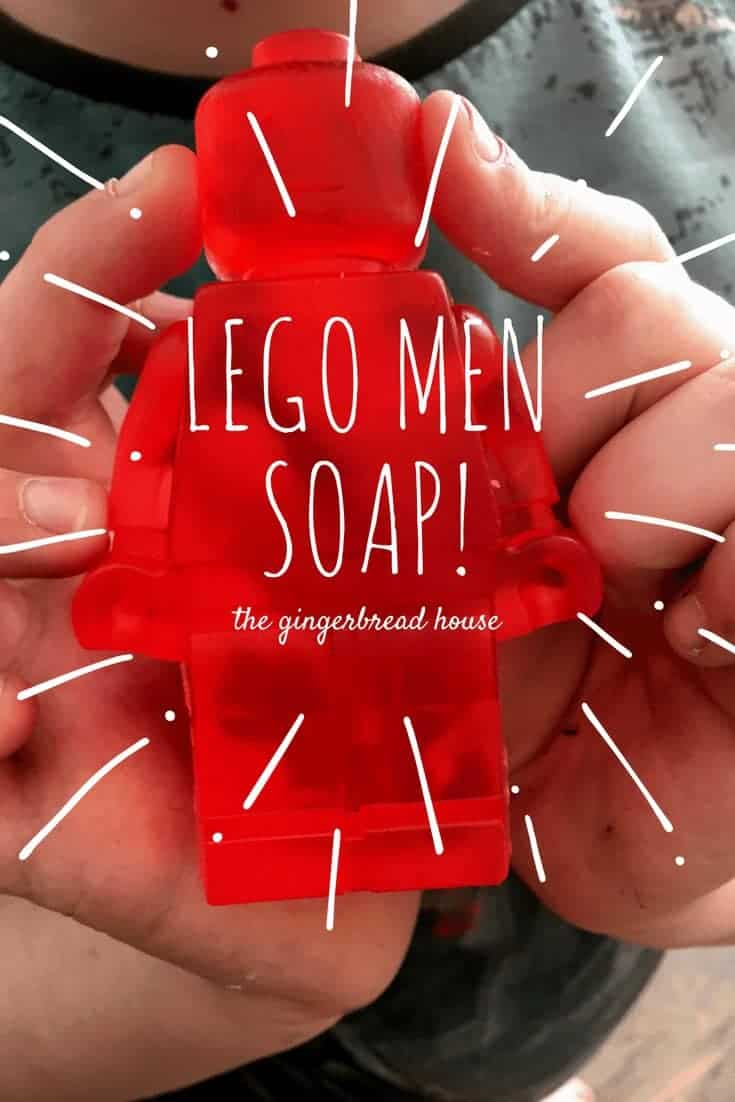 If you have a Lego fan on your Christmas list then this gift idea from Jenny at The Gingerbread House is guaranteed to bring a smile to their face when they open their stocking. You could wrap them in cellophane with coloured ribbon to make them look that bit more special.
Fabric Tissue Holder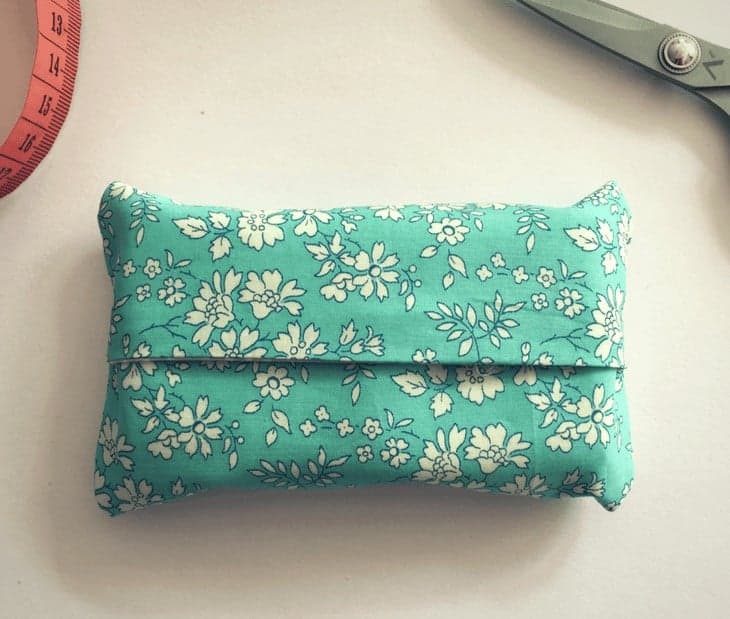 You really do need to pop over and check out The Gingerbread House, Jenny has loads of great crafting ideas and this is another which would make a lovely stocking filler. Tissues always come in handy whether it's for the winter cold or hayfever, so keep them nice and looking pretty with these handmade Fabric Tissue Holders.
Jam Jar Toppers and Apple Sauce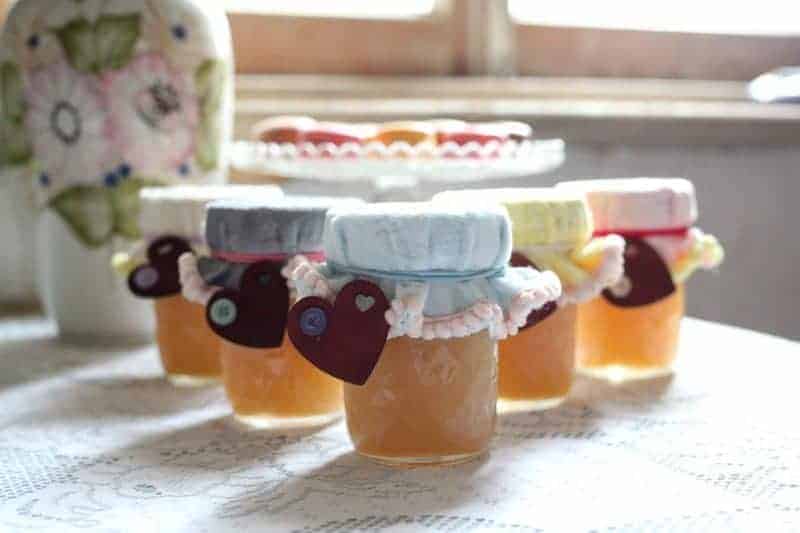 Christmas is the ideal time to make homemade sauces, chutneys and jams. Nadia at ScandiMummy shared this great post with me on making cute Jam Jar Toppers and Apple Sauce, perfect for a pork roast! This would be a fun activity to do with children for their teachers and grandparents.
Do you have any Christmas Craft Ideas that you would like to add to this post? If so, I invite you to add a link in the comments so that me and my readers can check them out.
Happy crafting x