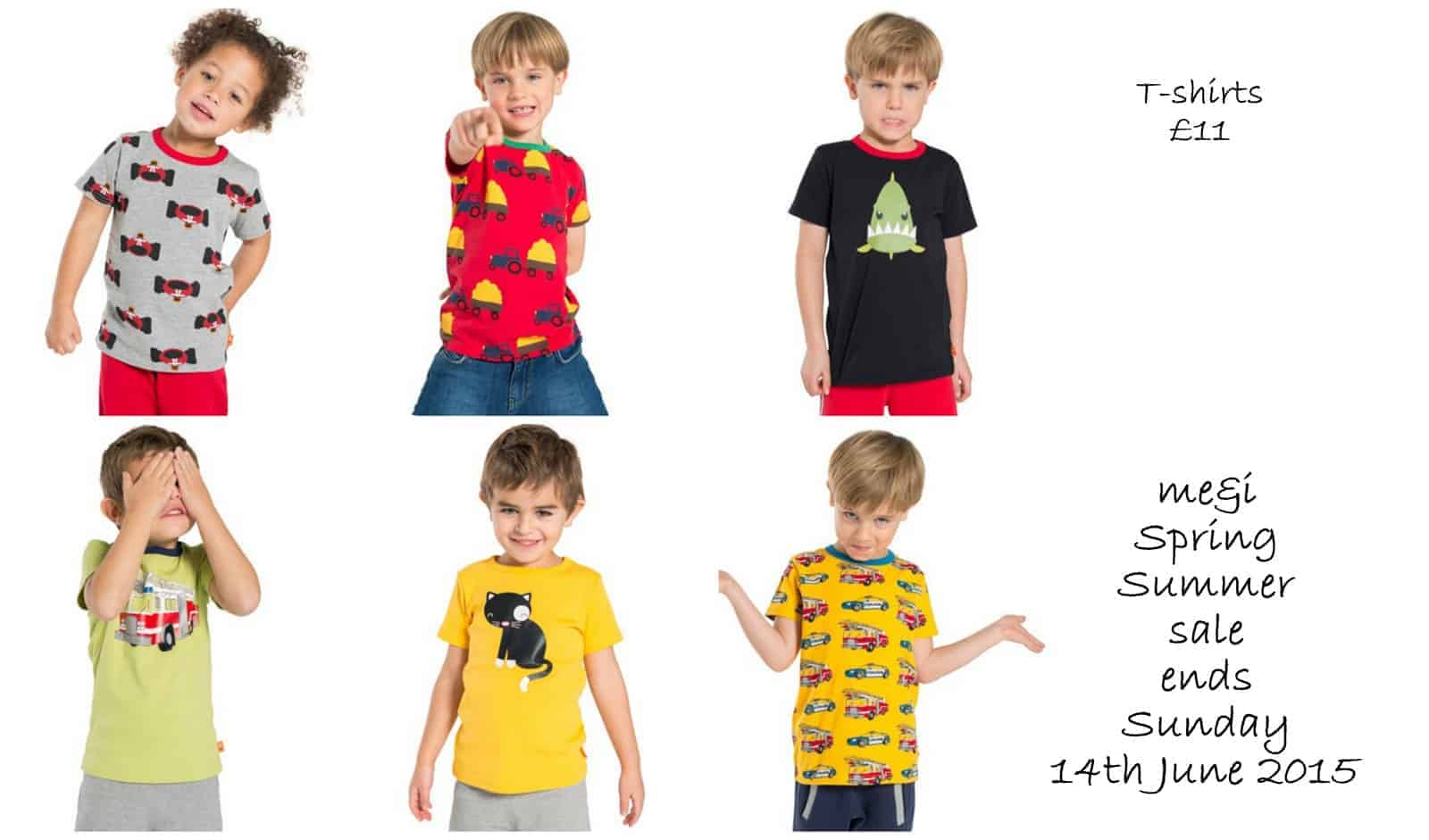 The me&i Spring Summer sale ENDS Sunday 14th June 2015!!!
With the Summer months finally upon us and Summer holidays within our grasp it's a great time to be thinking about Summer wardrobe and holiday clothes. Why not pop over to the me&i website and check out their Spring Summer Sale which ends THIS SUNDAY, which means you won't be able to order anything AFTER this date.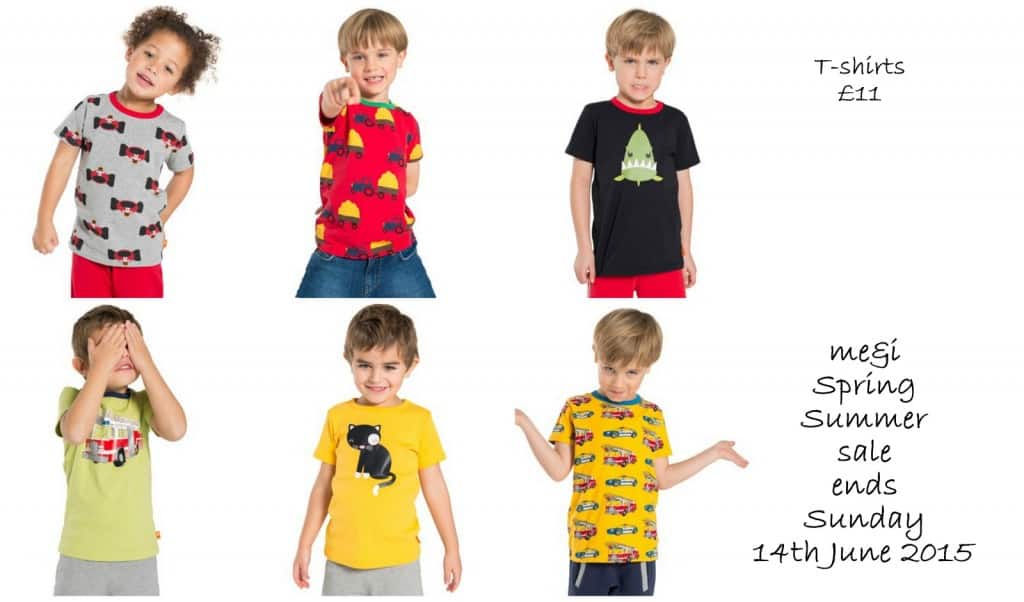 I have picked out quite a few of my favourites from the Spring Summer collection but there are still so many that I haven't been able to feature. Grab yourself and your children some bargains.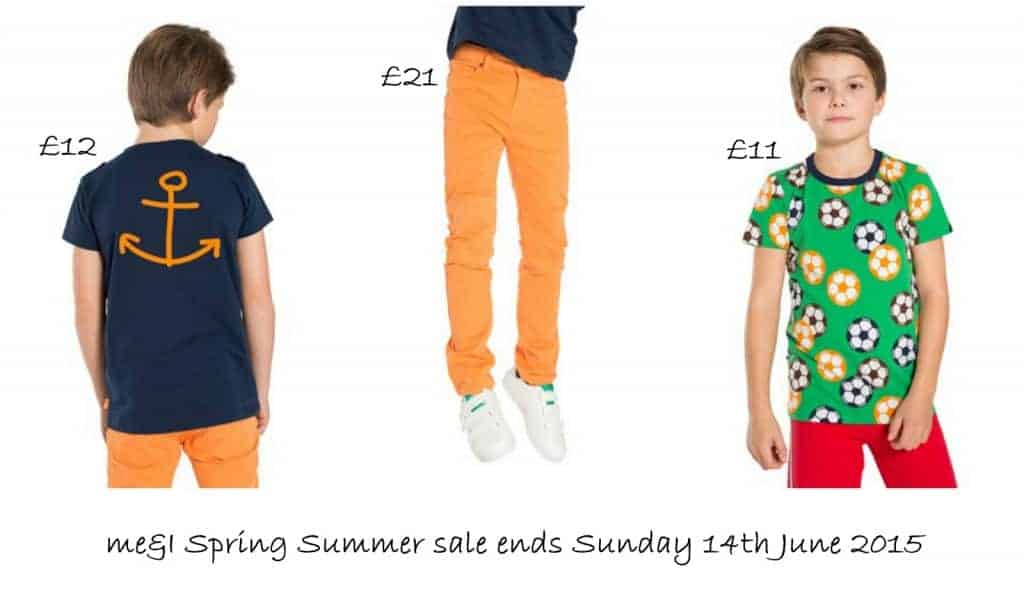 All of the children's t-shirts are unisex and their clothing carries the Oeko-Tex Certification which means their fabrics do not contain any hazardous substances which may irritate the skin or pose a threat to health. They are also supersoft, comfortable and durable.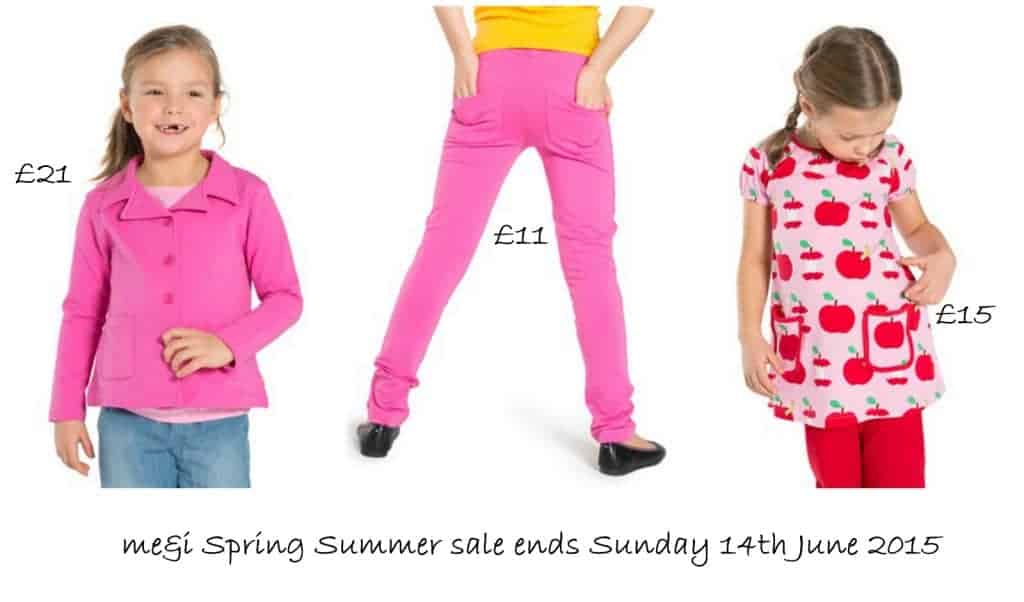 The fabrics wash and wear really well and easily pass the hand-me-down test. They are designed to last so you really get your money's worth.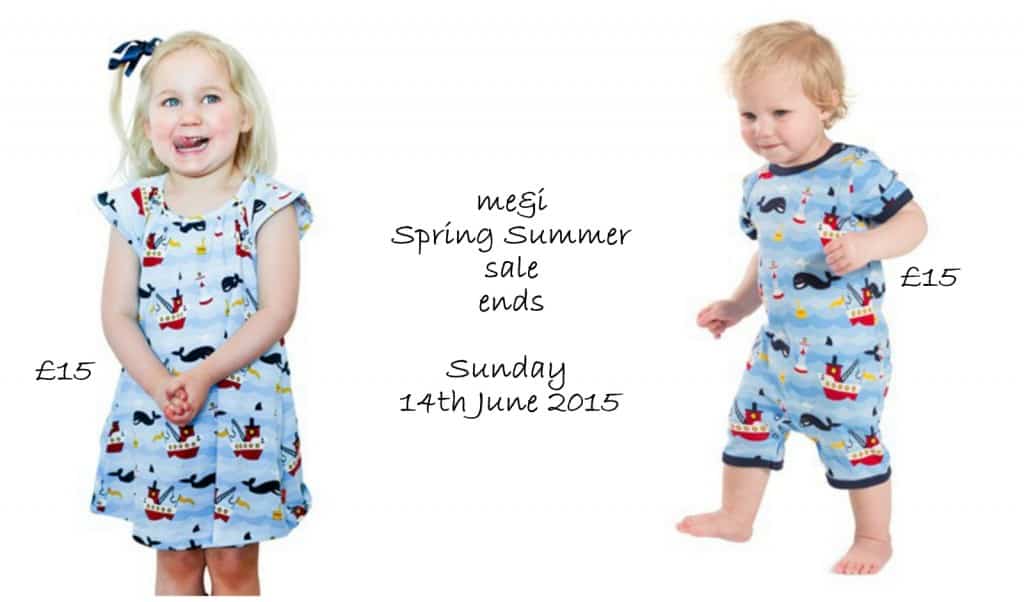 I adore these cute sea legs outfits, how cute would siblings look in these on a beach holiday?!!
Looking at these cute baby clothes almost makes me want another baby (this isn't an option), I love all the bright colours and big patterns. They have a very retro feel to them.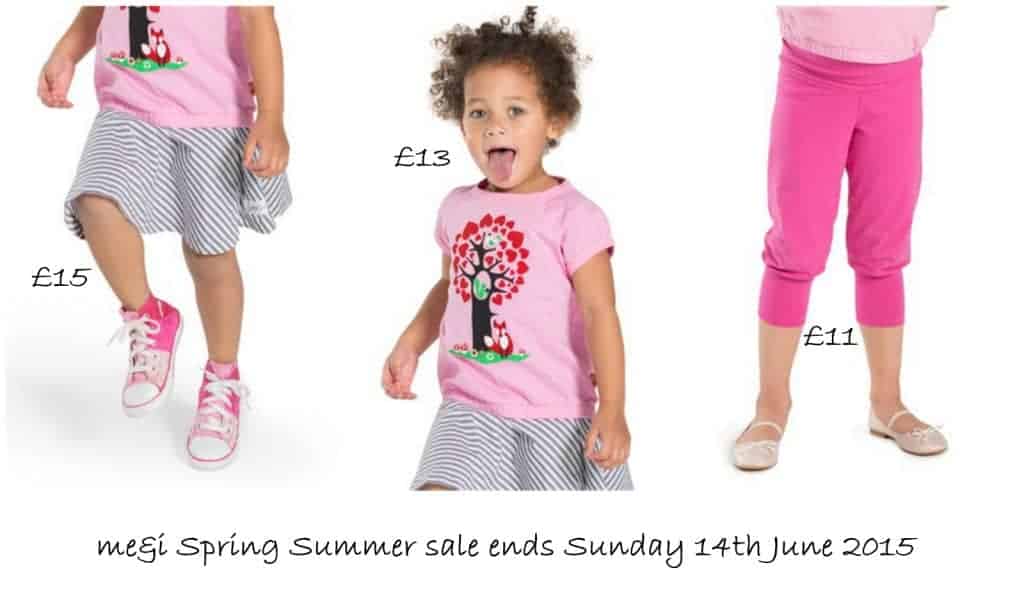 I have the adults version of this stripy skirt, how cute would it look to have mother and daughter matching skirts?! I'm definitely tempted!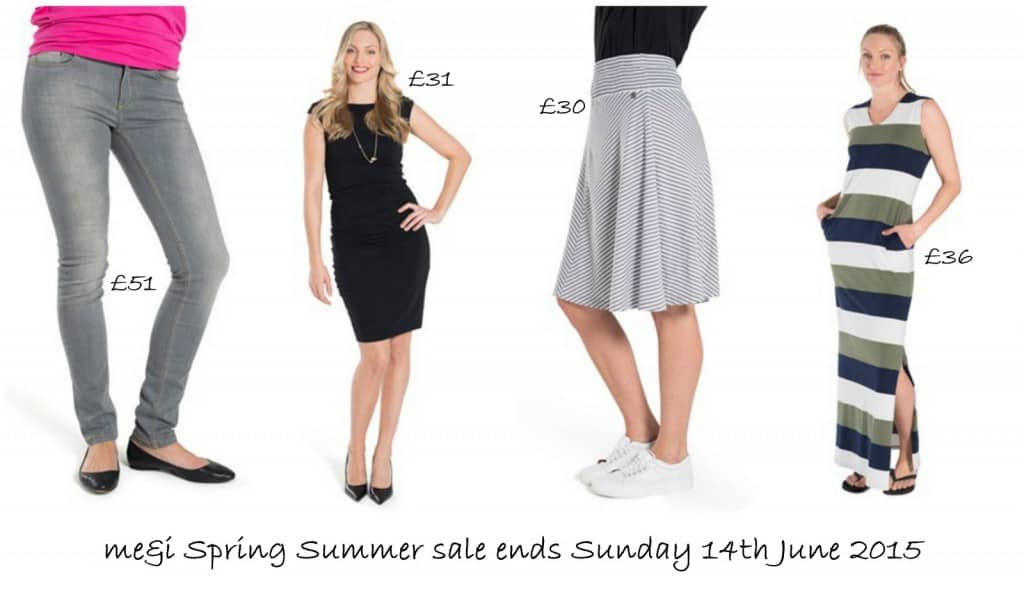 I can't recommend the Boatneck dress above enough, this is such a flattering dress – really easy to dress up or down and if you don't believe me check out my fellow Blog Friends Vicky and Katy who also chose the Boatneck.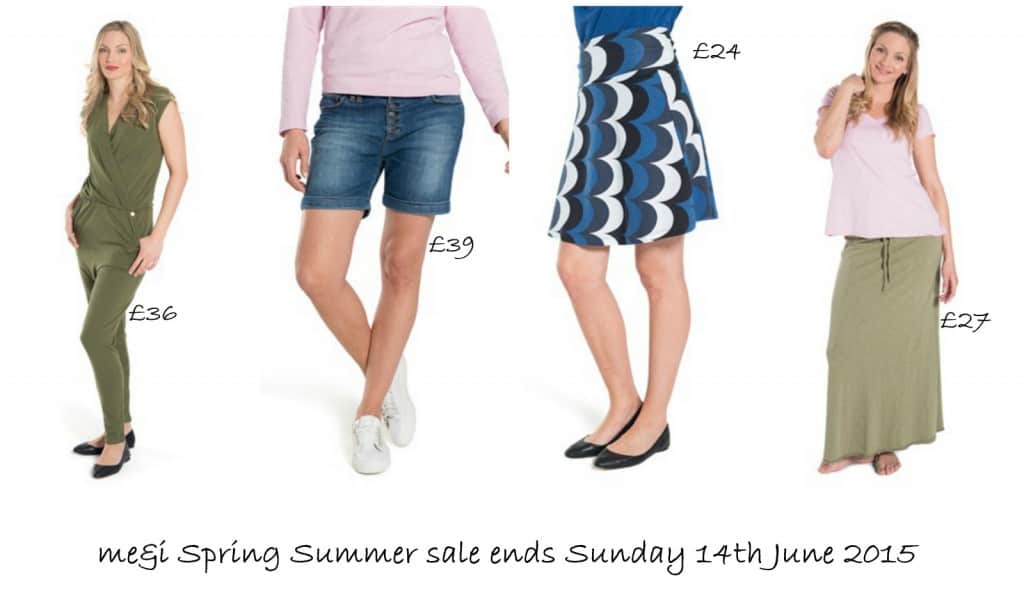 This really is your very last chance to get your hands on these bargains so don't say I didn't warn you if you didn't order in time!!! xx