The Ideal World Bloggers Box #ad
Today the world (or those who are not watching the FA Cup Final) will pause for a while to watch the Royal Wedding. Obviously, if I weren't already happily married with a family, Harry would have married me and not Megan. We are so similar looking after all. Oh, come on, indulge me just a little, won't you?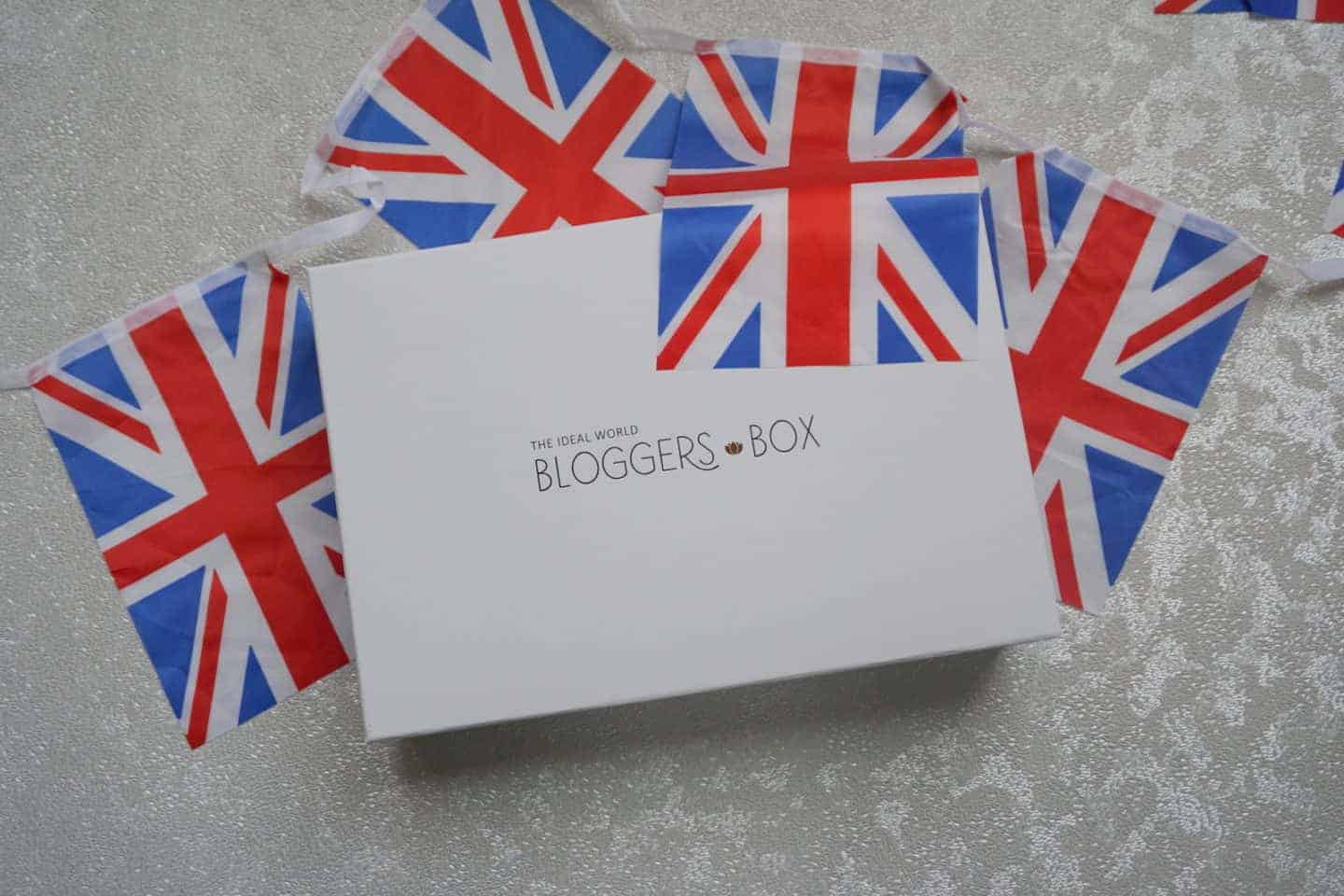 As it stands, Harry and I haven't actually met, and I am married, so that's that dream over and done with. It doesn't mean to say that I can't still pretend to be a Princess if only for a day, and luckily for me, help arrived on my doorstep in the form of a Right Royal Celebration Blogger's Box from Ideal World.
Ideal World Bloggers Box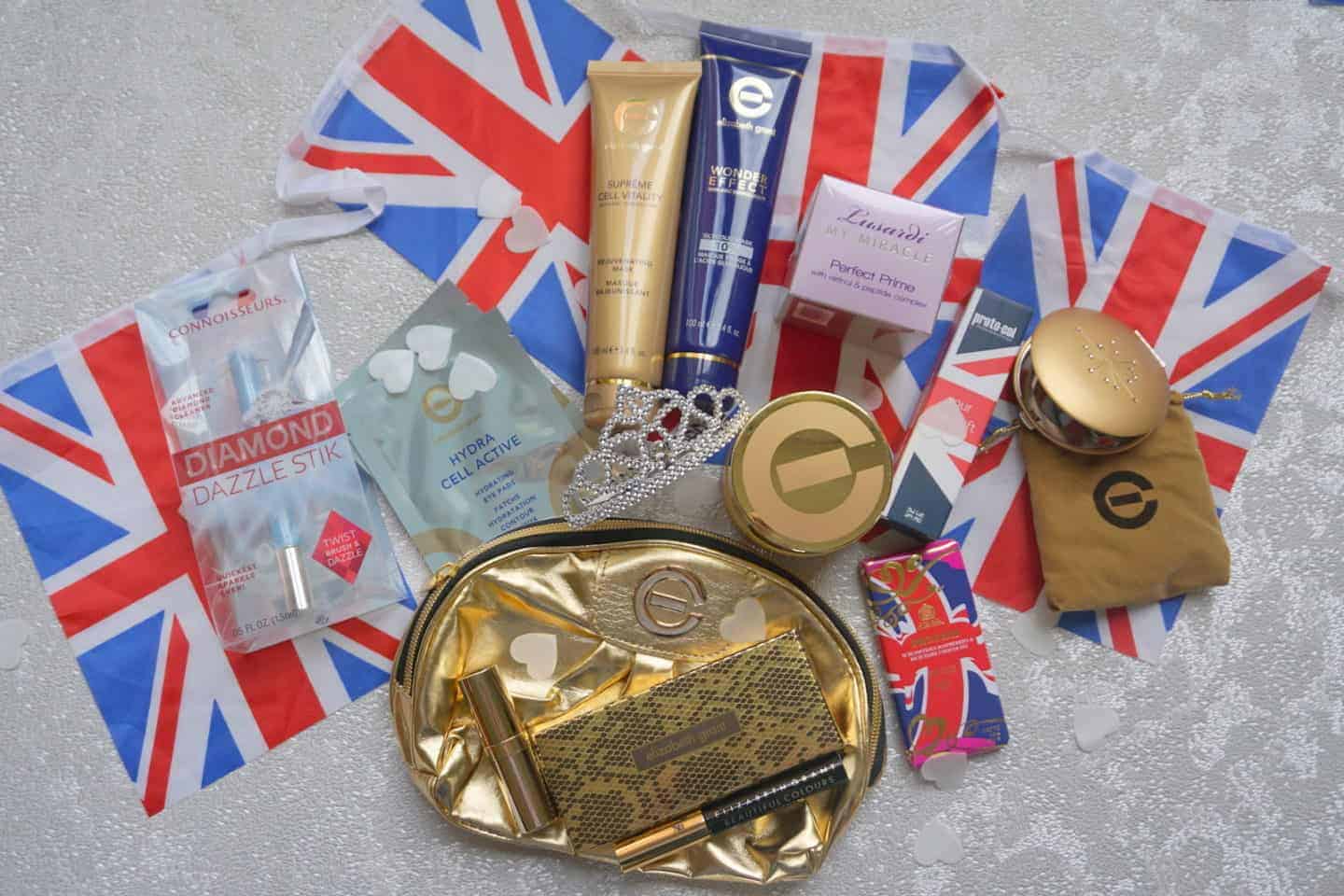 I was really excited to open the Bloggers Box and find a selection of products just for me to get me looking my best for the Royal Wedding.
What's in the box?
Lusardi My Miracle Perfect Prime
Elizabeth Grant Hydra Cell Active Eye Pads
Elizabeth Grant Hydra-Moist C5 Antioxidant Mask
Elizabeth Grant Wonder Effect Glycolic Mask
Elizabeth Grant Supreme Cell Vitality Rejuvenating Mask
Elizabeth Grant Glamsquad Weekender Eyeshadow Palette
Elizabeth Grant Beautiful Colours Lipstick in Tango
Elizabeth Grant Beautiful Colours Lipstain in Tango
Connoisseurs UK Dazzle Stik
Pampered like a Royal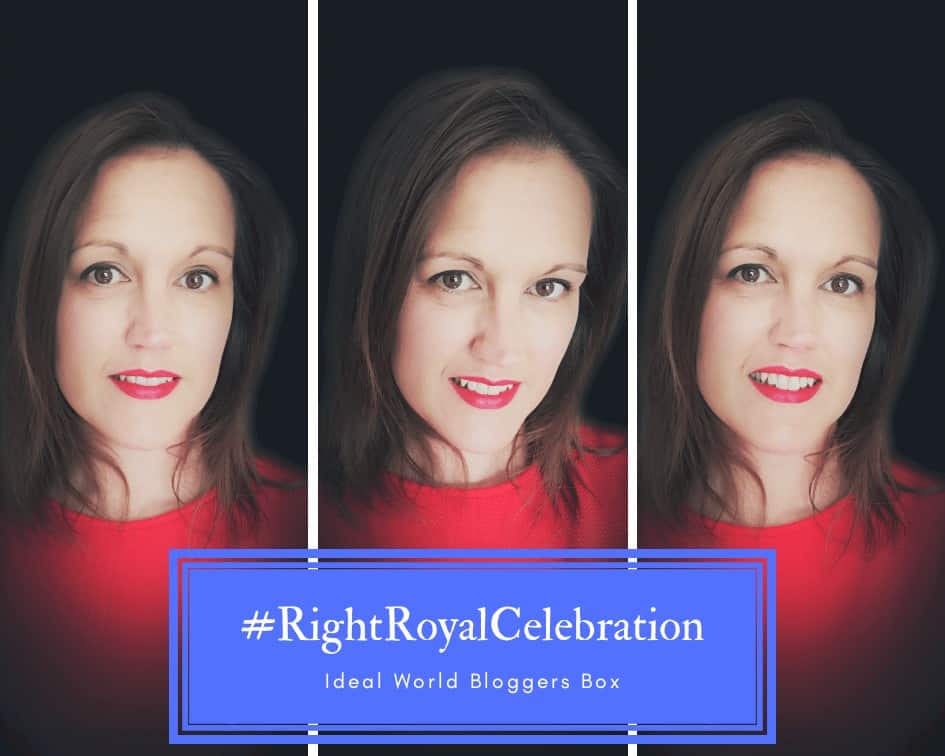 Earlier this week I gave myself the morning off work, one of the great perks of working for yourself and decided I was due a spot of pampering. I felt the need for some energising so I opted to start with the Supreme Cell Vitality Rejuvenating Mask and paired it with the Hydra-Cell Active Eye Pads whilst listening to a meditation session on Aaptiv to ensure that I took full advantage of the chance to relax.
Afterwards, I felt like my eyes looked much better as they are definitely the feature that I feel has aged me the most. The face mask was amazing. I can't remember the last time I used a face mask, but I have promised myself to make it a regular date for myself, and the bonus is that my skin felt fresher, firmer and brighter.
All about the base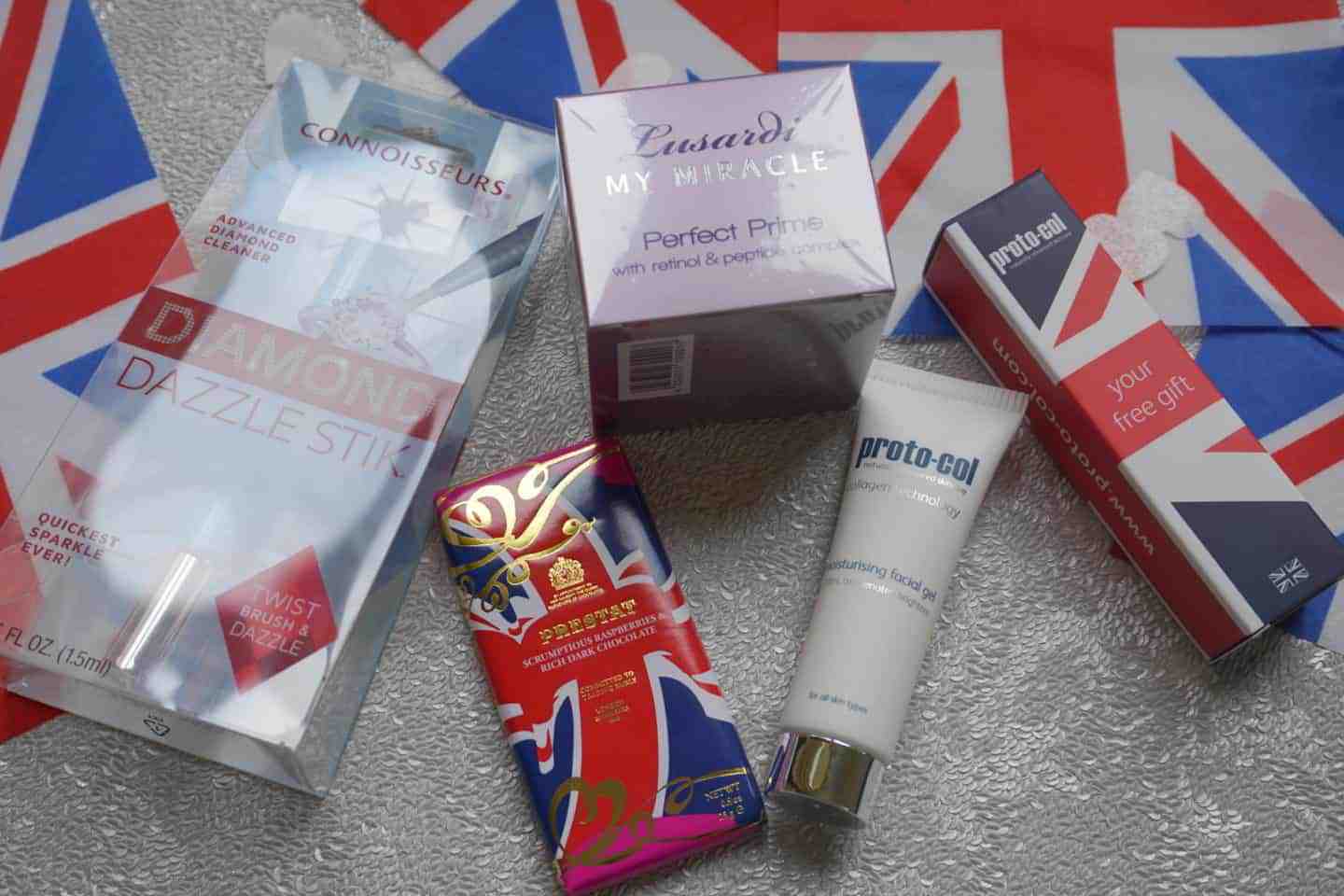 When you have begun to get a few more *ahem* character lines, it's time to invest in a good primer, and that's exactly what I found in Lusardi My Miracle Perfect Prime. I found that I didn't need to use a lot, but what I did use made my skin look and feel smoother. It is a temporary cosmetic filler, making lines and imperfections less noticeable and the perfect base for my make-up.
Eye-catching glamour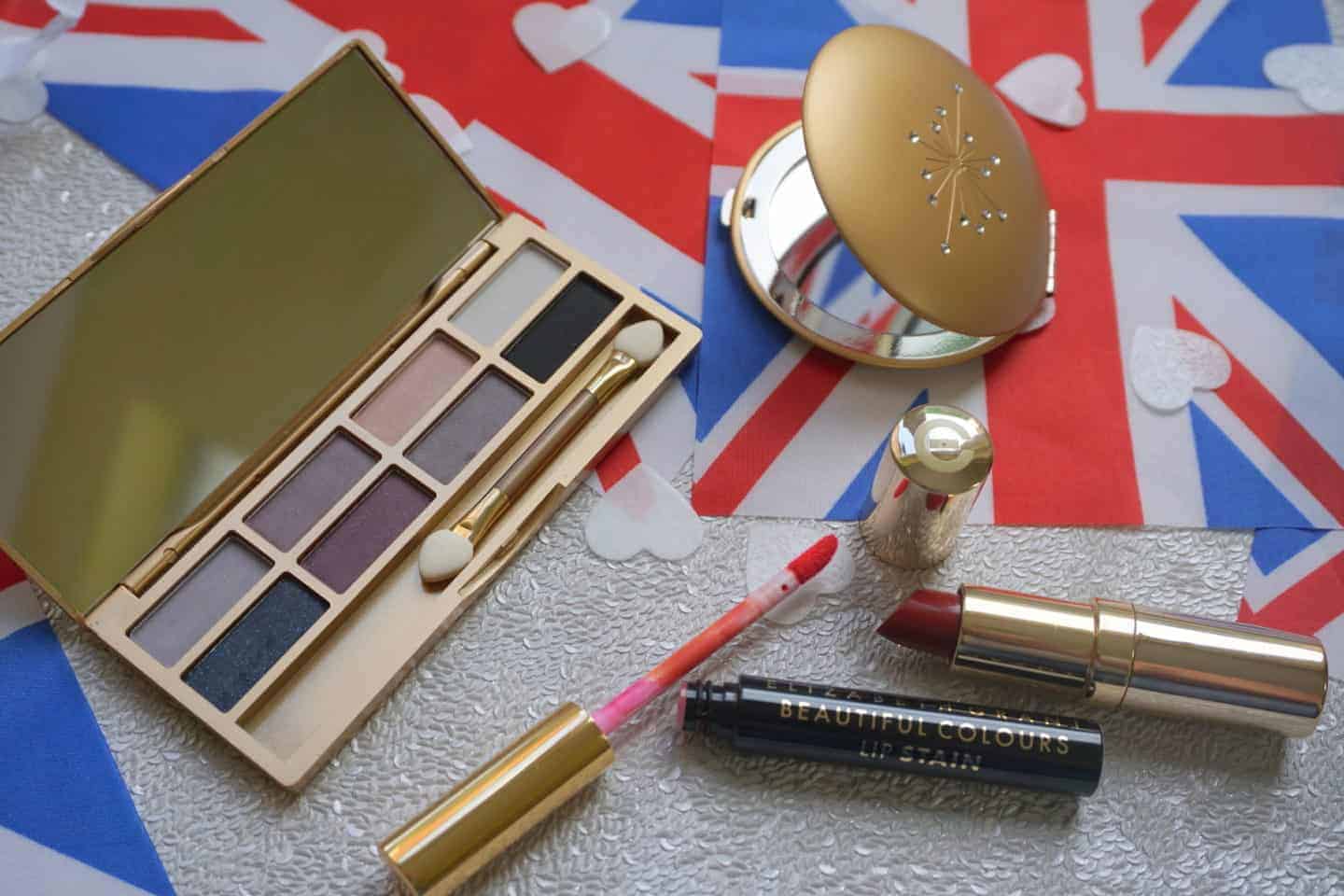 First impressions when I opened the palette were what a gorgeous selection of shades. They are right up my street. There are 8 eyeshadows in flattering neutral shades, light shades (for highlighting) and dark shades for corner definition and crease. It is the perfect palette to pop in your make-up bag for holidays as the colours will keep you looking good through the day and night.
I will hold my hands up here and say that my make-up skills leave a little to be desired. I could definitely do with some make-up lessons to get me up to scratch, but what I did use of the eyeshadows I was thrilled with. I have had eyeshadows in the past, which do not create colour no matter how much you reapply. With this palette, the colours were there immediately and felt silky soft too.
I finished off my eyes with my usual liquid eyeliner and mascara.
Luscious Lips
Whenever I see ladies with red lipstick, I always look on in awe and am amazed at how glamorous they look, but it's not a colour I have felt that I can wear, so I wasn't too sure about this look for me. I tend to stick to either neutral shades or berry shades. What I will say, though, is that the lipstick felt really luxurious to apply and left my lips feeling soft and smooth. If you prefer a lip stain, it is available in the same colour and lasts up to 6 hours, which is ideal if you are going to a wedding or function where you want to look your best.
Diamond Bright
The Connoisseur Dazzle Stik has been a staple in my cosmetic bag for a very long time after it was recommended to me by a friend when I complained about how dull my rings were looking. The Dazzle Stik contains micro-fine cleansers and polishing agents to make diamonds and stones sparkle like new once again. It also contains a special polymer to help fill tiny scratches. I gave my rings a quick clean up, and it takes less than 5 minutes; wet the brush, twist to release the solution, brush the jewels on your jewellery, rinse under running water and then dry with a soft cloth.
My thoughts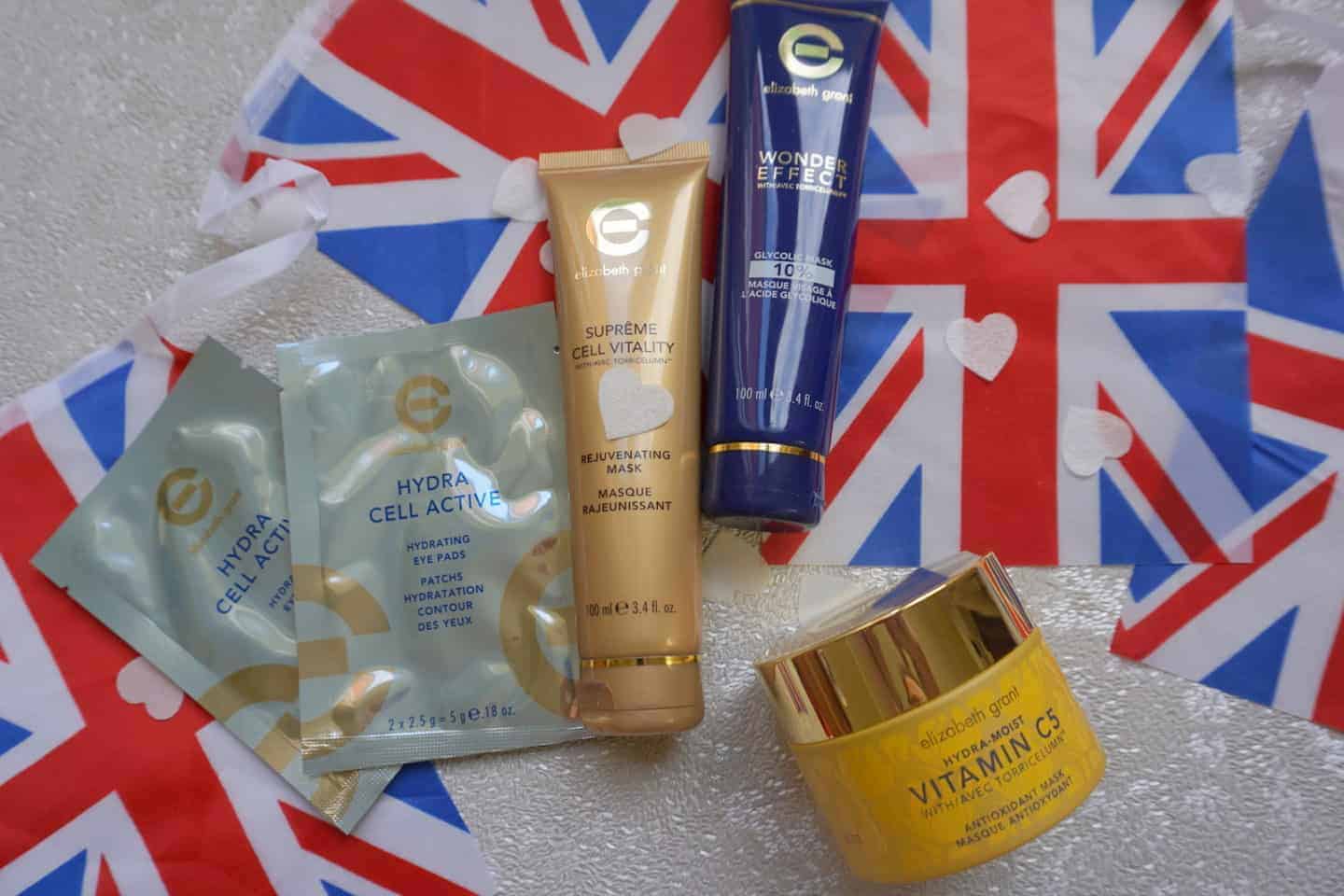 Whilst Elizabeth Grant is not a name I have come across before. It is definitely one which will be on my radar going forwards. The products all feel and look high quality. I am delighted to have been given a chance to try them.
I have tried the Wonder Effect Glycolic Mask and the Hydra-Moist C5 Antioxidant Mask on the backs of my hands to get a feel for them. I shall be trying the Wonder Effect on my face next because it felt so good.
Wonder Effect – a creamy hydrating mask enriched with glycolic acid to exfoliate, moisturise and refresh the skin. As it dries, the impurities are drawn out, tightening pores, reducing fine lines and moisturising to reveal a smooth and radiant complexion.
Hydra-Moist C5 Antioxidant Mask – improves the look of dull and lacklustre skin. Contains age-defying Synchronized C Complex-5, minerals and Torricelumn to improve texture, appear more youthful and luminous.
Get yourself a Royal bargain this weekend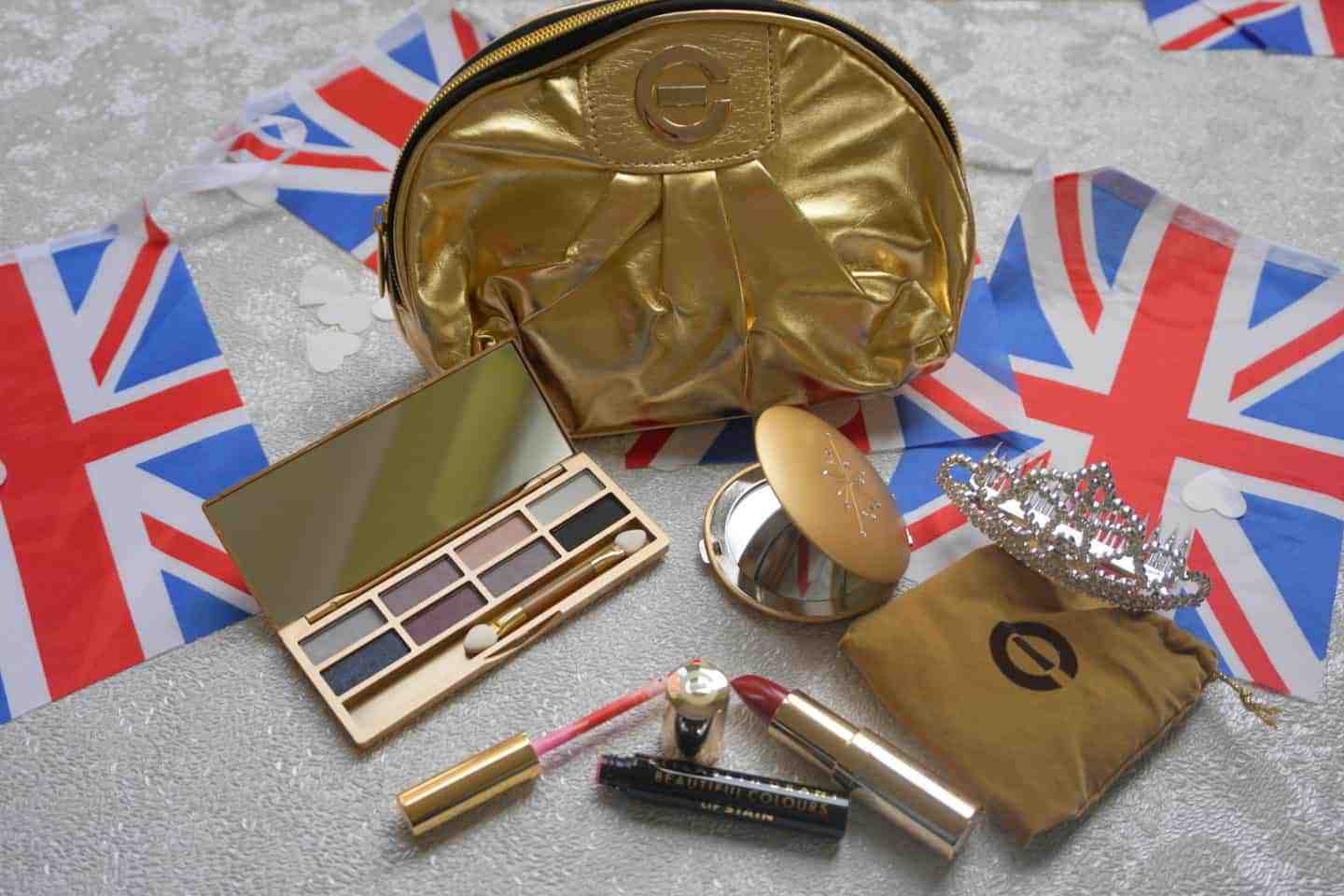 In celebration of the Royal Wedding, Ideal World gives their customers £1 P&P until 9 pm on Monday 21st May so doesn't delay, get your orders in and get pampered like a Royal.