Making the Most of Your Make-Up: 4 Extra Uses for Concealer
Most women have a concealer in their make-up bag. They hide blemishes, even out your skin tone and cleverly mask your undereye bags. However, apart from those obvious uses, your concealer can do so much more for you. It is important to note that not all concealers are suited to the following uses. It will depend on the formula and type of concealer that you have, whether stick, powder or liquid. Read on for some tips which will help you to get the most out of your money.
Use Your Concealer as a Highlighter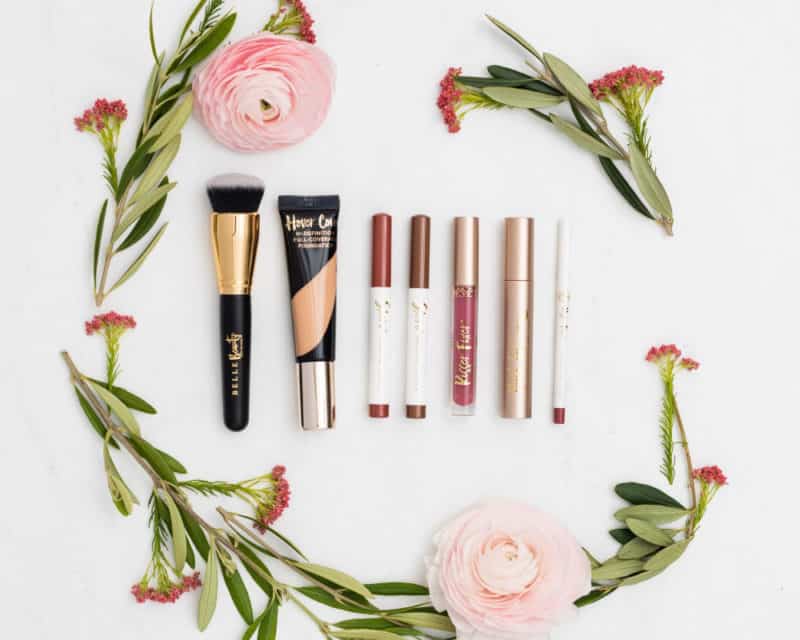 Most make-up tutorials today will use this tip. A lot of make-up gurus use their concealers as a highlighter. It can really help to brighten your complexion. It should be used after your foundation; you should apply the concealer to the high points of the face or wherever the light naturally touches. Once blended, you can make it pop further by applying a little of your shimmery highlighter on top.
Use Your Concealer When Contouring
Using your concealer while contouring can help to change the shape of your face and your facial features when done correctly. For example, some concealer down the length of your nose can make your nose appear slimmer and disguise any lumps or bumps. You could also use your concealer to outline your mouth, which gives the appearance of fuller lips.
Use Your Concealer to Colour Correct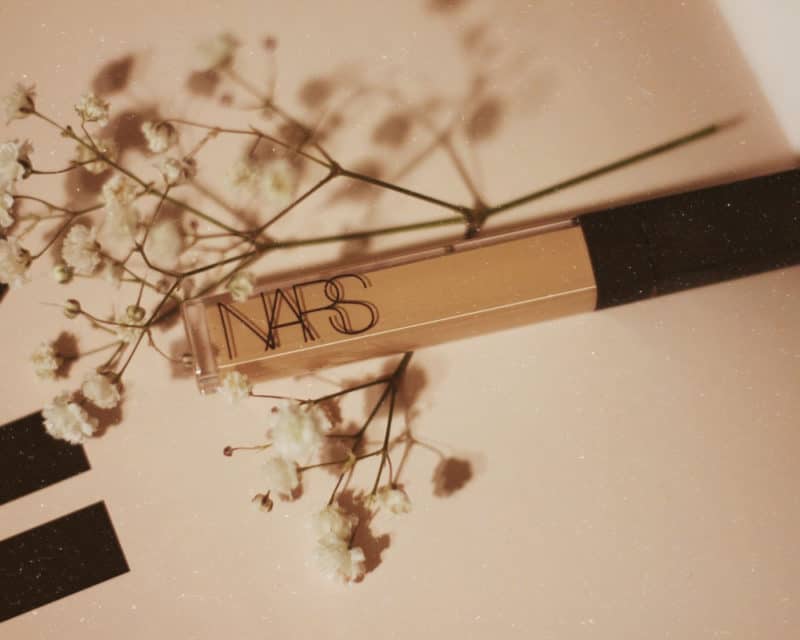 Most people struggle with an uneven skin tone, whether due to blotchiness, dark circles or spots. However, if you have a good full coverage concealer like the one from Code Eight, then you can use it underneath your foundation to neutralise your uneven skin tone. When used as a base underneath your foundation, it means that your foundation can further mask any issues, and it makes your foundation look a lot more even. That being said, if you struggle with darker or more obvious patches, then you might want to change your concealer out – use colour theory. For example, green cancels out red and peachy orange colours cancel out the blue.
Use Your Concealer as an Eyeshadow Primer
In order to maximise the efficacy of your eyeshadow efforts, you need to use a primer. It makes your eyelid tacky to help the product stick. Dab a little of the product onto your eyelid and then gently tap it in with your ring finger. Your eyeshadow will stick better, you'll have better payoffs from shimmers and glitters, and finally, your eyeshadow looks won't crease or move either. It makes your eye make-up last longer and keeps it in place.
To Conclude
Good make-up is not cheap, which is why it is important to get as much use out of your make-up as possible to ensure that you are getting your money's worth. Your concealer can be an incredibly versatile staple within your make-up kit. Consider the uses listed above next time you apply your make-up; it might just change how you do it.