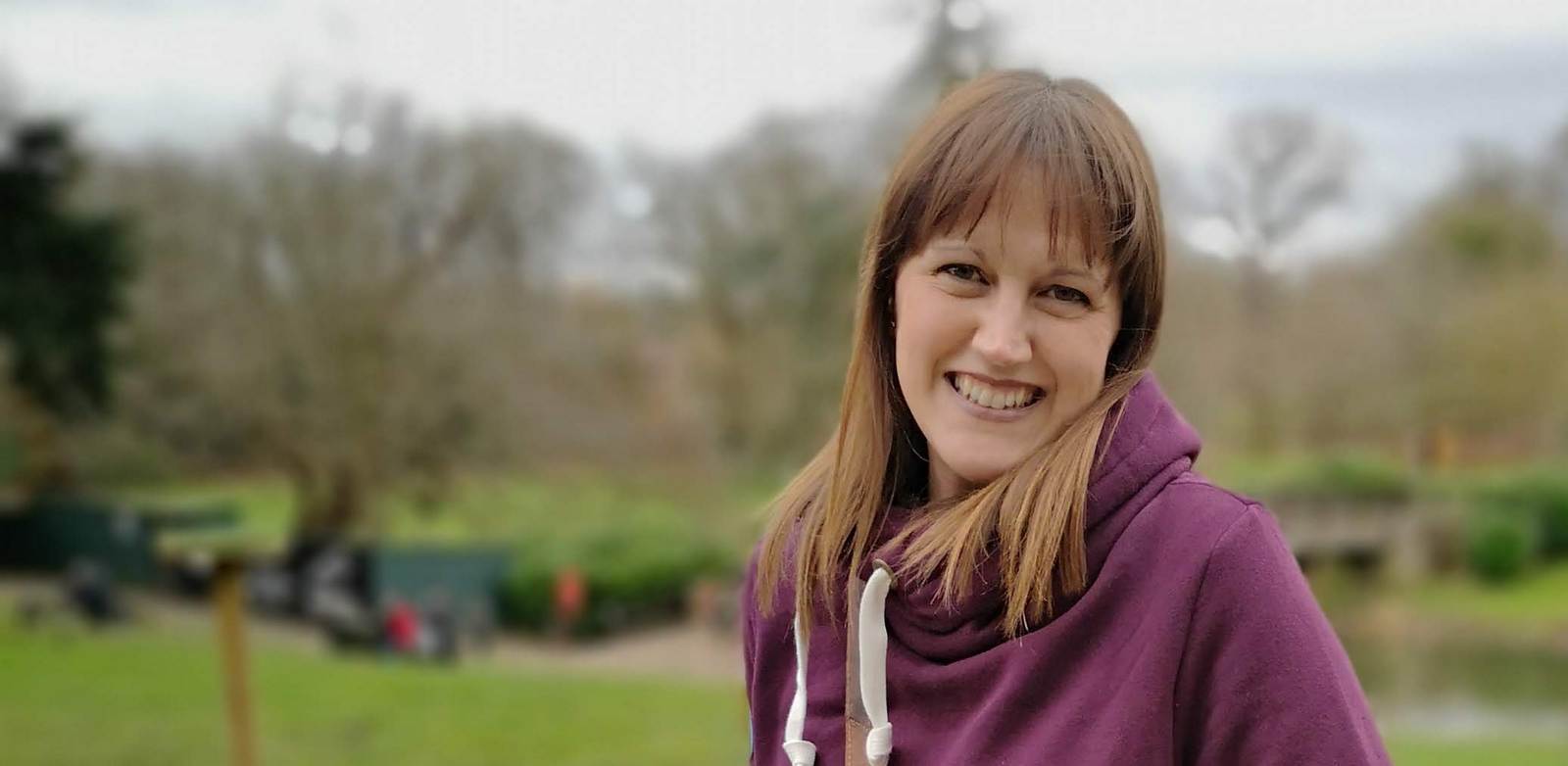 The essential tools for becoming a mumtrepreneur
Becoming a mother represents a significant shift in the way you think of your time. Before, you were a career woman, an expert time manager, and a problem solver. Now, with the growing family that you have, you may be thinking of combining all of those qualities into one great opportunity — starting your own business.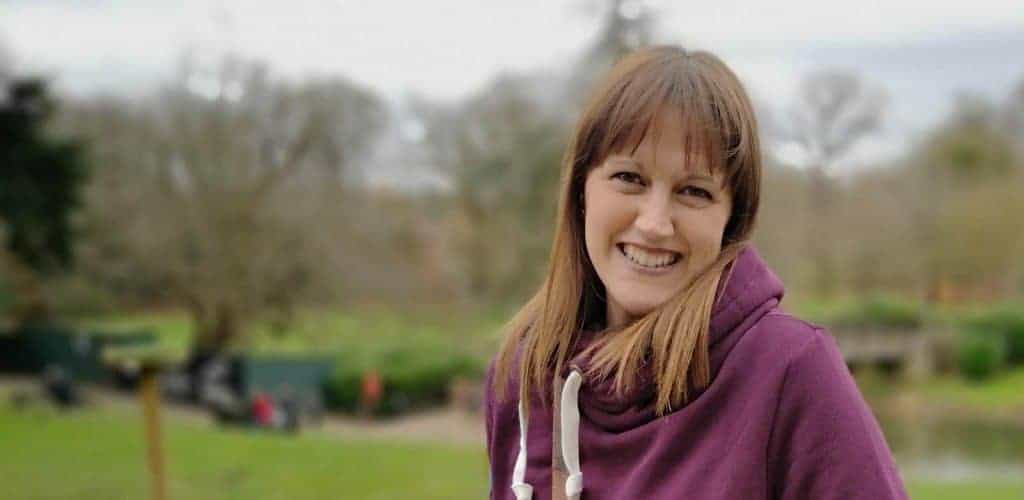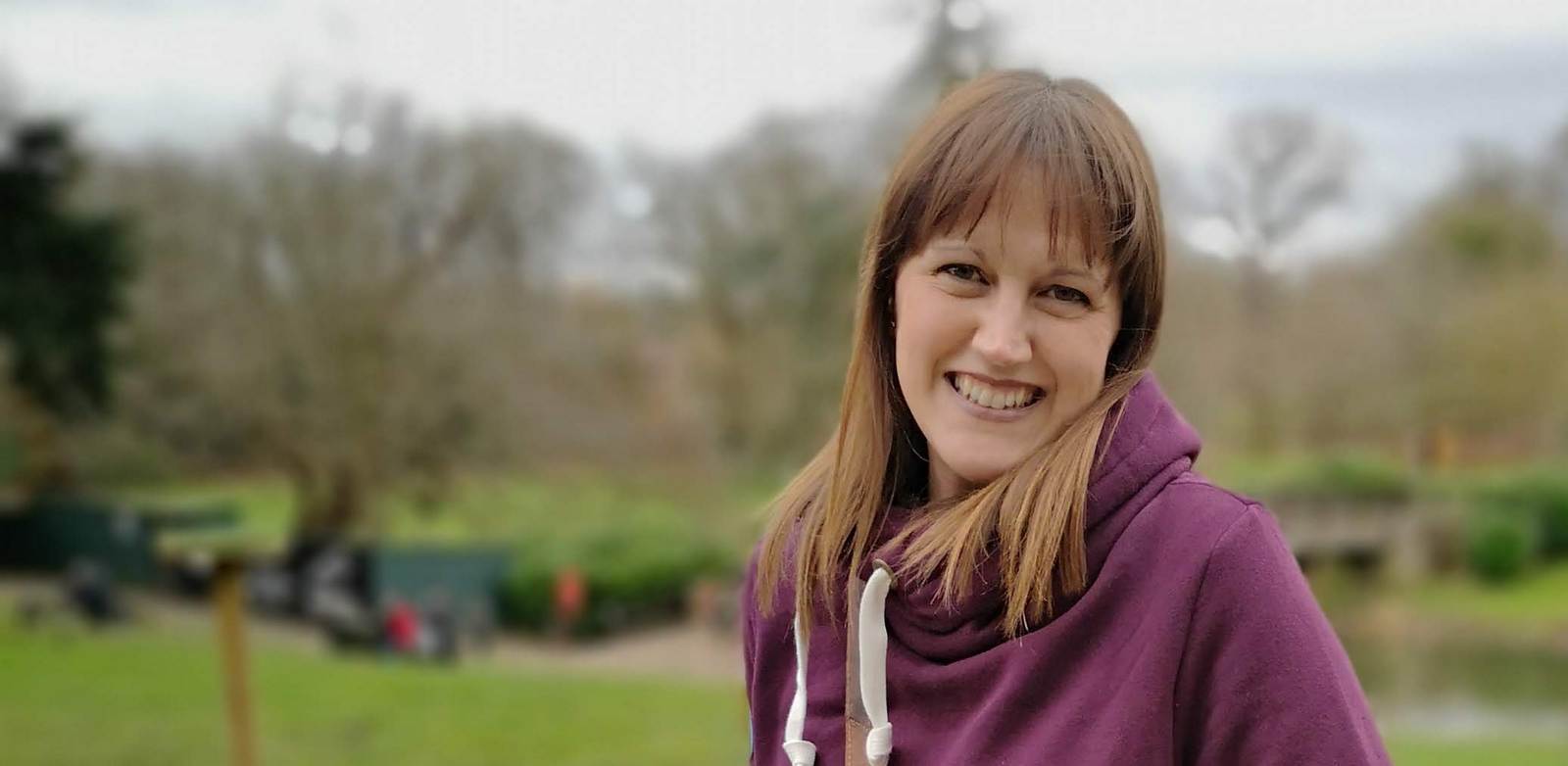 Many women become mumtrepreneurs because it allows them to set their own schedules and create a more optimised work-life balance. If this is you, there are a few steps you'll need to get started, such as searching for business insurance quotes and setting up shop. Here's more advice to get your business off the ground.
1. Come up with a business plan…and make it great!
One of the factors that set mumtrepreneurs apart from the largely male-dominated world of CEOs is the unique perspective that comes with being a woman and a mother. You can use this asset to your advantage to come up with a business idea that pays big. Examples of mumtrepreneur businesses include educational consulting, freelance writing, working as a freelance graphic designer, and independent catering. Find out what your passion is, and then make it work for you.
2. Get the business essentials
Along with a well thought-out business plan, you'll also need to consider where your funding will come from and how to keep your business financially secure. Business insurance is a must-have for mumtrepreneurs, from public liability coverage to property insurance, but you may need to do a bit of research to find out what policies will fit your business needs best.
3. Set up a workspace
Many mumtrepreneurs plan to work from home, which provides the convenience of being close to the kids for the majority of the day. Even still, though, some mumtrepreneurs prefer to have their own workspace. You may choose to start small with a home office and then branch out as your business grows. No matter what your business space set-up is, however, it is important to have a family-free zone so that you can focus when you're working and take breaks to spend with the little ones when you're not.
4. Decide how you will market your business
One of the most important decisions you will ever make concerning your business is how to present it to the world. Will you offer free samples or grand opening promotions to draw in customers? Have you done research on your target demographic to find out which trends they respond to most favourably? These questions can set your marketing strategy and, ultimately, make (or break) your business.
5. Set up a business network
Mumtrepreneurs are the ultimate networkers. Just think about how many parents you know through your children's classmates, playdates, and other social activities. You probably already practice networking when it comes to finding the best after-school programmes for your kids or the best schools to send them to, so all you have to do is put that same social grace and know-how to work for your small business to get more customers or clients.
DISCLAIMER: This is a sponsored post.