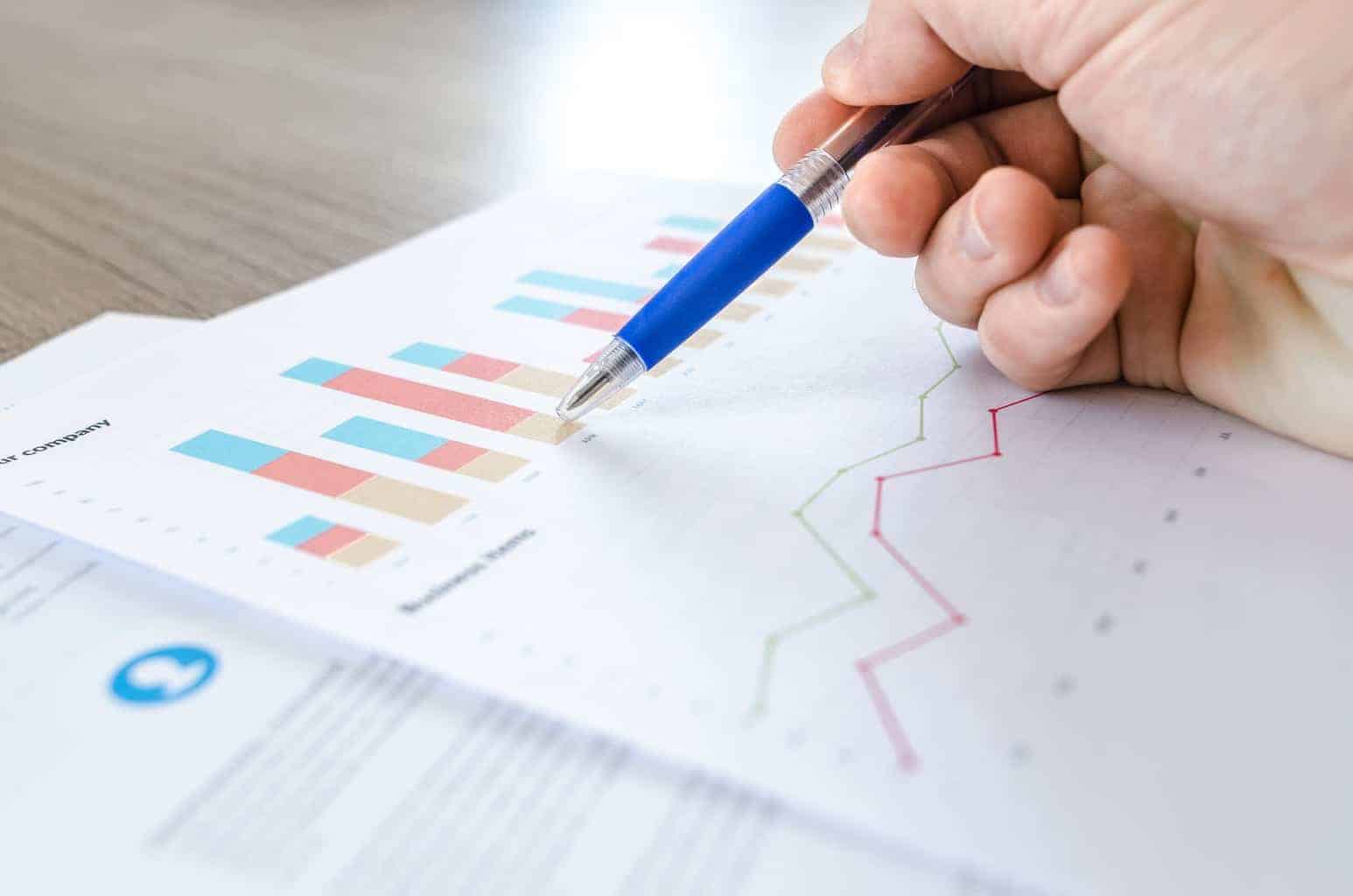 How Your Small Business Can Stay Safe in 2020
If you're a small business owner, figuring out how you can keep your small business safe is likely a top priority of yours. Things change quickly these days, so it's important to stay on top of new ways to keep your business safe as viruses and hackers become more determined and more advanced. The world is changing too, which is also worth considering!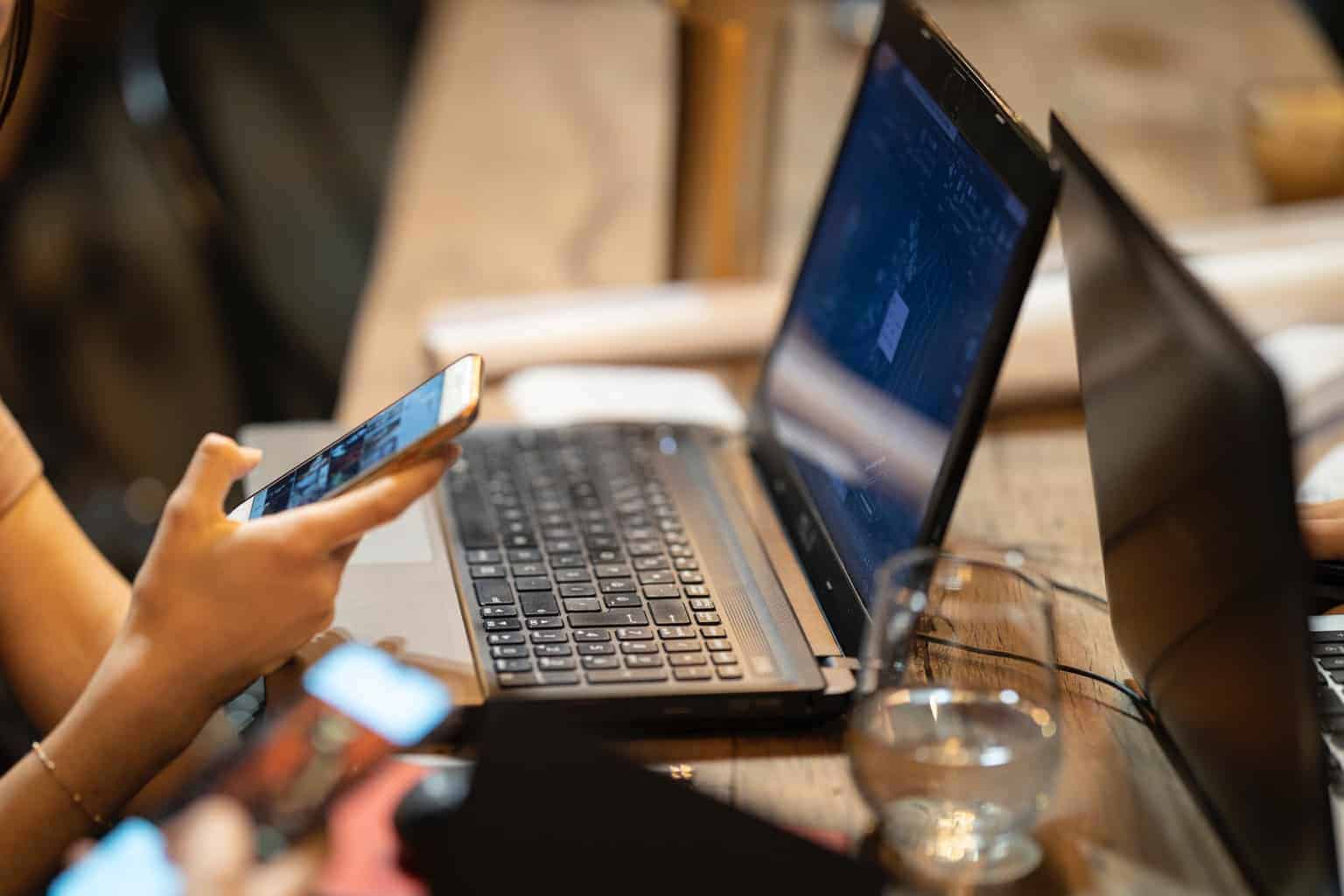 Below, we'll talk about how you can keep your small business safe in 2020. Take a look and put your mind at ease as next year gets ever closer:
Fighting Consumerism And Waste
People are all about fighting consumerism and waste these days, and this might not be such a good thing for your business. The rise of concern for the state of our planet is something that should be a consideration for all small businesses in 2020. Ideally, you'll begin work on making your business greener and better for the environment now. This will set you apart and help you to create longevity.
Analyze The Customer Journey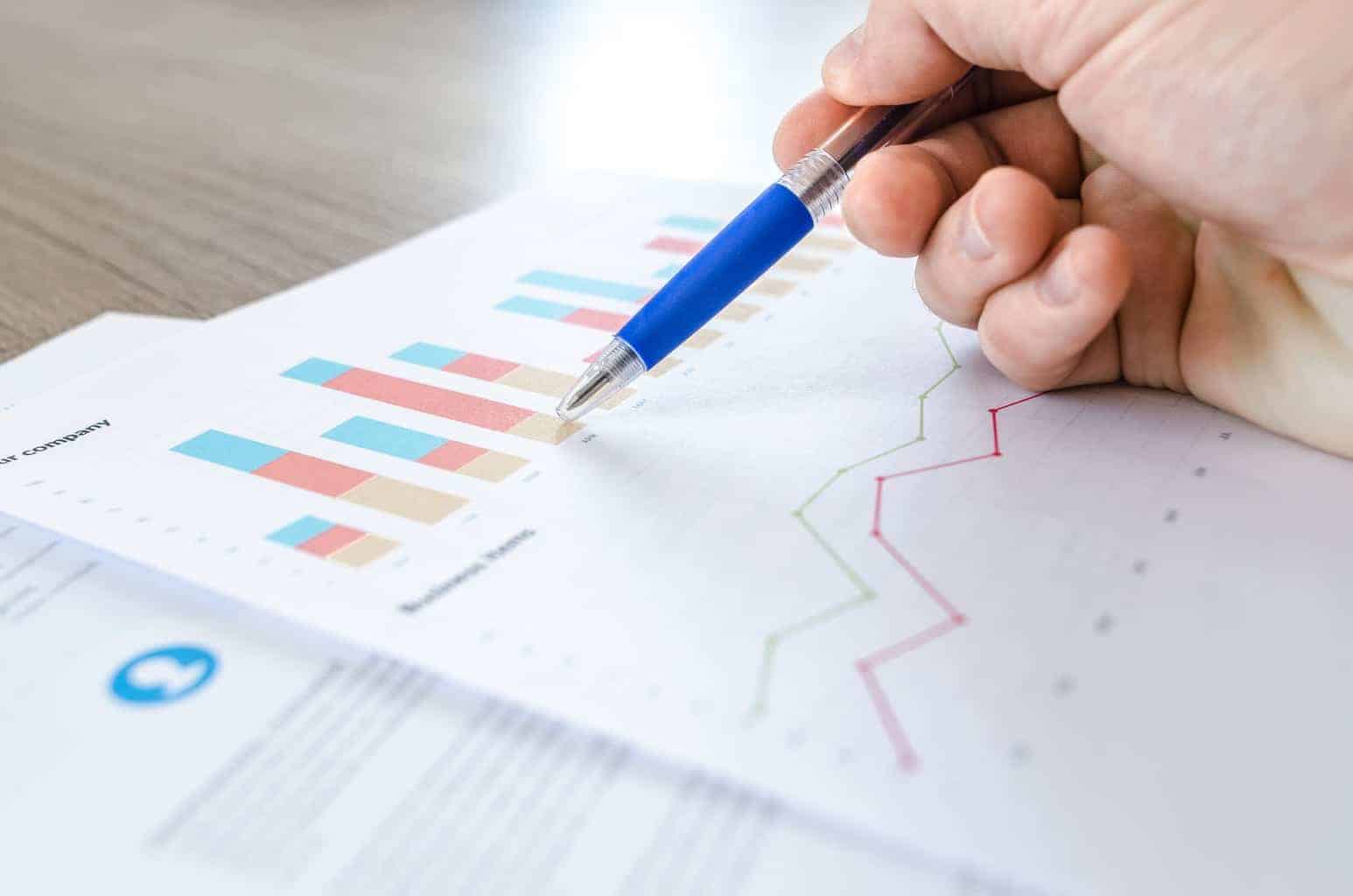 One huge thing you should offer your customers is convenience. People are short on time and they want convenient food, convenient ways to watch TV, convenient shopping – convenient for everything. Is there a way you can make your business more convenient? Of course!
Analyzing every step of the customer journey means knowing the pain points of your audience and addressing them early on. This is something you should address as they browse your website, for example. You may need to perform surveys and get feedback to help you with this.
Focus On Yourself
You're one of the biggest considerations you need to make for your business in 2020. That's right: YOU. As you are at the helm of your business, you need to make sure you're ready for anything. What skills can you work on? What can you learn that you believe will make you a better boss and business owner?
Improving yourself will always have a positive impact on your business and your offerings. Make sure this is something you always look to improve, whether you're reading a business book or taking a short course.
Update Your Software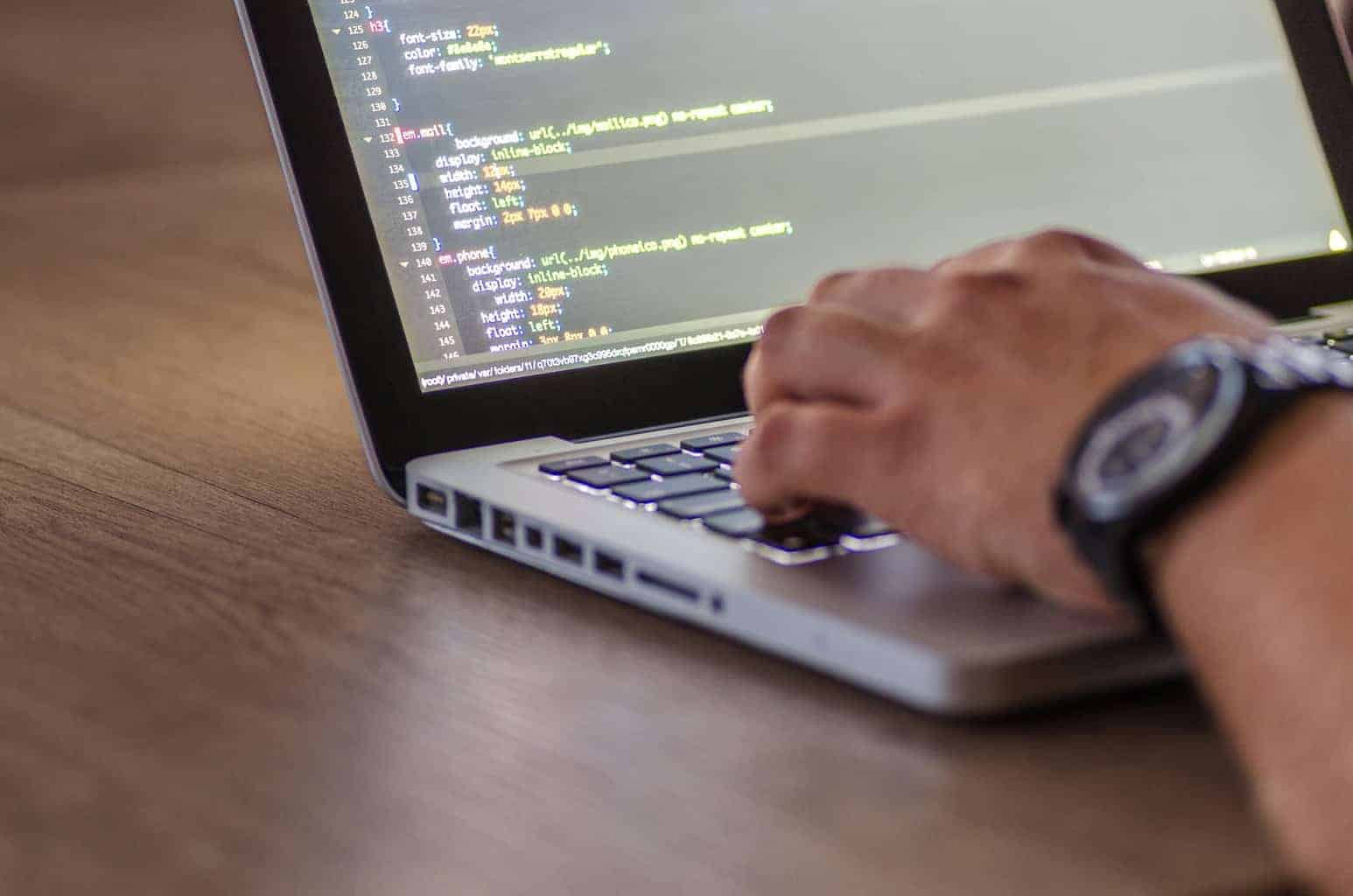 This is something so simple that many small business owners forget about. Keeping your software updates is incredibly important if you want to protect your business from hackers and viruses. Having an IT team that can take care of this sort of thing for you will take a load off your shoulders and reduce downtime. Downtime can cost small businesses thousands to rectify, and that's not even including the loss of profit. Taking measures to avoid it now is key. Using something like an identity verification service that uses advanced technologies can also help you to ensure that your customers are who they say they are. This is an increasing concern for small businesses and something you should also be paying attention to.
Install SSL
SSL protects your user's information as it's shuttled between your website and database. The encryption makes it more difficult for anyone to access your site and its traffic without first being authorized. Installing SSL will ensure your website is as secure as possible, as well as giving you an SEO boost! Google likes websites that are secure and tends to rank them higher than those that haven't taken these steps.
Backup Everything Regularly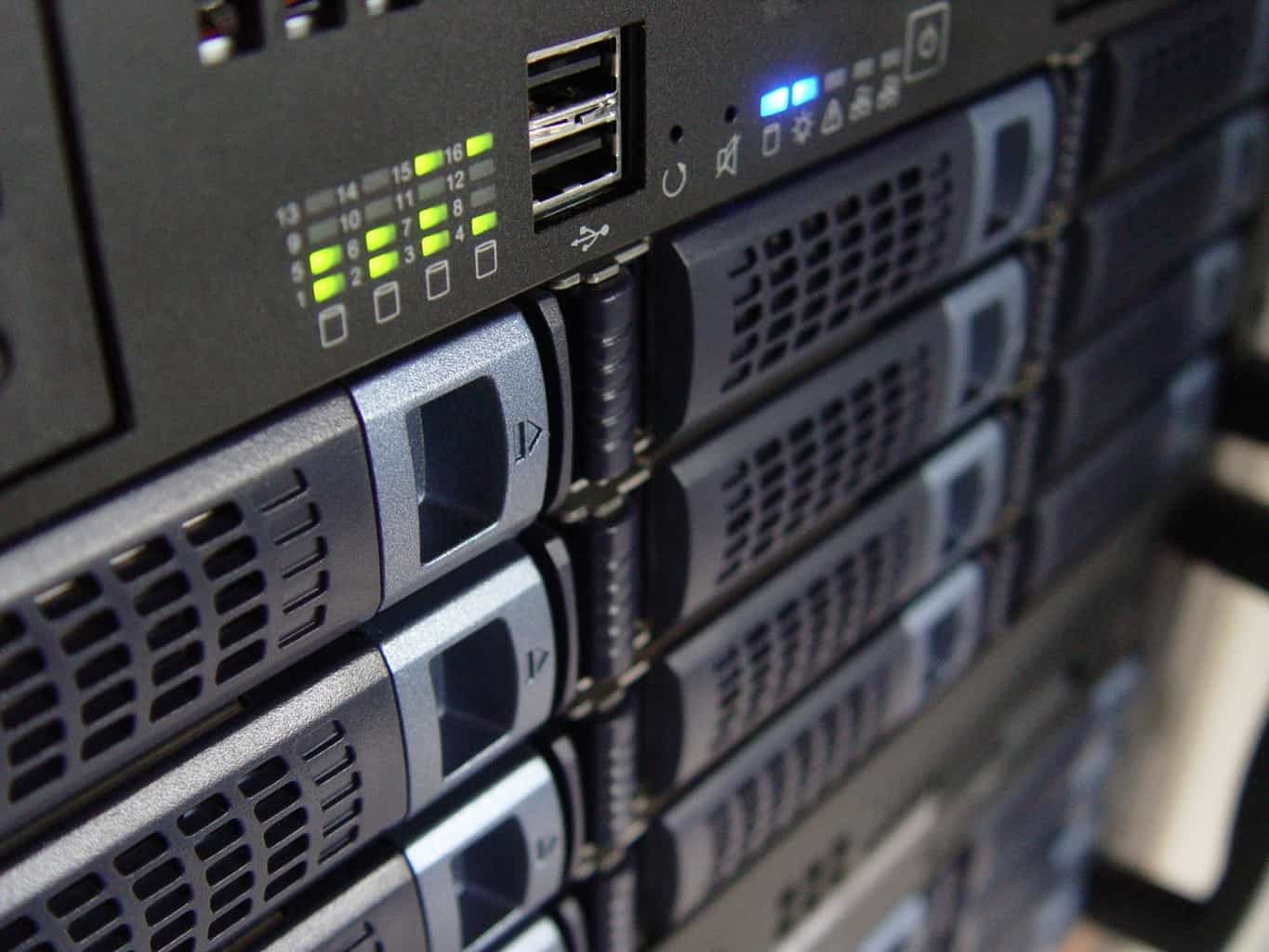 If something still happens regardless of the measures you've taken to keep your business safe, a recent backup is the only way you will be able to recover. You can set the frequency as often as you like – sometimes multiple times a day may be a good call depending on how at-risk you feel you are. In general, the more frequent, the better.
However, it isn't enough to have on-site backups. Off-site backups are also essential so you can recover fully no matter what happens.
Ultimately, you need to be prepared for absolutely anything so your business can stay safe in 2020. As well as considering the current political climate and your industry, you need to consider scams, viruses, and hackers and how they might look to attack you. Just because your business is small doesn't mean they will pass you by. The best thing you can do is take these steps now so you don't wish you had in the future.
How will you be keeping your small business safe in 2020? Leave your thoughts and ideas below for our readers. Thank you for reading and come back soon!