The Easiest Way To Get A Covid-19 Test Before Traveling From LA
Cases of Covid-19 are once again on the rise in Los Angeles County. While the virus receded somewhat during the latter parts of the summer months, LA County is reporting more than 4,000 new cases per their 7-day rolling average, a figure which represents a more than 25% increase over the prior weekly average. The entire state registered more than 14 thousand weekly average cases and had nearly 7,800 Covid-19 related hospitalisations as of the end of November.
With the risk of contracting the virus so high, easy access to Covid testing materials is becoming all the more crucial, especially for those who require travel in and out of LA. You might also consider getting a BTNX rapid response test kit in Canada. 
What are the available Covid-19 tests?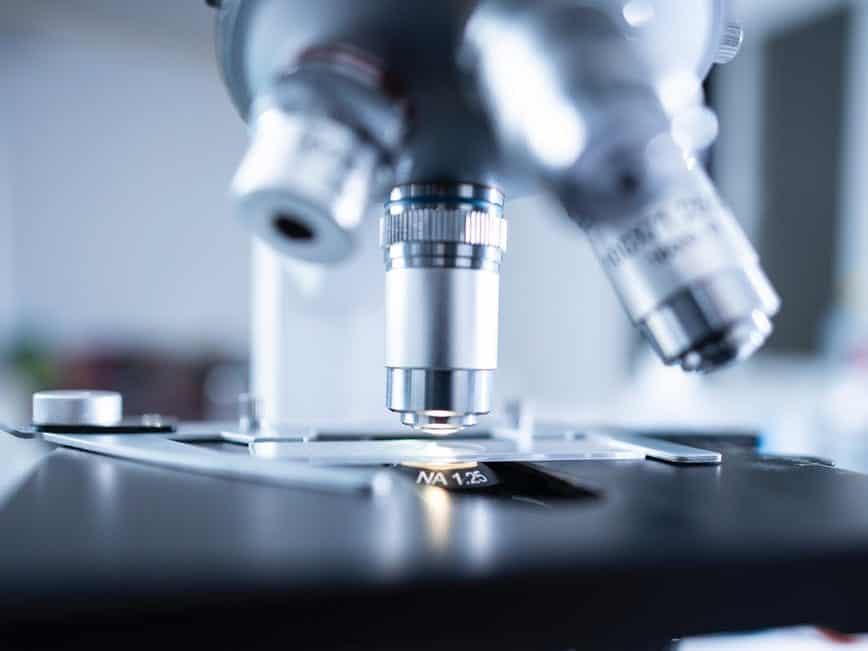 There are two types of tests available to detect an active case of Covid-19.
One, the PCR swab test, will look for traces of an active Covid-19 infection. This form of test is most advisable for those who exhibit symptoms of Covid-19, including fever, chills, cough, shortness of breath, fatigue, body aches, headaches, loss of taste or smell, sore throat, congestion, nausea or vomiting, diarrhoea. This test is also recommended for those who have been within at least 6 feet of contact with someone who has tested positive for Covid-19. 
Another test that can confirm or deny an active case of Covid-19 is the rapid antigen test. This will look for traces of proteins specific to Covid-19. The test is in high demand due to its rapid turnaround: it generally only takes up to 30 minutes for a result.
The CDC states that it does have a higher percentage chance of returning a false positive response as compared with the "gold standard" PCR, which will identify genetic signatures of the virus. This is due to the fact that the antigens or surface proteins sought by the test can resemble those of other, similar coronaviruses. Covid-19 is a strain of coronavirus, of which some are actually responsible for strains of the "common cold". Hence, there is a small chance of a false-positive result. That being said, the minutes required to return a result from a rapid antigen taste make it a particularly effective way to look for an active case of Covid-19. 
It is important to note that one can be a carrier of the virus before one exhibits symptoms. It can take up to 14 days for the virus to manifest in symptoms, and over the course of that period, the virus can be transmitted. For this reason, regular testing can be an important tool for travellers as it enables informed decision-making related to quarantine and when to travel. Visit TheHealthHub to get great and reliable at-home covid tests like the amber travel coronavirus tests. If you don't want to deal with DIY test kits, you can get LA travel testing at home with a private medical service. These services send a licensed clinician to your home to administer the test. You can rest assured that your sample has been collected properly for the most accurate results.
What does the antibody test do?
Another type of Covid-19 test is one that analyzes blood for the presence of antibodies for Covid-19. This test will not identify an active case of Covid-19, only if you have had exposure to the virus in the past. Note that antibodies for Covid-19 do not guarantee subsequent immunity against the virus: there have been confirmed reports of patients contracting Covid-19 multiple times.
Where can I get a Covid-19 test?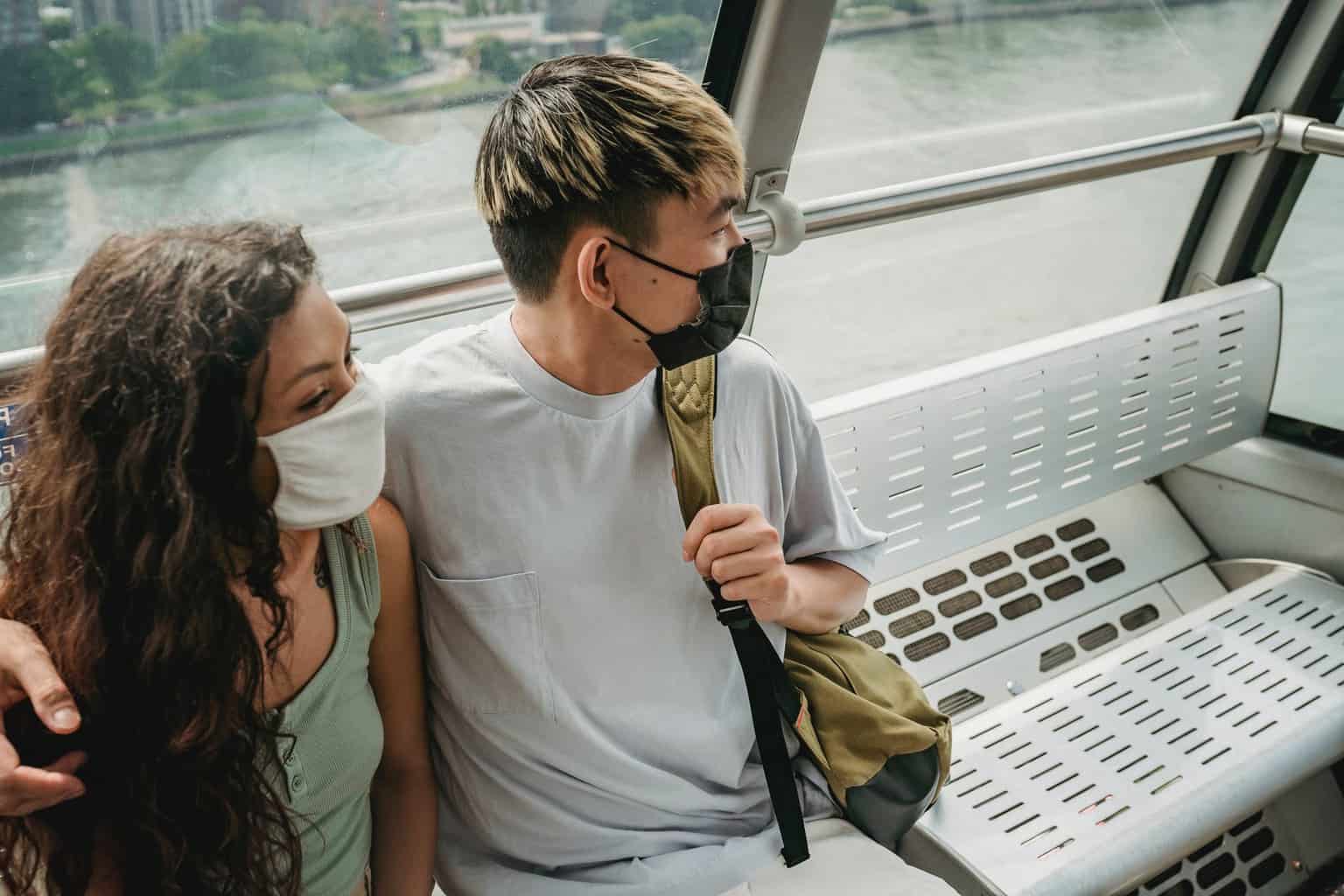 There are several different routes by which to acquire testing materials. The local government has set up a variety of testing locations across the county. "Do it yourself" testing kits can also be found at local pharmacies.
In addition, the LAX and Ontario airports just opened up drive-through testing earlier this month, a very convenient option for frequent and casual travellers alike.
Another option for those who prioritise convenience is in-home testing. By that standard, it might be the easiest way to get a Covid-19 test before travelling from LA. For a slightly higher cost, in-home medical services offer the same Covid-19 tests as standard testing centres but within the comfort of your own home. Their services can be scheduled well in advance to mitigate the burden on your schedule. 
What are at-home Covid tests? 
Covid testing at home in Los Angeles is an option for those seeking immediate access to a Covid-19 test; they are an in-home service available with companies such as Concierge MD LA. Their service entails a medical professional sent right to your home, eliminating any need to stray afield and risk possible exposure to the Covid-19 virus.
Ultimately, the ability to acquire and receive a test from within the home is beneficial for a variety of reasons. Namely, it affords a certain amount of safety and scheduling convenience, which might be otherwise difficult to find, particularly while you're travelling.