UTI Testing in the Privacy of Your Own Home
Let's just all stop and agree that having a UTI isn't a pleasant experience, at all. But what if you're unsure if you actually have a UTI? And what if you don't have time to get to a doctor or can't get into one right away due to other patient appointments, etc. standing in your way? The answer might surprise you. With the use of TestCard, you have the ability to find out if you have the symptoms of a UTI, and if you should seek medical care or not.
And the best part? This can be done from the comfort of your own home. Because once you get the information that you need to help you make a decision, you'll be able to then figure out a course of action to take the appropriate steps as well.
UTI Testing in the Privacy of Your Own Home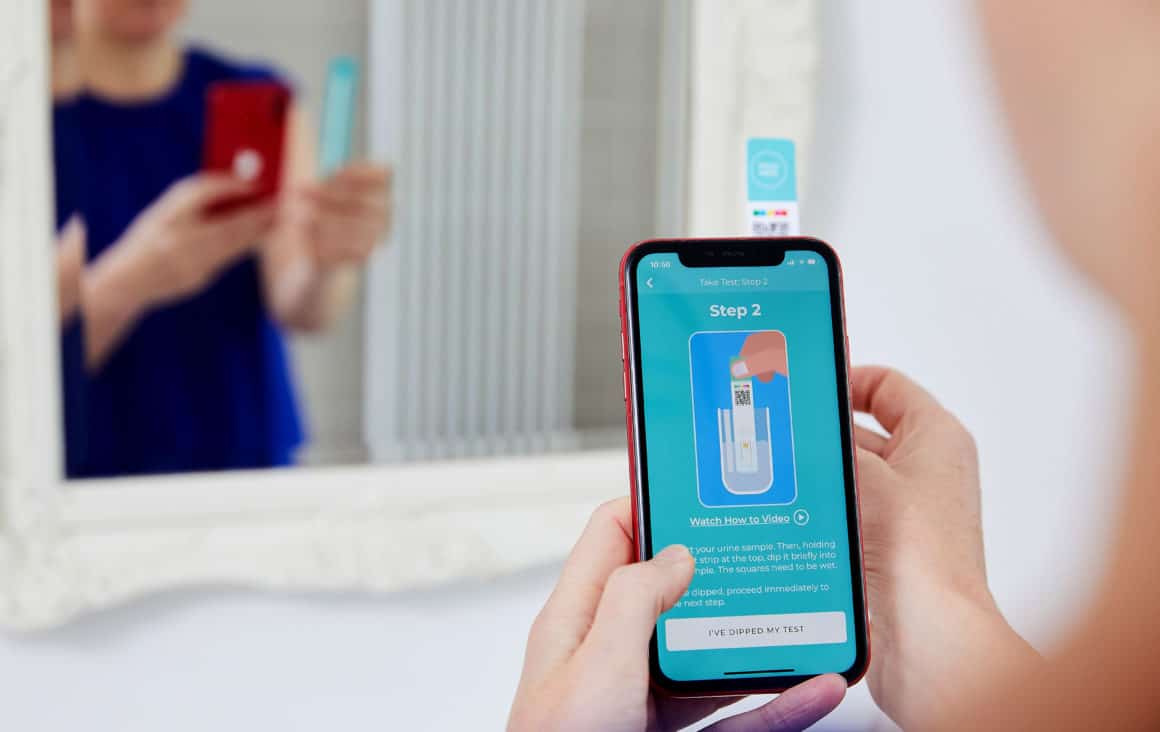 TestCard is a unique approach that actually uses an app to help get your test results. It utilizes technology to help you get answers and get them fast.
The process is fairly easy and straightforward also which means that you can easily have your results and know-how to move forward in just a few moments of time.
How to use the TestCard UTI test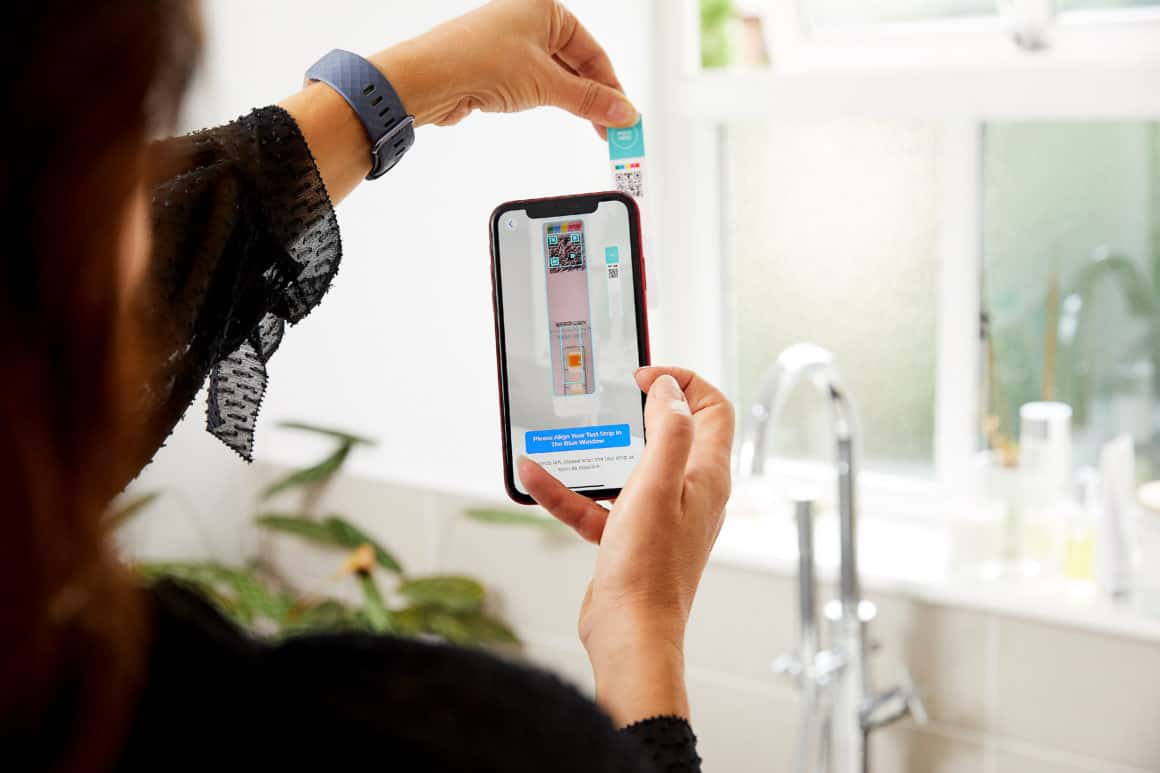 Before anything, you need to make certain that you download the app and have it on your phone. You can download it for both Apple and Android and it's a free and painless process.
Once you get the TestCard UTI test, follow the directions on how to use it so that you're excluding the chance for errors. After you've given the sample, you then just take your phone and scan the app that is on the kit.
After a short wait, you'll get information on your screen that will tell you whether or not you have a UTI and if you need to seek medical help or not. It's as simple as that.
This not only gives you an answer quickly but it means that you can do it all from your own home, too.
You can also rest easy in knowing that your information is secure and private because you are the only person who is going to have access to or be able to see those results. Should you decide that you want to share the results with anyone, that is entirely up to you.
There is a chance that if you want to send the results to a doctor that it might be able to make the process faster since you've done the results and received the information for them already.
Ordering your TestCard UTI Kit
All you have to do is order your test kit to come right in the mail. Once it comes, as long as you have the app downloaded, you're ready to follow the directions to get your results.
Could it be any easier? If you're experiencing what you feel are symptoms of a UTI, it's better safe than sorry to check it out. The TestCard UTI kit and app make it a super simple process to do!
When you order your TestCard kit online, if you enter the code SABINA10 when prompted at checkout you will receive a 10% Discount.
What is a UTI?
A UTI is a Urinary Tract Infection which includes your bladder, urethra and/or kidneys. Symptoms can include:
a burning sensation or pain when peeing (dysuria)
needing to pee more frequently than usual during the night (nocturia)
cloudy urine
a sudden urge to pee or more urgently than normal
needing to empty your bladder more often than usual
bloodstained urine
lower abdominal pain or back pain, just under the ribs
a fever/high temperature, feeling hot and shivery
a temperature below 36C
It can affect adults and children.
After UTI testing a GP may prescribe antibiotics but this is not always necessary. You can help yourself by drinking more water to dilute the urine and help to flush through the toxins.