The different types of breast surgery – What makes sense for you?
You've finally decided to get the breast surgery you've always dreamed of, but what does breast surgery entail, exactly? Well, there are a number of different types of breast surgeries available, and the one you choose depends entirely on your needs. Here's a quick run through the most obvious types of breast surgery available.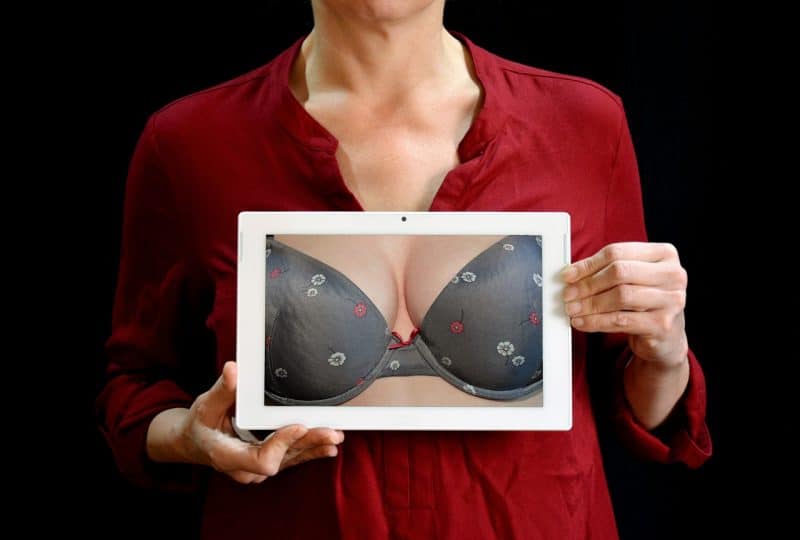 Breast Reduction Surgery
Breast reduction surgery is a form of breast surgery designed to reduce the size of a patient's breasts. The ultimate aim of the surgery is to create a breast that is more proportionate in size to the patient's overall body shape. During the surgery, excess fatty tissue inside and around the breast is removed, along with some accompanying glandular tissue. Breast reduction surgery is a popular surgical choice amongst women with larger breasts wishing to reduce them. Women with larger breasts often feel less confident in themselves as a result of their breasts and undergo the surgery to boost their self-esteem. Large breasts can also cause physical problems such as back, shoulder and neck pain that breast reduction surgery can alleviate. Men with larger-than-average breasts can also benefit from breast reduction surgery.
Breast Implant Surgery
Breast implant surgery – otherwise known as Breast Augmentation Surgery, Breast Enlargement Surgery or, more commonly, the 'boob job', typically involves inserting silicone implants into the breast tissue to alter the size and shape of a patient's breasts. The implants are available in a variety of different sizes and shapes and patients are free to choose the style of implant that best suits them. Breast augmentation surgery is best suited to women who wish to increase the size of the breasts, alter the shape of their breasts, or correct breast asymmetry. For women who are unhappy with the appearance of their breasts, breast augmentation surgery can be a positive step towards increasing self-esteem and boosting one's self-confidence.
Breast lift surgery (mastopexy)
Breast lift surgery is a popular form of breast surgery; the purpose of a mastopexy is to reduce sagging in the breasts by lifting and reshaping the existing breast tissue. The skin over the breasts is lifted and then re-shaped over the breasts to create a higher, more youthful looking appearance. Excess fat from around the breast may also be removed during the surgery to further improve the appearance of the breast. Unlike breast enlargement surgery, breast lift surgery doesn't involve inserting silicone fillers into the breasts, but some elements of the surgery can be combined with breast augmentation surgery. During the course of the surgery, it may be necessary for the nipple to be removed, and re-stitched onto a higher area of the breast. There are a lot of renonwned surgeons across the UK who specialise in Breast Lift Surgery. In London, a good example would be Harley Medical; if you are looking for breast lift surgery in Manchester, the most popular surgeon at the moment would be Gary L Ross.
Breast Liposuction
Liposuction is a popular fat-boosting surgery that can be performed on various areas of the body including the thighs, hips, tummy, and breasts. Breast liposuction is typically sought after by women who are happy with the size and shape of their breasts, but who have excessive amounts of fatty tissue surrounding the breast. Liposuction is less invasive than other forms of breast surgery, a fact which contributes to the procedure's popularity. Breast liposuction can even be performed under local anaesthetic, freeing the patient of the risks typically associated with general anaesthetic. Patients who have had local anaesthetic aren't usually required to remain in hospital for observation, either, meaning you'll probably be able to leave hospital much sooner than you would if you'd picked a different type of surgery.