The classic style tips we learnt from our mum
You might have had many arguments in the past about the length of your skirt, the cut of your blouse, or whether you're dressed appropriately for the weather but when it comes to clothes, the truth is, mothers do know best.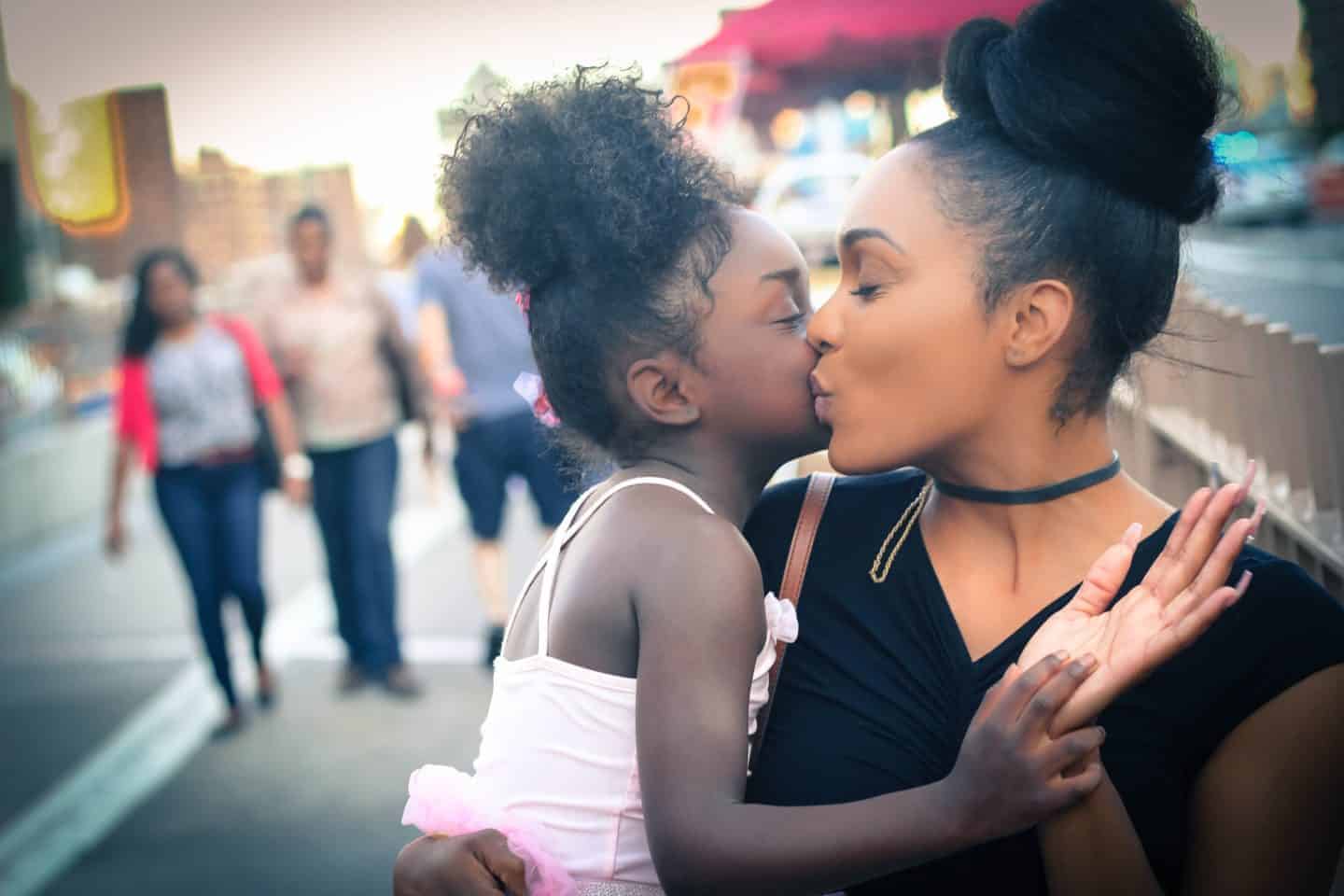 While you may not see eye-to-eye at all times, there are a few top tips that your mother almost certainly taught you about style.
How to dress appropriately for the situation
A tight bodycon dress or a leather miniskirt may not be the best garment to wear to a family occasion, and your mother is bound to let you know this as soon as you arrive. As a teen, we're sure that this type of guidance might have angered your rebellious side, but as you grow, you're bound to keep her words of wisdom (or warning) in mind.
The different ways to pull off camel
When your mum said, camel was the new black she was right. Camel is always making an appearance on the runways, on coats, trousers, plus size dresses, and even accessories. Grace Kelly wore camel in the 50s, Catherine Deneuve in the 60s and then (probably) your mum at some point after that. It's more practical than white, more haute couture than black and takes any item of clothing from simple to sophisticated.
To invest in quality pieces
Your mother probably isn't fond of the shabby chic look you so often fall back on, but how many times have you called her for advice about what to wear for an important meeting, event, or even a date? Investing in quality pieces doesn't mean you have to give up your laidback style for a more polished look. It simply means that the next time your dream job calls you up for an interview, you'll know exactly what to wear to impress them on the spot. Shop iconic staples that are unique and irreplaceable.
That you should always wear what you love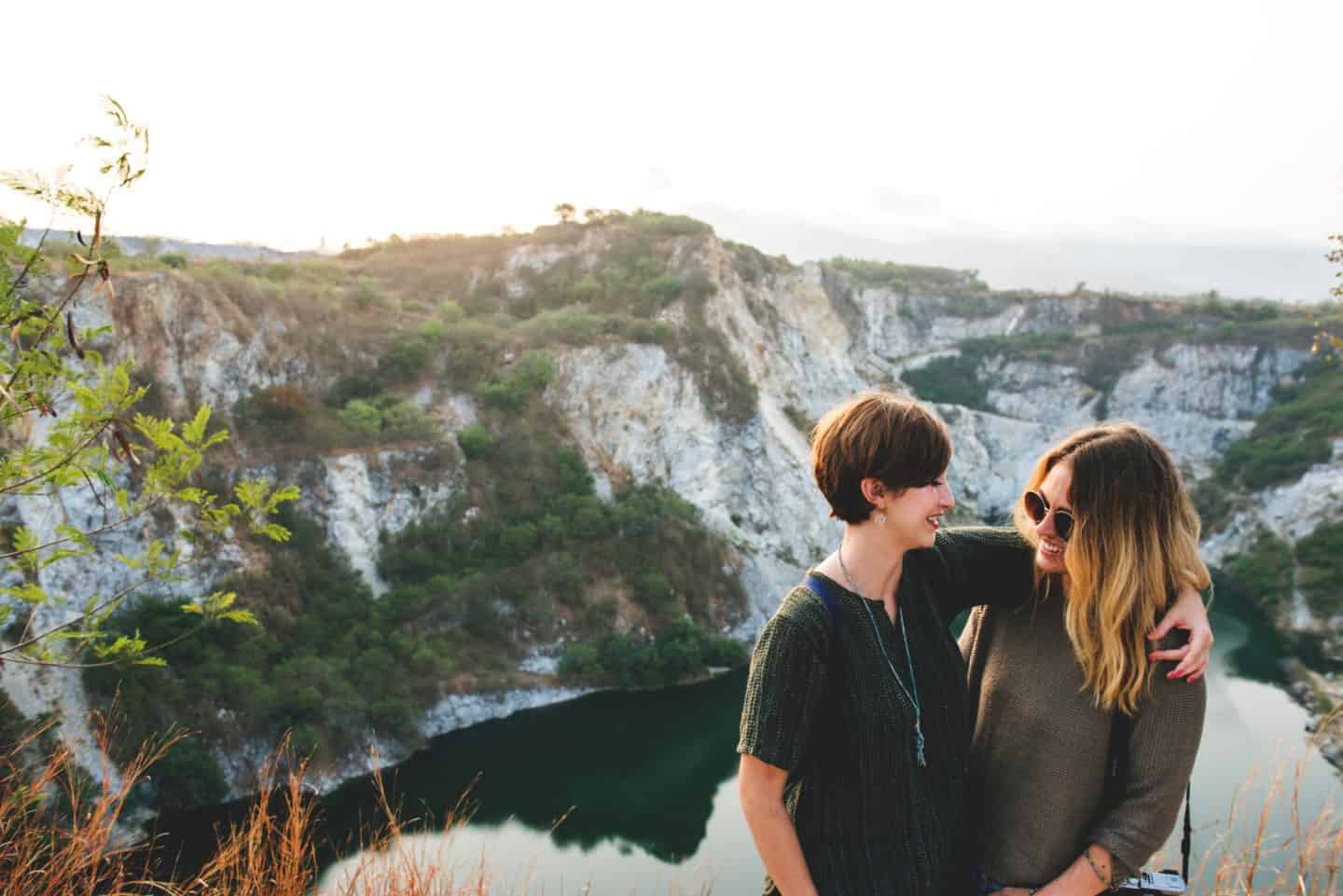 If an item of clothing doesn't make you happy then why do you still own it? Listen to your mother when she tells you that you need a wardrobe clear out because it might be just the thing you need to find your own style. Wearing clothes that you love and feel good in can boost your confidence; just make sure that you find the perfect balance between staple pieces and items that show off who you are.
Dressing well is a lifelong learning curve and one that you'll be able to reach a lot sooner with help from the woman that's closest to you. Your mother may have given you plenty of fashion advice, but who's to say that it can't be adapted to pass down to your own daughter one day?