How to Dress for a Formal Occasion – Prom, Wedding, Cocktail & More
What do weddings, baptisms, networking events, funerals, job interviews, barbecues, holiday parties, baby and bridal showers all have in common? They all involve people getting together to celebrate life. When it comes to these gatherings, it might be challenging to know what to wear.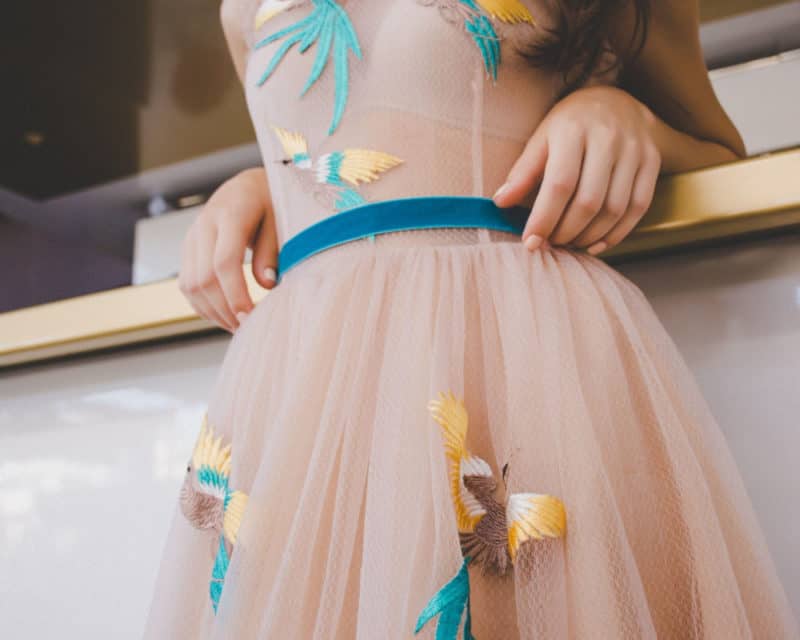 This includes the location, invitation style, weather, and in many cases, what everyone else is wearing. However, there are certain broad sartorial norms to which you might refer for inspiration.
Do you know what to wear to a garden party, a family reunion, or a baby shower? Do you know what to wear to a wedding? Ever Pretty is a tried and true evening dresses retailer. From wedding guest gowns to party dresses to maternity dresses, Ever Pretty has something for everyone. Shop petite and plus size formal dresses in a wide range of styles. Listed below is a comprehensive guide on determining appropriate attire for any event.
1. Religious Ceremonies such as Wedding and Baptism
Weddings and baptisms can be formal or casual events. There are so many options, from the looks of the dress to the timing of the reception. Even if there isn't a reception after the ceremony, wearing a light sweater, blazer, or bright jacket to cover up sleeveless dresses during the ceremony can guarantee that you seem your best.
Ladies may also dress in tiny cocktail dresses, maxi dresses, and day-friendly wrap dresses that are lightweight, flirtatious, and embellished with attractive accents to complement their outfits for the day.
2. Baby Shower Or Bridal Shower
It might not be easy to choose the perfect bridal shower or baby shower attire. The most effective method is to wear something that makes you feel good, regardless of the colour you pick. A figure-flattering, feminine skirt and top may be precisely what the majority of girls are looking for to get into the party spirit.
Make sure you wear flats or heels (whatever you feel most comfortable in) so that you can be on your feet the whole night.
3. Cocktail Party Or Engagement Ceremony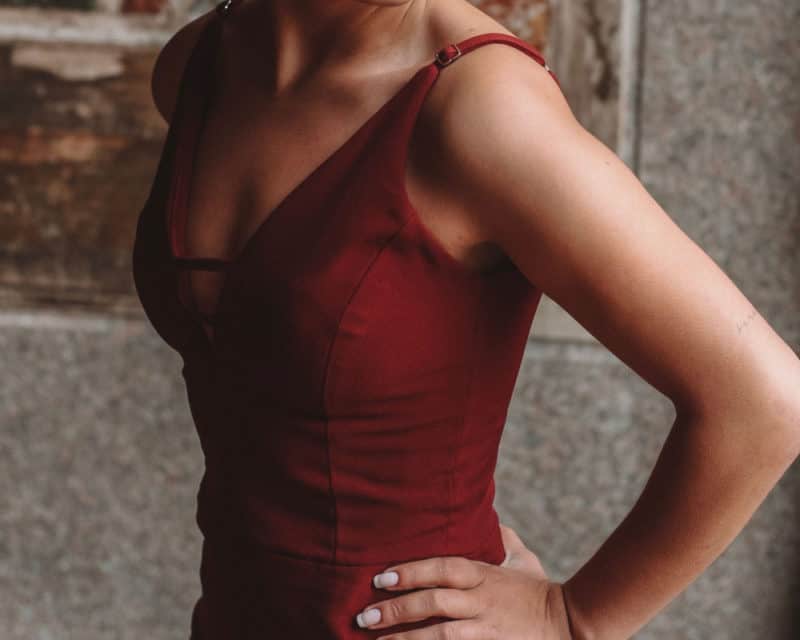 The introduction of the cocktail party has become a social event that may range from sophisticated society to a casual gathering of friends over a plate of appetizers. Cocktail parties are often dressy-casual, so wear a blouse with particular features, a skirt or fitted slacks, and heels or elegant flats. Ladies also wear a little black dress (or colour-contrasting formal such as deep red with a pale cream). A cocktail dress may be a single piece of clothing, such as a gown.
4. Graduation
Graduation day is a significant milestone in any young adult's life, but it is also an important day of celebration. Dress in something easy that is basic, enjoyable, and suitable for the occasion while also reflecting your individuality. You want to be comfortable enough to make it through the ceremony without having to change your clothes too many times.
Knee-length dresses or floor-length dresses are a terrific choice for a graduation occasion. With its three-quarter sleeves and distinctive abstract design, this dress is joyful and vibrant without overpowering, making it ideal for warm-weather events. Walking across the stage with a pair of beautiful cage heels that match will be a comfortable experience.
5. Funerals
An occasion such as a funeral is not the time to show what you wore Instead, choose a dark-coloured pantsuit, dress, or skirt and blouse to stand out from the crowd (a knee-length dress is delicate as well).
Style your jewellery, a set of silver stud earrings and an unobtrusive pendant necklace should suffice – and maintain time by wearing a bracelet on one wrist, along with a watch on the other, to keep track of the time.
6. Job Interview
Maintain a clean, professional, and suitable appearance by wearing a fitted suit (trousers or a skirt) or a plain black or blue dress.
As an interview suit, pumps are usually appropriate-in fact, they are often the norm for most business organizations. In contrast, dressing excessively fashionable or casually might be disconcerting and may reduce overall chances of gaining the job they seek.
7. Company Dinner or Company Party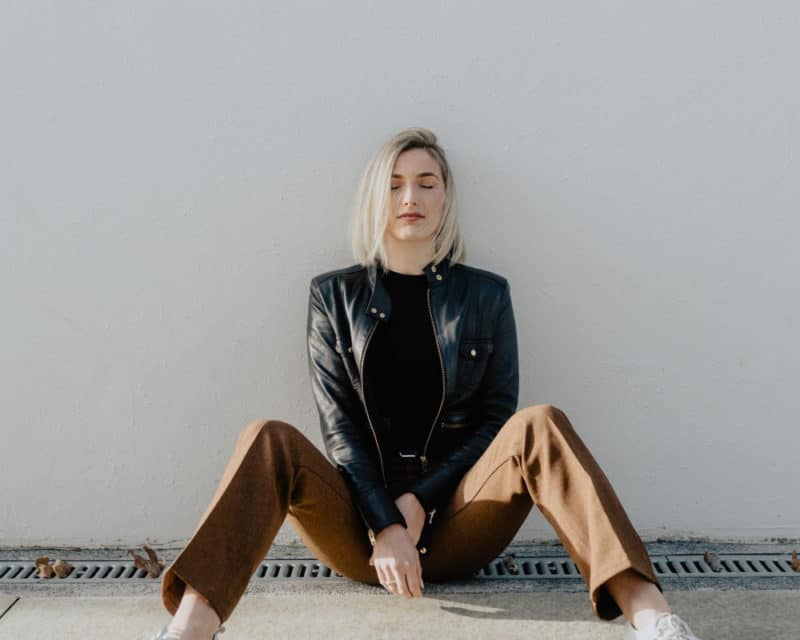 Attendees must adhere to a code of comfort and professionalism at the party. While this usually is subjective, it doesn't matter since most people believe that wearing an excessively provocative dress during a corporate dinner party or any business function is not appropriate.
Grab a pair of these pants to complete a look that is both professional and fashionable. Combining these trousers with a neat shirt and lace-up shoes will give you a smart-casual appearance that will take you from office to dinner party.