The Best Central London Areas to Rent an Office in 2022
Like Channel 4's hit TV show states – choosing an office space really is all about location, location, location. With its variety of business districts and unique neighbourhoods, this notion is especially true for Central London.
Finding the perfect place to rent in the capital can certainly be tricky when there are so many great London locations to choose from.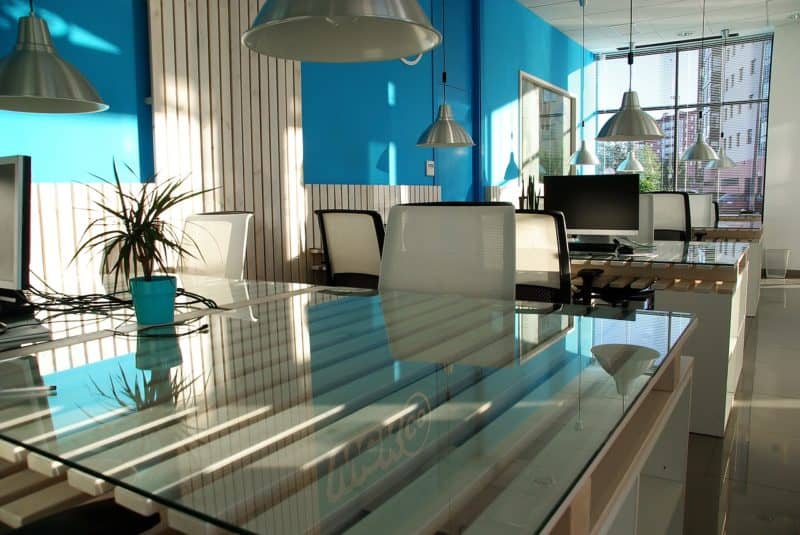 So, where are the best Central London areas to rent an office in 2022? Let's explore.
Aldgate
Aldgate sits on the Eastside of Central London. It's now a fully regenerated area, boasting a mix of office, housing, shops and restaurants. Aldgate might have a rich history in the textile and market trades, but now it's home to all sorts of sectors – with plenty of commercial brands. Transport links include access to most of the major underground lines, like Circle & District Line, Central Line, Metropolitan Line and the DLR.
Soho
A buzzing area of Central London, Soho is known for its lively nightlife and plethora of bars and restaurants. But amongst the entertainment, Soho also offers plenty of office space for all sorts of businesses – from larger enterprises to smaller startups. Soho is known as a mecca for innovative finance and technology brands too. It's also a well-connected area with plenty of links to the major tube lines.
Hammersmith
A hidden gem of the office space world. Hammersmith sits on the Westside of Central London and hosts all sorts of industries – especially businesses with future-driven work ethics. There's still lots of construction and investment going into the area, so many of Hammersmith's offices are newly-developed modern spaces. And there are plenty of convenient transport links around the area too.
Canary Wharf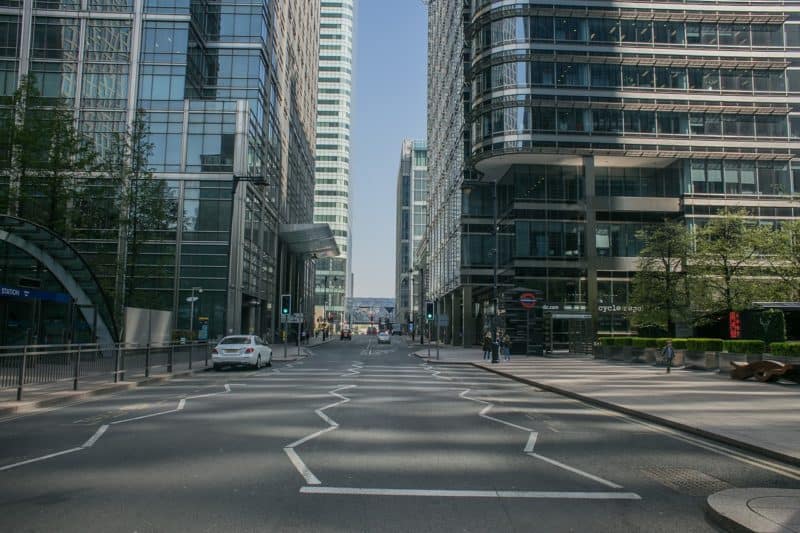 Perhaps the Capital's most iconic business hub. Canary Wharf is home to some of the world's most powerful financial brands – expect lots of big-city briefcases and smart suits walking around. There's also plenty of shops, eateries and bars in the area too, so it's not all work – there's plenty of time for play too.
Shoreditch
Shoreditch has fast established itself as a great home for younger, unique brands and eager entrepreneurs. It's known as a hippie-ish area, so expect to find a variety of stylish and quirky offices, with cool features and spaces. It's also just a quick commute into more central London areas like Mayfair.
Mayfair
Although known for its high rental prices, there's an impressive level of prestige that comes with renting a Mayfair office. So, if you can afford the high price tag, why not go for it? The area exudes luxury and wealth – so it'll certainly impress clients when they visit the office for all-important meetings. You'll also be amongst some of the world's most recognisable brands on Regent Street, Oxford Street, Park Lane and Piccadilly.
Camden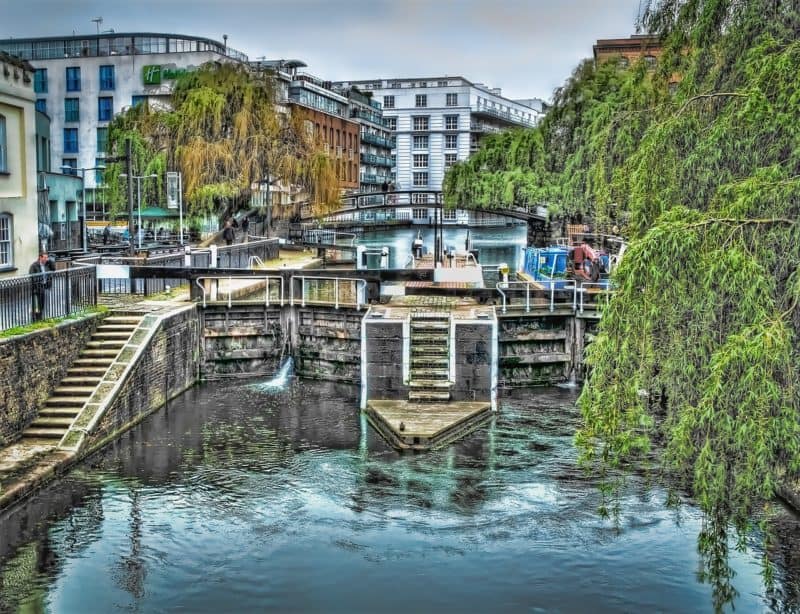 Like Shoreditch, Camden tends to attract younger crowds of budding business people. It's a spirited borough, thriving with all sorts of cultures and businesses – especially in the creative industries like music, fashion, and graphic design. You'll find a wide variety of office spaces too, from sleek, modern spaces to more unconventional offices that help you stand out from the crowd.