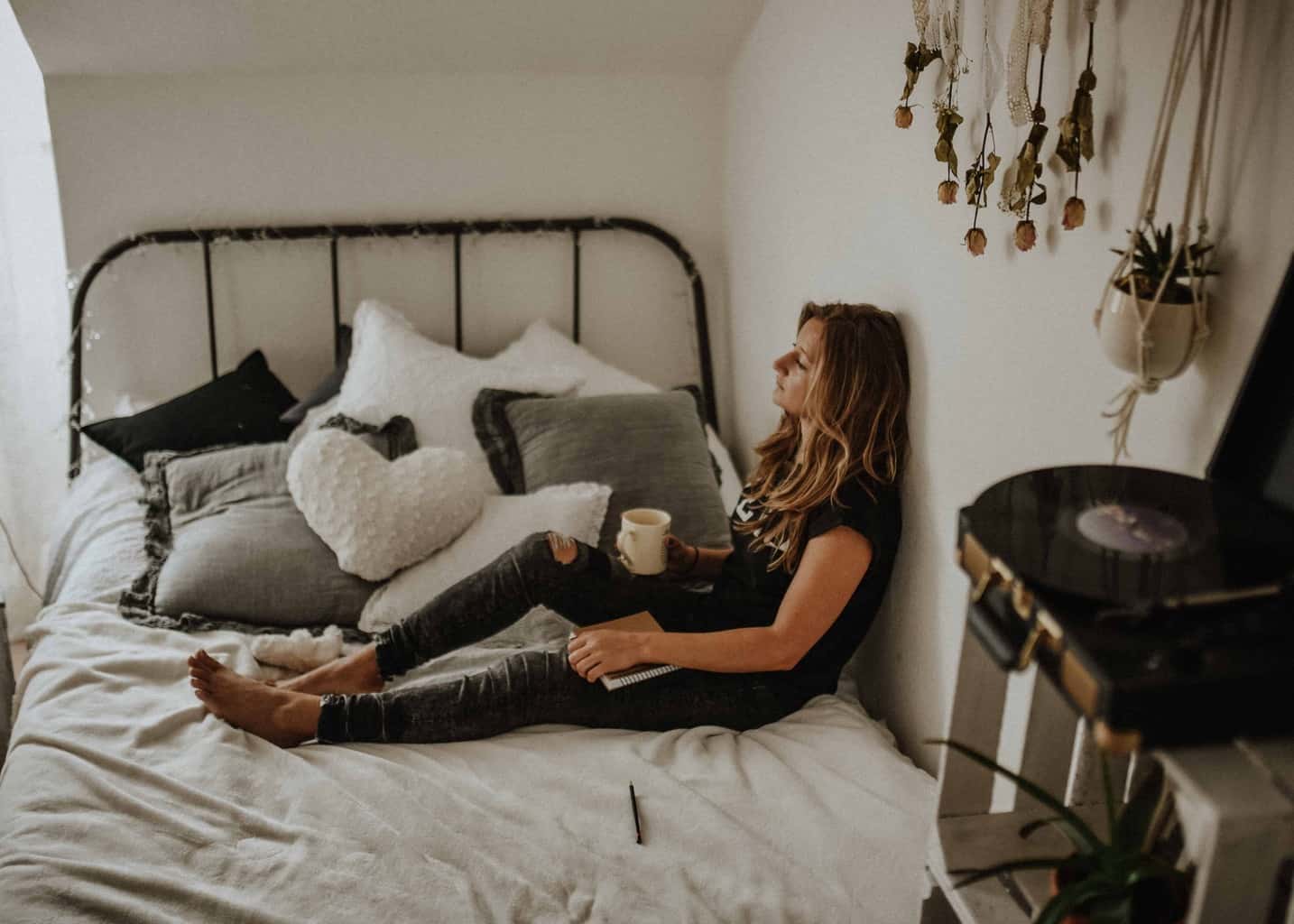 Surprise Your Teenager with These Cool Gifts!
Girls seem to approach puberty sooner than they once did. If there is a preteen in your life, you'll see one girl on one day and a different one the next. It seems it's their job to be unpredictable and dynamic. So, it can be difficult to please all the girls all the time. As the Huffington Post says, a tween has "a more defined silliness and sarcasm, a sense of style, and stronger opinions about her clothes and her activities and the ways she wants to spend her time." So, it makes sense to accept and support this with the gifts you give.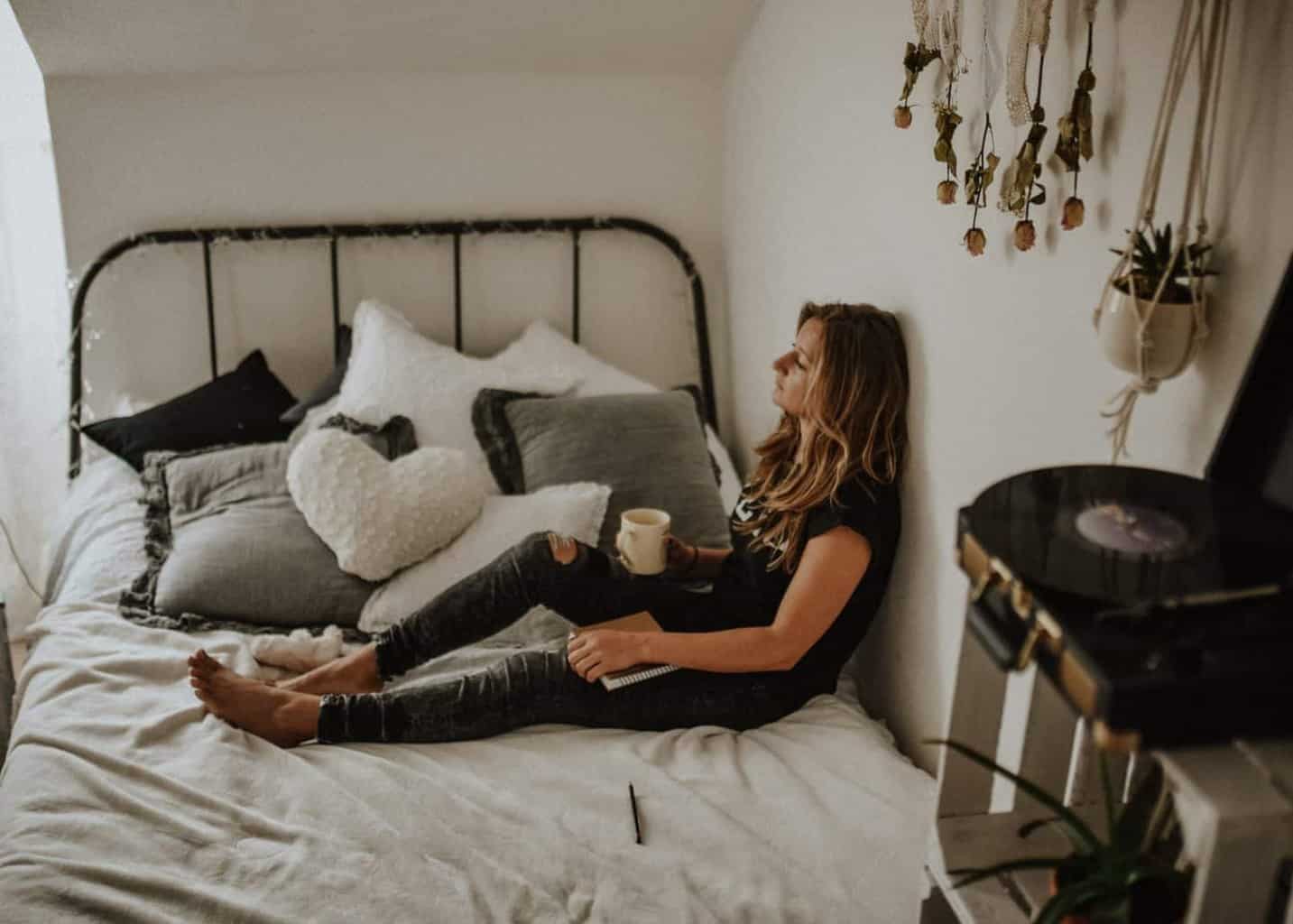 Surprise your teenager with these cool gifts:
Alex, I Love Charm Bracelets
A do-it-yourself project for the little girl in every pre-teen. This box of charms and tools to design and craft her own jewellery.
The kit contains everything to start a crafting hobby: beads, clay, hardware, charms, eyelets, glitter, glue and more. A girl can spend her time alone or work with her friends to make and exchange gifts.
Preteens are anxious to find and express themselves. They want to conform to peers, but they are adamant about finding their own way. There's nothing complicated about this craft, but it encourages individuality.
Doingart's Mini LED Cinema LightBox
This will appeal to the girl who wants to make her room her own.
This LED lightbox comes with emojis, interchangeable letters, and symbols, so girls can decorate at will and convenience. The battery-powered lightbox also works with a USB connection. Your girl can post a dream, list her friends' names, or picture her latest crush.
It lets a girl express herself in her own creative way and to change messages with her shifting moods and feelings. It can be a nightlight or the centre of attraction at a sleepover.
HASBRO's Hearing Things Game
Great fun at a sleepover. It's a lip-reading game that guarantees giggles and fall-down laughter at a preteen party.
Players take turns wearing sound-cancelling earphones while they guess what others are reading from one of 600 phrases. What's nice about this is that it is not a video game. It challenges social interaction and cognitive skills. It's competitive but fun all throughout.
JAXX Bean Bag Gaming Chair
This is a multi-purpose gift. It's a favourite piece of furniture for lounging, listening to music, doing homework, or playing video games.
The suede cover is stain-resistant and washable. It's filled with shredded foam conforming and comforting in any position. Your preteen will make this spot her own for phone conversations, texting friends, listening to tunes, and gaming with others.
ZENY's Full-Size Electric Guitar
Comes with an amp, case, and total beginner starter package. There's a musician in every little girl. They want to join their own garage band.
They want to make their mark in many ways, and music takes them where they dream. If they just want to strum away alone on their own or lead and compete with others. This guitar comes with its own nylon carrying case, necessary cables, cords, and electric amp.
This is not a toy and can lead your teen into serious music with more challenging instruments later. In the meantime, she can express herself and impress friends. Kristyn Kusek Lewis, writing for Parenting.com, recommends, "Once she shows an interest in something, give her lots of chances to explore it. It's key to help her hone her interests when they're different from the rest of the family's."
When puberty is just around the corner
Young girls can present a challenge. Unpredictable and volatile, they want gifts that are novel, personal, and cool. When looking for 12-year old girl gifts, you want to shop smart, personal, and well.