Summer's Coming: The Educational Activities To Prep Now

With spring firmly underway, summer is only around the corner. As the months warm up, we get one step closer to the super long summer break. Whether your children are in school are homeschooled, school being out for summer doesn't mean that learning has to stop. If you're passionate about educating your child, you can find fun and educational activities to do with them while they're on break.
Although there are a good few weeks left before school breaks, it's always a good idea to get yourself ready as early as possible. If your kids are out of school for at least six weeks, that's a lot of days to fill with fun. It can also help you to start budgeting now, so you know what options you have when it comes to ideas. To help you out, take a look at a few of our latest deals and go to Coupon Sherpa for current coupons and promo codes to save on the resources you may need.
Across academia, sports, arts, community and fun ideas, find resources, ideas and options in the extensive listings below.
Academic

Writing
Whether your little ones are in kindergarten or high school seniors, there are always things you can be doing to aid their writing during the summer. For the younger ages, you can find free activity downloads that can help with handwriting among other things, but for older kids, you might want to think about storytelling activities. Then, for high school kids, if they have dreams of writing, you ought to think about writing courses or groups or classes that could help them over the summer.
Math
Again, depending on age, math activities can be easy or tricky. For elementary and middle school kids, this could be easier on you to help out with. Everything from counting activities to times tables maps are fun and educational. As your children get older, a more financial or business approach might be more ideal. It could be fun to set up an economics or entrepreneurship style challenge with them to challenge them with both numbers and business.
Science
Studying science is always a lot of fun. If your kids show an interest or aptitude in the sciences, you might want to prioritise this subject over the summer. There are a tonne of great science resources for homeschoolers that you can use over the summer, even if you don't homeschool your kids usually. Setting up a mini lab can be really fun, or heading out into the countryside to search for animals is also another idea that little ones always seem to love. For older kids, anything medical based or even engineering could be a very good idea to continue their interest through the break.
Sporting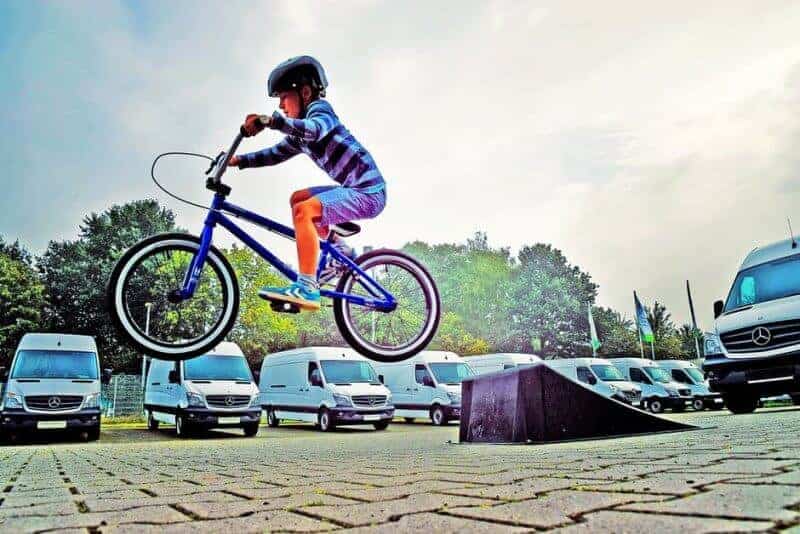 Team Sports
Sports are a great way to keep your kids active, even if they're not a member of any teams at school. Summer break is often an excellent time to spark an interest in team sports. Maybe you try them out for a local team or play family games to get their interest up. If football, basketball or baseball aren't fun for them, you could even try tennis, horseback riding or even gymnastics if they want to have fun with sport but have never taken to the more traditional teams.
Lessons
When school's out, and you feel your kids are less active, it can be a great time to start out with lessons in anything from golf to lacrosse. Not every kid will love sports, and that's okay, but if you feel like your child could benefit from taking up a sporting interest, or they're starting to show an interest in one sport, in particular, lessons could help them. Maybe their school has a track or hockey team that they'd like to try out for next year? Summer could be the perfect time to help them get a head start.
Camp
And then, there's always camp. Not every parent is keen on camp, but they can be a cool option if your kid has a specific interest if you're struggling to get time away from work, or even if they ask to go. Sometimes, they can be expensive, but if your budget allows for it because you've saved all year, or you can find an affordable option, camp can be a great summer activity for them. There are some great summer camps across the country to consider. Depending on the focus, where you live, and how long you'd like to send them to camp for, your preferred choice of camp will vary. Either way, camp can be education, enriching and a lot of fun.
Artistic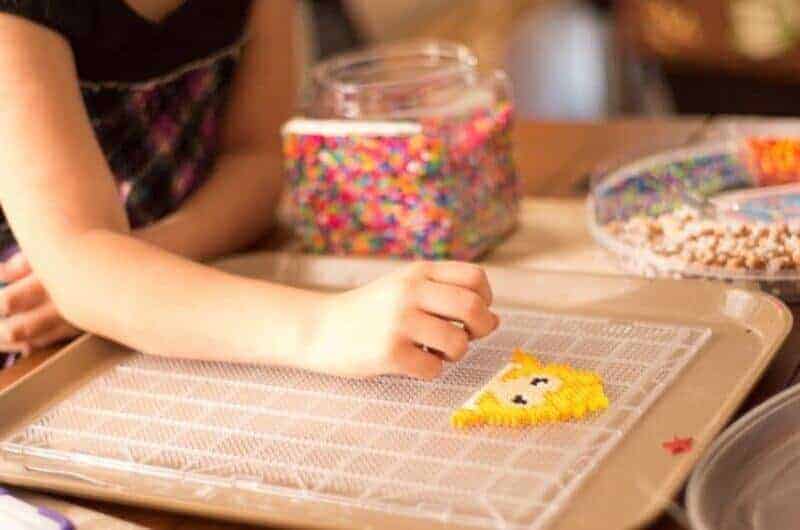 Crafts
Art is always such a fun way to fill time through summer break. You don't have to be the most artistic person to make it enjoyable either. There are so many cool and quirky crafting ideas on places like Pinterest that you'll be able to find something simple and suited to your kids to do for most days each week if that's what you want. Particularly for younger children, it could be a real winner. When your kids are older, art programmes might be a more suitable option for them.
Drama
Your children don't have to be aspiring actors to enjoy drama. If your little ones show an interest in acting, whether they're five or fifteen, it's always great to encourage their interest throughout summer too. But, if they've never expressed an interest before, drama classes or dramatic activities could help them with their speaking, confidence and even help them out socially too. You could put on a play together one week, read over Shakespeare or even get into script writing with your children and create a fun agenda for them that way.
Music
All kids should have some knowledge or interest in music at all stages of their life. Whether they love to play the guitar, take piano lessons, or love to rap, encouraging an interest in music can help them with their expression and relax. Homeschooler music resources can be really handy for your over the summer. Whether you want to teach them more about music or encourage them to pick up an instrument in the next school year, summer break is a good time to get their interest up.
Community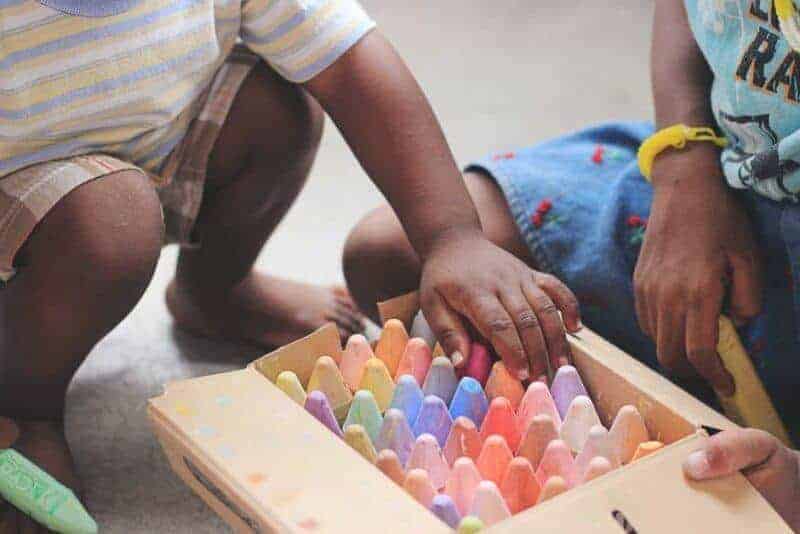 Volunteering
When you think about educating your kids, you can often think about academics and sports and forget the extracurricular things that can help them to come more well-rounded. Volunteering is a great way to develop them socially and emotionally. You could take a look at local causes or get more involved in a cause that you care about as a family this summer. You might also find that these volunteering teaching resources will help you guide you on how to educate your kids on the topic.
Town Events
Regardless of where you live, there is likely to be town, village or city events that you can get involved in with your children. You might have fairs, charity events, or celebratory evenings that the entire family can enjoy. Over summer, it's great to encourage your little ones to be involved in any way that they can. Whether your six-year-old enters a competition or your thirteen-year-old works an event, your kids can learn a lot of new skills from partaking in local community experiences.
Group Meetups
If you don't want your kids to be stuck indoors with just you for company for the entire summer, then it's always fun to get out and about and meet new people. There are so many different parenting and family groups around the country, that you're bound to find one to suit you in your local area. Here are a few examples of the groups available in NYC, but you're sure to find a similar list for your town too. Meet up with other moms, plan events and you never know, they could become lifelong friends for both you and your kids.
Just For Fun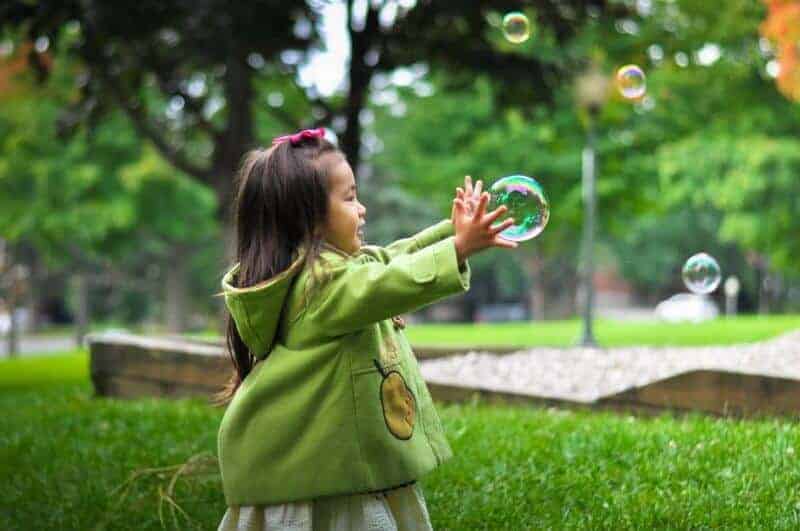 Day Trips
And then, of course, there are those activities that we all want to do just for fun. Like day trips. There are so many field trips that you can plan for your kids throughout the year, especially if you homeschool, but there's no reason why you can't do them over the summer too. Perhaps there's a local museum you've always wanted to take them too or a local petting zoo – either way, now's the time to get planning, purchase any tickets you need and pick out suitable dates.
Vacation
This summer, you might be thinking about taking a vacation as a family. If so, you could always work around making some days educational there too. If you're staying local or going to visit family members across the country, there are so many activities and events that you can plan in to keep your kids happy, healthy and having fun too. Day camp, historical site visits and playing even different sports all count and are all easy to arrange.
Special Interest
If your children have particular interests, the summer is the perfect time to nurture them. Maybe they like animals and dream of becoming a veterinarian? Or they have an obsession with pirates? You could use their favourite things and interests as the base for your educational and fun-filled activities with ease. And of course, if they love stuff like comic con, you could work on costumes or fuel their passion too.