Staying Safe During Holiday Celebrations
Throughout the year, we typically look forward to a range of different holidays and special occasions. These unique days and moments allow us to indulge in our favourite things, get together with friends and family, forget about the stresses and worries of our lives, and simply have fun, making magical memories with those we love.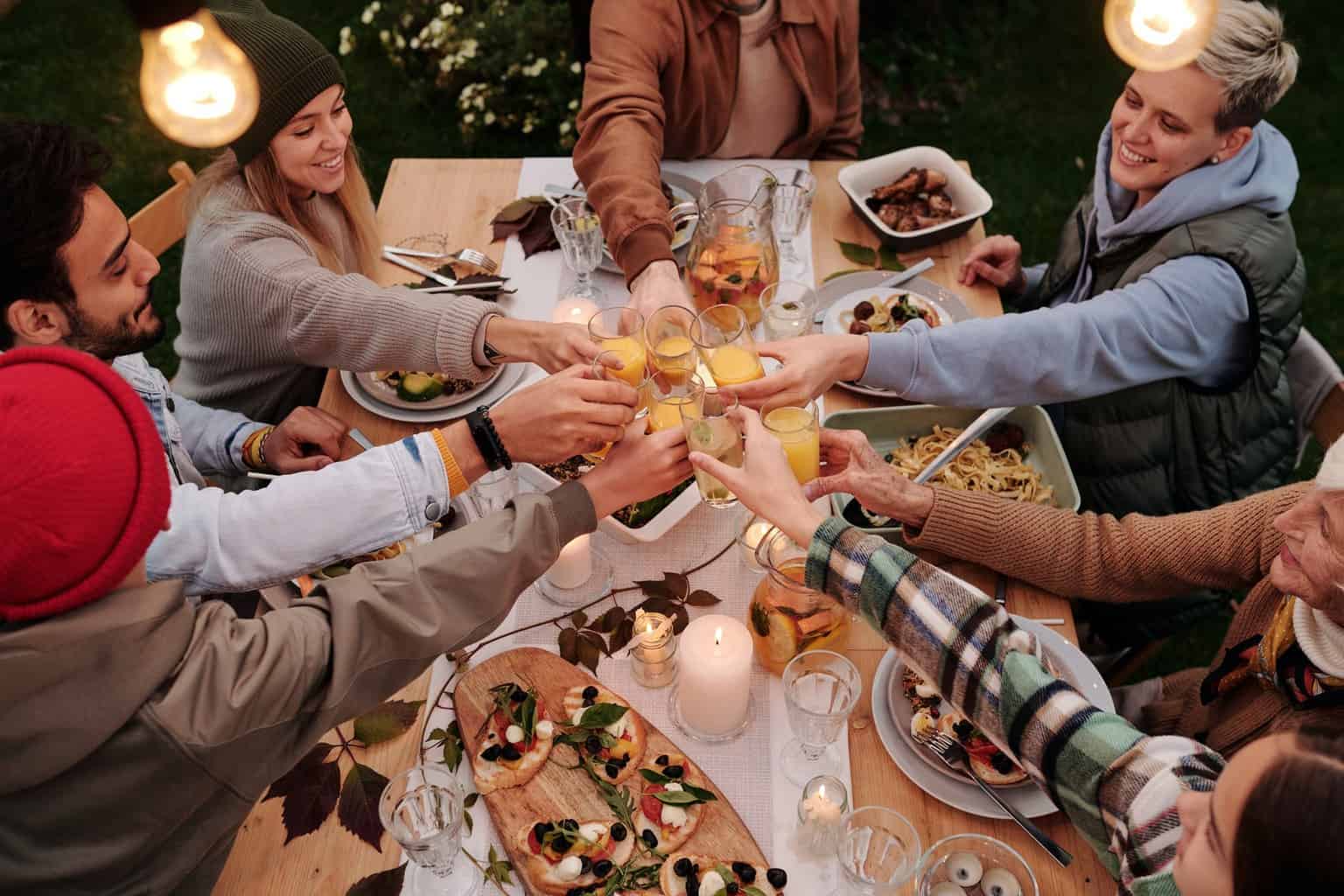 However, while special occasions like Christmas and New Year can be highly enjoyable and exciting, these events also come with their fair share of risks and dangers. From trick or treating at Halloween to attending Christmas parties with your friends and family, there are always things to watch out for and smart safety tips to keep in mind. Read on for sensible guidance to keep your family safe during special holidays.
Good Hygiene
Recent events, such as the global outbreak of coronavirus, have reminded us all of the importance of washing our hands and practising good hygiene, especially in public places, and this is particularly important during the holidays. When special days arrive, we may find ourselves attending parties, going out into public places, eating at restaurants, and so on.
It's important in these public locations, and at home, to make sure we stay safe, as viruses and infectious illnesses can easily spread when large numbers of people gather together. Make sure you always wash your hands thoroughly before eating, keep a close eye on your children to monitor their hygiene, and carry some antibacterial gel, spray, or wipes around just in case.
Always Have an Emergency Plan
In many cases, when special occasions occur, you might find yourself and your family in busy public places. Maybe you're planning to visit a Christmas market during the holidays, for example, or attending a Thanksgiving Day parade. These events can be a lot of fun, but it's very easy for them to take a turn for the worse if a child gets lost among the crowd or loses hold of their parent's hand.
Before attending busy, public events put an emergency plan in place with your family. Set an emergency 'meet up point' where your kids should go if they happen to get lost and take preventative measures to ensure that everyone knows what to do if anything goes wrong. This way, even if something bad happens, you should be able to resolve the issue without any further drama.
Keep a Close Eye on Children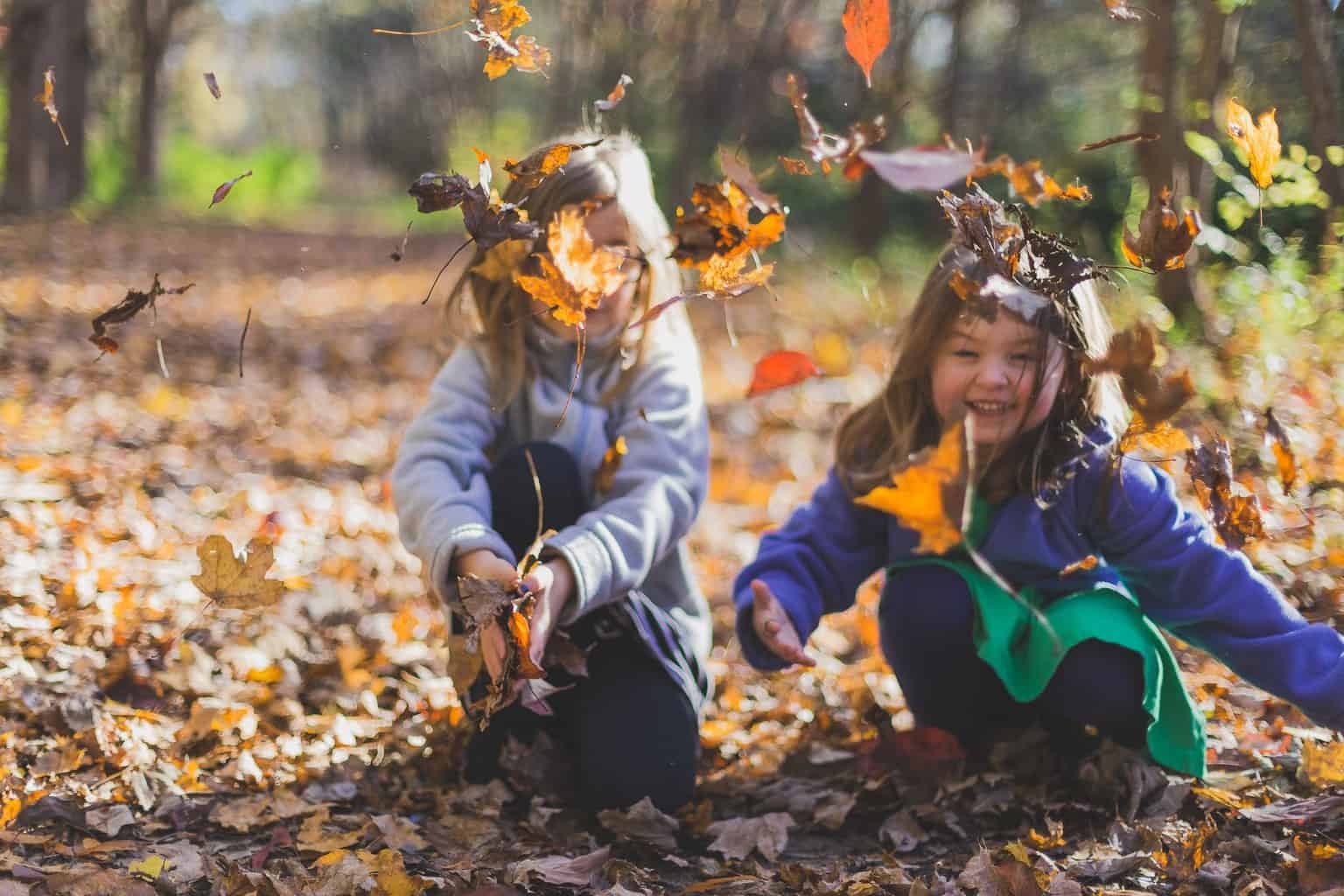 Following on from the previous point about making sure kids know what to do if any emergency situations arise, it's also important for parents and guardians to keep a close, attentive eye on their children at all times, especially around the holidays. Tragically, even on the happiest of occasions like Christmas fairs and Halloween evenings, disaster can strike, and there are many cases of children being abducted, harmed, or involved in accidents during special times of the year.
It's up to parents to keep their kids close and safe at all times. If you're at a party, for example, make sure you know where your kids are, and if you're in a public place, keep a hold of their hands and avoid letting them out of your sight. Make sure they've got a phone or way of contacting you too, just in case you happen to get separated later on.
Drive Safe
Driving safely and sensibly is something you should be doing all throughout the year, especially with your family and children in the vehicle, but it's especially important to remember the rules of the road around special occasions and holidays, as these can be some of the busiest and most dangerous driving days of the year.
Days like St. Patrick's Day and Thanksgiving consistently rank as highly dangerous, due to the vast number of additional people on the roads heading to parties and special events, as well as the increased likelihood of people driving while under the influence of alcohol. When driving on these days, make sure to be extra alert and focused, not letting yourself get distracted, and practising defensive driving techniques as appropriate.
Watch What You Eat and Drink
During holidays and special occasions like Christmas and Thanksgiving, it's normal to indulge a little when it comes to food and drink, and this is all a part of the fun. Many people like to buy their favourite foods and plan big, celebratory meals with their friends and families, for instance, or indulge in alcoholic drinks like cocktails and champagne.
There's nothing wrong with having fun and being a little loose with your dietary restrictions, but try to be careful not to go too far. Avoid having too many drinks if you plan on driving later on, for example, and try to eat sweet treats and fatty foods in moderation to avoid any unwanted health scares or issues later on. For kids, too, be sure to check Halloween candy and monitor their chocolate intake around Christmas and Easter.
Keep an Eye on the Weather Forecast
Many of the best and most exciting holidays tend to occur around the coldest time of year. Christmas, Halloween, Thanksgiving, and New Year, for example, all occur in the autumn and winter months, when the chances of frost, ice, and snow are higher than at other times of the year, so it's very wise to keep a close eye on the weather forecast and be aware of predicted weather conditions before making any plans.
If it starts to rain or snow, the roads may become much more treacherous, for instance, making it harder for you to see and increasing the chances of skids, slips, and accidents. Bad weather can also lead to health risks if the temperatures drop too low, so make sure you're aware of the weather, dressing appropriately, and responding accordingly to keep everyone safe.
Final Word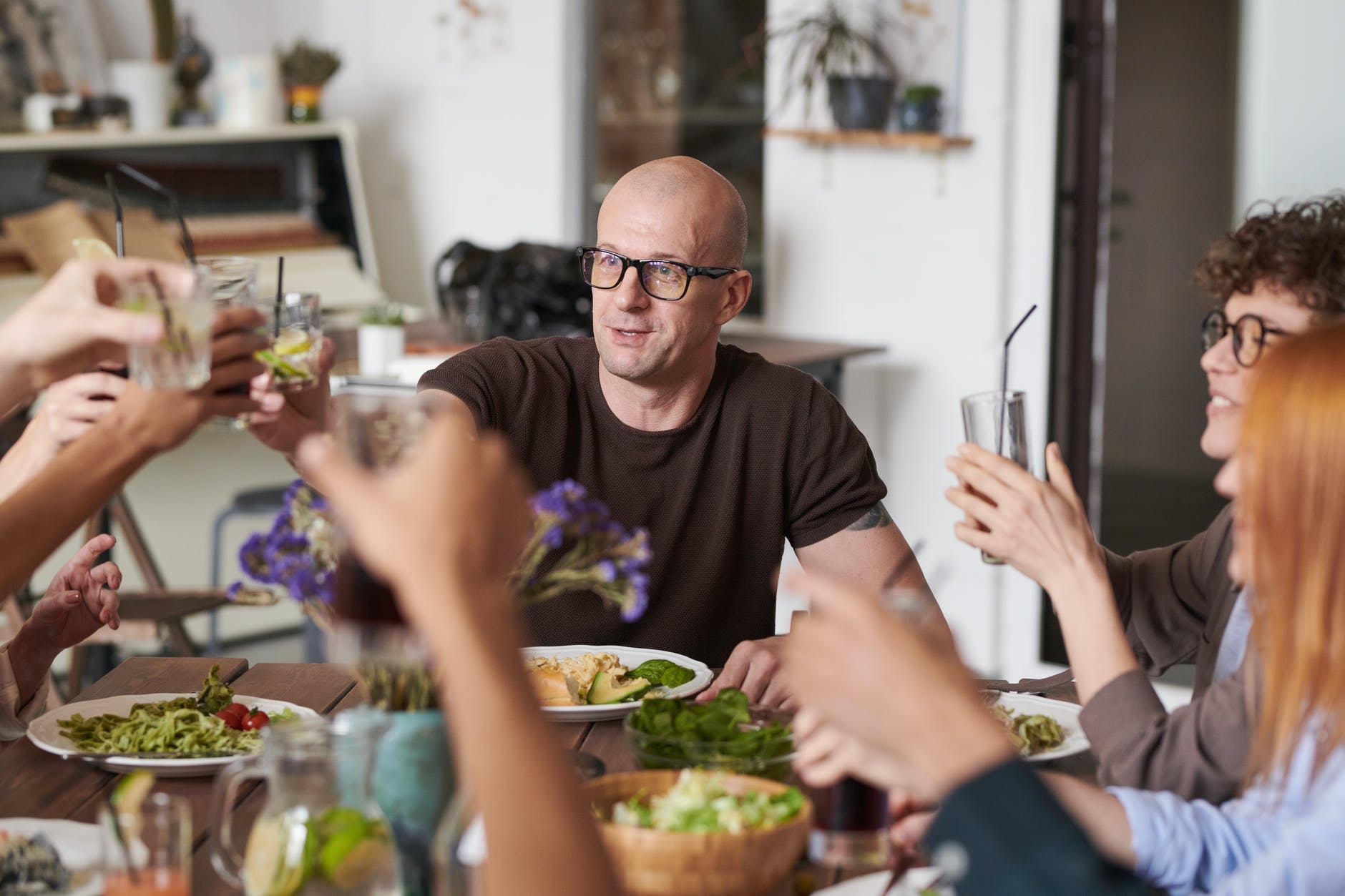 Holidays and special events are always wonderful occasions for families to spend quality time together, but in order to have the best possible time without any risks or dangers, it's vital to consider your own safety and the safety of your kids. Keep these tips in mind and enjoy a happy holiday season.