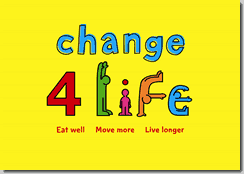 All Stars DVD Giveaway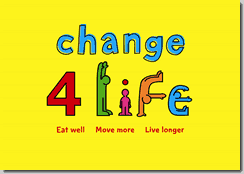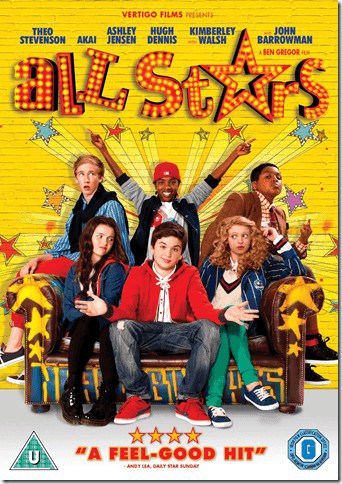 Change4Life is the government's healthy living campaign, helping families achieve and maintain a healthier lifestyle by promoting habits that encourage them to eat well, move more and live longer. Earlier this year, Change4Life teamed up with Akai, the star of 'All Stars', and winner of Sky's 'Got to Dance', to create a new dance tutorial video to encourage kids to keep active through dance.
We are all big fans of 'dance' films in our house which stems from both Hubby and I, we are both very much into our dance music and used to love going out and hitting the dance floor to throw a few shapes. We were never brilliant but we had lots of fun and burned plenty of calories in the process. Even Jelly Bean is starting to show a keen interest in music already and starts to jiggle around whenever a dance track comes on.
Energetic family film All Stars is now available for you to buy on DVD. Akai, the star of the film and winner of Sky's 'Got to Dance' has teamed up with Change4life to develop this exclusive video to encourage kids to get active through dancing. What's more, I have the opportunity to offer 3 lucky winners a copy of the DVD. All you have to do is enter using the Rafflecopter entry form below;