Snow, banana bread and Jamberry Nail Wraps #LittleLoves
This week's #LittleLoves
Well you'll never guess what has dominated this week will you? SNOW! I honestly can't remember the last time it snowed as much as this. The children have had three snow days off school and to my recollection I can't think of a single time that the schools have previously closed due to snow. One way or another we survived our snow days and you can read about it here.
Read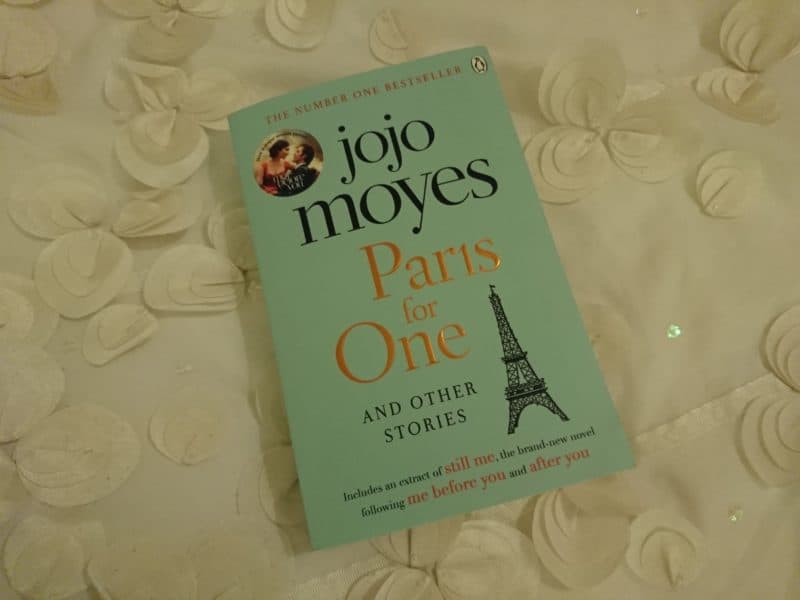 Whilst I haven't had a lot of time for reading this week with the Beans being at home and no school runs to grab a reading session I did manage to get started on the first chapter of Paris for One and Other Stories which was very kindly sent to me by fellow blogger Cat at Adventures With One of Each when we decided to do a book swap – thank you Cat xx
Watched
Lots of video footage this week. I have recorded quite a bit of video footage with the Beans recently so I decided to make a start on putting some of the videos together. Most of them will only be for personal memories but I have a few product reviews to finish editing too so they will be live very soon.
Heard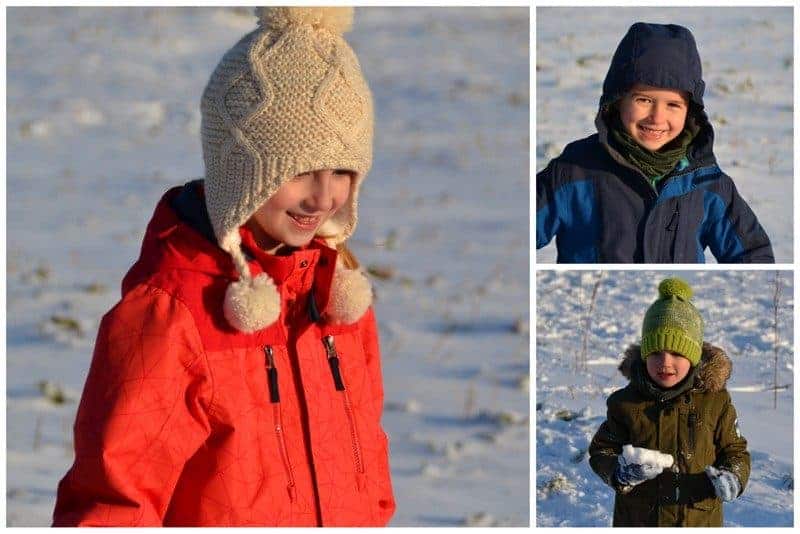 Squeals of delight!! The Beans were so excited when the snow arrived on Tuesday this week. School was still open on Tuesday so we took the decision to walk to school with Bramble. I thought they would enjoy the opportunity to have a little play in the snow before they got to school and I was right, it was such a hit they asked if they could walk home from school too.
Made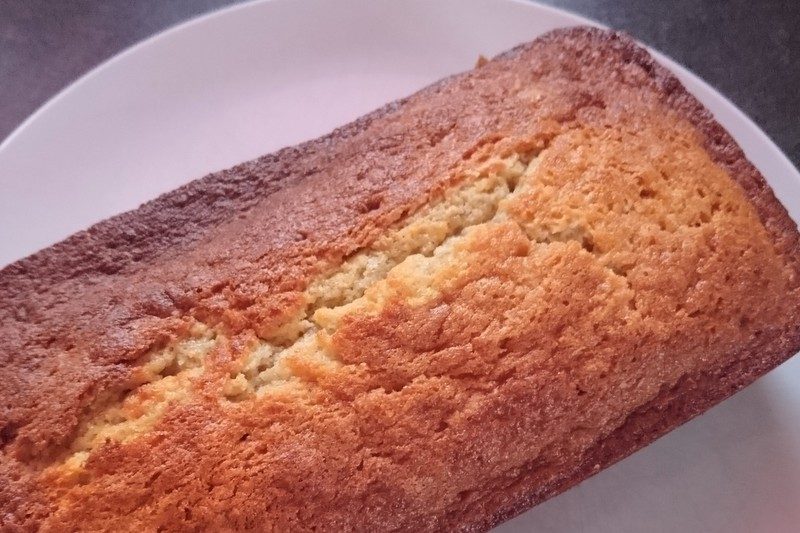 Banana loaf!! Would you believe it, in all my years of baking I have never made banana loaf before. I have meant to so many times when the bananas have been left for too long. Snow Day No3 seemed like the perfect opportunity to get baking with the Beans. Apart from saying that the mashed banana looked like a bowl of 'snot' – although I would agree – our baking session went very well and we are all very happy with the finished results. The recipe called for an icing drizzle and banana chips but we decided we were happy with it just like this.
Wore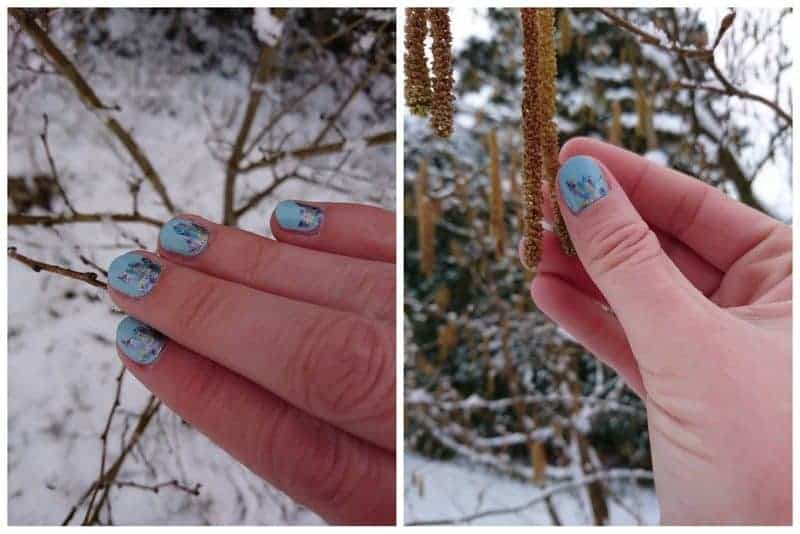 A couple of weeks ago I went to my first Jamberry party at my friend Karin's house. I tried Jamberry a couple of years ago and loved them but then never got around to buying anymore. I was really happy that Karin decided to hold a party as it gave me the perfect opportunity to buy some more. I put these nail wraps on last weekend and they are still holding strong this weekend and looking as good as the day I peeled them from their sheets. I shall be holding my own Jamberry party soon so I'm looking forward to seeing what new designs they have. Have you tried Jamberry?
Lastly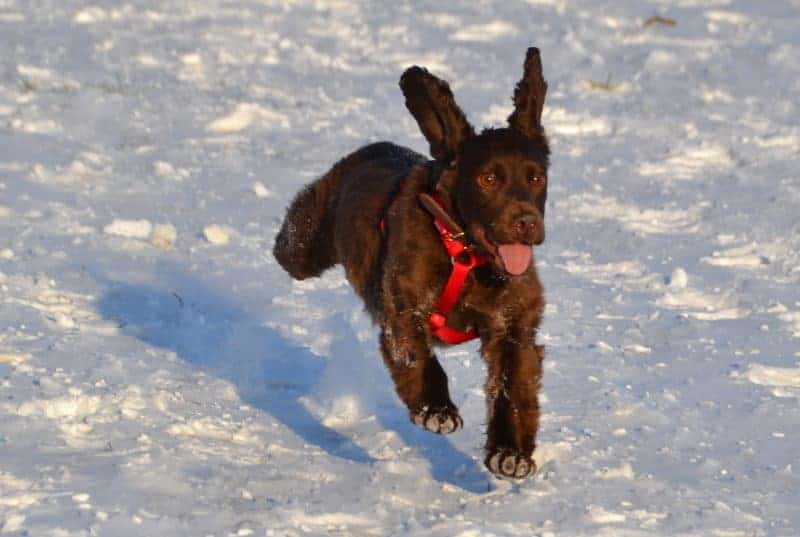 I'm just going to leave you with this picture of Bramble enjoying the snow this week. If you want to check our more of Bramble's antics then pop over to his Instagram account @BrambleandBeans. Hope you all have a lovely weekend, stay warm and stay safe xx