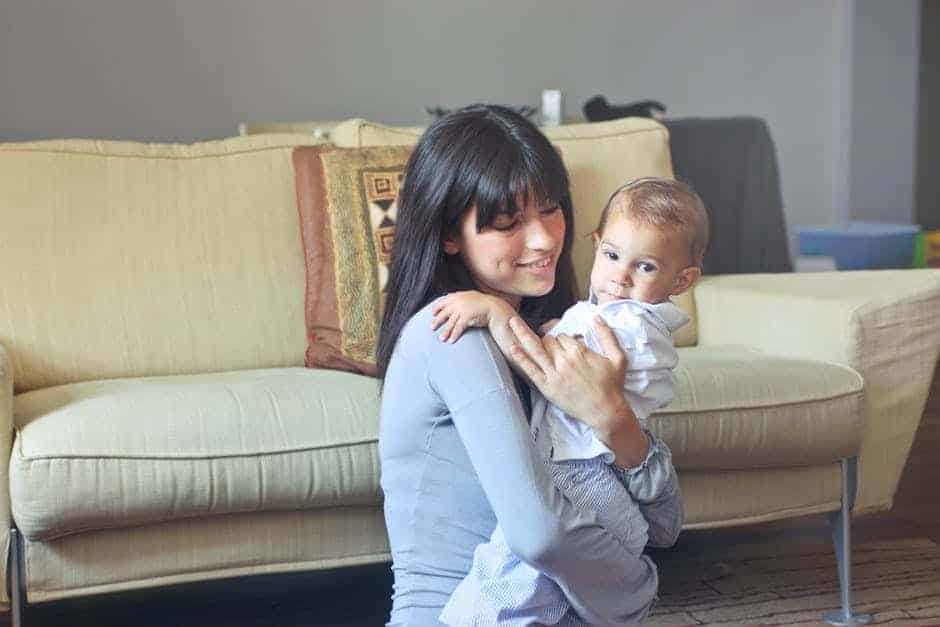 It's About Time That The Family Home FELT Like Home
Many family households have seen better days. In some cases, a little bit of wear and tear can be endearing. That worn couch might have character, for example. And messiness isn't always an eye-sore. Your fridge door is probably overflowing with magnets and cute drawings created by your children. These are the things that make your home feel personalized to you and your family. Of course, there's a limit to this. At some point, that comfortable and homely aesthetic just becomes… chaotic. And if you think that your home has crossed the line from a personalized space for the family into a cramped and cluttered pigsty then you need to do something about it. It's about time that the family home FELT like home, so let's consider potential improvements that you could make.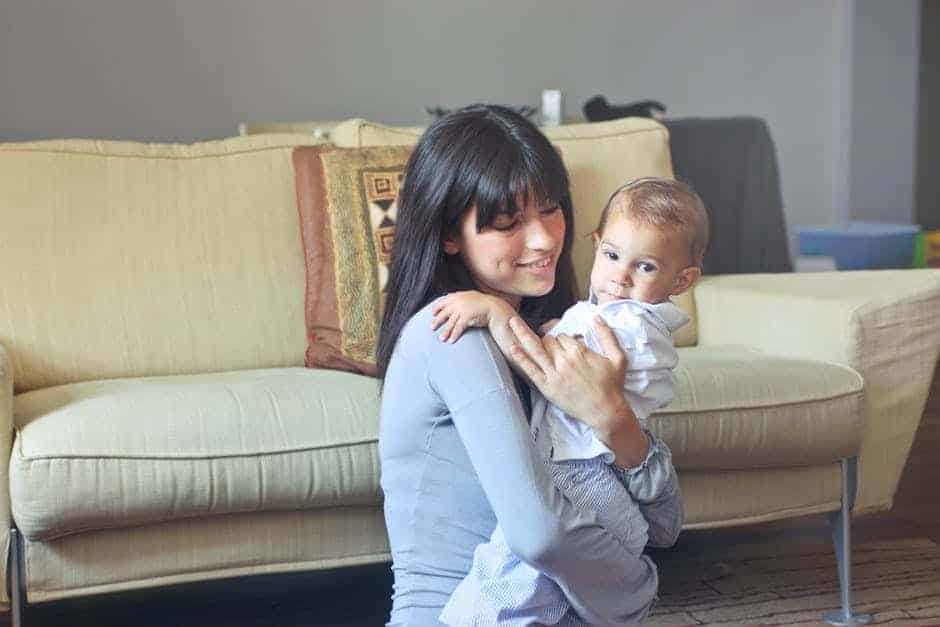 Assess the damage
Before you plunge into a full-scale home renovation, you need to assess the situation first. In some cases, a house is so far gone that it needs to be renovated from top to bottom. In other cases, a few small improvements and upgrades can make a massive difference to the overall aesthetic of a home. As we'll discuss in this article, clutter and outdated design are two of the biggest culprits behind a family home falling into disrepair. But there's every chance that you've assessed the damage and decided that your home just isn't suitable anymore. Perhaps there isn't enough space for your growing family; maybe the bedrooms won't be big enough for your kids as they get older.
If there's no way back for your current home then you could always consider the option of moving. After all, the goal is to make your family home feel like home, and you might have to move somewhere new to make that happen. You could do some research on the property market and check out MyBekins.com moving services to consider the financial backing necessary for such a big life decision. Of course, it all depends on your family's specific situation. There's every chance that your existing home isn't beyond rescuing yet. Alternatively, you can take the following pieces of advice on board for your new home so that you and your family get it right this time.
Make better use of space
In the point above, we talked about the fact that many families outgrow their homes. However, there's a chance that you're just not using your house's space properly. When clutter starts to dominate the rooms in your home, it can make a household feel smaller than it actually is. By decluttering, as we've discussed before, you could finally open up some space in your house and achieve that minimalistic look you've been craving for so long. Spaciousness is the thing that makes a homely design. You need to open up your home. You could even convert the spare room or garage into a guest room to extend your house without spending a fortune. Think carefully about the space you actually have available.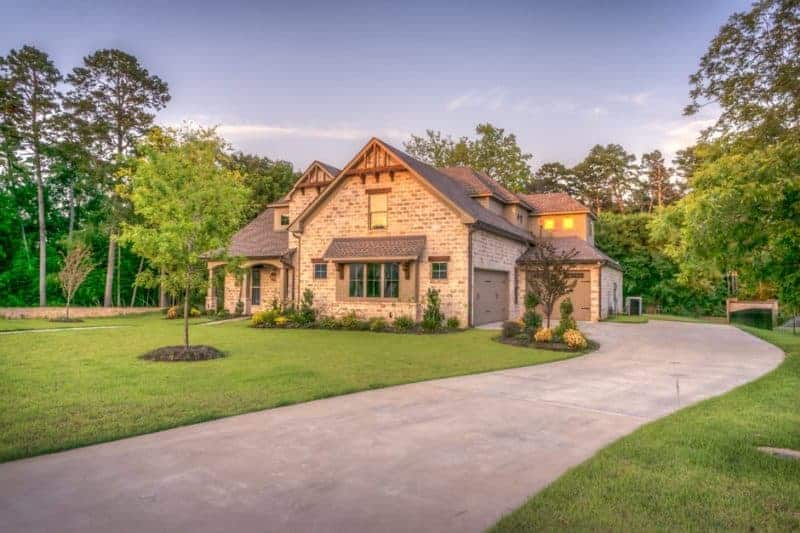 Work on the garden
Here's some food for thought to close the article: you might want to work on your property's exterior. There's all that outdoor space that you and your family could be using to host barbecues or simply relax on a lovely summer's day. If you neglect your garden then you're neglecting a wonderful piece of land on your property. And, as discussed throughout this article, a waste of potential space is often the thing that ruins a family home. As mentioned in this gardensillustrated.com article, some flowers and trees could add some vibrancy and colour to your outdoor space. Embrace nature. You could also buy a gazebo so that the family has a place to relax together and admire the beauty of the outside world.