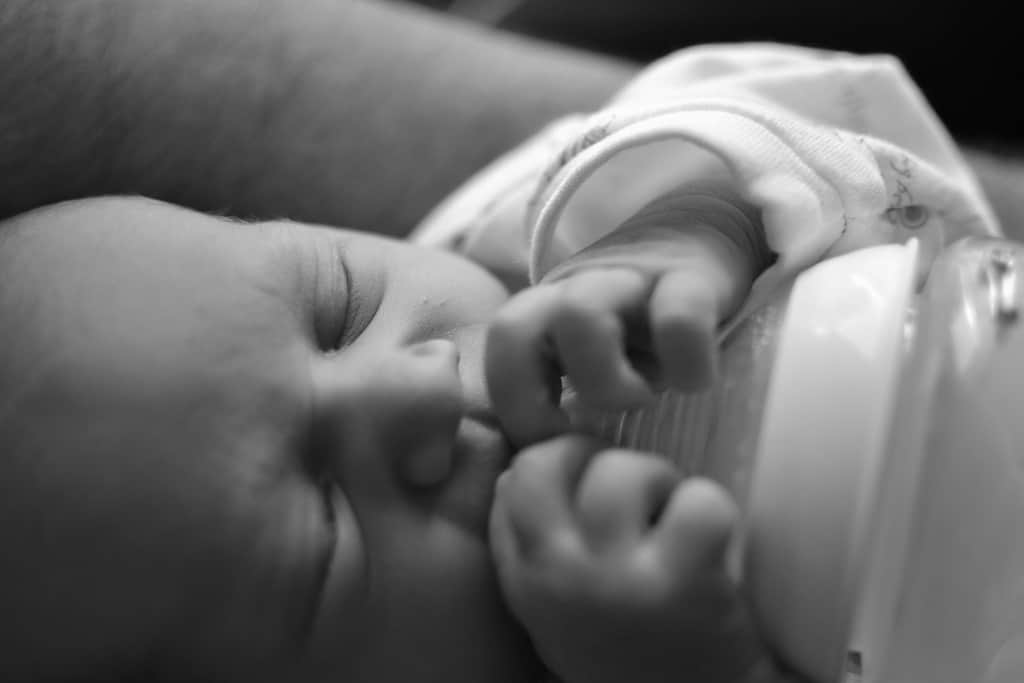 Parenting Tips: Introducing Baby to Bottle Feeding
As I look at my youngest son sitting on the sofa in his school uniform after his second week in Reception Class I've been inclined to give myself a little pat on the back. I have successfully raised three children to school age and apart from their odd little quirks and ways (which make them who they are), I feel happy that I have given them the best start in life that I possibly could.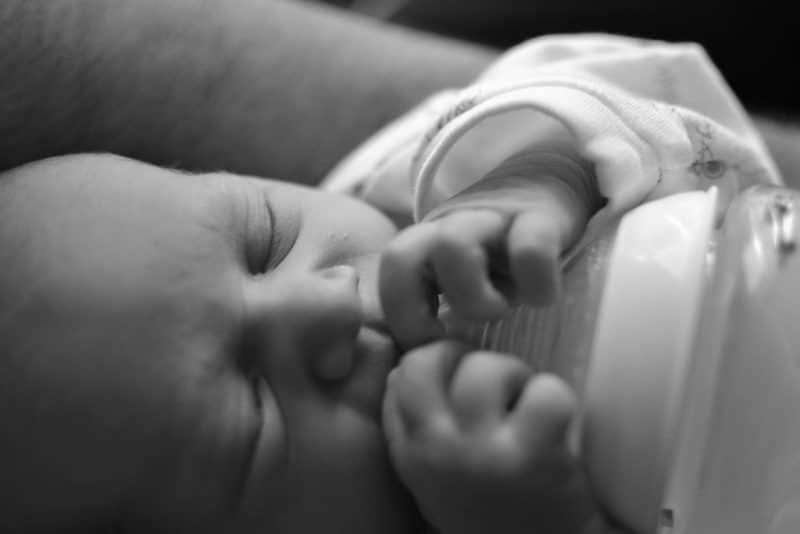 The best job in the world
Being a Mum was always at the top of my list of priorities growing up, I have always known that I wanted to be a Mum and I feel grateful that I have been privileged to be a Mum not only to my three babies but to my gorgeous stepson too.
Feeding my babies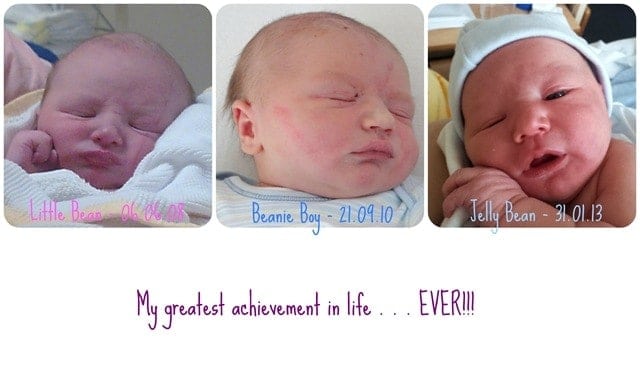 I decided early on that I wanted to breastfeed my children, I didn't feel pressure from anyone and I wasn't on a crusade. I just knew that it was something that I wanted to do as a Mother and believe me it wasn't always easy. You can read all about my breastfeeding journeys on the blog. But just as each journey through breastfeeding was very different, so too was the transition to the bottle. Lillie didn't really care where her milk came from as long as she got it, Ollie proved my most challenging to move to bottle and Albie preferred breast but would happily drink expressed milk if I needed to be away from him or if Simon wanted to feed him.
The First Bottle
Bottle feeding requires a different sucking action to feeding on the breast so it's important to find bottles which closely match the shape and feel of a breast.
Make sure that when you try the first bottle that baby is relaxed and happy, not tired and starving. A baby will be much more open to trying something new when they are in a better mood. A good suggestion is to feed a small amount of milk from a bottle after the baby's main feed in the evening, just as a little top-up.
Ask Dad or someone else to give the first few bottles. Perhaps an older sibling or Grandparent as they are less likely to confuse baby. When they are held by Mum they will be used to the way you hold them to feed and how you smell of milk. I used to go out for a walk so that I wasn't in the vicinity whilst they were being fed. Once they have got used to bottle feeding, it will be fine Mum to give the bottle too.
Listen to baby – when they have had enough milk they will play with the bottle or push it out of their mouth. Don't force them to drink everything in the bottle. The thing with breastfeeding is that you never really know how much milk they drink so you have to follow the baby's cues.
The Resistant Bottle Feeder
Like I said earlier, Ollie was not easy to transition to the bottle. He wanted breast and nothing else would suffice. We tried a myriad of bottles with Ollie until we eventually settled on Tommee Tippee and I think he liked these because bottles which closely match the shape and feel of a breast.
It is also important to find a nipple with the flow which suits your baby's feeding style the best. If they have a weak sucking reflex then they need an easy-flow nipple but if they have a strong suck then they will need a slow-flow teat otherwise they might choke.
First Feeder Cups
Whether your baby has been breast or bottle-fed, a transition cup will help them to take the next step towards independent feeding. The First Sippee Transition cup helps them to learn the act of tipping their cup and sipping as opposed to sucking and gulping. If you think the name rings a bell it's probably because of the story which involved a Dad desperately seeking help to find a replacement cup for his autistic son. The full story can be read on the BBC website but in short, his plea received over 12,000 retweets on twitter.
The most important tip of all
Don't rush it! As the old saying goes . . .
"You can lead a horse to water but you can't make him drink."
In other words, your baby will only feed when and how they want. It took us a lot of trial and error with Ollie but mostly it took us patience, you can't get angry with a baby and you can't force it to drink. You can only offer the milk and hope that when they are ready they will take it.
Always remember to do bottle feeding or cup when they are in a semi-upright position such as having them on your lap with their back to your chest or in a car seat.