Shoe trends every college girl needs to know
Shoes are a valuable part of every college girl's wardrobe. College girls need comfortable, stylish, and quality shoes enough to take them from morning classes to evening parties. Many casual shoes for women are available both online and offline that are perfect for this occasion. However, as a college girl, you need to consider a few things before owning your first shoe collection – trendy, comfort factor, versatility, and affordability.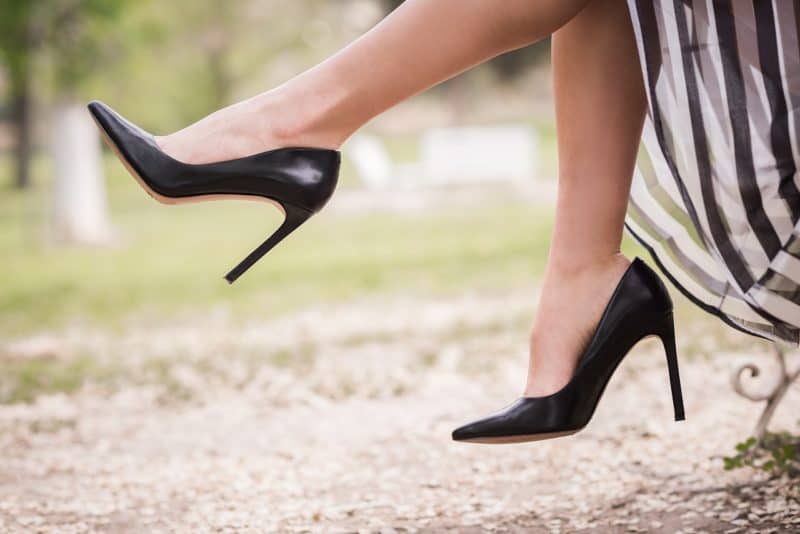 When shopping for college, look for footwear that is comfortable yet stylish and buy quality products at the best price. For example, instead of choosing a painful pair of stilettos, opt for wedges that will elevate your look and be comfortable to wear.
Shoe trends every college girl needs to know
Here are some great footwear options for your college days:
1. Loafers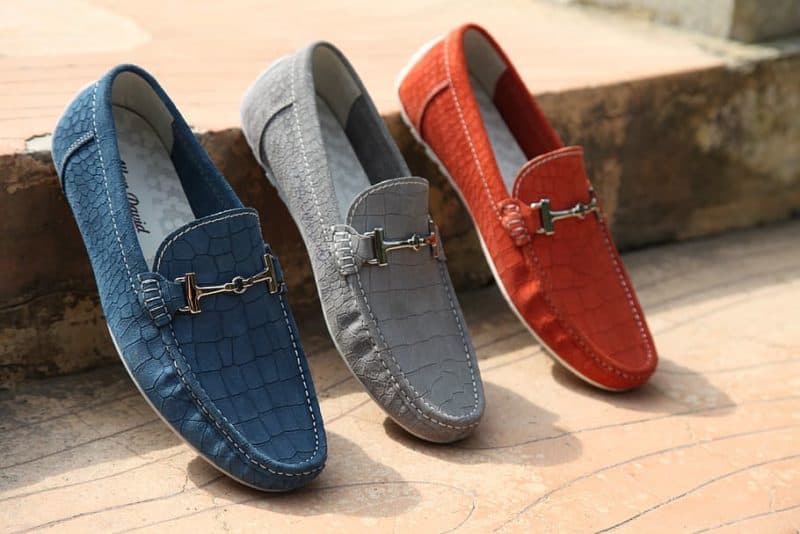 Loafers are the number one choice for casual shoes for women in college. They are flat, trendy, and very comfortable to wear for all your classes and outings. Go for a pair of classic loafers or loafer mules in basic colours like black, white, or beige. They can be paired with your casual college look, a pair of regular denim, and a solid t-shirt. If you are feeling a bit experimental, you can also choose from a wide range of pop colours and bright designs available in most online and offline places.
2. Heeled sandals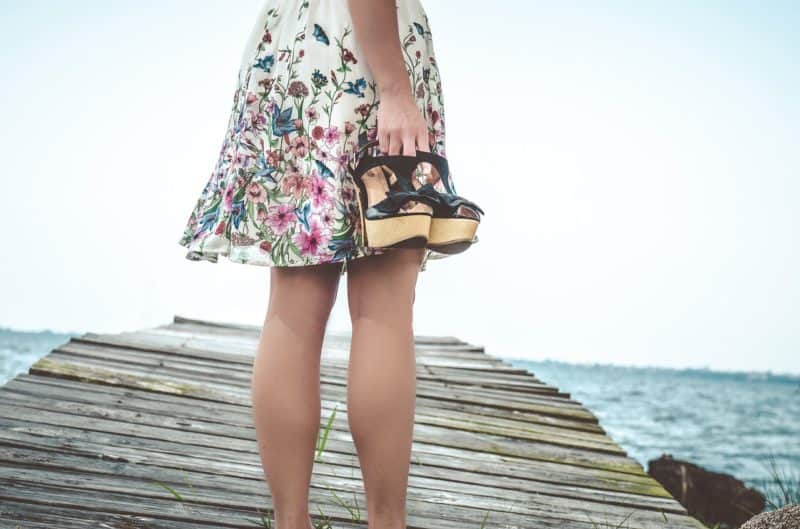 Guess what? Heeled sandals are a classic and never going out of trend anytime soon. They are well-known for taking a smart-casual outfit to the next level. Many popular online shopping sites offer heeled sandals in a variety of colours, designs, materials, and heel heights. So, pick out the one that you can pull off with your everyday college looks. Floral and animal-patterned sandals are in trend and look great with casual sundresses and a pair of structured denim. You can also impress your friends by flaunting the colour-blocking trend and pair bright high heel sandals with solid linen trouser.
3. Sports shoes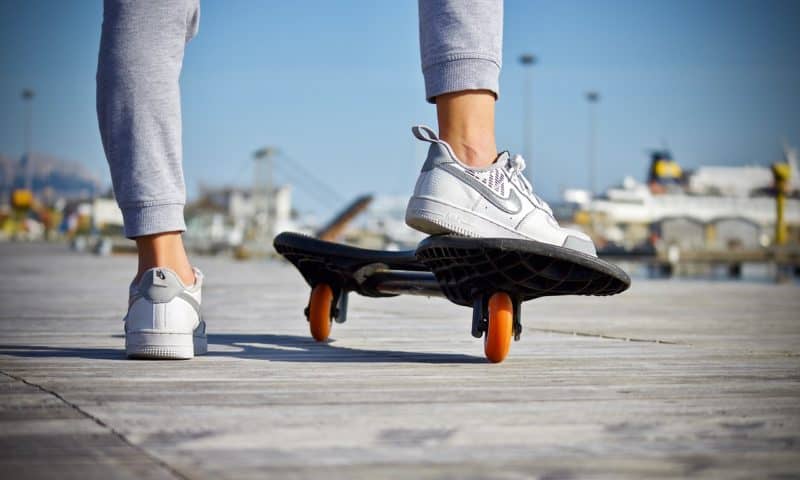 A pair of classic sports shoes have their own fan following at a college campus. You can spot them on the feet of many college-goers. There are many sports shoes available in the market today – some of the best sports shoes for women come in timeless shades like white and black. They can be paired with anything, from a chic casual day look, to a fun experimental evening outfit. You will be surprised to see how many compliments you get when you pair a classic white trainer with your traditional attire!
4. Mule slides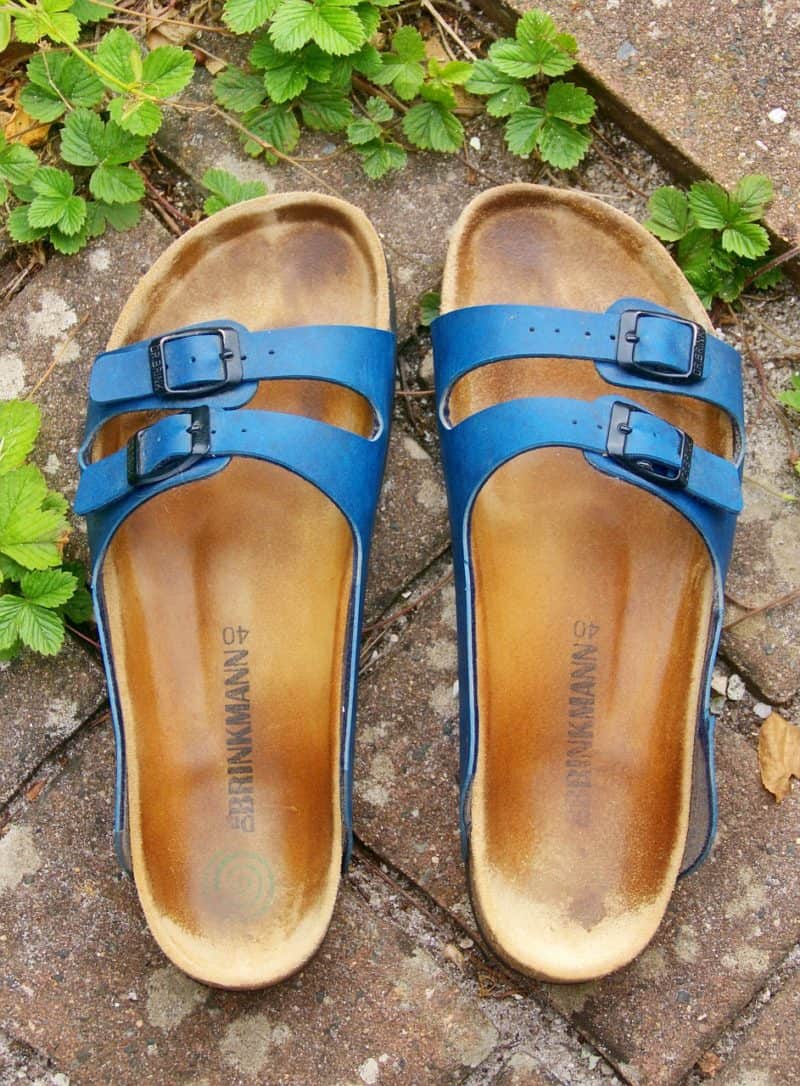 Mule slides are made famous by massive designer houses and even today, you can see your favourite celebrities flaunting them effortlessly. So, go that route and buy an affordable pair from your local flea market. Either pair them with a structured pant-suit for a clean, polished look or wear them with your casual pyjama and a baggy shirt for a more laid-back style. The options are endless when you choose the right pair of mule slides for yourself. These shoes all look professional when paired right, so they are perfect for your college career fairs and placement interviews.
5. Heeled boots
Heeled boots are an all-time favourite for many college students, especially during the fall and winter months. Faux snakes-skin and alligator-skin heeled boots are trendy and can even be spotted globally by many celebrities. Many affordable options are available so check out popular online shopping sites to find your favourite pair. You can flaunt them with a baggy sweater and a light pair of trousers to stand apart from your friends. Or pair them with a knee-length, body-hugging dress and make the ultimate campus-style statement.
6. High-top canvas shoes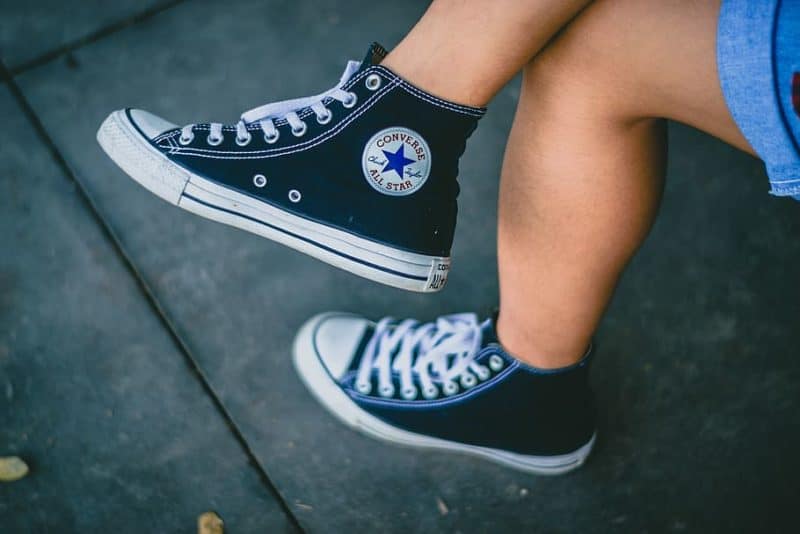 Many of us grew up in this style – a classic pair of high-top canvas shoes look so chic yet feel so comfortable to wear. These are almost all sports shoes, so you can easily add them to your list of best sports shoes for womenin colleges. They are durable, versatile, and go with all of your casual college wardrobes. You can either buy one in a classic shade of white or go all out and get a personalized one. Many brands know the value of high-top canvas shoes among college-goers. So, you can see a new launch under this category almost every week. Set yourself apart by pairing them with some athleisure outfits, and you will be the one to create your very own campus trends.
There are many other options such as a great pair of wedged heels in various designs, like floral patterns, tie-up straps, ankle straps, embellished with light stone-work, funky colours, and many others. You can also shop for a casual pair of sliders that are both trendy and functional.
The world of shoes for college women is endless when you know the right places to look. Take suggestions from your friends and browse through collections from local shops or popular online shopping sites. You can find shoes that go with your personality and also discover some newer options that you can experiment with. Nowadays trendy casual shoes for women are so easy to find and style. So, keep hunting for your favourite pairs and build a great college collection for yourself.