Packing for the Easiest Move
It doesn't matter if you're moving to another house a few blocks over in a neighbourhood or cross-country; the venture can become quite stressful and overwhelming if you let it. There are just lots happening during a move. For instance, you may have to secure a moving truck to take a do-it-yourself approach to the ordeal. And what about packing? Will you be doing that yourself or hiring a company to do it for you?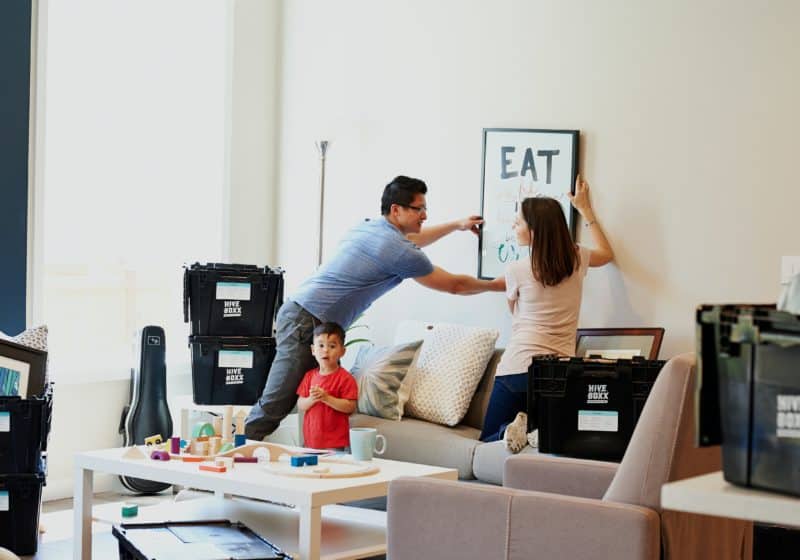 Many individuals tackle this part of the situation themselves. Some people simply do not want strangers rifling through their things. Meanwhile, others don't wish to pay outsiders to do something they can do. Regardless of why you elect to pack your belongings, you've come to the right place because these tips can help.
Will You Drive to Your New Home?
When moving, one of the first things you'll need to decide is if you will drive to the new location. Many vehicle owners don't do that because they own multiple cars, and it would be hard to get them from point A to point B. Then, others choose not to drive because of the strain this will cause on their bodies. By the time they reach their destinations, they are full of aches and pains. If travelling cross-country in your vehicle's cab doesn't sound like your idea of a good time, take the time to look into car shipping companies.
There are many shippers in the world today, but when it comes to your ride, you'll probably want the best of the best to transport it. That's why you'll need to research businesses online to see what they bring to the table. Obviously, there are various places to uncover the type of information you'll need, but the Better Business Bureau website is an excellent spot to start. There, you'll be able to learn about consumer complaints surrounding companies.
Once you finally pick a shipper, be sure to discuss what can be inside your vehicle. It can be tempting to pack the cab, trunk, or bed full to the top. However, that could make the job cost more, as shippers usually charge by weight. Plus, the businesses only allow certain things inside cars. Normally, the owner is allowed to stash a box or suitcase up to 100 pounds inside a vehicle being shipped. But be sure to ask your shipper about their specific policies upfront. Then, you won't make a mistake that could delay your pickup or drop-off.
No More Than 50 Pounds
It is best to place heavier items towards the bottom when loading boxes. But, you should also make it a point not to fill any container with over 50 pounds of stuff. Instead, keep the receptacles you must lift right at or under the 50-pound mark, and hopefully, you won't throw your back out picking them up. In addition, by keeping the boxes lightweight, if you hire professional movers, there is a better chance that they won't get dropped when you're not around. So, you might not have to file an insurance claim.
Bubble Wrap/Packaging Materials
Do you have items of glass, porcelain, or other breakable materials to pack? If that's the case, you're going to want to protect them. That's why you need to purchase packaging materials like paper or bubble wrap. Then again, if you can possibly acquire them for free, that's even better. For instance, if a friend moved recently, they may give you some things.
Once the packaging materials are in hand, wrap the breakables inside the paper or bubbles. But, all might not be lost if such pieces aren't available. If you have old clothing, use shirts, shorts, socks, and more to protect dishes, mirrors, and things of that nature. With these buffers in place, the hope is that there won't be anything broken inside boxes that can cut you when unpacking.
Get Small Boxes
When purchasing or locating free boxes, try to find ones somewhat smaller in size. Can you even imagine how hard and heavy a refrigerator or big-screen TV box might be if you filled it fully? You'd probably need two, three, or four people to carry it. So, do yourself a favour. Get small boxes and don't overload them. Then, a single person shouldn't have any trouble holding one or two of the containers at a time, which will surely speed up the moving process.
Pack Less by Decluttering
This tip involves decluttering and downsizing. If you have a ton of stuff that you no longer need, why not get rid of some of it? The fewer belongings you have, the less there will be to pack. One way to do this is by giving clothing, furniture, and electronics to charity. Or, you can even hold a garage, estate, or yard sale if you wish to line your pockets with cash.
There are other methods for getting rid of items too. For example, if relatives live nearby, you could always gift them some things. What about a pawn shop? Have you considered going to one of them? They often buy electronics, tools, and so much more. So, that's another way to make some money while decluttering.
Final Thoughts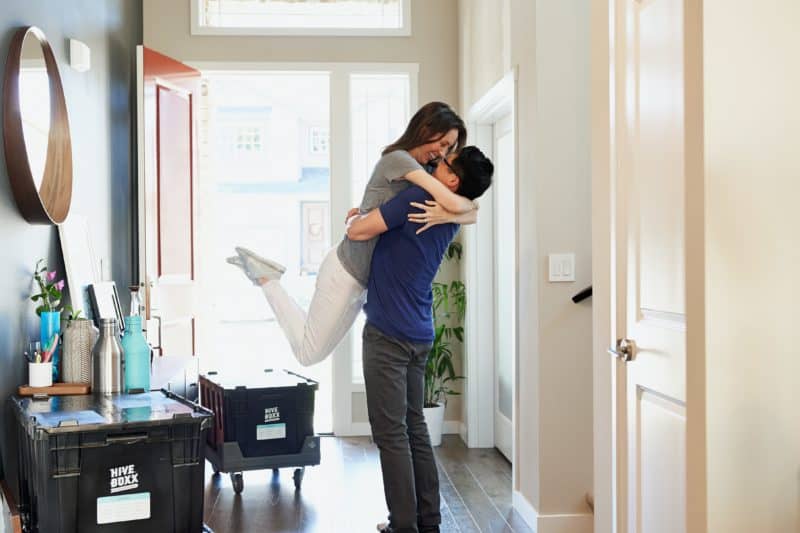 Whether close or far, a move can turn into a nightmare quickly. That's why you should do what you can to ensure that doesn't happen with your venture. The last thing you need is a bad taste in your mouth because of the situation. Hence, use these packing tips and make sure your next move is the easiest one ever.