Settling in for a long weekend at Bluestone Wales #BluestoneBloggers
We were invited to cross the waters into Wales and enjoy a long family weekend at Bluestone Wales. I think I may have actually squealed with delight when the invitation came through as it's a place I have seen many people visit before but hadn't had the opportunity to go to ourselves yet.
By the time we arrived, it was starting to get dark and it was way past the Bean's bedtimes. The gentleman who met us at the security gates got our stay off to a good start, he was super friendly and completely understood that we would be tired after our long journey so he processed our arrival quickly and gave us instructions on how to find our Gateholm lodge accommodation.
Bluestone Gateholm Lodge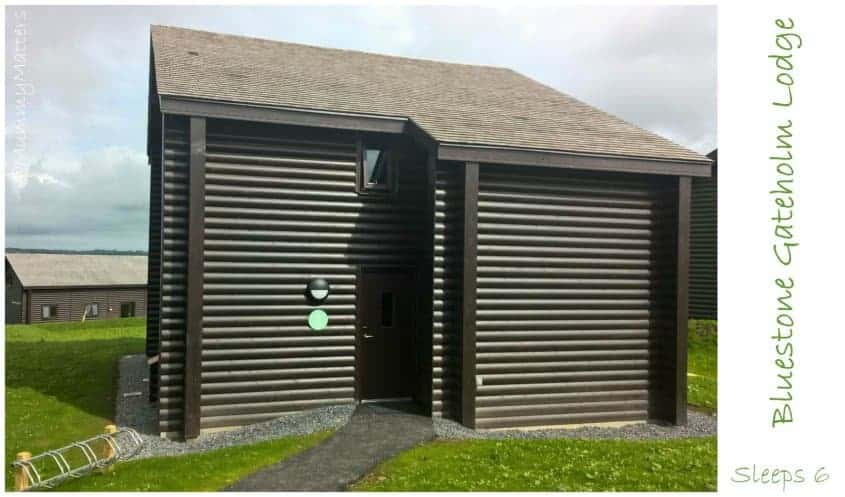 First impressions of the lodge were good, they are very modern and spacious, perfect for the 5 of us to spread out.
Upside Down Living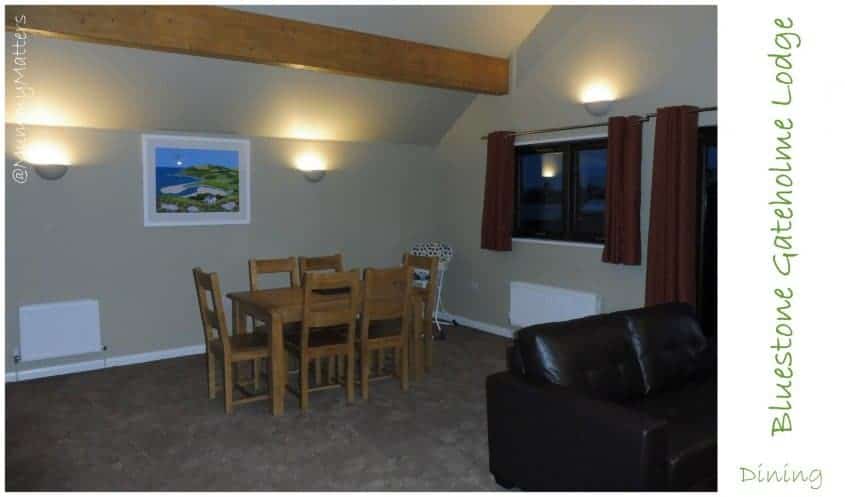 One thing you will notice immediately when you enter your lodge at Bluestone is the upside-down living style, bedrooms and bathrooms are downstairs whilst the 'living quarters' are all upstairs with double openings doors onto a Juliet balcony and high pitched ceiling with exposed wooden beams.
It's ideal for the stunning views of the Bluestone Valley and enables you to enjoy light-free pollution after dark. I knew instantly we were going to like it here.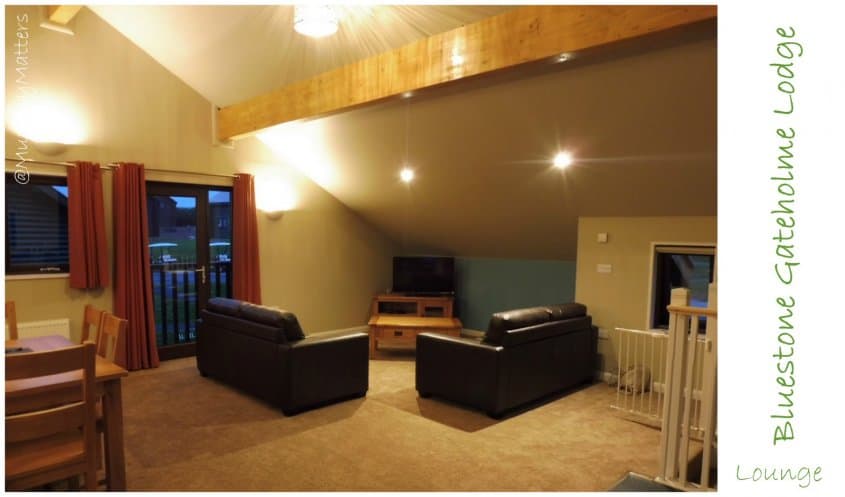 From the plush carpets underfoot, to the mushroom coloured walls and open wardrobes/shelves in the bedrooms, the beautiful local artwork on the walls, open-plan living area with kitchen, dining and lounge. It all felt perfect!
Even the furniture was of a higher quality than we were expecting, heavy, solid wood – not a hint of chipboard and veneer insight.
Full Equipped Kitchen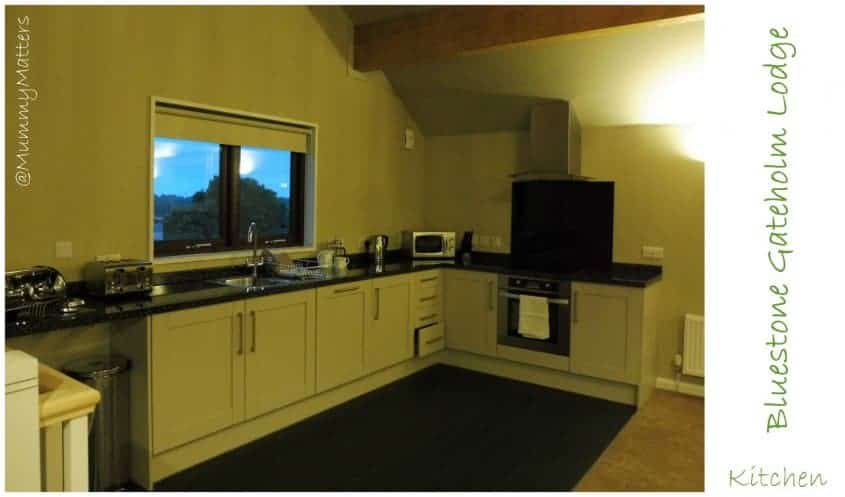 The kitchen was extremely well equipped so that you would have everything you need to cater for yourselves (although there are plenty of eateries in Bluestone Village if you fancy a break from the cooking).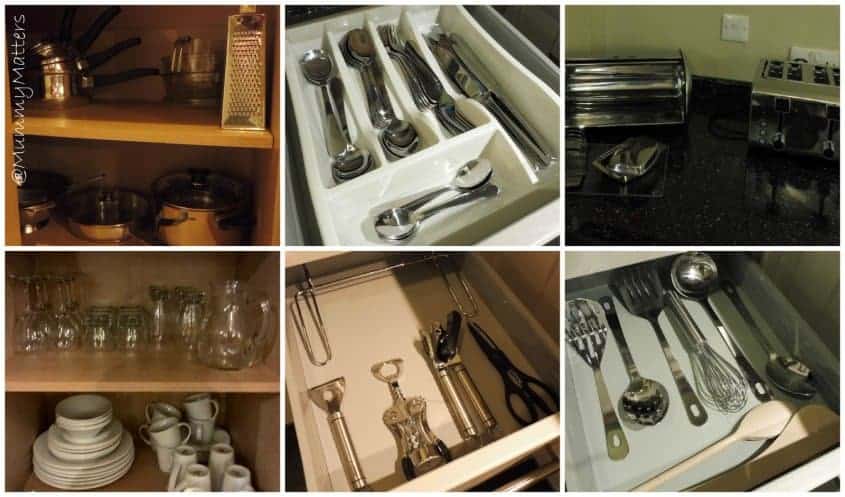 The oven and hob have isolator switches above the upstands so you can be safe in the knowledge once they are switched off that little ones can't switch anything on and if they do happen to be hanging around whilst you are cooking, the oven buttons can be pushed into the control panel so that little fingers can't play with them.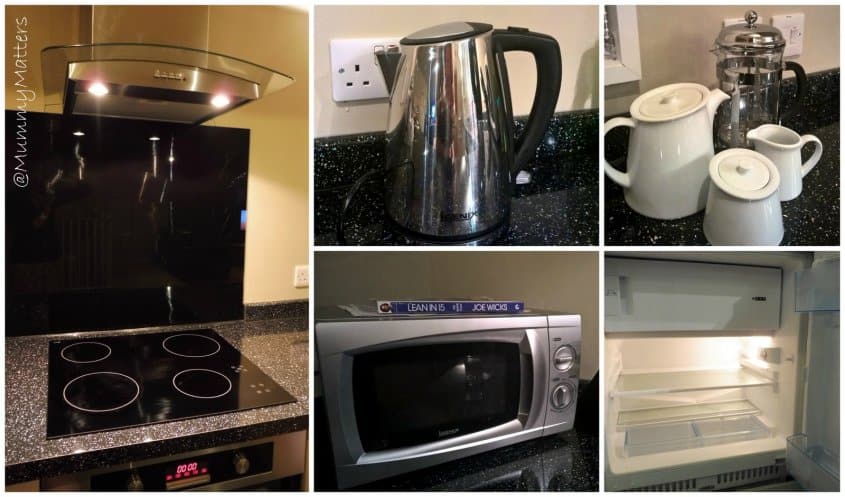 Family Safety First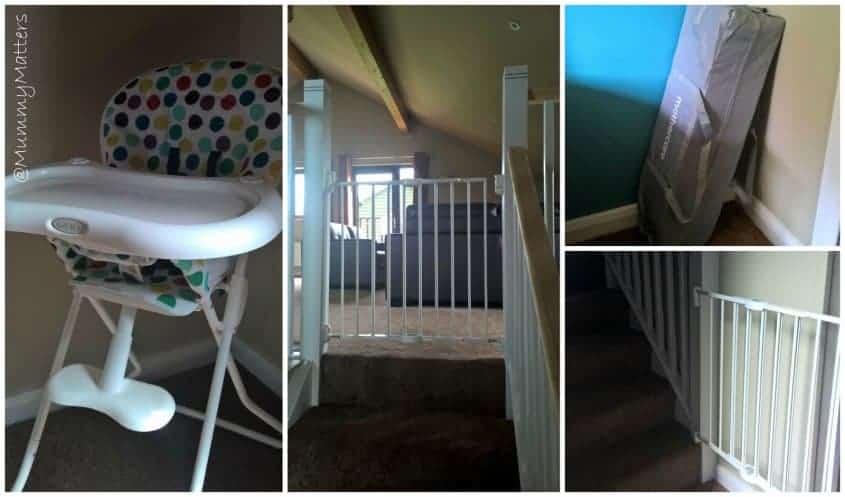 One thing which really impressed Hubby and me was how well the house was geared towards families with young children, there are stair gates at the top and bottom of the stairs, a high chair in the dining area and a travel cot in the master bedroom. We didn't need to use any of them as Jelly Bean is a 'big boy' now but it's great for families who do need them.
And so to bed . . .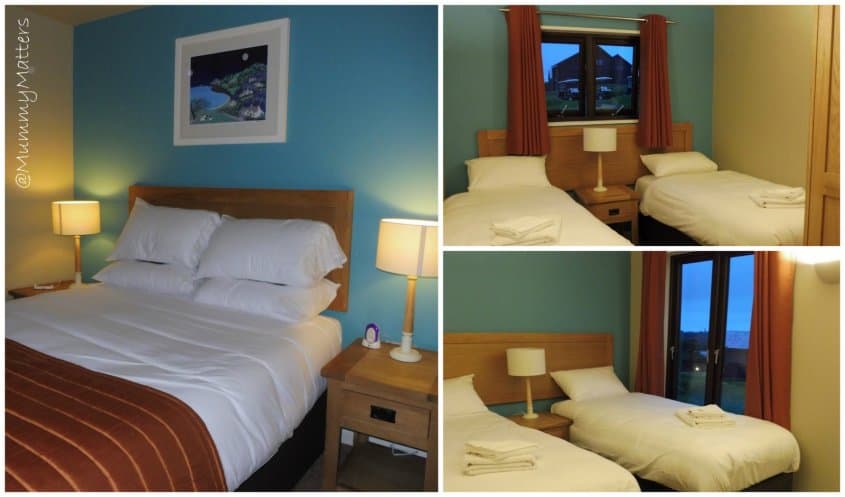 Once the Beans had explored the lodge and claimed their bedrooms it was time to get them snuggled into bed so that Hubby and I could crash on the sofa before turning in ourselves. To our delight we were very happy to see heavy blackout curtains adorning the windows so we were offered some chance of a lie-in . . . well, maybe! The Beans were all out like a light before we could say, Bluestone, their heads filled with excitement for our fun-filled days ahead.
Hubby and I felt pretty tired ourselves after our long drive so it wasn't long before we followed the Beans to bed and slept beautifully in the extremely comfortable beds. There were spare pillows if we needed them but they were so bouncy we definitely only needed one each.
Bluestone Wales was off to an extremely impressive start . . .
DISCLAIMER: We were given a complimentary 3-night break at Bluestone Wales as #BluestoneBloggers in exchange for our honest opinions. All words, images and opinions are my own and may not be copied without my permission.