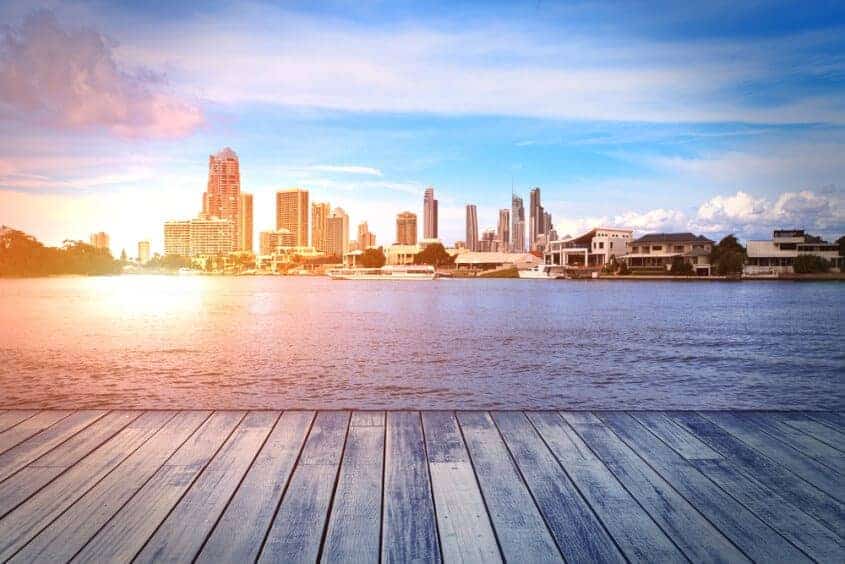 Where is the best place to raise a family?
Raising a family is not a decision to be taken lightly but it's definitely one that I would recommend. There are so many things to consider; breast or bottle, reusable or disposable nappies, full-time parenting or childcare, school or home-education and then that brings about where in the world you want to live. For us the decision was simple, with Hubby already having his son Curly and us both being close to our respective families we wanted to stay close by so that they could all watch our family grow. That doesn't mean to say that we haven't dreamt of living a life elsewhere, somewhere warmer where you can enjoy an active outdoor life, something our children seem to thrive on. So in no particular order, these are just some of the places we would have raised our family if our circumstances had been different.
Gold Coast, Australia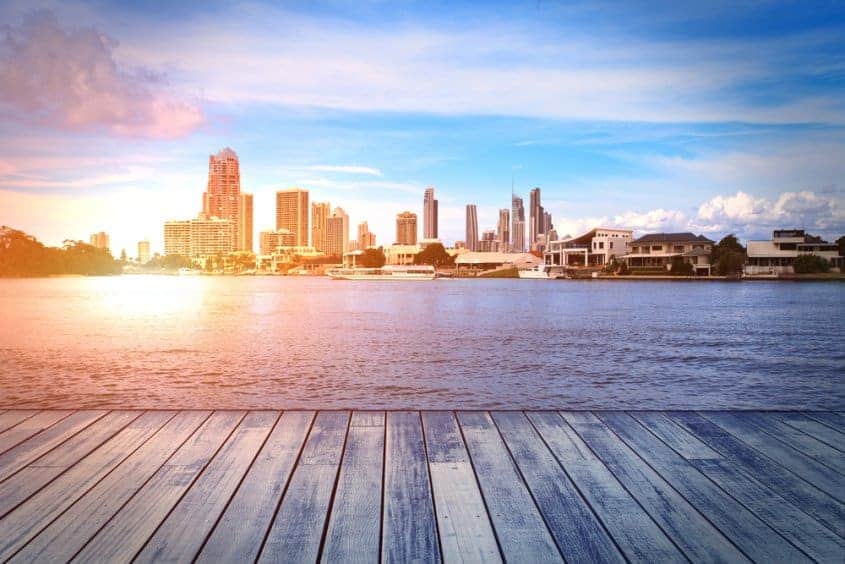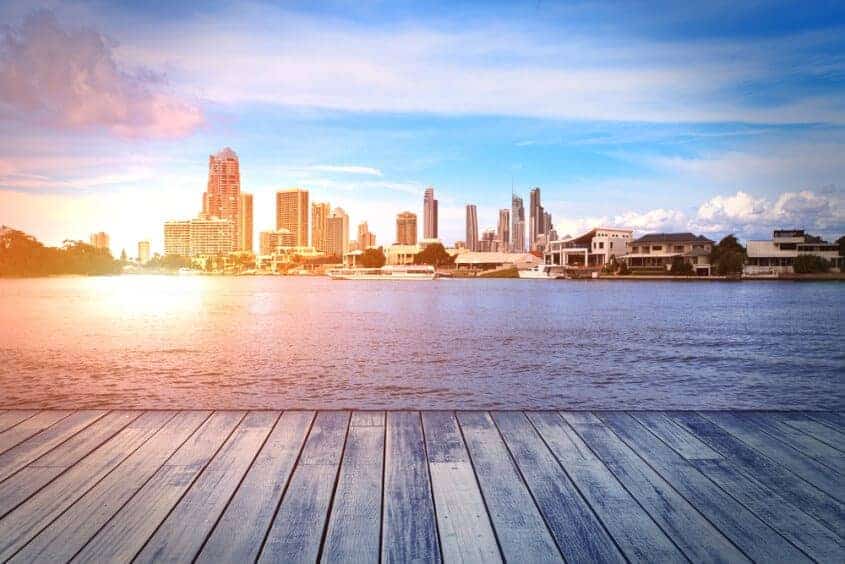 Whenever I think of family fun, it generally involves the seaside and long sandy beaches. The Gold Coast in Australia, isn't known as the Gold Coast for nothing. It is a metropolitan region south of Brisbane famous for it's long sandy beaches. It has a myriad of inland canals and waterways, hiking trails and the Lamington National Park – oh and did I mention it also home to Sea World, Dreamworld and Wet 'n' Wild theme parks. It appears to be the perfect mix for a fun family life where you can enjoy lots of adventures together. I know lots of people who have made the move to Australia and have said that one of the most difficult things to adjust to since moving there is perhaps one of the things that will be on everyone's list of why they want to move to Australia in the first place. The sunshine! In Australia the heat can sit between 30-40C for weeks at a time so a general fan isn't going to cut the mustard. Air conditioning installation Gold Coast by Deep Chill could be just what you need to cool off in the comfort of your own home.
Quebec City, Canada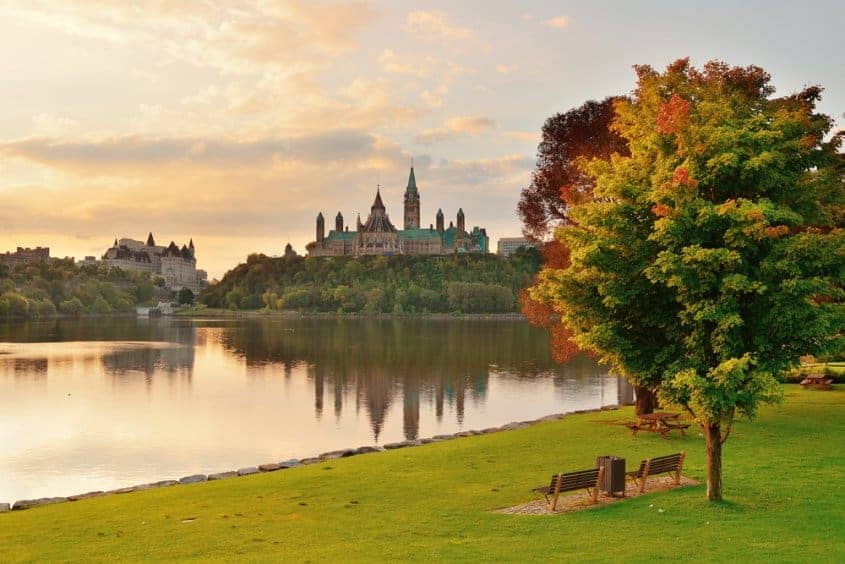 Did you know that Canada is rated as one of the safest places in the world to live and has one of the longest life expectancies in the world. Then when you look further into the best cities in Canada, Quebec City has the lowest-in-the-nation child-injury hospitalisation records which has got to be great right?! From a family perspective it is packed with cultural activities from museums to performing arts centres and amazing restaurants. It is predominantly French-speaking which could prove to be a bit of a barrier but there are plenty of online courses where you could learn the lingo before moving there. I once did a basic language course through Rosetta Stone.
Bergen, Norway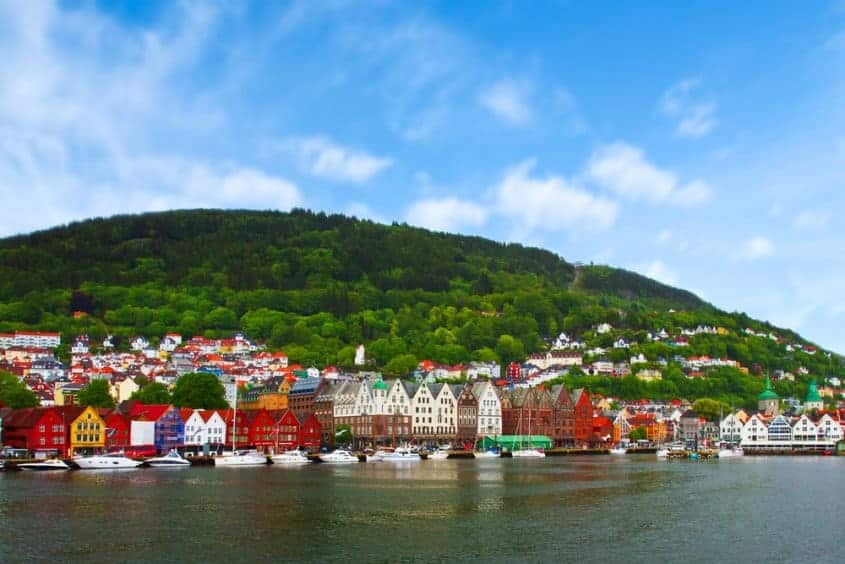 When I went to Grammar School, Norway was a place that I stumbled upon for a project and found fascinating. Fast forward 15/20 years and I found out more about Bergen in Norway from my brother and sister-in-law who live there. My sister-in-law comes from Bergen and has talked about what a lovely place it is to live, especially to raise a family. In Norway, there is a big focus on outdoor life and family time, the cost of schooling there is relatively affordable to the cost of living whilst still being of the utmost quality. Bergen is Norway's second largest City situated on the west-coat, it is surrounded by mountains and fjords, if you're a fan of the sea and a calmer way of life then Bergen sounds perfect. They also have a great Aquarium which being Sea Life Ambassadors would be right up our street.
Obviously this is just my mind working through possibilities and not exactly a 'guide' but there is such a big wide world out there, wouldn't you want to check out the possibilities??? If you could live anywhere in the world, where would you choose and why?