How to Save Money Shopping Online – Expert Tips and Advice
The eCommerce market is one that has done extremely well for itself here in the UK, and frankly all around the world. Top categories such as fashion, toys and hobbies, electronics and media, food and personal care, and furniture and appliances have dominated the online shopping sites. This has resulted in massive amounts of revenue and forecasts show that this trend continuing. While a big draw of shopping online is the convenience factor, there is also the fact that it can be a great way to save money.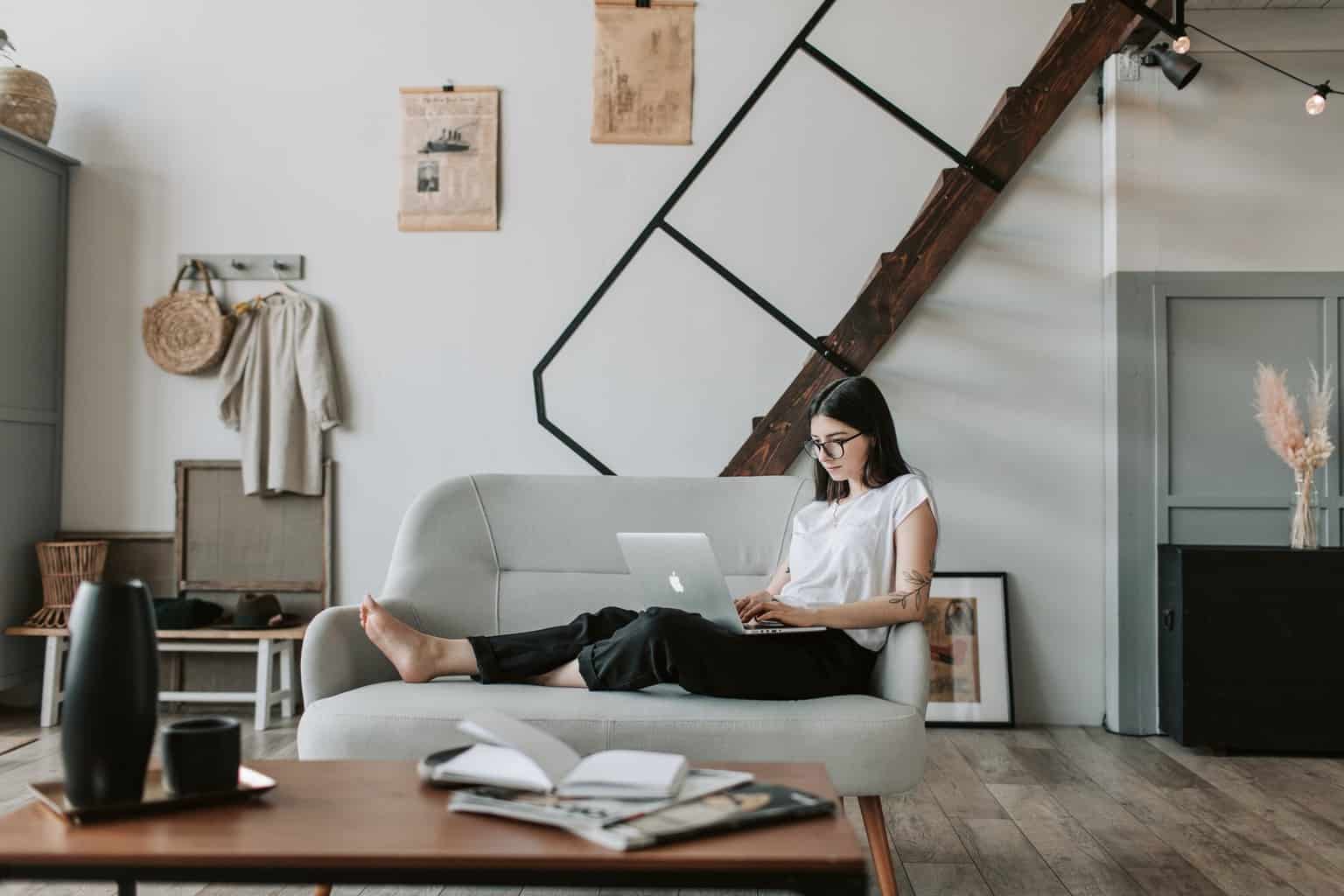 Shopping online opens up all kinds of doors for consumers, giving them the ability to comparison shop and find deals that just don't exist in brick-and-mortar store locations such as discount codes or coupons from sites like https://www.raise.com/coupons/lowes. But how can you make sure that you're always able to save money while shopping online? How can you get the best deals out there? We've got some expert tips and advice that you can use.
Don't Shop Just for the Sake of Shopping
You can compare this piece of advice to impulse purchases made in-store. If you don't need anything, then there is no reason to make that purchase. Save yourself the money and ensure that you actually want or need what you're buying. It's about actively fighting the desire to make that impulse purchase.
Make Sure You're Shopping on a Trusted Website
Another money-saving tip is to make sure you're shopping on a trusted website. The last thing you want to do is make a purchase and have your item arrive only to find the description has completely misrepresented the product, or that the quality is severely lacking and therefore is a waste of your hard-earned money.
A good way to ensure the site you're shopping on is in fact legit and selling quality products is to take time to read online reviews from other shoppers. Insight on quality, sizing, customer service, and how accurate the product listing maybe is just some of the helpful information you'll find on sites like ReviewMaster. ReviewMaster is filled with reviews from customers who have shopped online for products, services, and tools, so it's far-reaching in that sense.
While it's always important to take other reviews with a grain of salt and still do your own research, this kind of information can certainly help to shine a light on potential issues you may encounter.
Never Pay for Shipping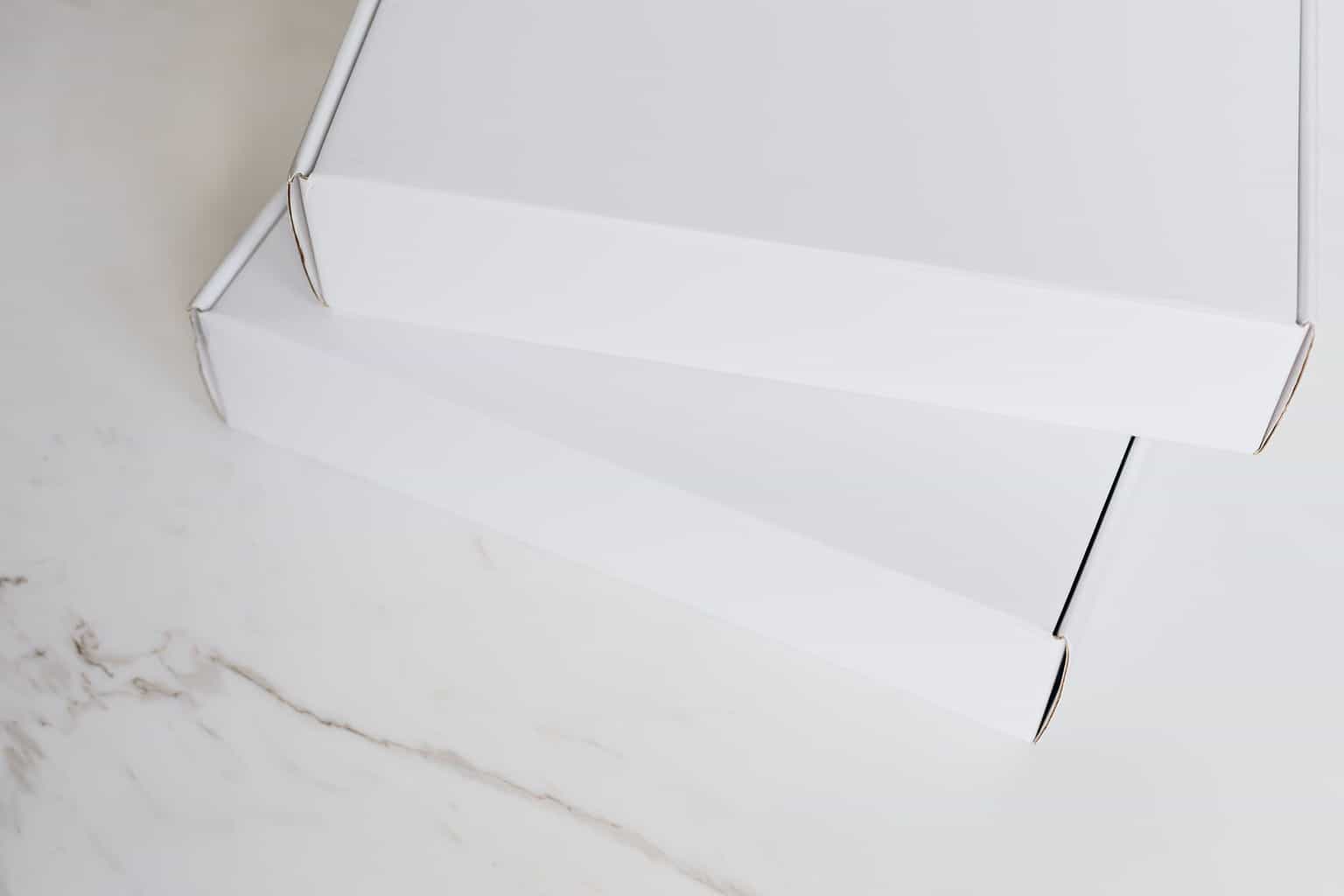 While this may sound like a tip that is out of your control, in reality, the number of sites that offer free shipping is really quite astounding. At the end of the day, you should never have to pay for shipping. Whether that means you shop on another site altogether, or you wait until you meet the minimum purchase requirement to qualify for free shipping, this should be an incentive you always enjoy.
Sign Up for an eNewsletter or Create an Account
You may also notice that when you visit a site for the first time, you can sign up for an eNewsletter or create an account in order to receive a discount. This is a great way to save money on your first purchase. By signing up for the store's email contact list, you'll also be alerted to sales, promotions, and even exclusive discounts as they arise.
Shop in the Off-Season to Save Money
Just as you may do in stores while shopping in-person, make it a habit to shop during the off-season. This is a great tip when shopping for clothing, household items, outdoor items, and even furniture and appliances. The savings can be rather significant during the off-season and suddenly make that high-ticket item extremely affordable.
To make the best use of this tip, you will need to do a little forward planning so that you hold off during the peak saving.
Use Customer Reward and Loyalty Programs to Your Advantage
There are also a number of online retailers that now offer customer reward or loyalty programs. These programs work by rewarding you each time you make a purchase. Once you reach a certain amount of points or transactions, you can then claim your reward – which may be a discount code, free products, percentage savings, or even cash savings.
This particular tip requires a little digging on your part, as you want to find the best of the best out there when it comes to customer loyalty programs. Some are most definitely more rewarding than others.
At the end of the day, shopping online can be an excellent way to access a huge variety of products and services, and in a way that actually saves you money and ensures you get a deal. In fact, it can end up being easier to find a deal online than when you shop in-person.