Happy Haul – 5 Tips For Saving Money On Groceries
Times are tough everywhere. The aftermath of COVID-19 has left many people jobless, businesses barely holding on for survival, and shoppers looking for ways to cut back on their budgets. If you are among those looking for ways to save on your grocery shopping, try these five tips:
1. Skip The Oils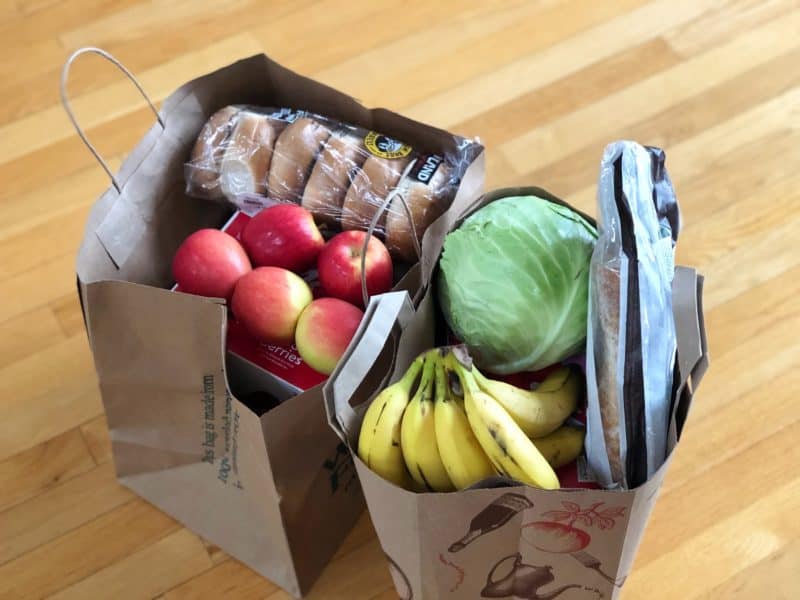 Did you know that cooking without oil is possible? It also makes your grocery hauls cheaper and enables you to prepare flavorful dishes without having the very best cookware. Oil is expensive, especially if you opt for healthy varieties, like olive oil or coconut oil. Instead of oil, cook using vegetable broth in the pan. Another oil substitute is the water from a can of beans (known as aquafaba). Cooking without oil makes healthy, low-fat meals possible, and as a bonus, each meal will also be far more affordable.
2. Learn When Fresh Produce Is Restocked And Shop The Day Before
Are you happy to buy last week's stock if it's at a reduced rate? Most groceries become cheaper the day before new stock arrives. You have to look at each item you purchase carefully and make sure it's fresh enough to be a worthwhile bargain. However, if you think of it as foraging, this is actually a lot of fun.
Many foods that are on the cusp of their best-before dates have purposes aside from just being eaten as they are. Think of bananas as a good example. Overripe bananas are ideal in muffins and banana bread. They can be frozen to create sorbet or even dehydrated to form a tasty and nutritious snack. By purchasing overripe bananas, you can feed your family wholesome snacks that cost next to nothing.
3. Buy In Bulk
Most people are aware that buying in bulk saves money overall. The difficulty lies in affording bulk amounts. Thankfully, if you take the time to research where you can source bulk foods, you can enjoy a further reduced rate. Buying in bulk at grocery stores saves an average of 5%, but by seeking out companies that specialize in bulk supply, you can save as much as 20%. You may have to drive a little further and deal with a larger supply at home. However, this trick works well for items like sugar, flour, canned goods, and UHT milk.
4. Grow Your Own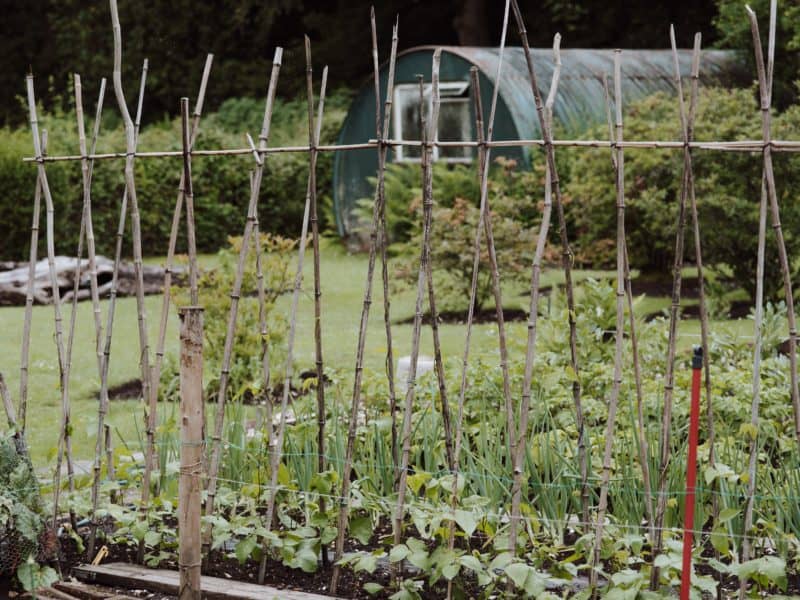 You can't grow everything you eat, and if you live in an apartment, it's even more challenging to produce your own food. However, almost anyone can pick up some pots and grow potatoes, celery, parsley, basil, thyme, and oregano. You can even grow carrots in pots! Sweet potatoes can be grown if you allow them to climb (because they are vines) up a pillar. They need lots of light, so they're an ideal patio plant.
5. Shop The Sales
The world is full of advertising, and it feels overwhelming at times, but some ads do give you important updates about your area. The trick to making ads work for you is to focus only on those that will genuinely improve your life. Follow your favourite grocery stores on social media to catch any special offers they provide. No one enjoys advertising, but when the adverts actually benefit you, it doesn't feel so intrusive. So, engage in the marketing content that will help you save money.
It's Tough For Everyone
Saving money because things are tight is a survival strategy that is not fun to implement. Just know that every effort you make benefits your family greatly. Keep moving forward until times improve.