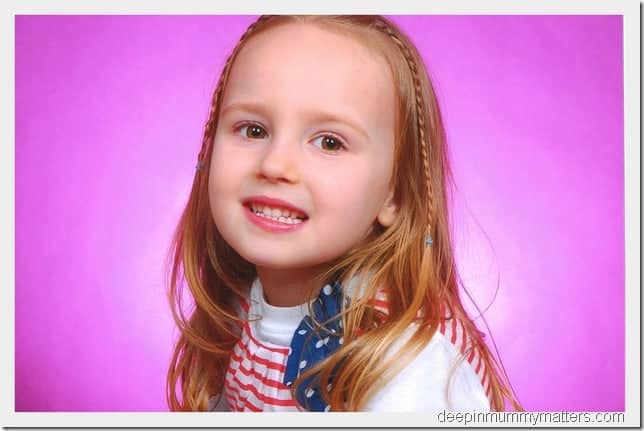 "Run for your life"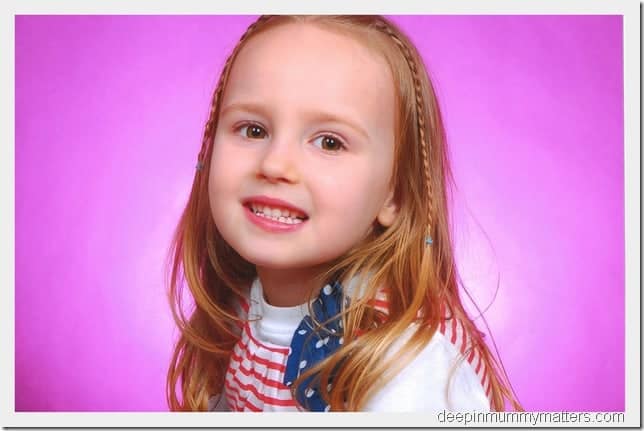 Don't you just love how children often get their words muddled up? I do, I think it's really cute and the majority of the time I know exactly what they are trying to say but the words come out in the wrong order or they choose the wrong words for what they are trying to tell me.
Yesterday Little Bean asked me "when are we doing 'run for your life' Mummy?". I had a little giggle to myself because what she actually meant was "when are we doing Race for Life". This will be mine and Little Bean's first Race for Life which we will be doing with my Mum in the "Run with Mum" campaign for Pasquier Brioche. We have set ourselves a target of £500 and so far we have managed to raise £330 which is 66% of our target so we still have a way to go. If you would like to sponsor us then just follow this link to our JustGiving Page or you can text MMAT54 to 70070 to donate just £1 and get us that bit closer to our target.
All donations would be very gratefully received, it might not seem like a long way to walk for most people but let me remind you that Little Bean will only be 5 years old when we take part in the Race for Life so there is every possibility that I will be carrying her for much of the event. Wish us luck, this is a very worthy cause which affects far too many families.