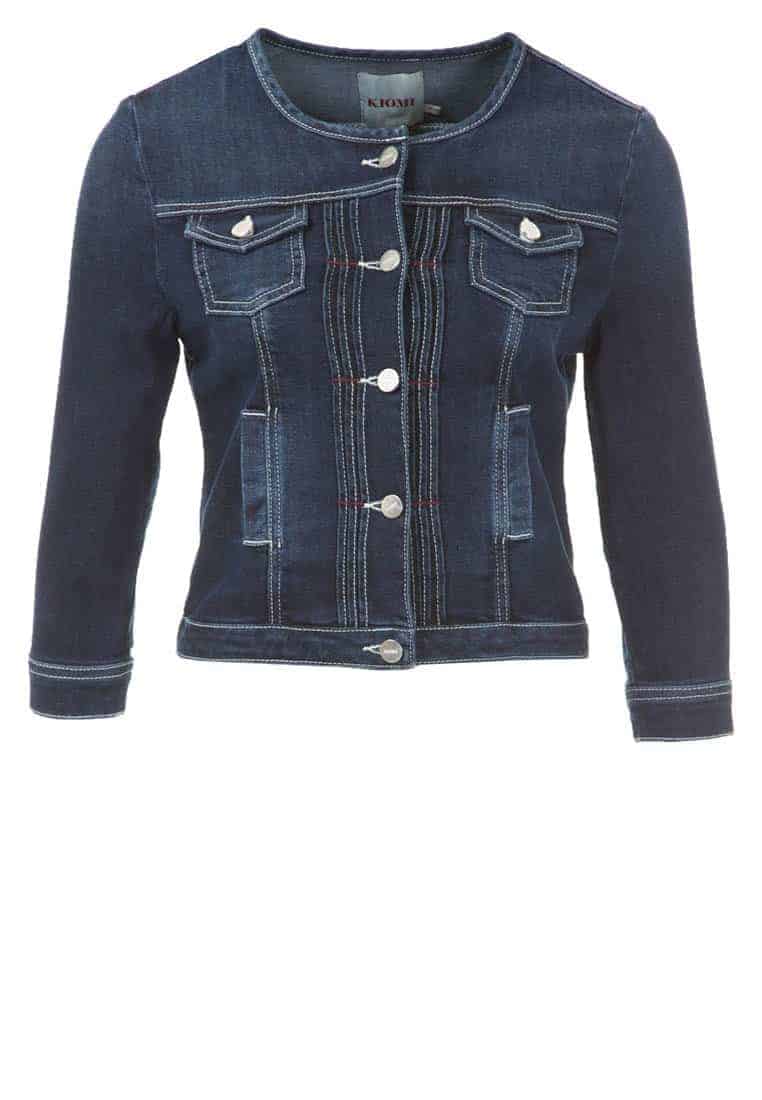 Review: Zalando Online Shopping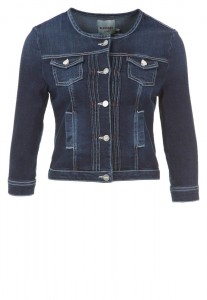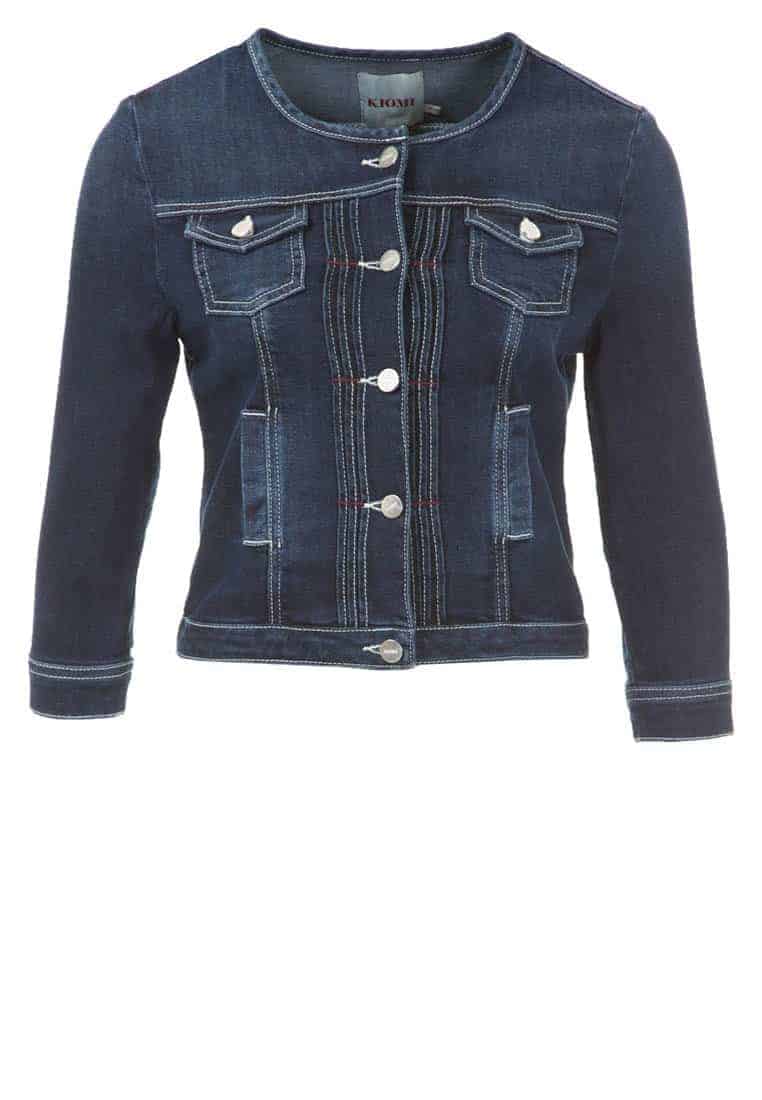 I have always enjoyed shopping, I have been doing it for years with my Mum. In fact I can't even remember what we used to do before Sunday trading began. When I became a Mummy myself I wanted to be able to carry on enjoying my trips to the shopping centre. I don't always make any purchases, I don't have access to a bottomless pot of money (if only!).
When Little Bean was a baby it was still relatively easy apart from regular feeding and nappy changing breaks. But the older she became the more difficult it was to shop because naturally she was bored. Once Beanie Boy came along it became almost impossible so I turned to the internet for shopping and a whole new world opened up.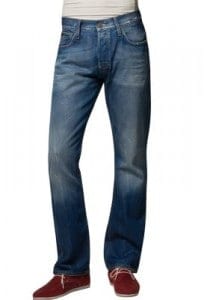 Online shopping offers so much more choice than the high street. I was recently introduced to Zalando, a great online store where you can find clothes for the whole family, accessories and fabulous fashions for home too. If you know what you are looking for then it's really easy to shop, you can search by Brands, item, size, colour, price it's so simple. Now if you're like me and haven't got a clue what you want then it might take you a little more time but you'll have lots of fun browsing.
I was given some credit to make a couple of purchases and decided on this denim jacket for me to wear with my maxi dresses through the summer, a couple of tops and some G-Star jeans for Hubby. Ordering was easy, with free delivery and within a couple of days a box had arrived at my door with the items inside. I tried them on in the comfort of my own home with garments and accessories to see if they were the look that I was hoping for and in my own mirrors (is it me or can those shop mirrors be very deceiving?). Sadly the two tops I had ordered didn't quite make the cut so I packaged them up, went online and ordered a free returns label, stating my reasons for return and within a couple of days a label had arrived. All that was left for me to do was pop the items back in the box (other packaging is acceptable too) and then took them to my local Yodel Collect + dropping point, which I was pleased to discover was only a 5 minute walk from my house. Two days later the parcel had arrived back at the depot where they sent me an email to say that they had received the goods and would be crediting my account.
So easy, and I didn't have to shout at the children once!