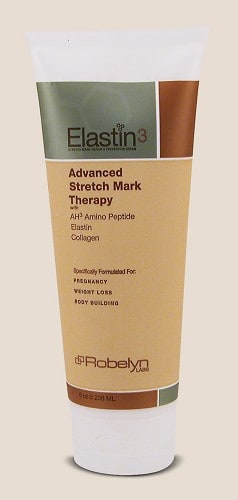 Review: Elastin3 Advanced Stretchmark Cream
This year Hubby and I will be celebrating our sixth wedding anniversary, I often look at our wedding photos with a hint of jealousy because I loved my figure on the day that we married. I had worked hard to get in shape, to look good in my dress! I loved my flat tummy (without a stretch mark in sight) and I loved even more how great I felt about my body image when laying on a sun lounger in Sorrento on honeymoon. That is the last time that I remember my tummy looking that way because shortly after our honeymoon we were celebrating the start of our journey through our first pregnancy.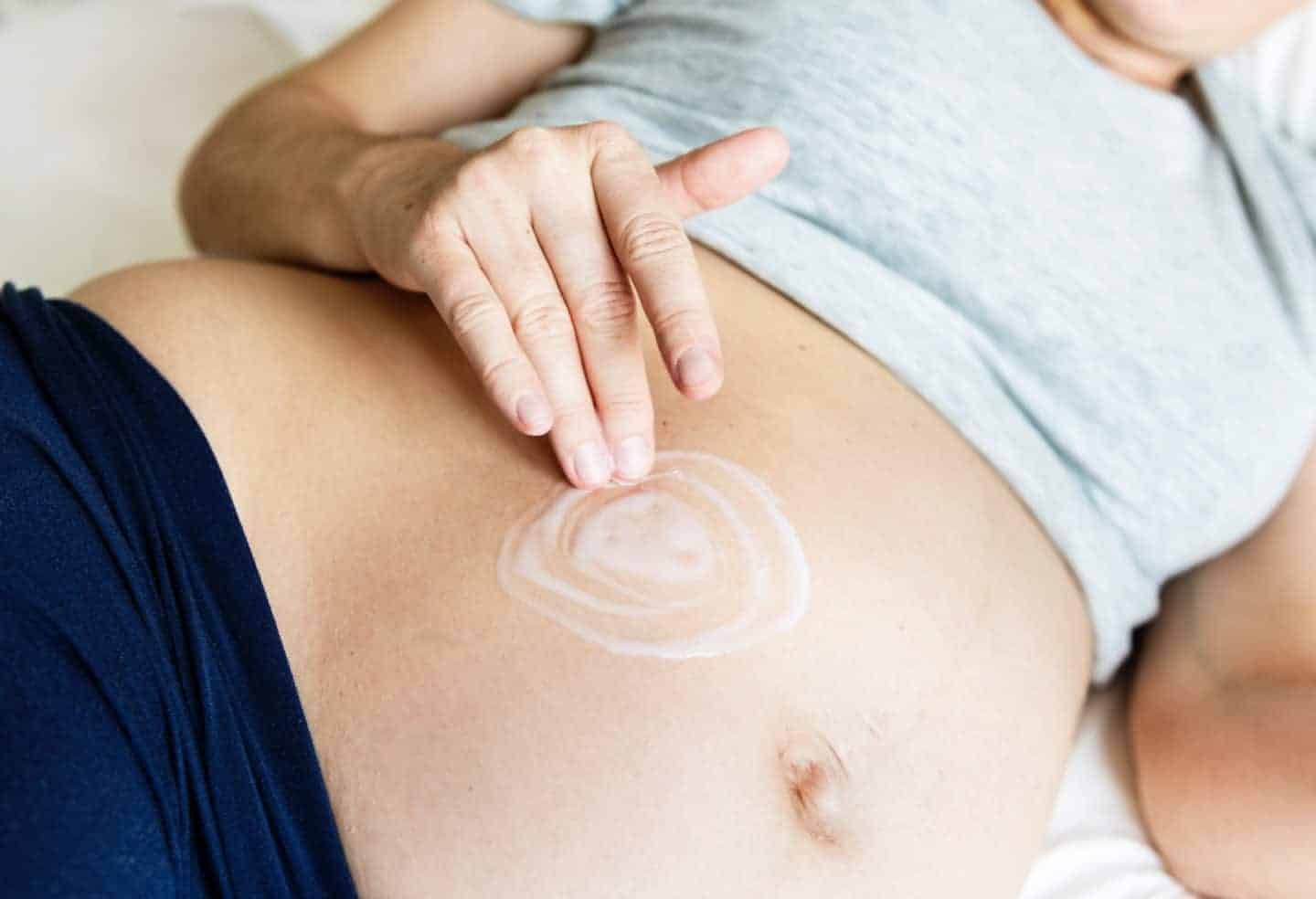 Post-Pregnancy Body
After Beanie Boy was born I followed the Jenny Craig diet and was feeling much better about myself and my tummy, I had taken good care of my body and felt that my tummy was looking pretty good after carrying two babies. I have no preconceptions that my tummy will ever look the same as it did before motherhood and in some ways, it's nice to look at my tummy and remember the reason it will never be so perfect again. However, I do want to be able to wear a bikini again without feeling embarrassed and that's where Elastin3 came in.
Elastin3 Stretch Mark Cream
I was sent Elastin3 to review which is safe to use before, during and after pregnancy, this time I decided that prevention might be better than a cure so I used Elastin3 daily on my expanding tummy. I made it through the full 40 weeks and five days without sprouting any new stretch marks which I would like to think is down to the Elastin3. It was a rich cream that was absorbed easily into the skin without leaving me feeling greasy or tacky. Throughout my pregnancy, my skin felt hydrated and soft.
Why choose Elastin3?
Elastin3 contains Elastin, Collagen and Soy each with their own beneficial properties to protect and repair the skin; Elastin is the main ingredient in our skin which allows it to stretch without leaving marks. Over time the amount of Elastin protection in our bodies reduces making it harder for the skin to stretch without being marked. Collagen is an important ingredient to support the structure of the skin. By adding collagen, the deep wrinkles and stretch marks will be improved as the collagen is absorbed into the lower levels of the epidermis (the 'birth' layer of new cells). Finally, Soy contains rejuvenating benefits. The complex soy extract used in Elastin3 offers a new balance to skin cells allowing them to emerge with more moisture and a smoother looking appearance.
Only advanced stretch mark therapy to contain the AH3 Amino Peptide
Repairs and reduces the appearance of existing stretch marks
Prevents future stretch marks
Tightens and smoothes all skin types
Fast-absorbing
Guaranteed visible results in 30 days
Not tested on animals
DISCLAIMER: I was sent a tube of Elastin3 for the purpose of this post. I was not instructed what to write, all words are my own and may not be copied without my permission.