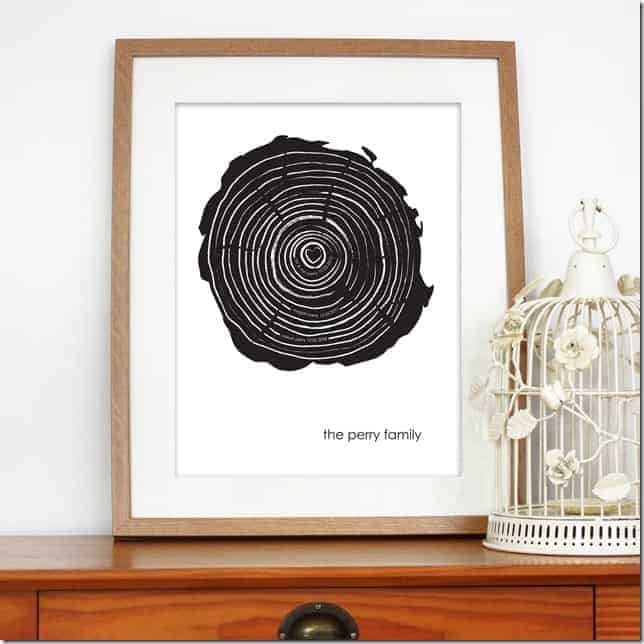 Review: Family Tree Poster
I am pretty sure I can't be the only person who is a sucker for special gifts with meaning. Hubby often says he finds this a difficult prospect for me at birthdays and Christmas but there are so many great gifts out there if you just look in the right places. One of those places that I have found recently is Personalised Gifts Boutique who have beautiful gifts for the whole family.
Personalised Gifts Boutique asked if I would like to review a gift on their behalf and as soon as I saw this particular one I just knew that it was the one for me. Now that Jelly Bean has arrived our family is complete and so I wanted something extra special to commemorate that.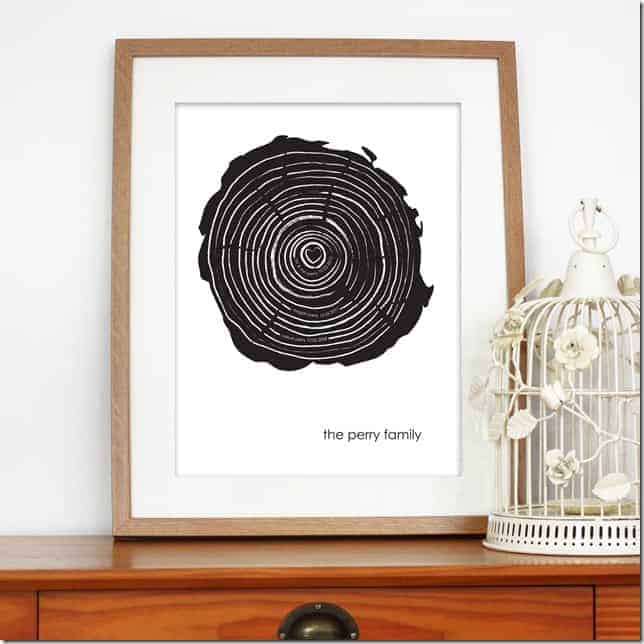 Because of the nature of the print, I have used a stock image from their website to keep my children's names private but mine looks just like this one and I love it. We have the names and date of birth for each child as well as our Wedding Date which of course was the start of our family. The poster came unframed so I was able to find a frame to suit my decor, it is printed on a high-quality card and comes well wrapped and rolled up in a protective cardboard tube to ensure that it reached me in perfect condition. The Family Tree is currently available at a special price of £42.50, ours takes pride of place in our hallway and I shall treasure it for years to come!
I had a quick look around on their website and another gift which I really like is this gift which is perfect for an alternative Wedding Gift. I always think Weddings can be quite difficult to buy for (unless they have a gift list) but I love this one and I'm sure that others would love to receive it too and at only £19.99 I think that's a pretty good price!
DISCLAIMER: I was sent the Family Tree Poster for the purpose of this post. All words and opinions are my own, I was not instructed what to write and you may not copy my work without my permission.