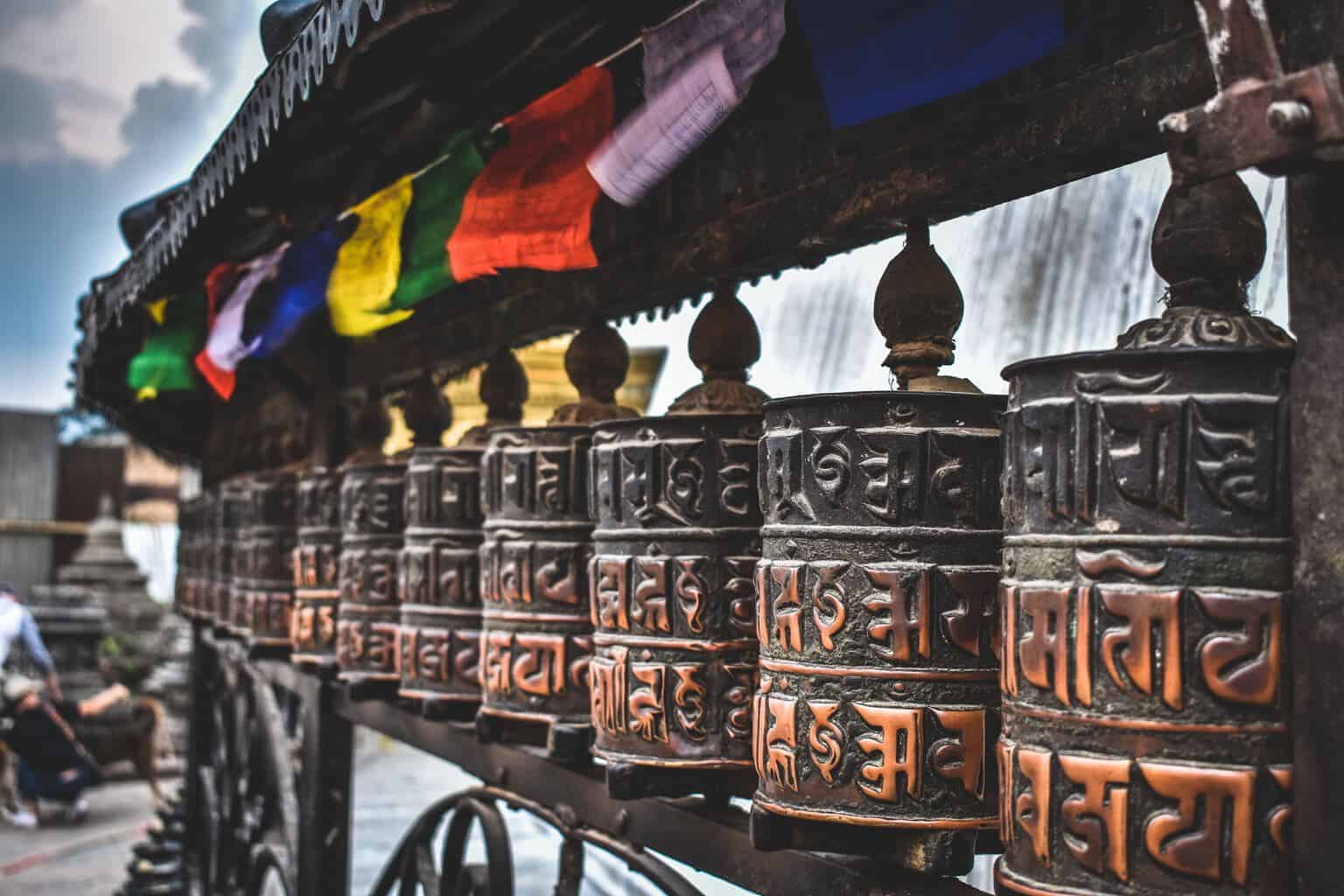 Remote Destinations that are Becoming Popular: Nepal
Before children, Hubby and I loved to travel. We visited some beautiful places. When the kids are older we plan to become more adventurous again and travel further afield. So, every now and again I will explore an exotic location or two via the internet as a way of preparing for that day.
Recently, it has been Nepal I have been looking into. So, here are details of Visas to Nepal and the health insurance you need along with a few other important details.
Healthcare in Nepal
Buying travel health insurance is always wise. This is true whether you are planning a trip to Spain, China or Nepal. Even if the healthcare system is reliable and free for everyone, to use you have to think about every eventuality. If you are very unlucky a member of your family could need to be accompanied by a nurse or doctor for the trip home. That costs a fortune. So, it is always wise to buy a policy that includes coverage for worst-case scenarios.
In certain areas, like the remote Kathmandu Valley, something as simple as a broken leg could lead to a huge bill. In places like that the only viable way out for someone that needs a break setting is via helicopter. Even a short trip like that could cost thousands.
Visas
Most visitors need a visa to travel to Nepal. At the time of writing this, the majority of people will be able to buy one at the airport. But, you need to double-check the rules before booking your holiday to make sure that you have enough time to comply with the regulations.
Where to stay and what to see in Nepal
Tourism is Nepal's biggest industry, so when you visit you will be well looked after. Every year, over a million people visit this beautiful country. However, some areas are still very remote. So, unless you are an adventurous traveller it is best to stick to the most popular tourist destinations.
Kathmandu
Most visitors spend a day or two in the city of Kathmandu. It is a busy old-world city full of Buddhist bahals and monastic courtyards. The Jagannath Temple, with its erotic carvings, and the White Machhendranath are both worth seeking out. The Tribhuvan Museum is said to be a fascinating place to visit and has become increasingly popular with tourists and those with TEFL jobs in the country.
Pokhara
Pokhara sits alongside an ancient trade route between India and Tibet, so it has an eclectic history. A few hours spent boating on the Phewa Lakes is something a lot of visitors enjoy. The impressive Barahi Temple is also worth seeing as are the Davis Falls and Gupteshwor Cave. Annapurna Massic and Nagarkot are two other destinations you could add to your itinerary.
Things to bear in mind
There is no doubt that Nepal is an interesting place to visit. But, it has its challenges too, things that you need to be aware of. So, before deciding if you want to go there it is a good idea to go to the government's travel advice pages and check their advice. That way you can decide if it is a suitable destination for you and your family. One day, when the kids are much older, we may well visit Nepal.