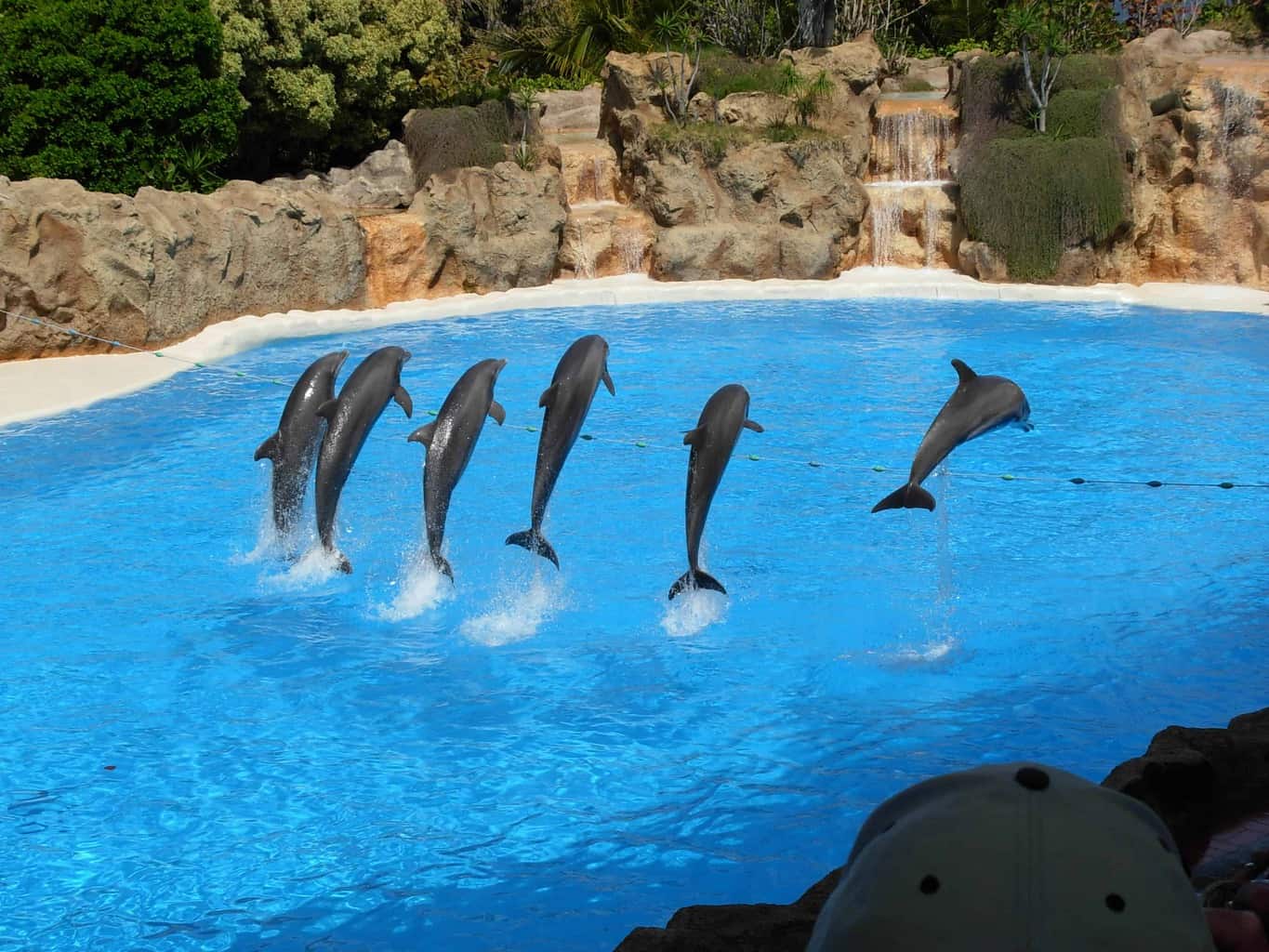 Canary Islands – which is the one for you?
When I first started to travel abroad the Canary Islands were always my destination of choice because of their reputation for year-round warm weather, friendly locals and beautiful black and white sand beaches. Each year millions of tourists visit the Canary Islands from all over Europe. The Canary Islands is a Spanish archipelago situated off the coast of northwestern Africa and each of the separate volcanic isles offers something slightly different.
Tenerife – a little bit of everything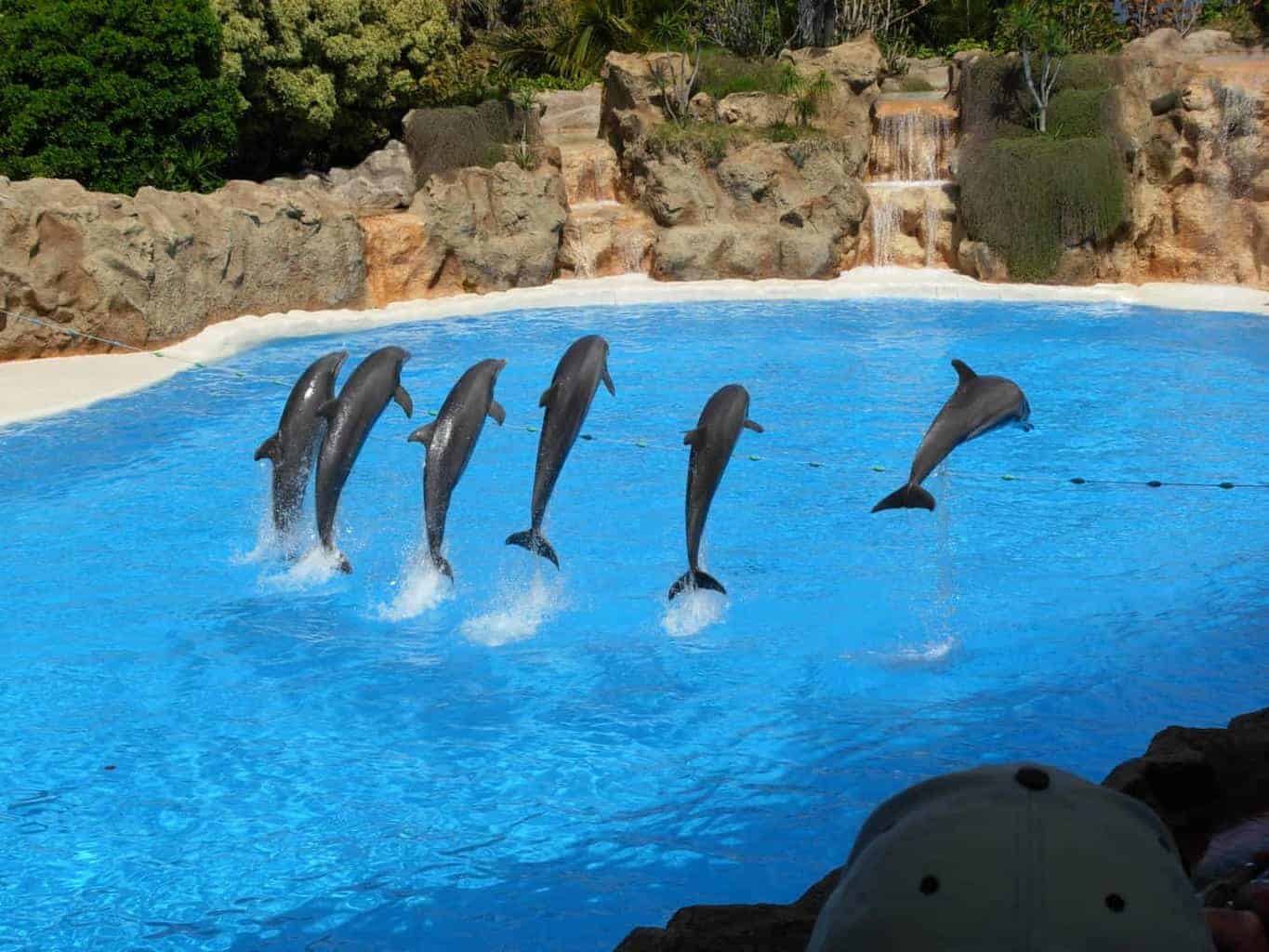 I have visited Tenerife twice now and always look back on my holidays there with a smile. Once you have found your base like the Clickstay Villas in Tenerife then you'll be all set to explore the island. Tenerife has two amazing water parks; Siam Park and Aqualand and three animal parks. I still hold fond memories and video footage of my visit to Loro Park, one day I hope to return there with my children. In Tenerife, you can even take a ride on a submarine which will introduce you to the stunning underwater marine creatures. It's the perfect island to visit with families because there are so many great activities to keep you entertained.
No children? No problem! If you are travelling sans enfants, then Tenerife offers a whole other world of opportunities with 2 Michelin starred restaurants, luxury hotels such as the Bahia del Duque and the Abama by The Ritz Carlton. Fancy something a little more rugged? Then why not go trekking in the mountains and make sure you visit the highest peak in Spain – Mt Teide, the volcano in the middle of the island.
Gran Canaria – Couple Time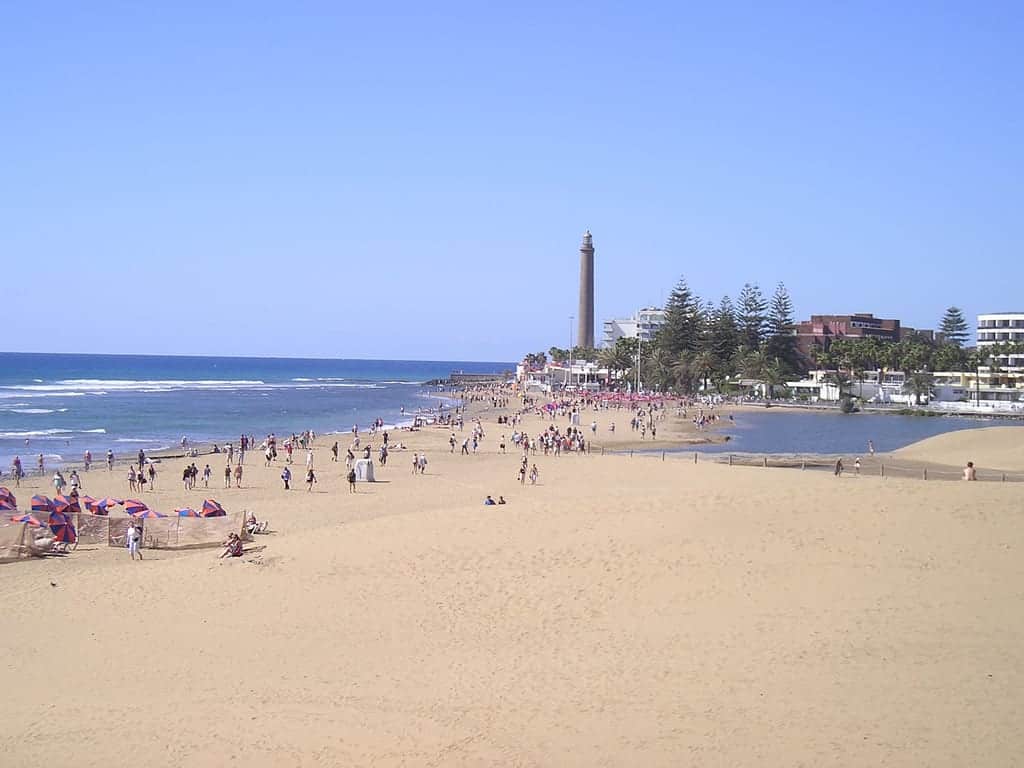 If you're looking to get away as a twosome then Gran Canaria offers a vibrant nightlife and lots of lively fiestas and festivals. Head to Playas del Ingles or Maspalomas where the true parties are at. Of course, if you want something a little more relaxed and traditional then look no further than Puerto Rico and Puerto Mogan as well as the northern villages of Teror and Agaete.
Las Palmas is the perfect location for a City Break with a beautiful beach thrown in for good measure.
Lanzarote – perfect for families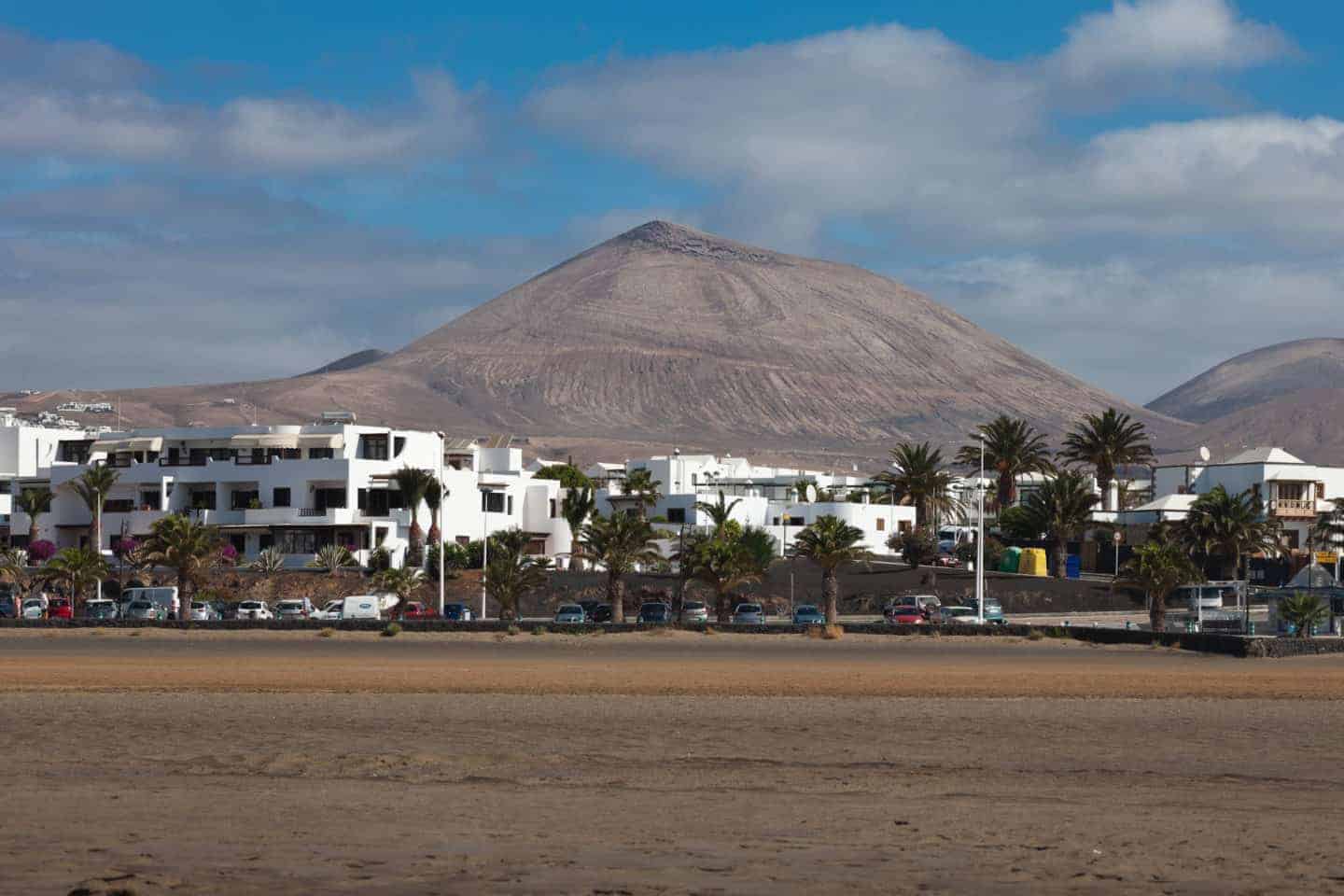 Over twentysomething years ago, I boarded a plane jetted off to Lanzarote for my first foreign holiday experience. We stayed in the pretty town of Puerto del Carmen on the east coast just a short drive from the airport. I still remember walks along the beautiful stretch of beach with the warm air right through to the evenings. Check out Clickstay for the best accommodation deals.
Like Tenerife, Lanzarote boasts two water parks in Costa Teguise and Playa del Blanca as well as the animal park, Rancho Texas in Puerto del Carmen though I don't remember this from my visit all those years ago. What I really liked about Lanzarote was that nothing seemed too far away and there were lots of fun activities to choose from when lazing on the beach or paddling in the pool is a tad too much relaxation for you.
Fuerteventura – the best beaches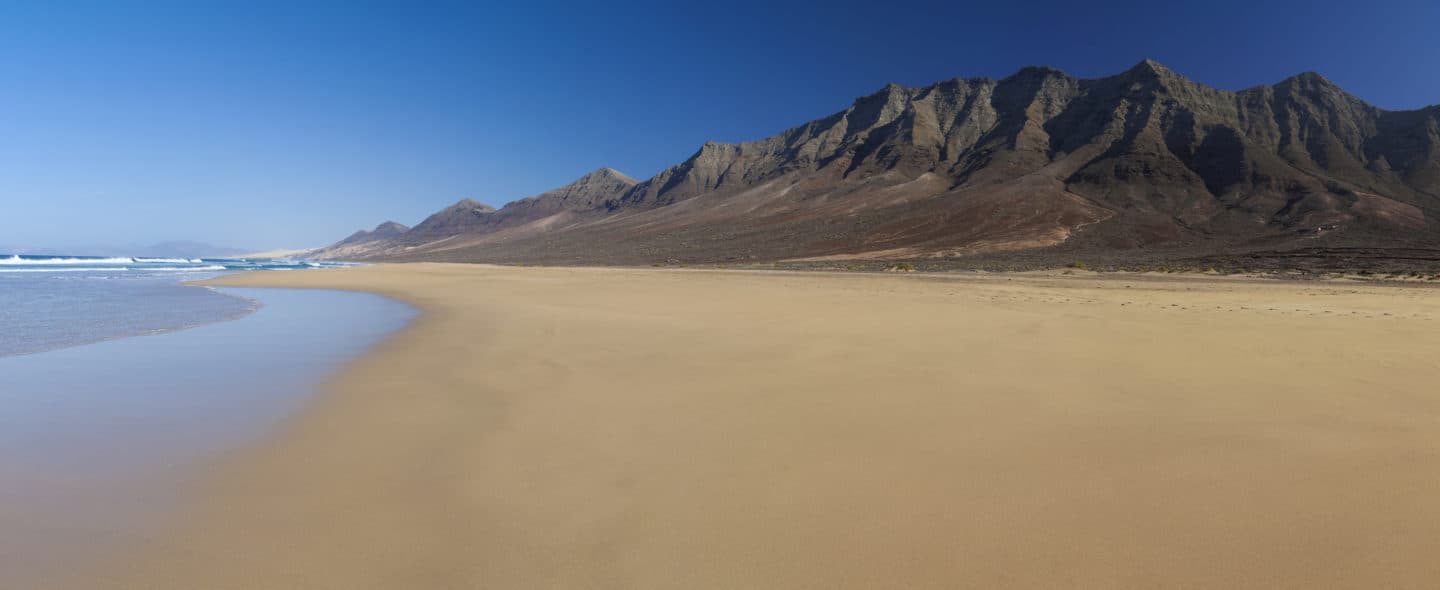 If a beach holiday is the one dream about then Fuerteventura offers some of the best beaches in Europe with crystal clear waters. The most popular resorts for tourists are Corralejo and Calete de Fusta for UK visitors and Costa Calma and Morro Jarble for German visitors.
Fuerteventura really is the island for relaxing and taking things at a slower pace as it doesn't have the water parks and activities available on the other islands. Your money would be well spent on hiring a car and touring the island hopping from one amazing beach to the next.
La Gomera and La Palma – pack your hiking gear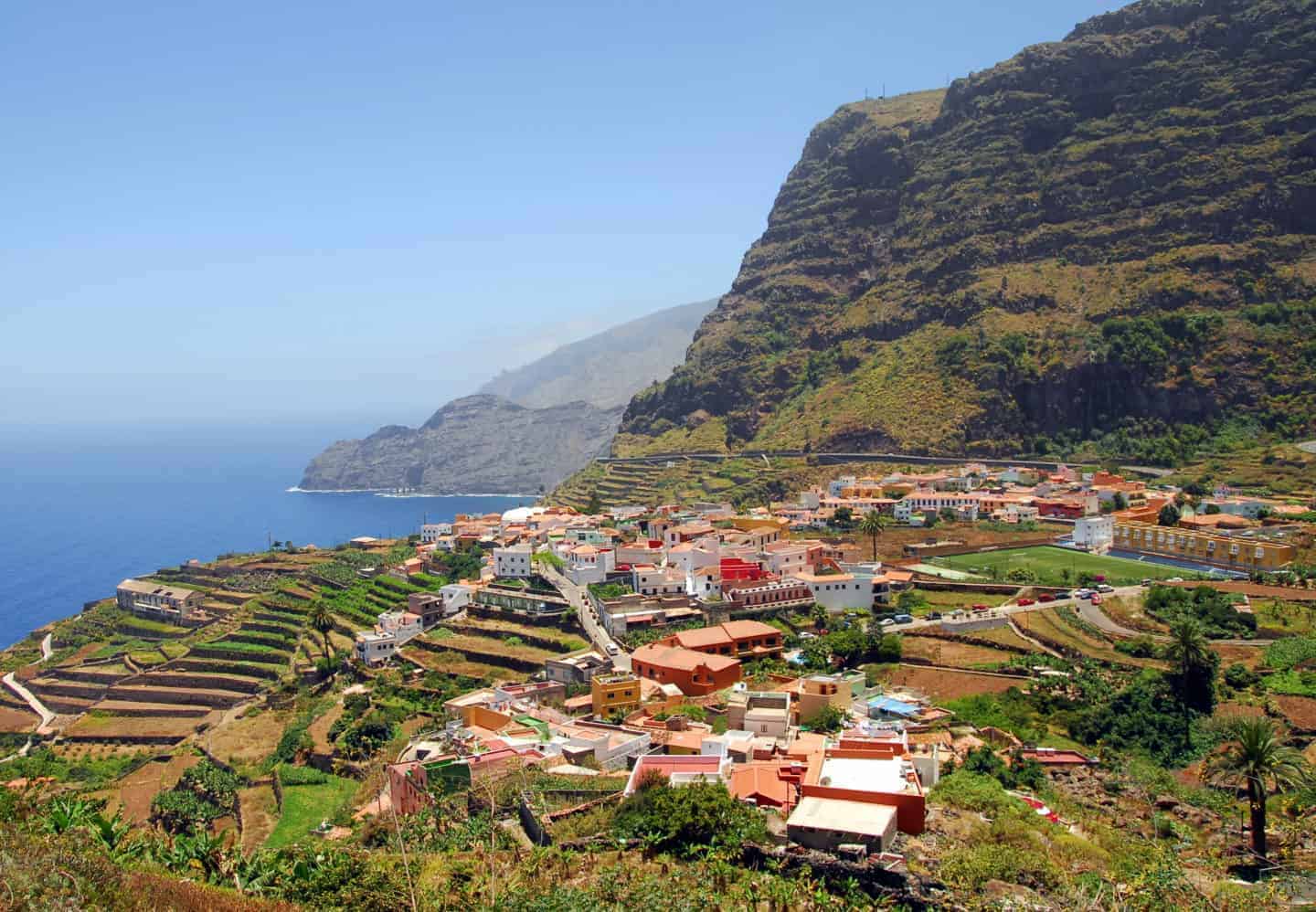 If you want to get your walking boots on and enjoy an active holiday in the sunshine then these are the islands for you. On La Gomera and La Palma you will want to make sure you pack your camera, a water bottle and a map so that you can walk to your heart's content taking in the beauty of these two Canary Islands whilst staying fit and healthy. Neither of these islands is as commercialised as their larger counterparts so you get a more genuine feel for island life and can escape the crowds whilst being at one with nature.
El Hierro – taking a step back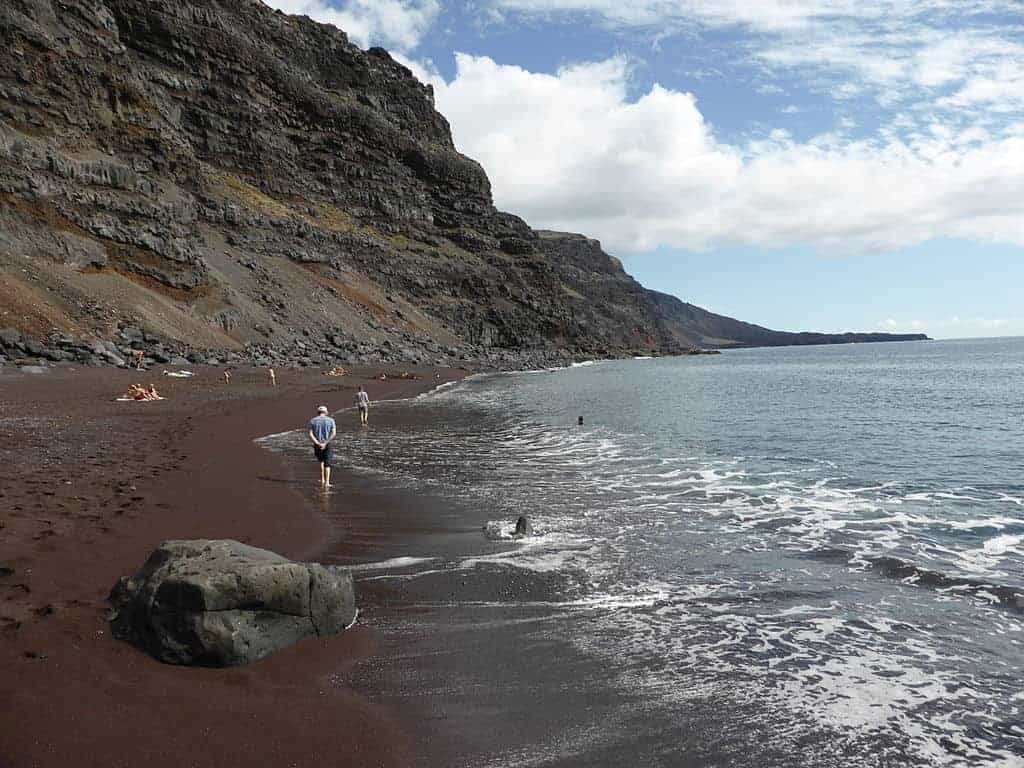 El Hierro is the smallest of the Canary Islands and virtually untouched by tourism. If you truly want to take a step back and get away from the world then El Hierro is the place for you. You'll be unlikely to find a hotel here so perhaps check out Clickstay Villas in El Hierro for the best deals on accommodation.