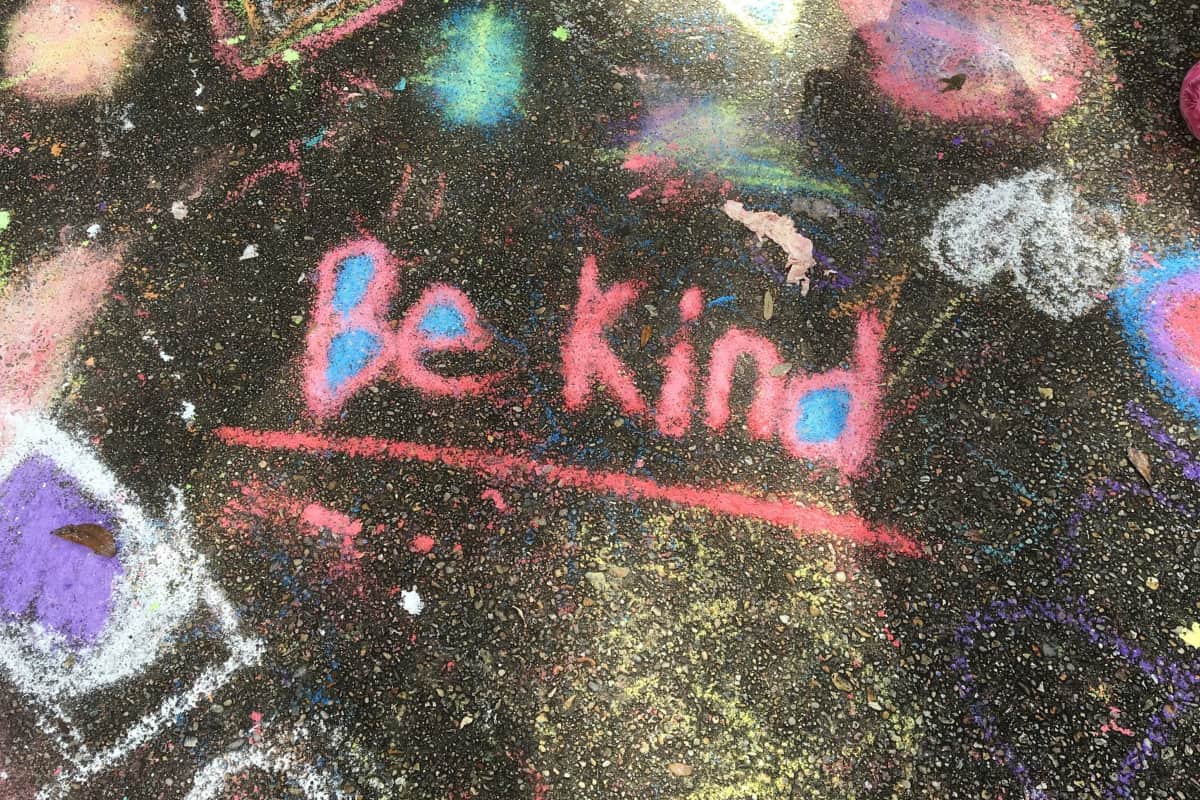 18 Quick Ideas for Random Acts of Kindness Week
Did you know today marks the start of Random Acts of Kindness Week?
What is Random Acts of Kindness Week?
Random Acts of Kindness week is an opportunity for people all over the world to unite to spread a wave of kindness.  It officially starts today and runs through until 23rd February 2020 however I see no reason why the tradition can't be carried on.
Why is RAK week important?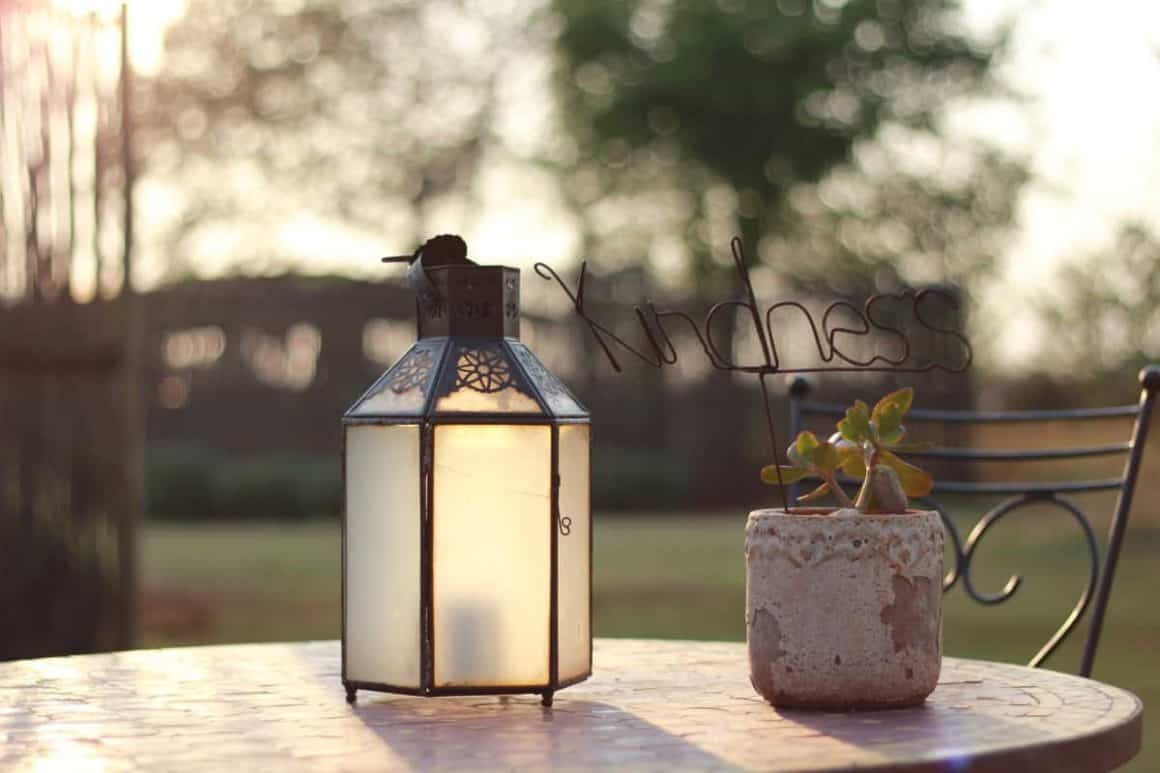 Random Acts of Kindness week proves that kindness is contagious.  It could start with a simple smile which lifts someone's spirits on a dark morning which can turn into them offering to make a coffee for someone at work when they most need it, this could lead to them doing a favour for a friend.  I used to call this Passing It Forward and it's something that I have done many times over and teach to my children.  When a person has done something nice for me, it spurs me on to do a kind act for someone else.  Have you tried it?
In light of recent events, I definitely feel there is a need to show people more kindness.  Perhaps if other's had shown kindness instead of accusations and insult to Caroline Flack she would still be here now?
Quick Ideas to Celebrate Random Acts of Kindness Week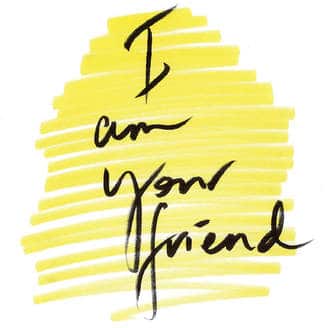 Phone or message a friend who you haven't seen in awhile to say hello and remind them how much they mean to you even if you have been too busy to catch up.
Sign up to Give Blood and you could save someone's life.  I began doing this last year, it takes less than an hour of your time but could mean the difference between life and death to a stranger.
Leave a kind comment on a blog or social media post to really make someone's day.
Give someone special the "I am your friend" book by Billie Bacall to show them that you care and you'll always be there for them.  It's a beautiful book filled with 100 original drawings to lift your spirits and inspire.  It could be the lift that a friend needs to see there is light at the end of the tunnel.  It is available in A5 hardback or a 6×4 pocketbook which is ideal for carrying with you when you need a boost.
Download the Kindness App to receive daily prompts on how you can show Kindness to others and record your actions.
Clear out your bathroom cabinet and donate new, unused and in-date toiletries to The Hygiene Bank who distribute them to support vulnerable and struggling people.
Write a LinkedIn recommendation for someone or a business who has provided you with good service.  Too often people are quick to criticise but how often do you say 'Well Done' when things have been done well?
Sponsor someone.  More and more people are doing activities or challenges to raise money for a cause close to their heart.  It's not always possible to sponsor everyone but you could allocate an amount of money you are comfortable with each month to sponsor someone or donate to a charity.
Share an uplifting song or a tune which makes you feel empowered on social media, it could be just the lift or contain the lyrics that someone needs to hear.
Email your thanks.  Has someone made a difference in your life?  Drop them an email to say thank you.
Don't bin your outgrown bras and underwear.  Provided it is still in good condition, donate it to Smalls for All a charity which helps women and children in Africa and the UK.
Share or repost a friend's business or cause.  Many businesses depend on social sharing to help them be seen in the marketplace.
Pay for a stranger's coffee – the next time you're in the queue paying for your coffee you could offer to pay for the coffee of the person behind you in the queue.
Volunteer your time or service to help an elderly neighbour to do odd-jobs for them or do their weekly shop.
Give flowers.  They don't need to be expensive, a bunch of daffodils only costs £1 but they could really brighten someone's day and be a reminder that someone thought of them for days to come.
Babysit for a friend.  Do you have friends who struggle to get out because they don't have family around to help with childcare?  Offer your services for an afternoon or an evening so they can get out and enjoy some child-free time.
Buy an extra item in your weekly grocery shop to donate the local foodbank.  It may not seem like much to you but it will mean a lot to someone in need.
Donate old soft toys to The Teddy Trust who accept Teddies and softs toys from children in the UK and distributes them to children who are suffering the traumas of war, starvation or abuse.
These are just a few suggestions of how you can make a difference in someone else's life with your Random Acts of Kindness.  What will you choose to do first?