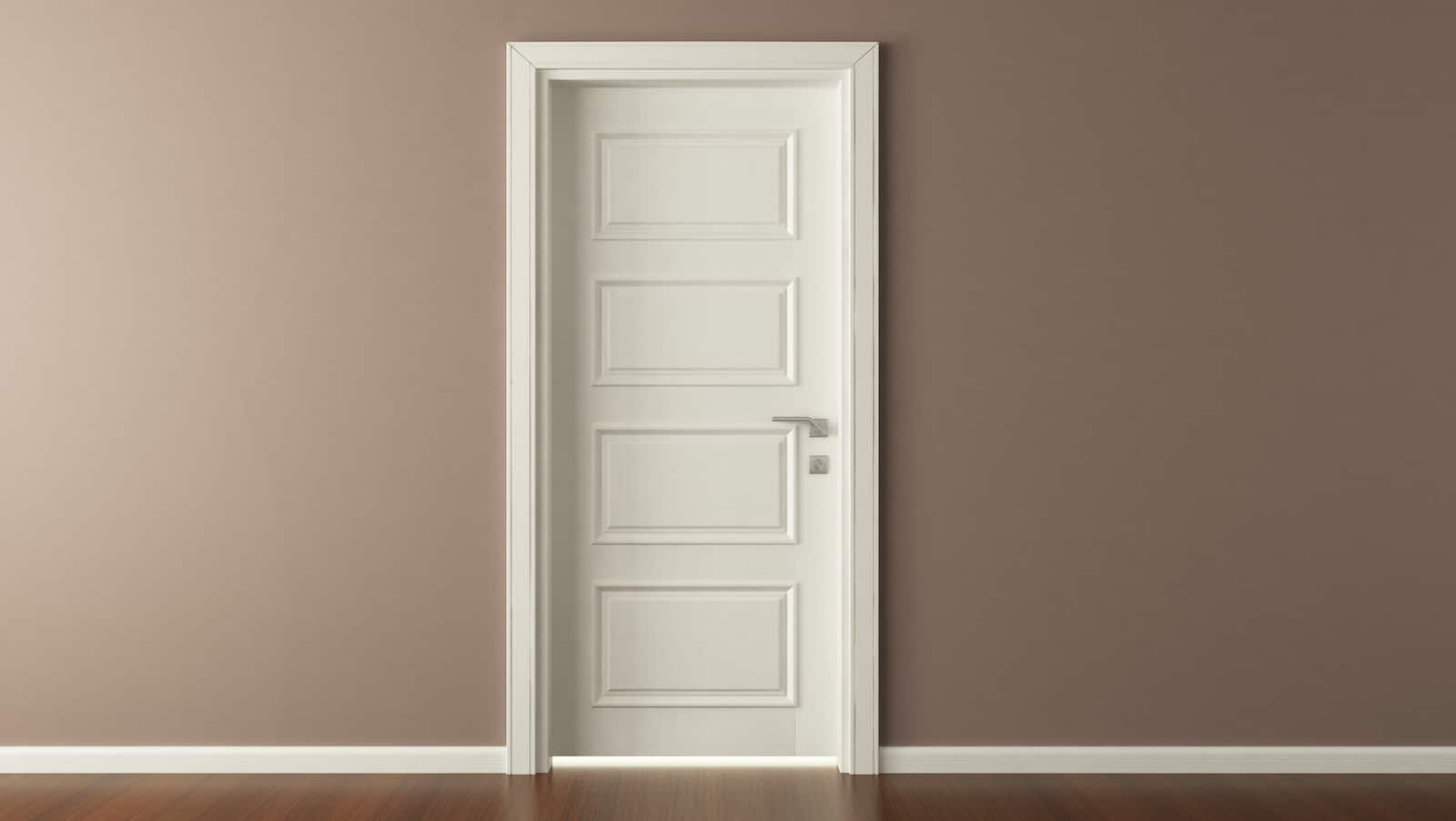 3 tips from interior designers to select the best internal door
The humble door. It's a much-overlooked element of interior design, not offering the same cachet as soft furnishings or wallpaper. However, this is a short-sighted view as in fact, the best internal door can finish the whole look of the home adding light, style and substance.
In order to help you select the best doors for your interior design project or your home in general, we've listed our top 3 tips below:
1. Consider your style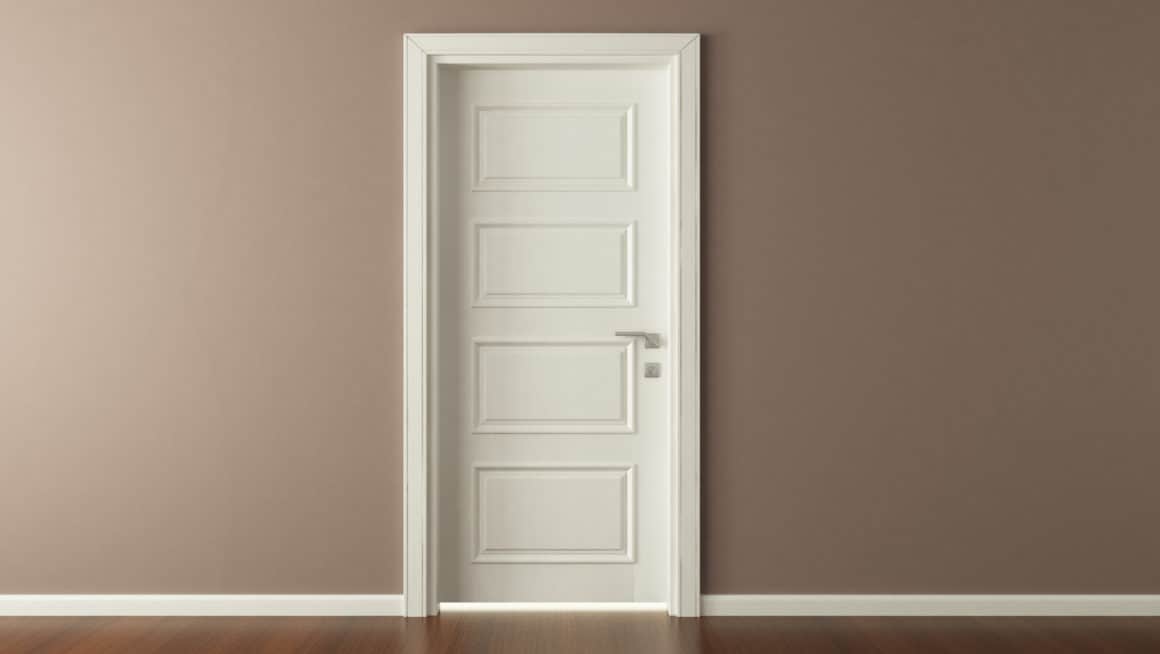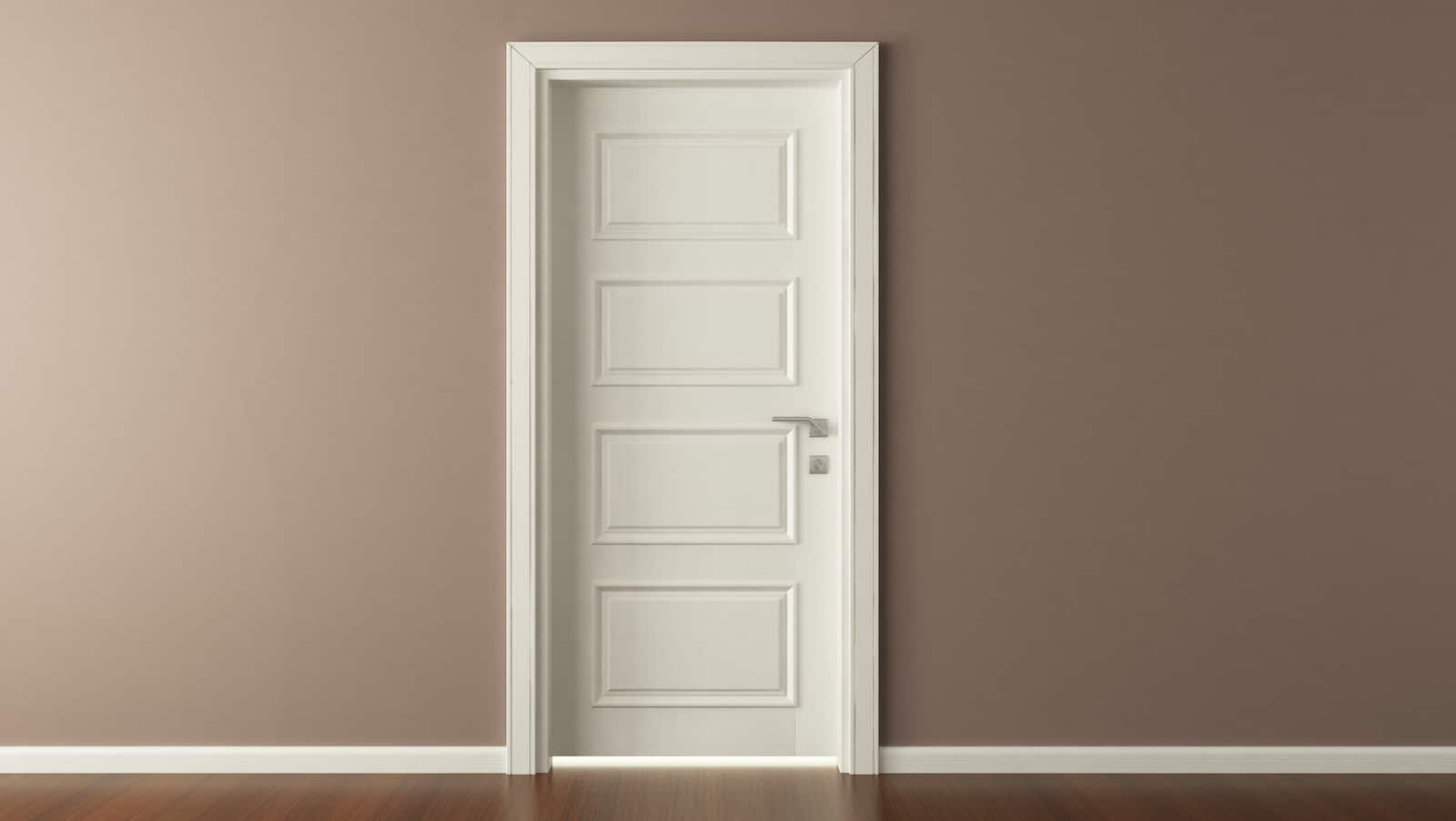 In order to complete a look, you must first really understand what it is you are trying to achieve. For example, would you like your home to look like a modern, city centre, loft apartment? Is the feel shabby, country-style chic? Are you trying to have different rooms with different styles? The doors must complement the décor overall – having art deco style in a modern home would look out of place, for example. If you are trying to blend several styles across the same floor, then you'll need to be mindful not to choose something stark as it wouldn't suit all the types. Something understated and generic would be the best for this. You'd want them to go unnoticed rather than be a key feature.
2. Consider the lighting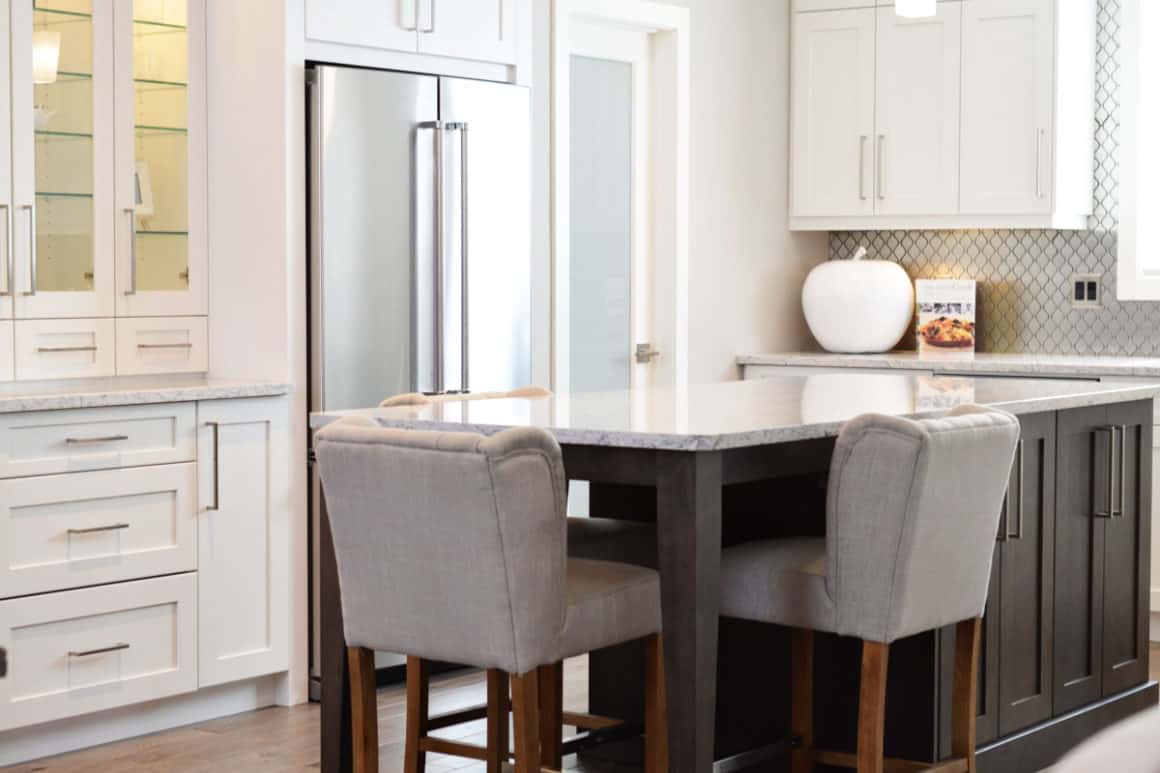 If you desire brightness throughout your home then one way to facilitate this is by choosing internal glazed doors, as opposed to solid wood ones. They come in a variety of styles and materials so would be able to suit your overall theme with ease and the glass panes mean that natural, or artificial, light can pass through with ease. Being able to see through them also affords continuity and can make areas feel larger than they might otherwise do so consider this when choosing your doors.
3. Consider what type of life you live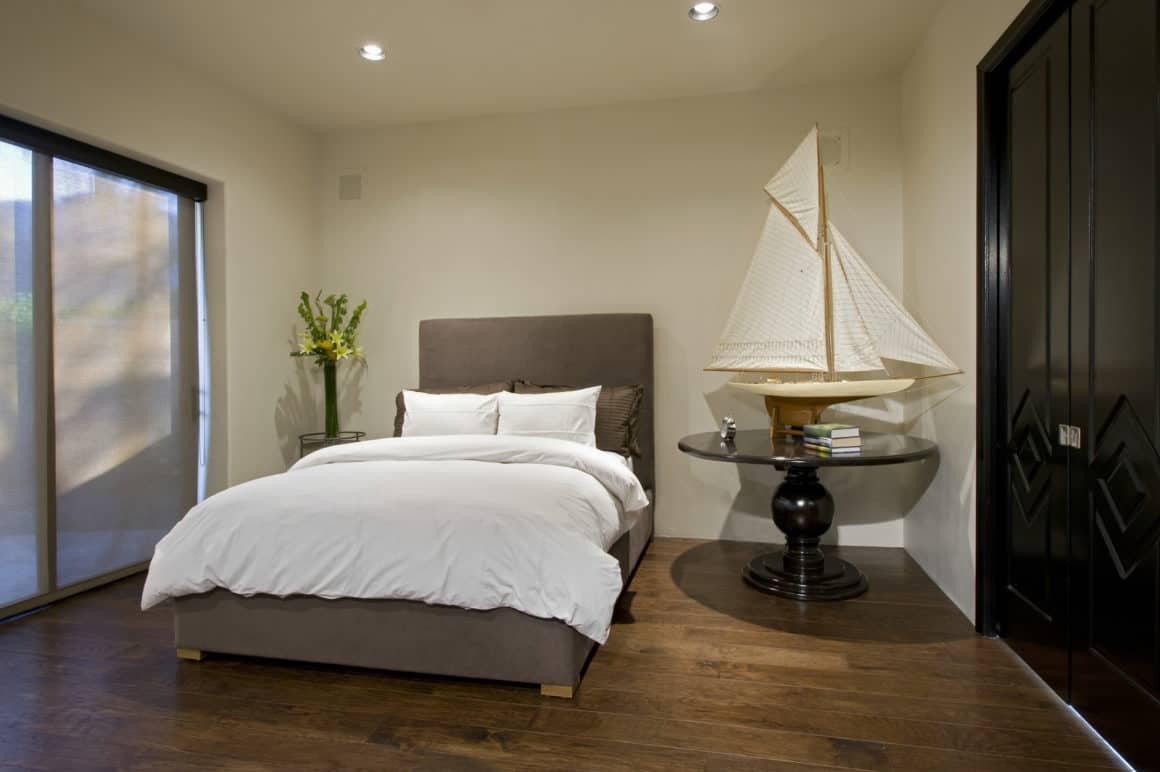 This may seem an odd suggestion, but the reality is that elements of our home must suit our lifestyle and the family which will inhabit it. If you have young children, you may not want particularly heavy wooden doors they would struggle with. If you have teenagers who have their own den or living room, they may want the privacy of frosted glass in the glazed doors. Homes, where toddlers dwell, might need materials that are hardwearing for when the toys crash into them or are wipe clean when the colouring goes really outside the lines and ends up on the walls and doors!
The large array of internal doors available today means that there are many which will suit the style you are trying to create. Different materials and colours, even the size of the panes of glass for glazed ones can all be selected to ensure the door fits your home perfectly. If you're in any doubt about what to go for and what is right for you, speak to an expert who will be able to talk you through all the options and find a product which matches your taste and budget.