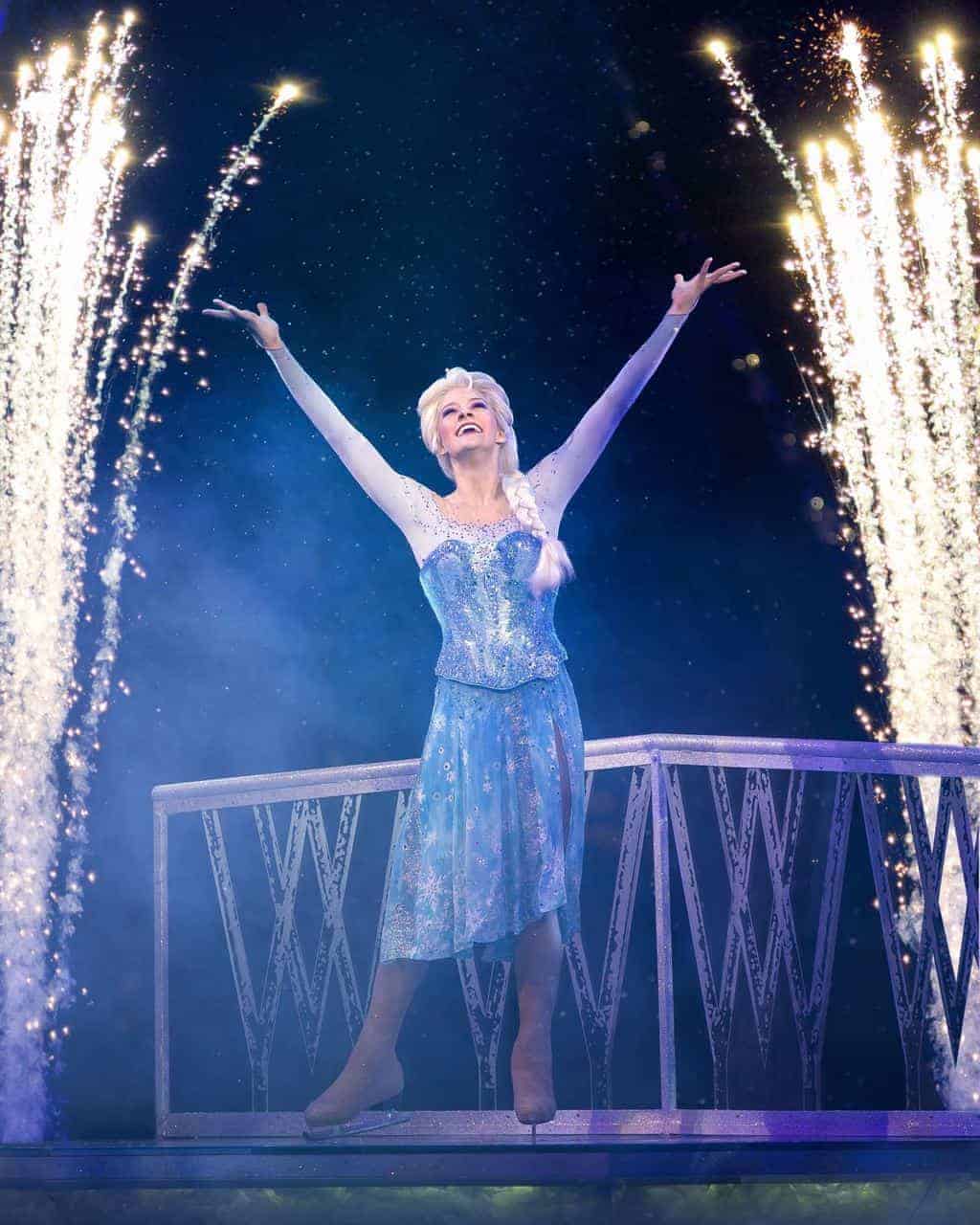 Tickets on sale now for Disney on Ice presents Frozen
Was there ever a time that Disney's Frozen didn't exist? It doesn't feel like it, does it? It seems to have captured the hearts of everyone and is still going strong since 2013 when we first met Elsa, Anna, Christophe, Sven and Olaf. Regular readers of Mummy Matters will be aware of how lucky we have been over recent years to take the Beans to see Disney on Ice and they always love it, in particular the Frozen section of the show. It's definitely the performance that gets everyone singing along and now Disney's Frozen fans can enjoy a whole ice spectacle dedicated to Frozen.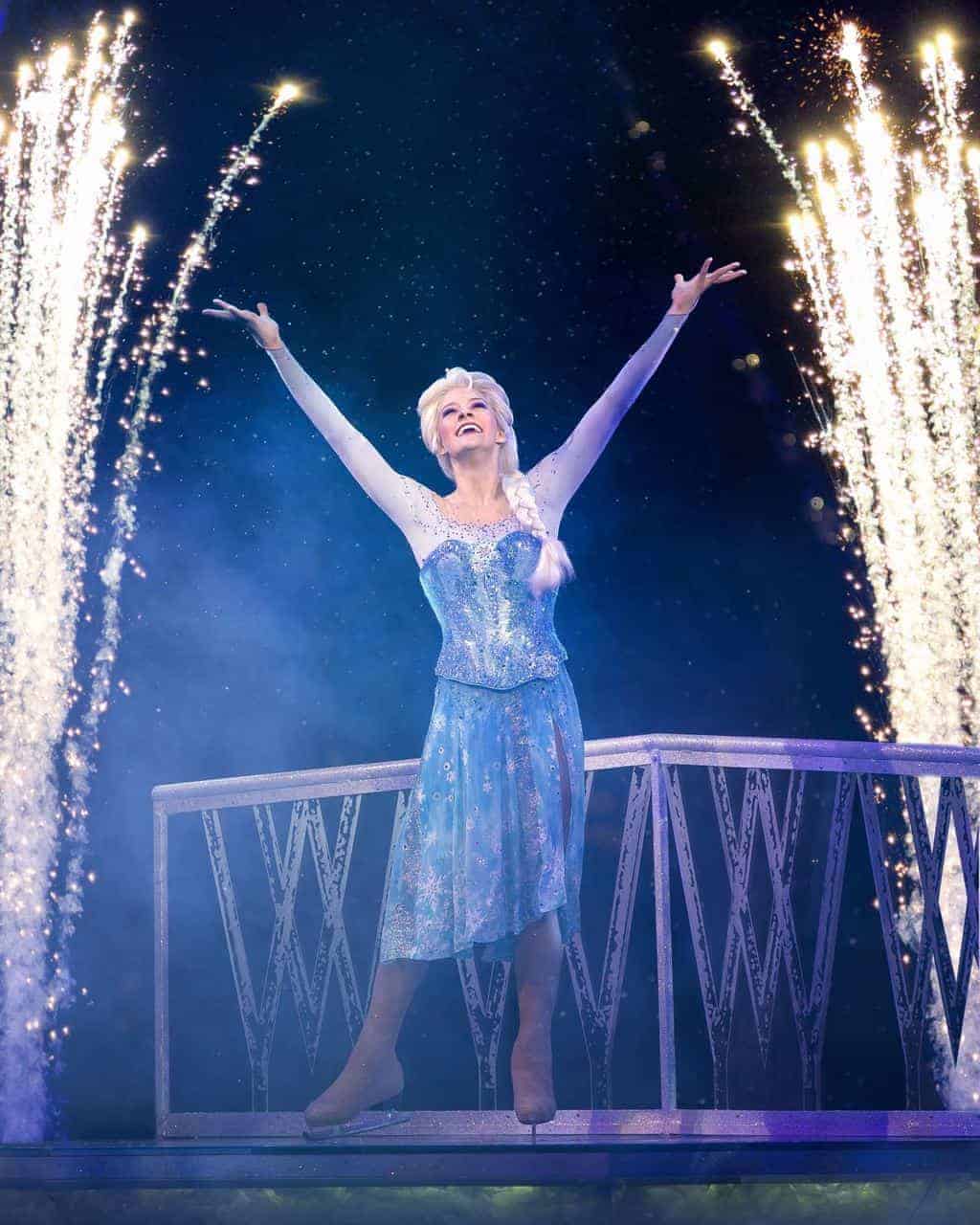 Feld Entertainment, Inc., the worldwide leader in producing live touring family entertainment, announced that its 34th Disney on Ice spectacular will bring the Academy Award winning and number one animated feature film of all time, Disney's Frozen, to life. The tour begins in the UK on 13th October and tickets are on sale NOW at www.disneyonice.co.uk.
The entire Academy Award® winning tale will be told live for the first time in this brand new production, capturing the dynamic between two royal sisters, Anna and Elsa. Anna, a girl with an extraordinary heart, embarks on an epic journey to find her sister, the magical Elsa, who is determined to remain secluded as she finally feels free to test the limits of her powers. Rugged mountain man Kristoff, his loyal reindeer Sven, the lovable and hilarious snowman Olaf and the mystical trolls help Anna along the way in this story about love conquering fear. Audiences will get to sing along with such musical masterpieces as "Let it Go," "Do You Want to Build a Snowman?" and "Fixer Upper."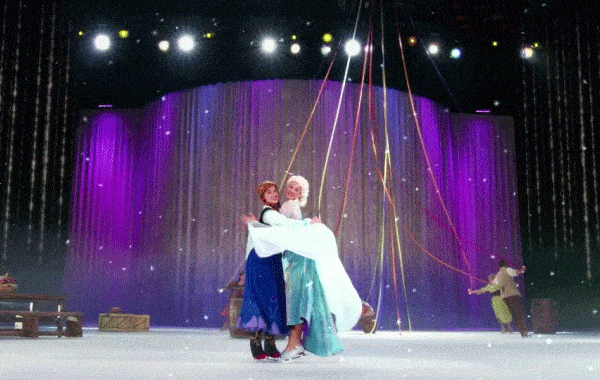 In Disney On Ice presents Frozen, Mickey Mouse and Minnie Mouse take the audience through the magical story based in Arendelle, with special appearances by beloved Disney princesses and favourite characters from Disney•Pixar's Toy Story and Finding Nemo and Disney's The Lion King, who come together to prove that true love is the greatest power of all. Director Patty Vincent says, "Our goal is to showcase these heart-warming characters in a way that allows the audience to cheer and sing along throughout this emotional journey."
Disney On Ice presents Frozen is appearing across the UK from 13th October to 30th December visiting Manchester, Newcastle, Birmingham, Nottingham, Glasgow, Liverpool, Aberdeen, Sheffield and London. For a complete list of tour dates, visit the Disney On Ice website (http://www.disneyonice.co.uk)