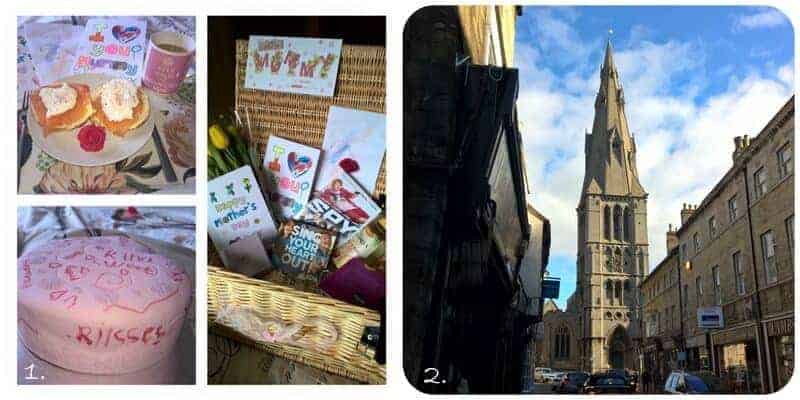 Project 366 – Week 10 2016
I am determined to get back on track with my Project 366 so here goes with my past week in photographs.
What better way to start the day than to be woken up by my beautiful Beans to wish me a Happy Mother Days (or Happy Birthday Mummy's Day from Jelly Bean). With Daddy's help they had made me a lovely breakfast in bed, decorated cards and a cake for me and also handed me a hamper filled with the thoughtful presents which made me feel very special indeed. I spent a lovely day with my Mum and the Beans at Rutland Water and Bugtopia before returning home for Hubby to cook us a tasty meal. I really couldn't have asked for a better day.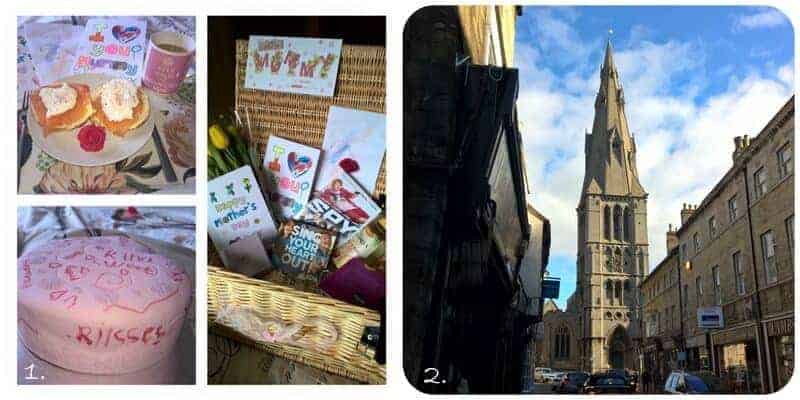 2. The Sun was shining on another gorgeous day out with my Mum and Jelly Bean whilst the Beans were at school. I love it when my Mum takes the day off work, it makes me feel like I have an extra days' holiday too.
3. On Tuesday Jelly Bean and I spent a memorable day in London at the London Aquatics Centre with Becky Adlington hearing all about the European Aquatics Championships and having a 'backstage tour' where we heard all about how it was to be a competitor in the London 2012 Olympics. Jelly Bean was far from a shrinking violet and made his presence known, I think he made quite an impression on Becky and the other ladies. He is such great company, I smiled from start to finish.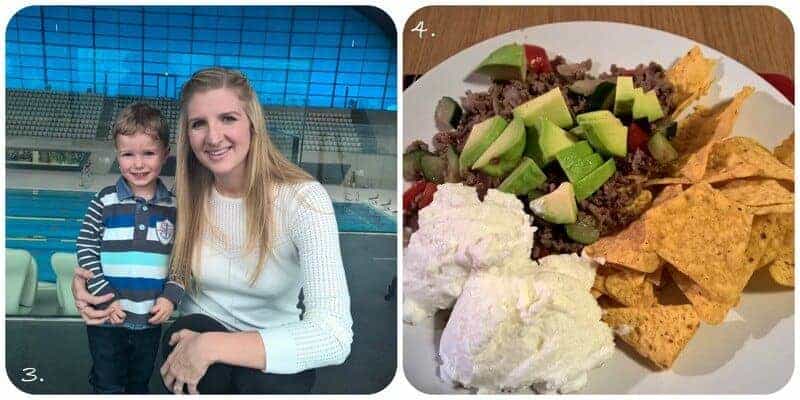 4. For Valentine's Day I bought Hubby the Joe Wick's Lean in 15 book so we have been trying out some of the recipes and this was a particular favourite (although we may have added the nachos and Greek yoghurt). I am so unhappy with the way I look and feel at the moment so I really need to work on making myself a better version of myself.
5. On Thursday evening I was invited to a special Hotter Shoes VIP event and had a lovely evening catching up with the amazing ladies at Hotter Shoes in Peterborough as well as trying on half of the shoes in the shop. I came home with these beauties which had caught my eye on a previous visit. I shall tell you more about it in a post this week.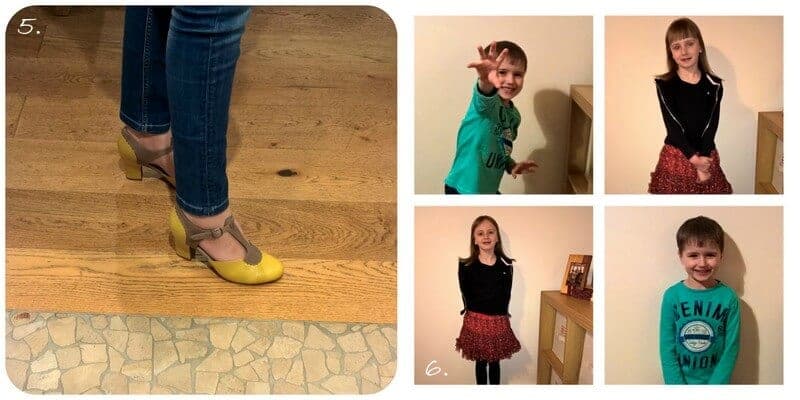 6. I had a lovely day at home with Jelly Bean, I loved to watch him playing with his trains and chilling in the playroom. The evening was all about Little Bean and Beanie Boy's school disco. This was Beanie Boy's first school disco and he LOVED it!!!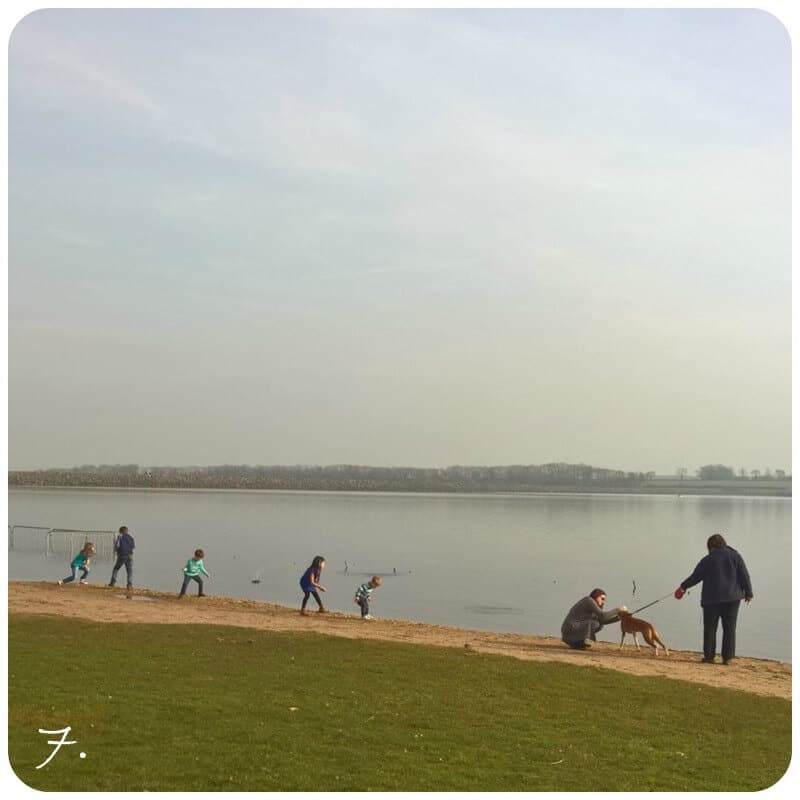 7. My beautiful little sister and her family came to stay this weekend. They arrived late on Friday night but on Saturday the sun was shining so we spent a fun family afternoon at Rutland Water and Bugtopia. We did a great job of wearing out the children which meant an early bedtime and relaxing evening for us Mummies and Daddies.