Preparing the house for Christmas!
It happens every year doesn't it, Christmas seems a million miles away until suddenly, well, it isn't! It's just over a month until Christmas is upon us and our house is currently in chaos with one DIY project or another. Preparing the house for Christmas doesn't need to be difficult, follow these tips and you'll be ready with days to spare.
Fresh Floors
We are currently in the process of having our hallway tiled, and when that's done, we have new carpet on the stairs, landing and our bedroom. Ideally, we would love to re-carpet the whole house. I guess it's one of the problems of buying a new build house; everything looks tired at the same time.
Unfortunately, we don't have the spare budget for new carpets everywhere; we still have Christmas presents to buy. But that doesn't mean we can't give them a bit of a spruce up does it? Never underestimate the power of a good carpet cleaner to give your carpets a new lease of life. We clean our carpets at least once or twice a year, more so in the children's rooms because the little monkeys do like to spill drinks and chocolate or dropping their pens and crayons onto the carpet.
I don't know about you but I like my house to be sparkly and clean at Christmas time. I would like it to be sparkly and clean ALL the time but life sometimes gets in the way so it's not always perfect!!
Clear out the clutter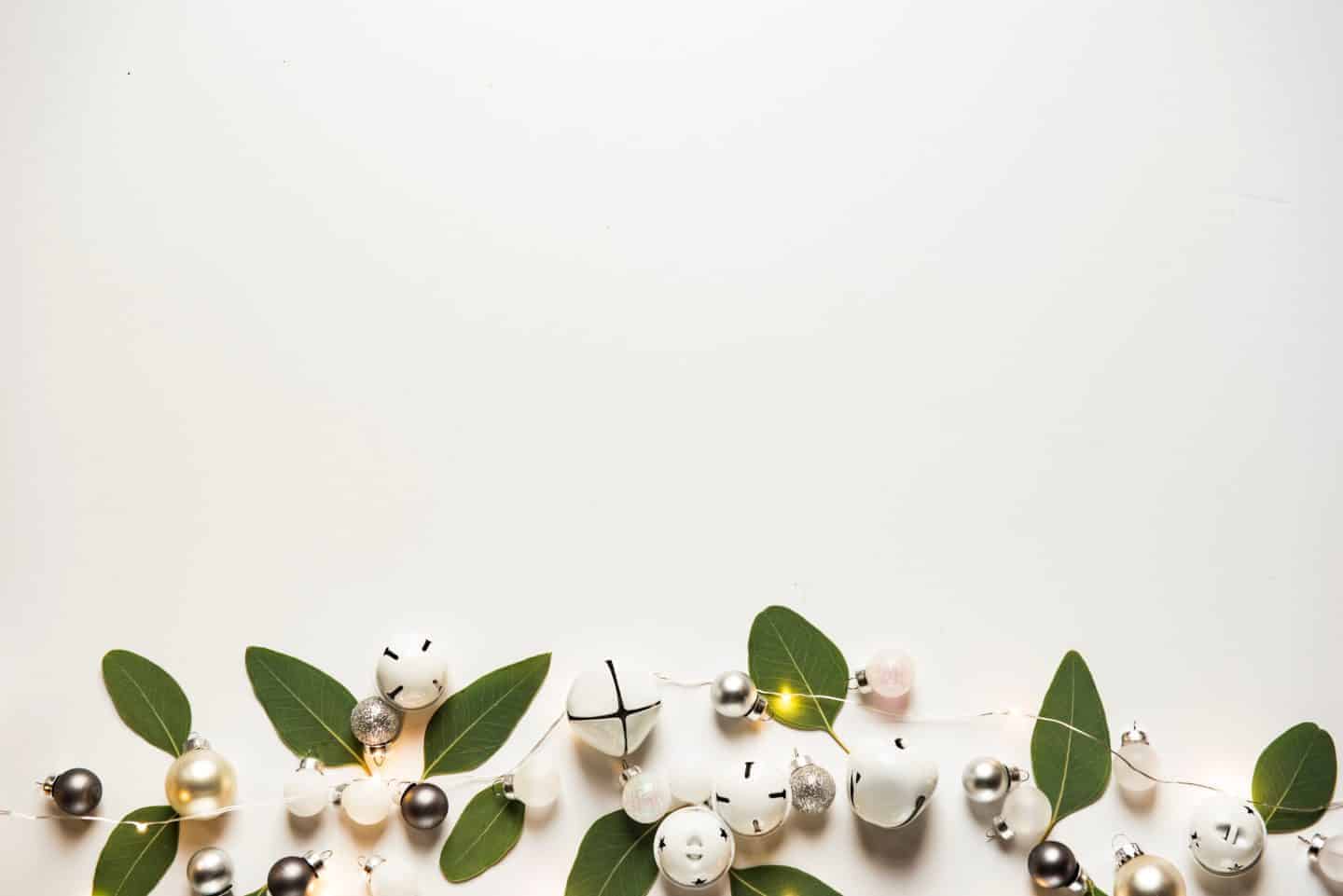 It's quite frightening how much we accumulate over the space of a year, but every year before Christmas we make a point of having a good clear out.
Clothes
Our children seem to grow overnight, one minute their clothes fit perfectly, the next their trousers are halfway up their shins. We sell unworn clothes on local selling pages, take good condition clothes to the charity shops and recycle whatever is leftover.
Toys
Throughout the year, the playroom seems to attract a whole plethora of toys from birthdays, magazine freebies and of course, McDonald's Happy Meal toys. Broken toys get thrown in the bin or sent to the recycling centre. We give our unwanted items to the childminder who loves a recent influx of toys.
Linen Cupboard
It goes without saying that bedsheets and towels get washed out and worn out with their constant use. I like to go through the linen cupboard and have a good sort out, replacing anything that has got tired. When guests come to stay over the Christmas period, they get to sleep on lovely new sheets and dry themselves on fluffy fresh towels.
Festive Fragrances
Zoflora Winter Spice Concentrated Disinfectant
Christmas isn't just the decorations that we put up though, or the Christmas cards we send and the gifts we give and receive; it's about spoiling all our senses; sight, taste (all those yummy treats), hearing (Michael Buble's Christmas songs are currently on my stereo), touch (my children seem to want to touch the Christmas tree every half an hour or so!!) and smell!!!! When you think of Christmas, what smells do you think of? Mulled wine, cinnamon, roast chestnuts, oranges, pine trees . . . with the new Zoflora Winter Spice you can make sure that your house is clean and germ-free whilst creating the aroma of Christmas. Zoflora is an antibacterial disinfectant. It is 99.9% of bacteria and viruses, just what we need right now. It also contains powerful odour eliminating properties too so your house will smell fresh and Christmassy.
The White Company – Winter Botanical Candle
Whilst shopping in Queensgate at the weekend, I was drawn in by The White Company pop-up shop and the warm, inviting aroma of their Winter Botanical Candle. Imagine curling up in an armchair whilst the scents of cinnamon and clove warm your senses and fresh orange calms your mood.
The large candle is infused with cinnamon sticks, red berries, and orange slices, making it very pretty and Christmassy.
Cosy up for Christmas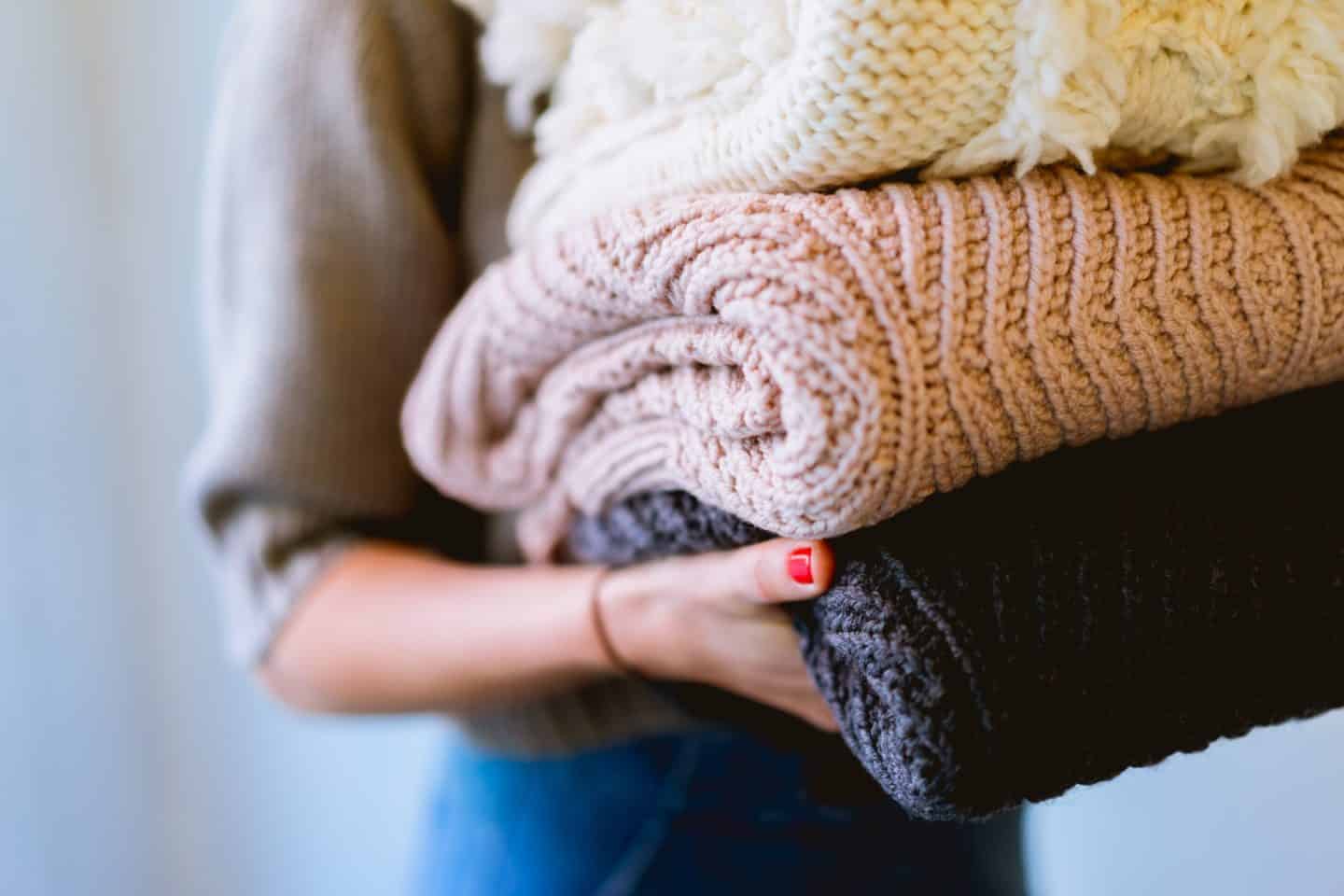 After days like today when it's cold outside, I can't wait to break out the blankets and spread them around the lounge so that our guests will feel cosy when they settle down on the sofa. I shall be looking to buy new cushions to make the sofas, even more, inviting ready for all those nostalgic Christmas movies to start.
How do you prepare your home for Christmas?