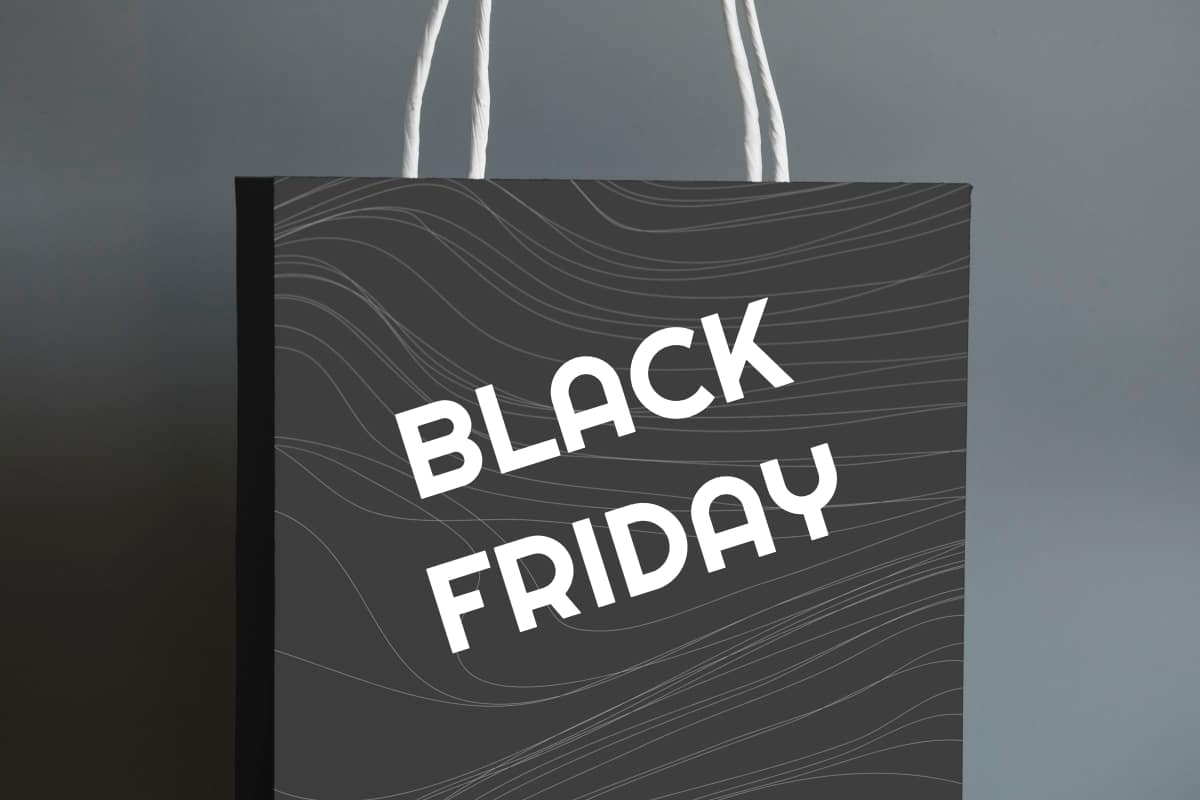 The dangers of impulse buying on Black Friday
Black Friday has turned itself into a huge public event; it's so tempting to spend big in fear of missing a deal.
However, we need to approach Black Friday and sales in general with an element of caution. Always ask yourself, is this best deal and do I really need to buy spend the money.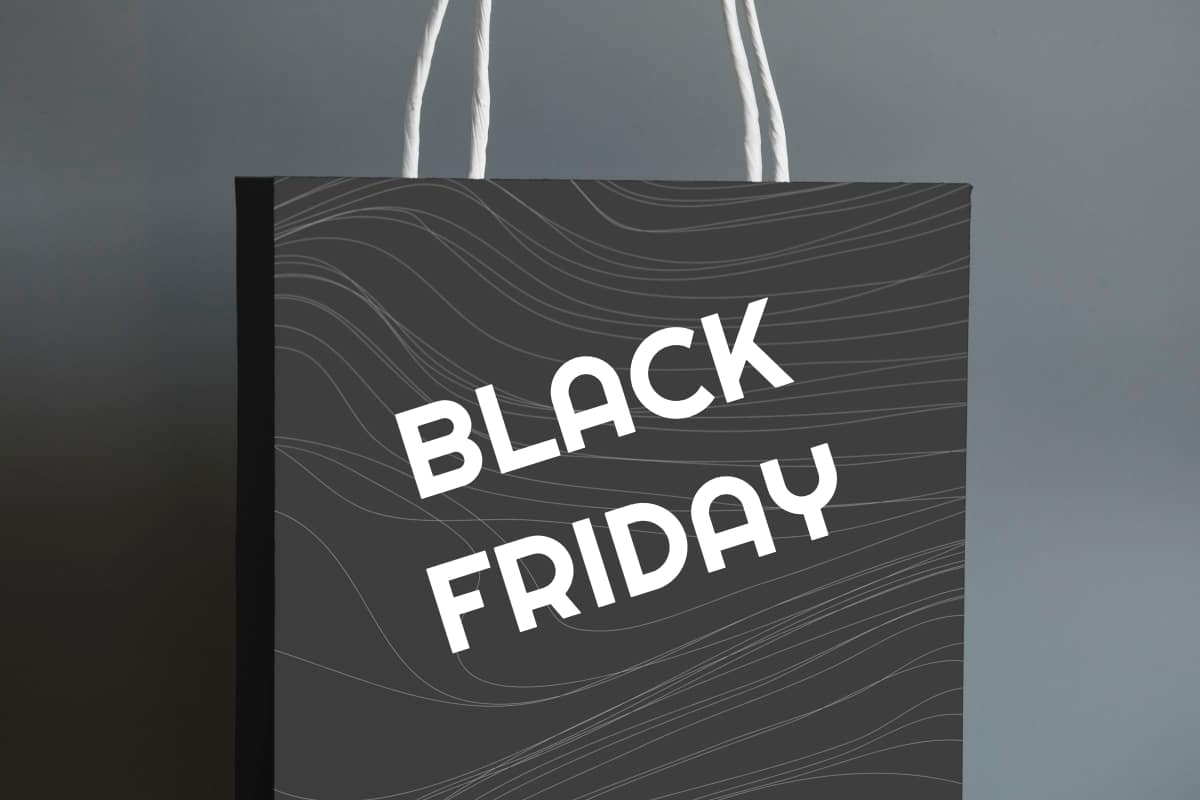 This became more relevant after I read some research from Vanquis Bank that showed more than 60% of products on offer in Black Friday 2017 were available at a cheaper price in the 6 months before or the 6 months after.
Before you start running scared from all Black Friday deals, the same research revealed that on average products were discounted by 30% on Black Friday 2017.
The lesson to be learnt from these findings is that if you are in urgent need of a product, you'll get a great deal on Black Friday. But if it's a non-essential purchase you can likely get a better deal at other times of the year.
Here are a few Black Friday tips to help you make the most of the sales and STILL save money.
1. Only buy items you need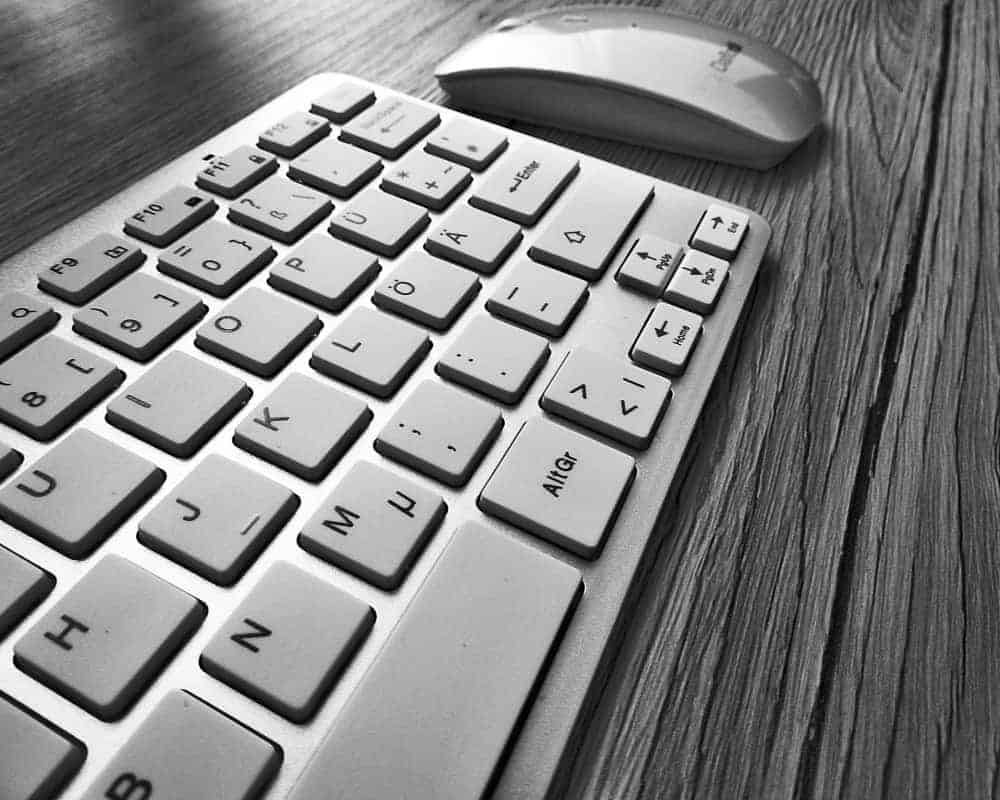 We often make purchases based on impulse and without research; this is not recommended. It can lead to unnecessary expense and you could regret the decision in the long term.
When browsing Black Friday deals, make sure you're only looking for items you need. The best deals are often announced in advance, meaning you can go straight to the product page or relevant store. This removes potential spending urges that come with browsing online and high street shopping.
2. Do your research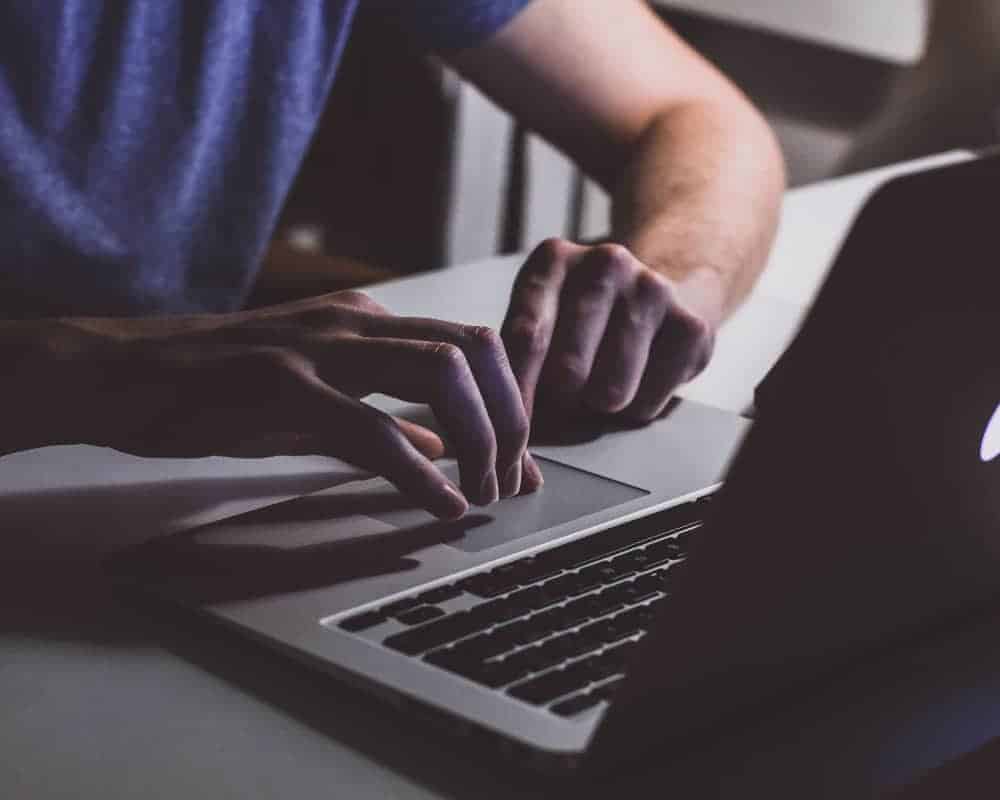 Once you've decided that you need the item, it's important to research which retailer will give you the best deal. On high-profile shopping days, such as Black Friday, retailers will often price match or drop their prices further based on competitor behaviour. Make sure you're getting the best available deal. Here is an example of a blog post that collates all the Cricut Black Friday deals to help those who love doing a craft to find the best sale deal.
3. Set yourself a budget, and stick to it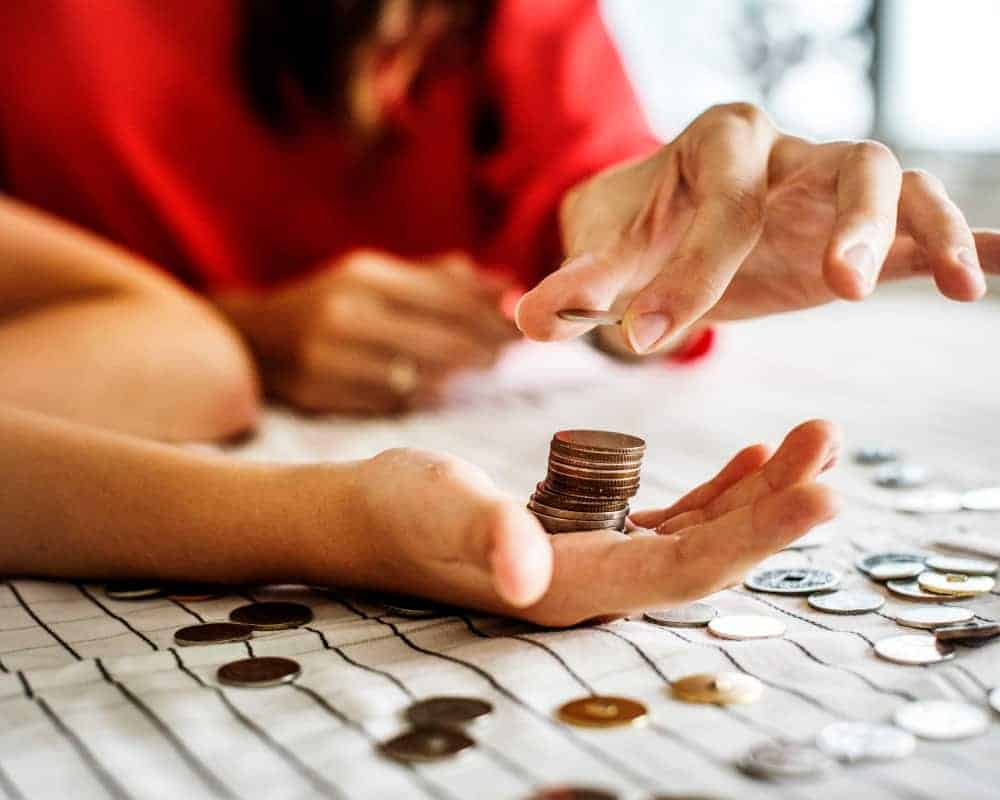 Knowing your budget before you start is good money management. It will help prevent overspending and lower your chances of going beyond what is financially viable.
In fact, setting and sticking to a budget is something that should always be practised, but particularly around Black Friday.
4. Make a note of any payment terms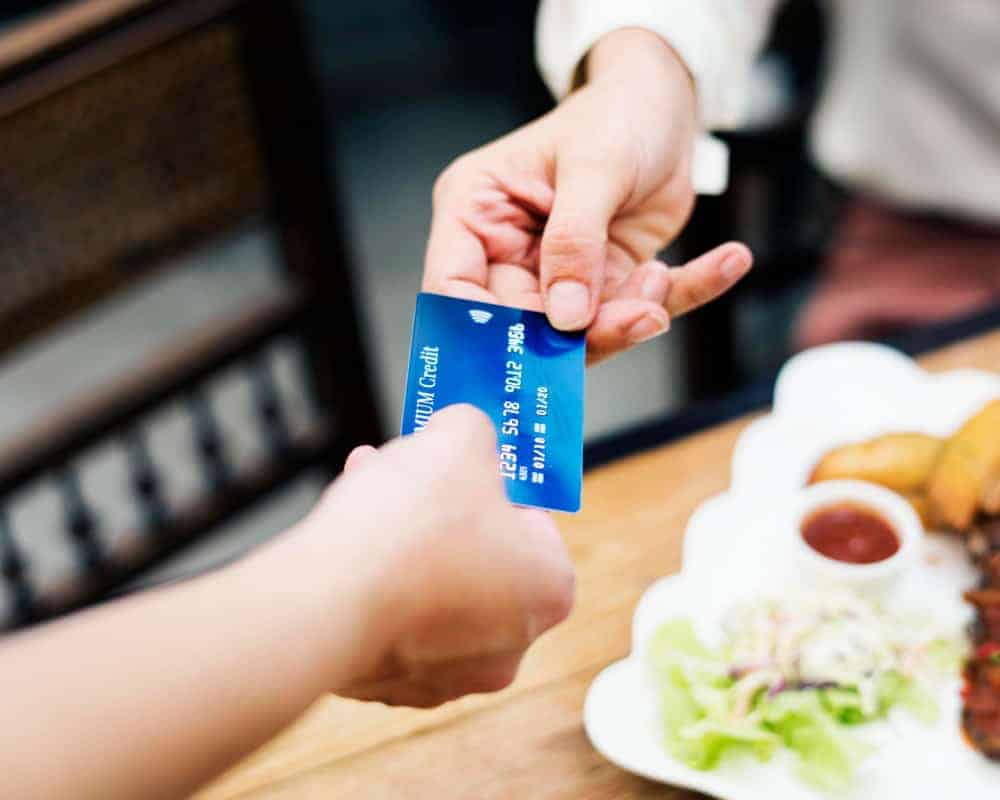 Large items will often come with credit options. Ensure you're aware of the payment terms, including total repayment before making any financial commitment.
5. Check the returns policy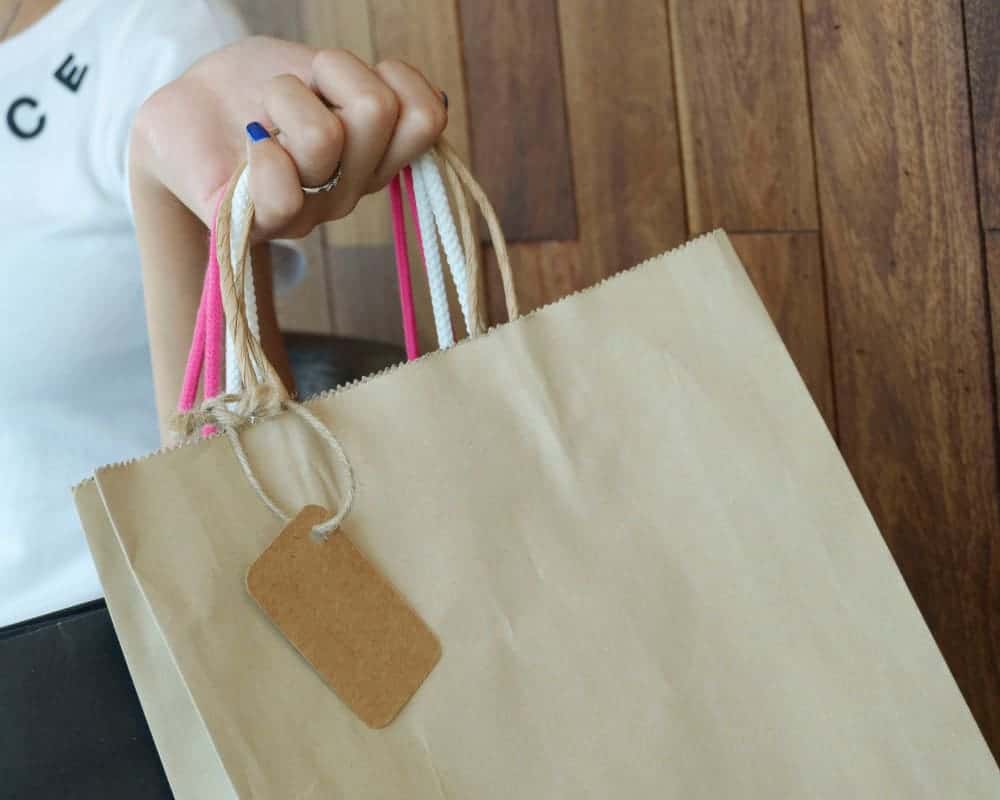 Retailers can often alter their returns policy during sale periods. Check these before you buy; they will be available online, in-store or via customer service. It can also be helpful to find articles that collate the specials from multiple vendors.