Positive Impact of Cleaning and Mental Health
One thing that stands out to many people regarding mental health is that a cluttered space can cause continuous chaos on emotions and nerves. The more open and clean a space is, the more people will feel that relief and peace they're searching for. If you're looking for a way to help with mental health struggles that you can't seem to shake in your own home, why not try giving cleaning a try? There's a definite connection between having a clean and clear area and how it will make you feel in your mind.
Here are just a few simple reasons to consider decluttering your home to give yourself peace of mind.
Positive Impact of Cleaning and Mental Health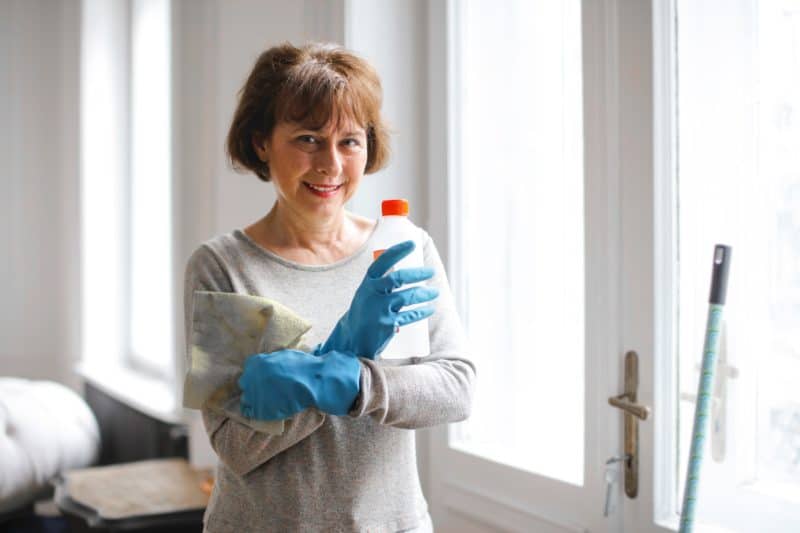 If you've ever been in a room and felt that the walls were closing in, it might be because it's too cluttered to function. If that's the case, a good cleaning might do you a lot of good.
Get rid of the extra junk
We all tend to hold on to many things, and extra junk can actually take up a lot of space in your mind, too. The biggest thing to keep in mind is that when you allow your home to become cluttered, there's a very high probability that your mind is going to become cluttered, too.
Instead of putting yourself through that mental anguish, try something else instead. Start in one room of the house and get rid of everything that you can. You'll love the fact that you'll be able to move stuff out the door and be amazed that it might instantly make your mental health feel a lot better, too.
Pick a theme and go with it
If you feel as though your house is a bit messy, it's time to make a change. Pick a cleaning theme for your house, and then make certain to do it in every room. This can be as simple as sweeping all the floors, vacuuming, or even empty everything to start fresh and new.
As long as you're consistent with your choice, you're going to feel the positive results start to creep in.
If you're not using it, get rid of it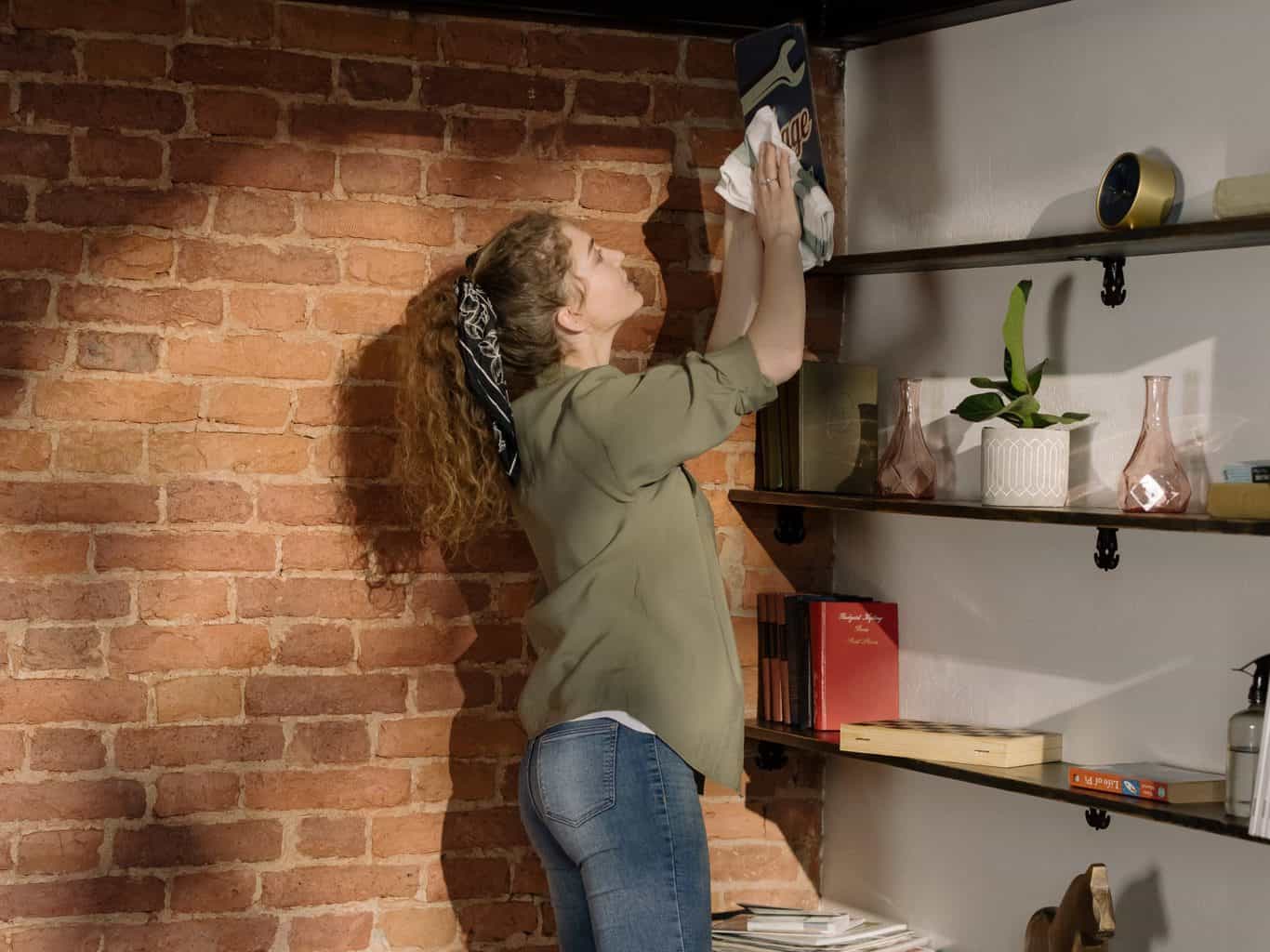 This is probably the biggest hurdle to overcome with it comes to purging things you don't need. We all tend to hold on to items that we no longer need and want, and there's a reason that we do. We think that everything is about memories, and that is a hard thing to balance. The more you can detach from items and understand that they're just items, the easier it will be to let them go.
There is a direct correlation between getting rid of the items in your home to clear up space in your mind. If you think you can't seem to get out of a funk, take a look around and see what things might be cluttering up your space. You can easily find a few items in your home to move on so that you can see if it helps to give you peace of mind. The more items you can move along, the better you might have good luck in clearing up space in your brain.
These are just a few simple ways that you can use cleaning as a way to get better mental health. If you're worried about your mental health in any way, starting fresh with a clean area and space might be the quickest and easiest solution for you to do. It's worth giving it a try to see if you notice a change!
More on mental health