Planning your trip to Orlando could be easier than you think?
When the UK looks how it does right now, do your thoughts turn to holidays abroad and fun in the sun? Mine do!!
Planning a Trip to Orlando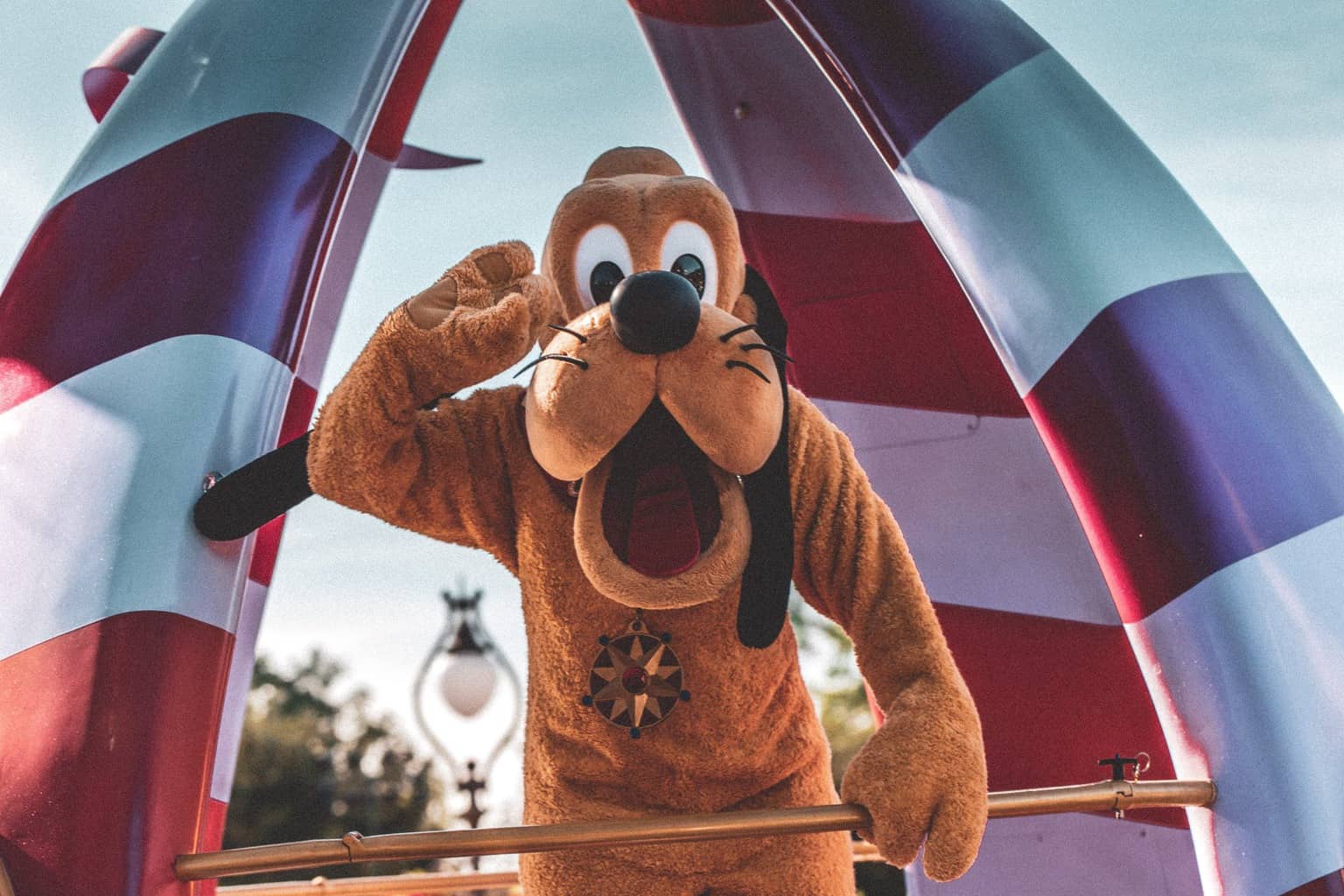 Before Christmas Beanie Boy and I made our final journey to London on the train before Jelly Bean makes his trip into the big wide world to meet with the lovely ladies at Visit Orlando. Visiting Orlando is one of my pipe dreams I have secured away for the future. I want to see that smile on my children's' faces when we tell them that we are going on that trip of a lifetime but one thing has always stopped me, it just seems so vast I wouldn't know where to begin.
Holiday Planning Tool
It turns out, many people felt that way, the idea was just too daunting. For many families, a trip to Orlando really is that "trip of a lifetime" which you might only do once so you want to make sure that you do it right. With this in mind, the brains behind Visit Orlando have created a Holiday Planning Tool which you can access online to help you make the most of your holiday. The planning tool is equipped with recent visitor guides, reviews, tips and tricks on how to have a great time, you can build your own itinerary to suit your family, find the accommodation for your family's needs (I didn't realise you could go camping there!) and choose the best time of year to visit depending on the weather and how busy you like your holiday destinations to be.
Where dreams are made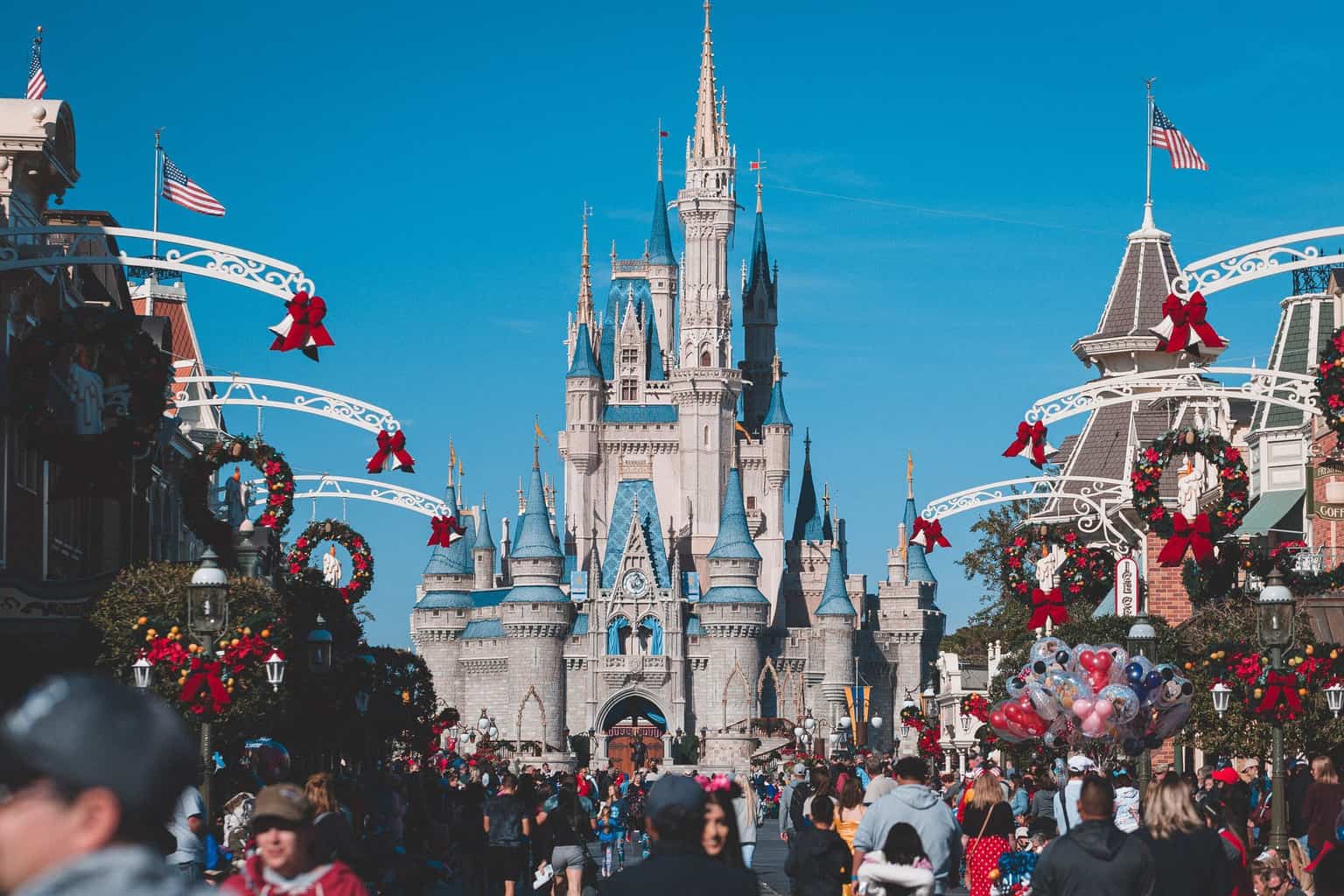 Orlando has something for everyone, from the youngest of children's to, shall we say, the more experienced people in life. I would really like to take my children whilst they are young enough to appreciate the magic of it all so that when they grow up they will always say "do you remember that holiday in Orlando . . ." but often the worry for us is the difference in age between Curly and the tiddlers. I mentioned this worry to the ladies from Visit Orlando and they assured me that there really is something for everyone, so whilst Curly and Daddy can explore the thrills and spills of the big rides, I and the tiddlers take life a little easier on rides for the younger children or visit Sea World and Legoland. We can make the holiday want we want it to be, not what someone else has decided is their kind of fun.
Planning a trip to Orlando? Don't do it without the help of the free Holiday Planning Kit!!