Planning a weekend away in Liverpool
You have finally pencilled in some time to get away from the daily grind, you stuck a pin in a map and you're now heading off for a weekend away in Liverpool. Now what? What are you going to do with all that free time? Where are you going to eat? Sleep? Party? Here are a few ideas to get you started;
Friday Night in Liverpool
If you want to make the most of your weekend away in Liverpool then you're no doubt going to want to get there on Friday afternoon, Friday night at the latest so you have the whole day to yourselves on Saturday. You'll need something to eat when you arrive so why not head over to The Terrace, where you'll find a wide choice of restaurants between there and Hanover Street.
Then you'll be wanting a drink? Liverpool isn't classed as one of the Top Nights out in the UK for nothing. Liverpool One has a huge selection of bars to choose from, so whether you're looking to wind down after a long journey in the Roof Top Garden at Wahaca or you're in the mood to get the party started at Roxy Ball Room, there is sure be a bar with your name on it.
Saturday Shopping, Sports and Sightseeing
Depending on how that head is feeling on Saturday morning you could spend the morning mooching around the shops or sitting in a quiet cafe enjoying a welcome breakfast and double espresso or you could be raring to go to hit the Museums. Here are a couple of options to consider.
Shopping
Liverpool ONE – is your number one destination for shopping in Liverpool, you'll find John Lewis & Partners, Debenhams, Gap, Sketchers, Zara and so much more.
Grand Central Hall – if you prefer more independent retailers to find something a little different, then Grand Central Hall is your destination. Set in a former religious meeting hall, it has bags of character.
Beauty Bazaar, Harvey Nicholls – looking for the latest beauty must-haves, there's nowhere else you need to be. Set over three floors, Beauty Bazaar has all the latest in beauty, skincare and treatments.
Sports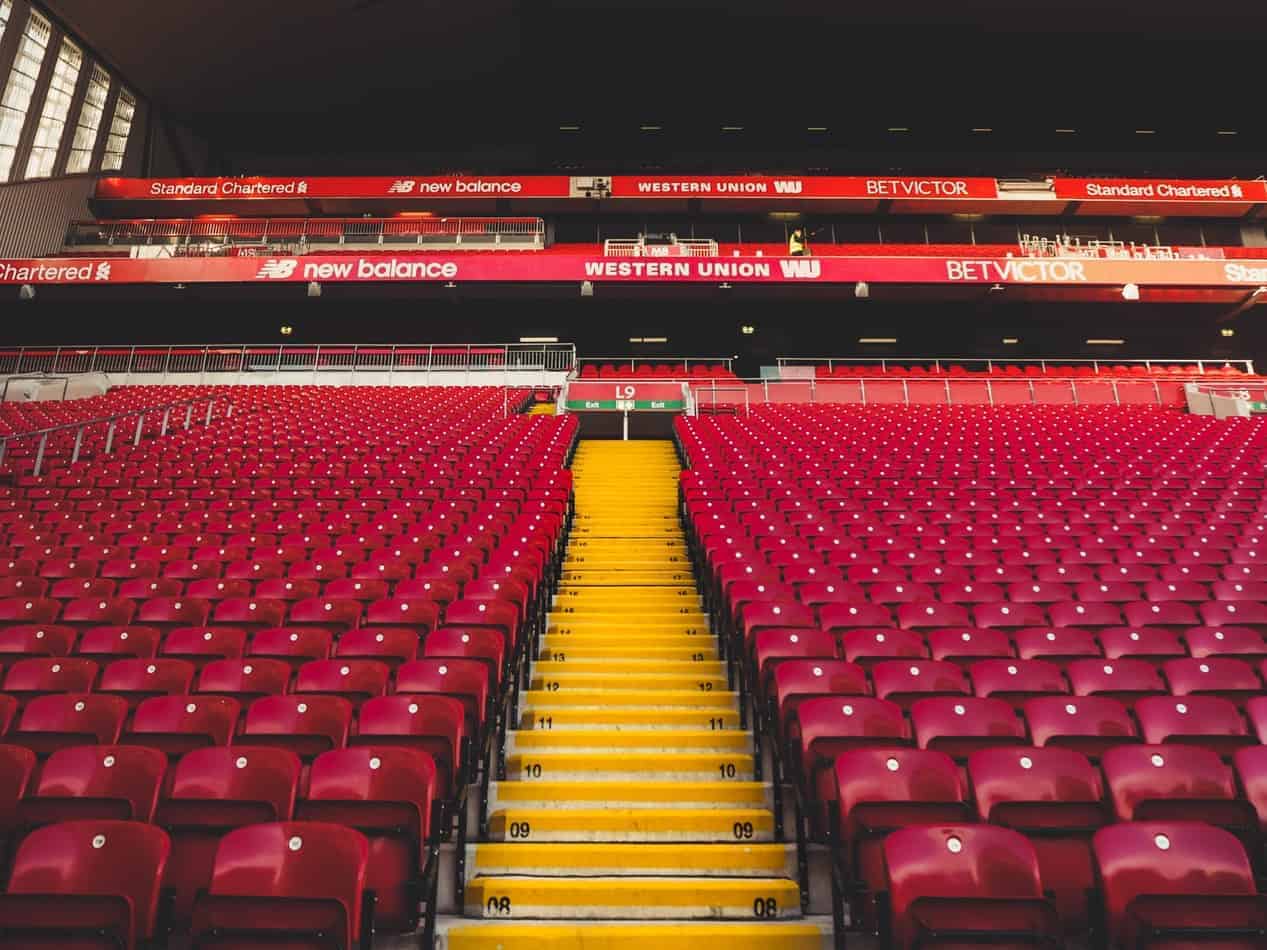 Football Stadium Tours – staunch fans of Liverpool and Everton will definitely enjoy a Stadium tour of Anfield or Goodison Park. Perhaps you could tie your weekend away in Liverpool with a match to really make the most of the atmosphere.
Aintree Racecourse – be sure to check out the fixtures lists before you book your Liverpool break if you want to visit Aintree for a big race or to have a fun weekend with the girls including Ladies Day. Was there ever a greater reason to get all dolled up?
Culture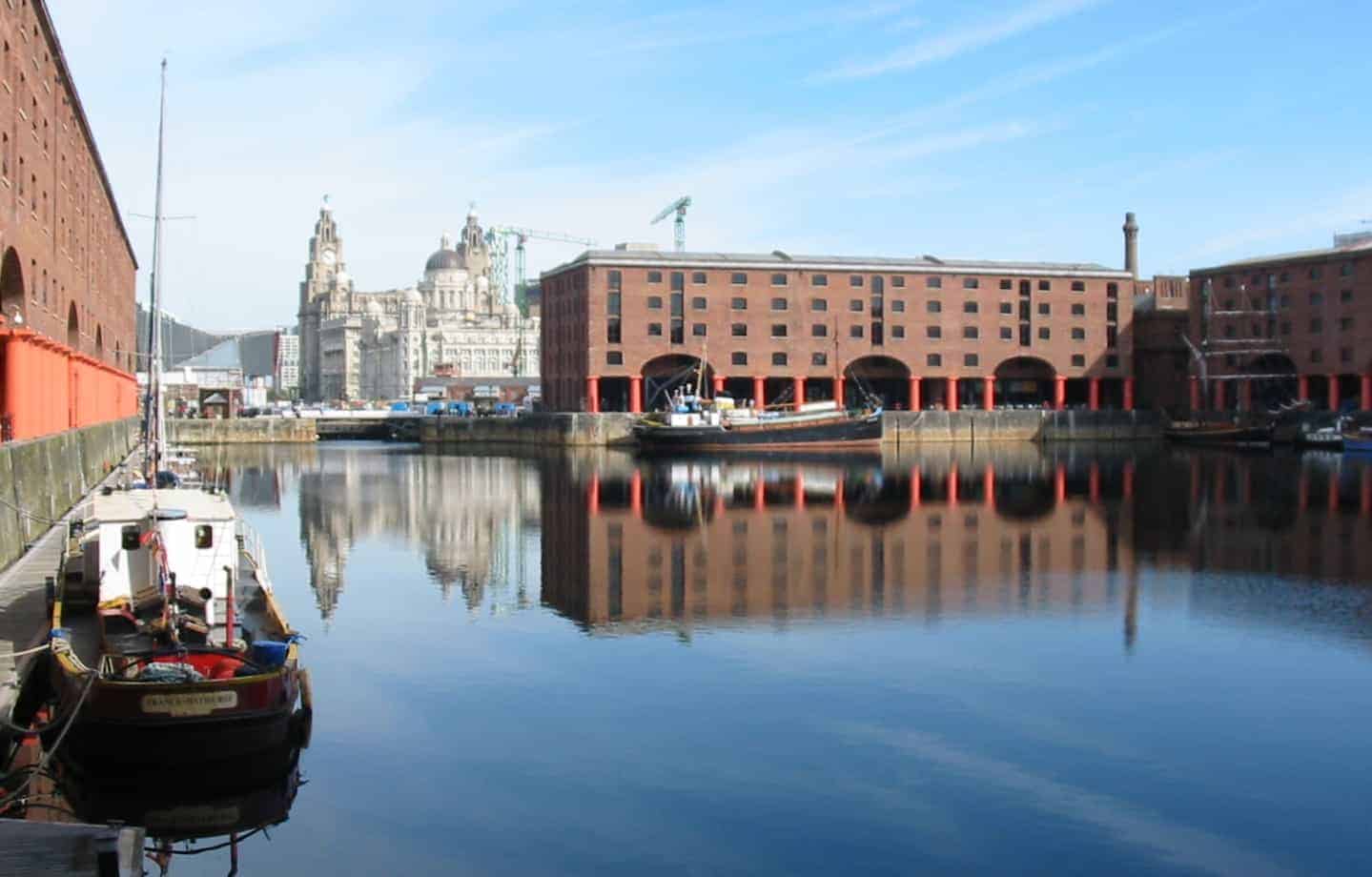 Museum of Liverpool – Spend the day at the world's first national museum devoted to the history of a regional city. This is a brilliant day out for the family and it's FREE to enter. You'll find the stage where John Lennon and Paul McCartney first met, Ben Johnson's Liverpool Cityscape, a life-size Liverbird, the first Ford Anglia from Ford's Halewood production line and Chris Boardman's famous Lotus sports bike.
Merseyside Maritime Museum – The Albert Dock has a rich history and at the Merseyside Maritime Museum you can learn all about the world's first non-combustible warehouse system, see a lifejacket from one of the survivors of the Titanic and even the full-sized vessel the Edmund Gardner.
Saturday Night's Alright
Liverpool Comedy Central – take the weight off your feet, enjoy a meal and be entertained by some of the greatest up and coming comedians. Who doesn't love a good laugh?
The Cavern Club – one of the most important places in music history awaits you, The Cavern Club is where The Beatles played in their early years. It began its life in 1957 as a jazz club but later became famous for the rock and roll bands of the 1960's. The Beatles made 292 appearances between 1961 and 1963, their last performance there was on the 3rd August 1963 just one month after they recorded "She Loves You".
Concert Square – this area of Liverpool is the place to be on a Saturday, here you will find all the party people enjoying a lively atmosphere in the restaurants and bars or spilling out onto the streets.
Sunday Wind Down
McCooley's for breakfast or brunch – After a busy weekend of partying and sightseeing, why not head back to Concert Square for a big Irish breakfast at McCooley's which is open for 8am until late, 7 days a week.
City & Beatles Bus Tour – Have a lazy Sunday and let someone else do all the driving whilst you sit back and take in the sights of the City. If the mood takes you, hop off and have a wander then hop right back on again.
Fingers crossed, this should have given you an insight into some of the possibilities of what a weekend in Liverpool could hold for you.