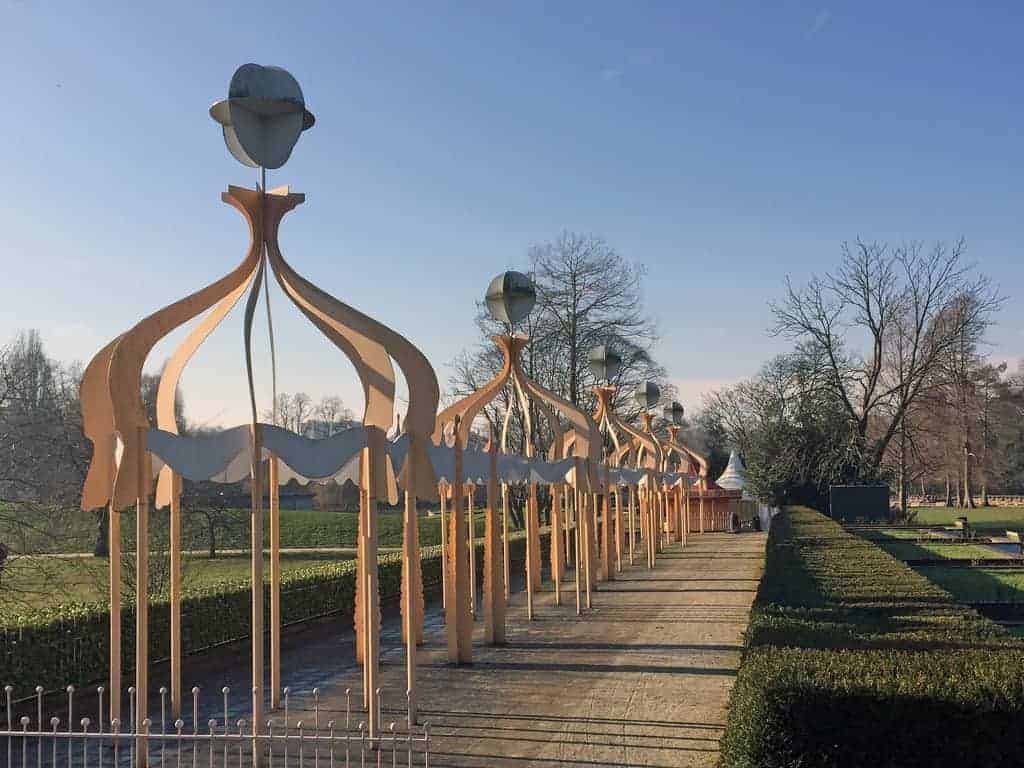 Best hidden attractions in London for families
Finding family-friendly fun in London that isn't your typical busy locations can be hard to find. Here are some of the best-hidden attractions in London that families can enjoy:
Battersea Park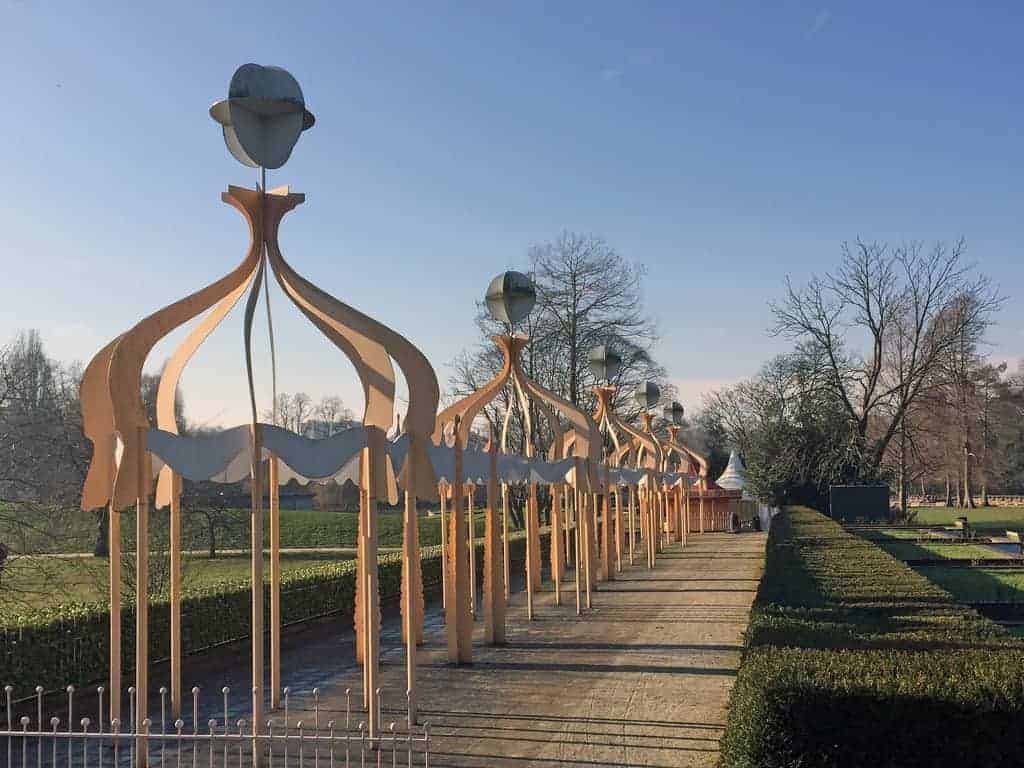 Most people go to more well-known parks in London like St James' Park and Hyde Park. Battersea Park is less well known than others, but it still has lots of offer for the family. Boating on the lake and the Children's Zoo are just some of the activities available for the family at Battersea Park. The zoo features small animals and insects like butterflies and otters, and the zoo also offers an excellent playground with a fire engine kids will just love. The zoo also features a cafe which serves a great selection of hot and cold snacks and drinks – perfect for a family lunch break. Opening times are 10.00 am – 5.30 pm for spring and summertime, and 10.00 am – 4.30 pm for autumn and winter. Tickets for a family (two adults and two children or one adult and three children) are £31 and children under two go free.
Battersea Park also offers various gardens that families can explore. Their winter garden, subtropical garden and herb garden are favourites among many depending on the season, and their collections of sculptures are interesting and fun to look at. You can even do some mini-golf and kids can play in various fountains placed in the park.
Battersea Park is definitely something to check out and do with the whole family!
V&A Museum of Childhood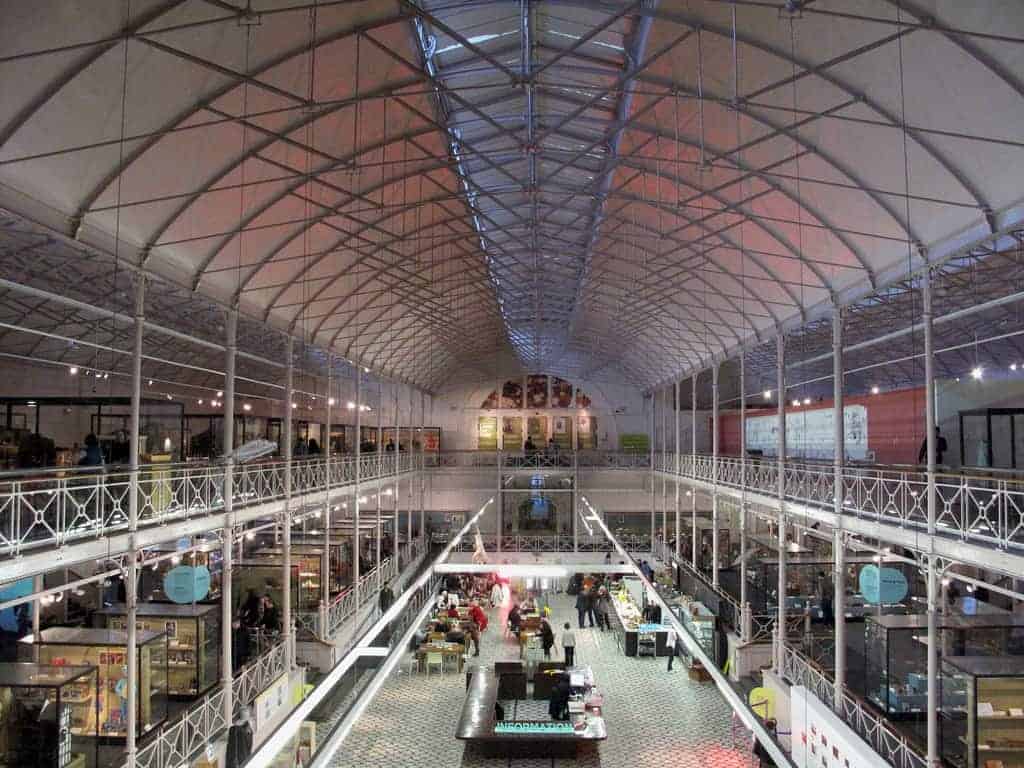 Located in Bethnal Green London, this museum is definitely underrated as an attraction that families can enjoy. Featuring a varied collection of dolls, optical toys, puppets, figurines, games, furniture and clothing, this museum is perfect for kids. Kids can interact, have fun and learn at the same time. The museum even offers special live music performances throughout the year and free drop-in activities that include arts and crafts, tours, trails and storytelling during term-time.
For food, just check out their Benugo café that offers a special kids' healthy lunchbox and a range of organic baby food for children under three. The museum is open daily 10.00 – 5.45 pm and admission is free! If you're looking for a fun, knowledgeable and free attraction, this museum hits all the boxes, just make sure you book a kid-friendly hotel to relax in afterwards. Dorsett Hotel in the City of London is a perfect choice for families as they offer promotions and deals often.
A chocolate walking tour in Mayfair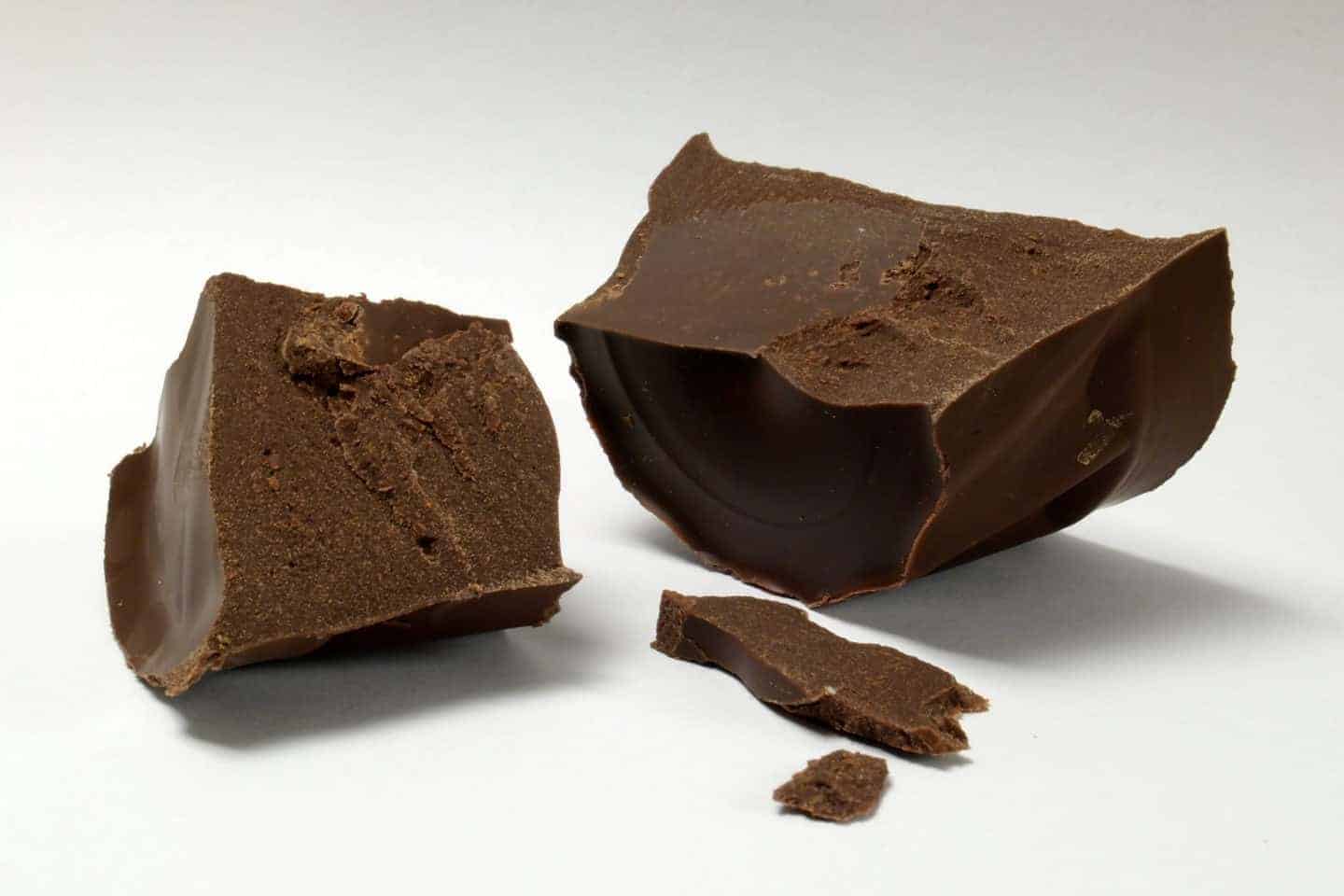 Not many people know that you can go on a 2.5-hour chocolate walking tour in Mayfair. Located in Leicester Square and costing £38 per person, this tour allows you to visit numerous chocolate boutiques, learn about the history of chocolate and have 6 chocolate tastings. Kids and parents alike should really enjoy this one!
Sea Life London Aquarium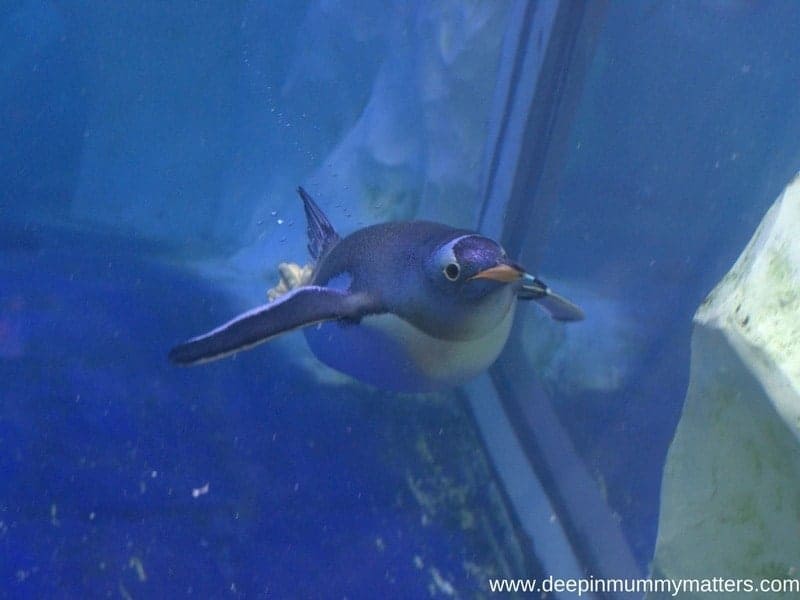 Most people think about the London Zoo and they forget about London's Sea Life Aquarium. The aquarium features different aquarium zones like the Shark Walk, Atlantic Coasts, Ray Lagoon, Rock Pool, Ocean Tunnel, Seahorse Kingdom and many more! Just check online for group bookings so you can find the best deal available!
With all these amazing attractions in London for families, what are you looking forward to the most?