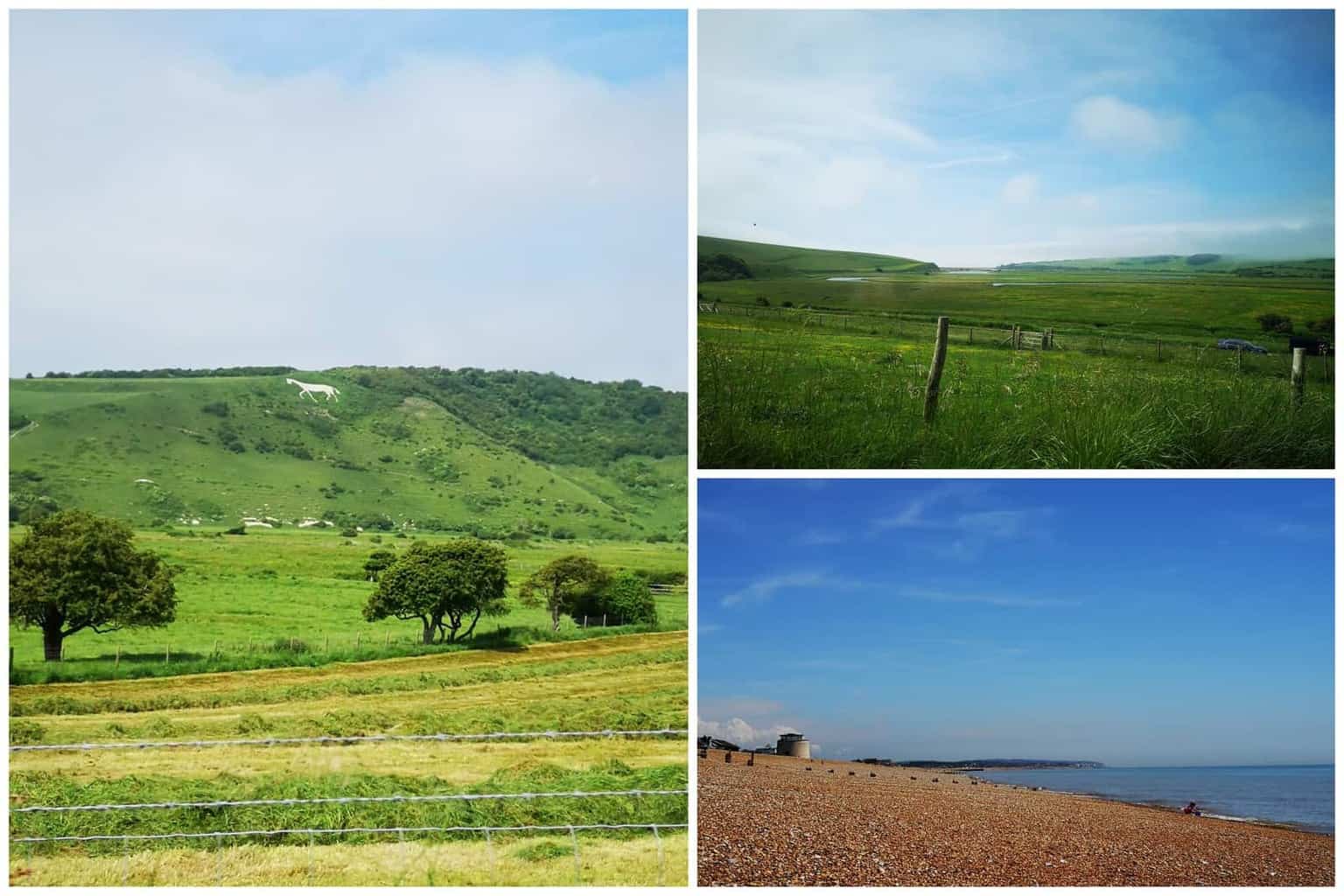 Why you should plan a holiday to Kent & Sussex Coast
Are you like me? Does your holiday not feel like a holiday if you haven't seen the sea? This is where the beauty of holidays in the UK works really well because we have some of the most beautiful coastlines around the world, and with over seven thousand miles to choose from, you have plenty of options. One particular area we have enjoyed exploring in the past is the Kent & Sussex coast because this is where my husband grew up. If you haven't yet, then think about adding it to your list, and I'll tell you why you won't be sorry.
Visiting Sussex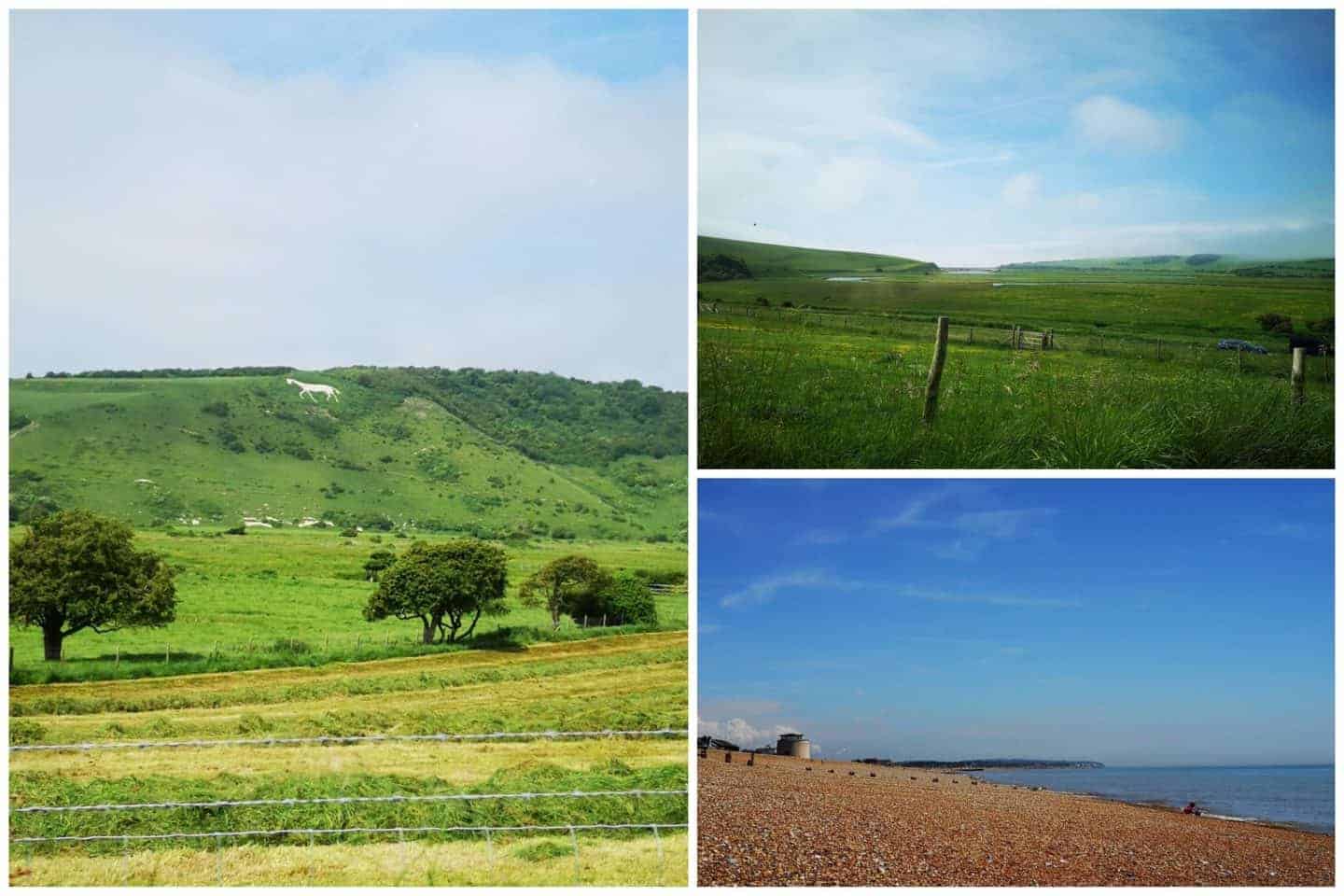 We visited Sussex this Summer for a long weekend with family and had a lovely stay. The South Downs has everything to offer; it is only an hour from London, it has beautiful Countryside, stunning coastline, heaps of heritage and plenty of arts & culture too. What more could you want?
Whilst the rest of the family members hired cottages around Kent & Sussex, we opted to camp at Norman's Bay on the coastline at Pevensey and made the most of the great outdoors.
Drusillas Park Zoo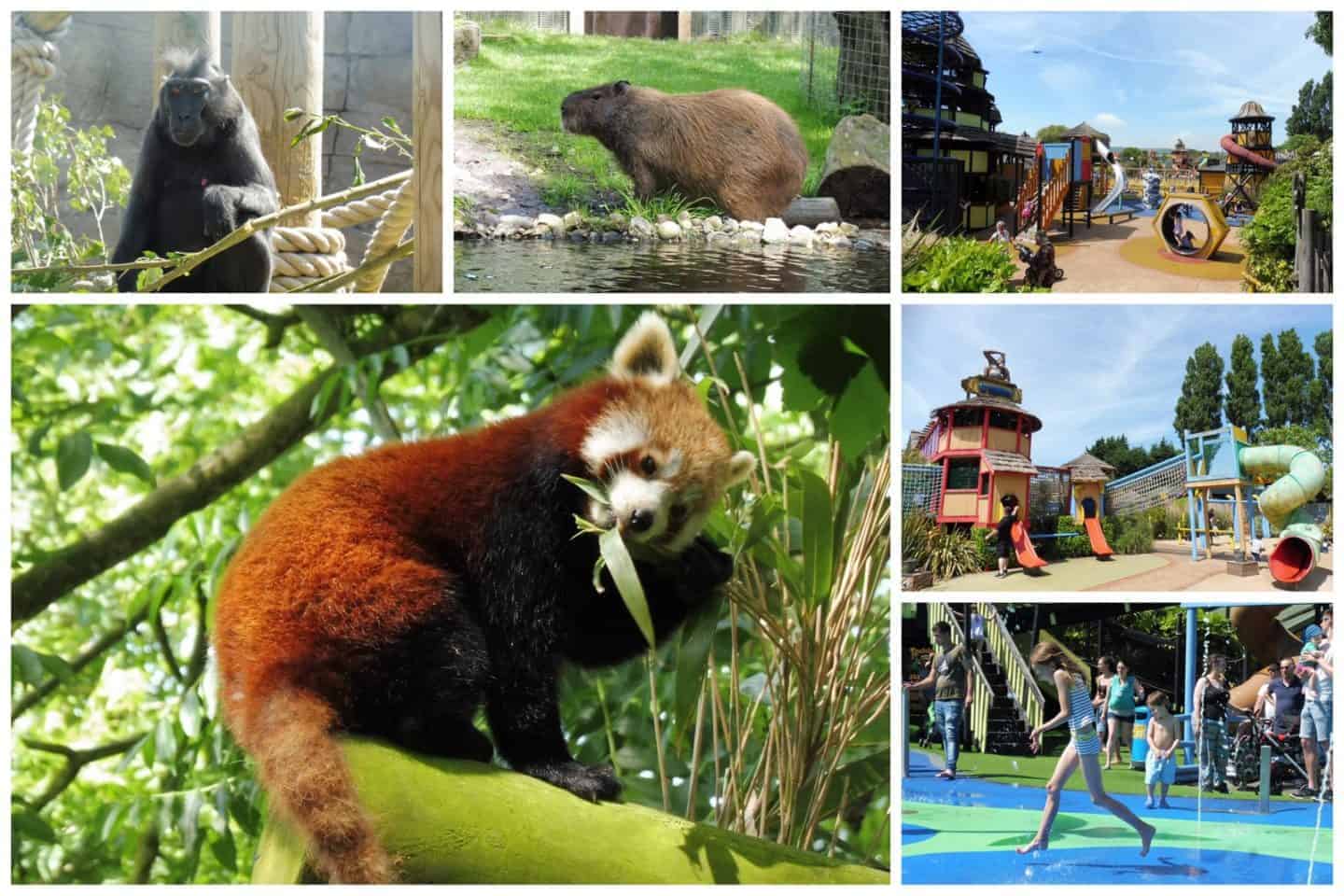 Simon's Mum has been going to Drusillas since she was a child and would take Simon and his siblings when they were children. Now it was our turn to take the children, and we had the best day. Drusillas has obviously grown a lot since those early days that Lyn remembers, but it has just continued to grow from strength to strength. We arrived early and left at closing time so that we could make the most of our day.
We loved how Drusillas was laid out; you begin by walking the 'Zoo path', which takes you past all of the animals (of which there are many). We saw camels, monkeys, penguins, wallabies, reptiles, llamas and Alpacas. The children had the opportunity to feed the Lorikeets and get up close with the Lemurs in their walk-through experience.
After the fun in the zoo, we found ourselves in the outdoor adventure park, which had something for everyone. We were visiting with children from just 18 months up to 12 years, and they all found something they loved, particularly the Get Wet water splash zone.
As if that wasn't enough, we then found the Go Safari and Hello Kitty Secret Garden rides. Even the adults got to join in on the fun, which the children thought was brilliant.
Bluebell Railway

If you have a railway fanatic as we do, then Bluebell Railway at Wealden is definitely worth visiting. It is a volunteer-run standard gauge passenger railway which, in 1960, re-opened part of the Lewes to East Grinstead line of the old London Brighton & South Coast Railway. Bluebell Railway has the finest collections of vintage steam locomotives and carriages, most of which were preserved straight out of service from British Railways.
1066 Battle Abbey and Battlefield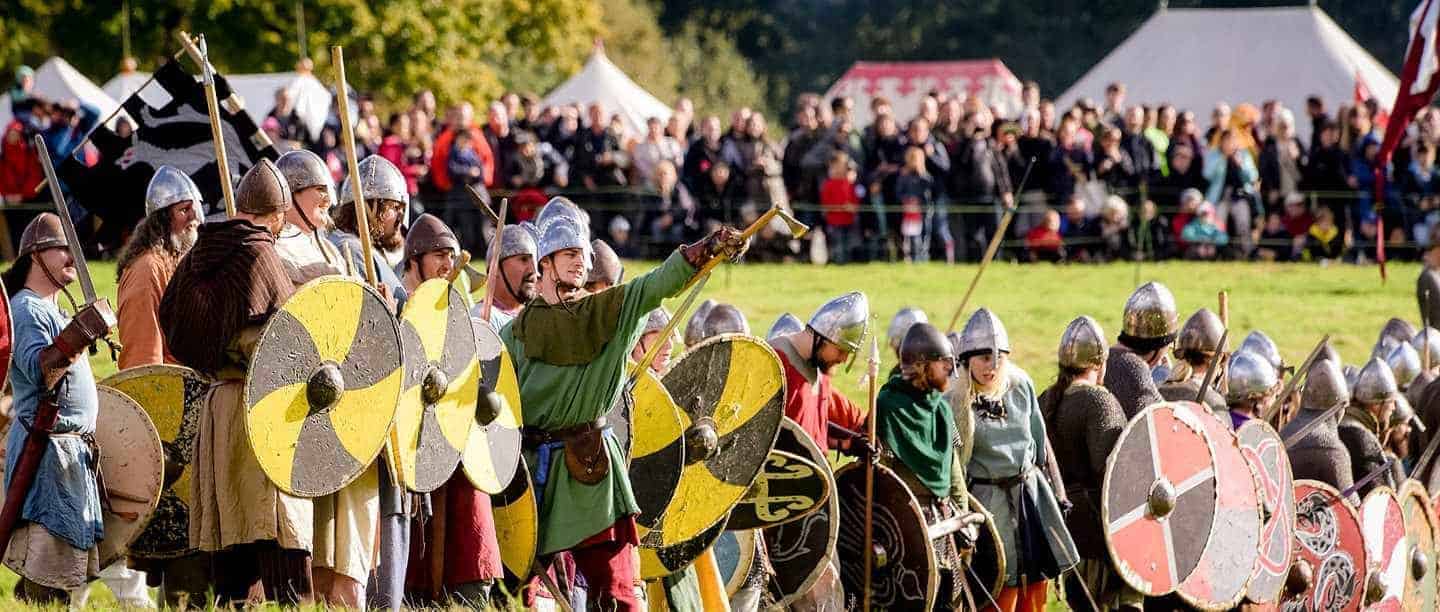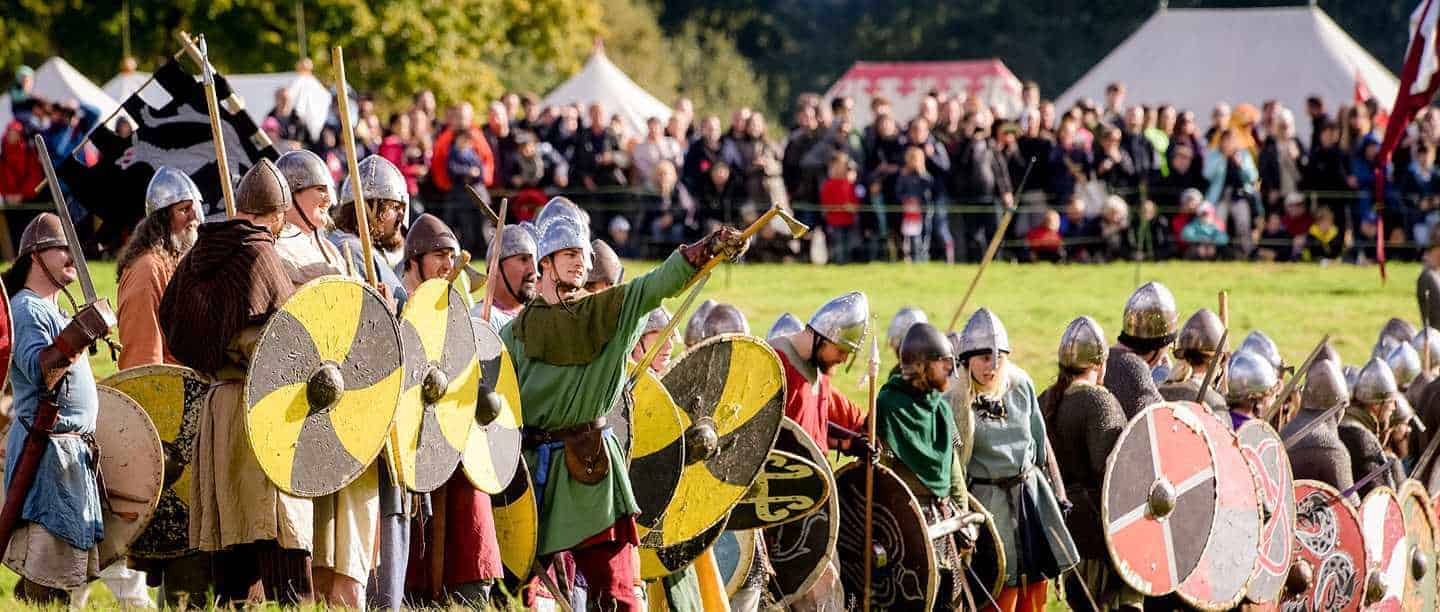 I was never particularly good at history, but one date that I do remember is 1066, one of the most famous battles in England's history – The Battle of Hastings. Here you can explore the award-winning visitor attraction, where you can learn all about the Norman conquest and what that meant for the history of England. If you happen to be visiting in October, they hold a re-enactment every year, which is well worth a watch.
Visiting Kent
Kent hasn't earned itself the name 'The Garden of England' for nothing; this beautiful English landscape is just stunning. The dramatic White Cliffs of Dover actually took my breath away the first time I saw them. In Kent, you can enjoy a bit of everything from the relaxing calm of the quaint sleepy villages to the hustle and bustle of the busy seaside resorts. There are pretty wooded valleys perfect for exploring on foot or far-stretching landscapes for a bicycle tour.
Leeds Castle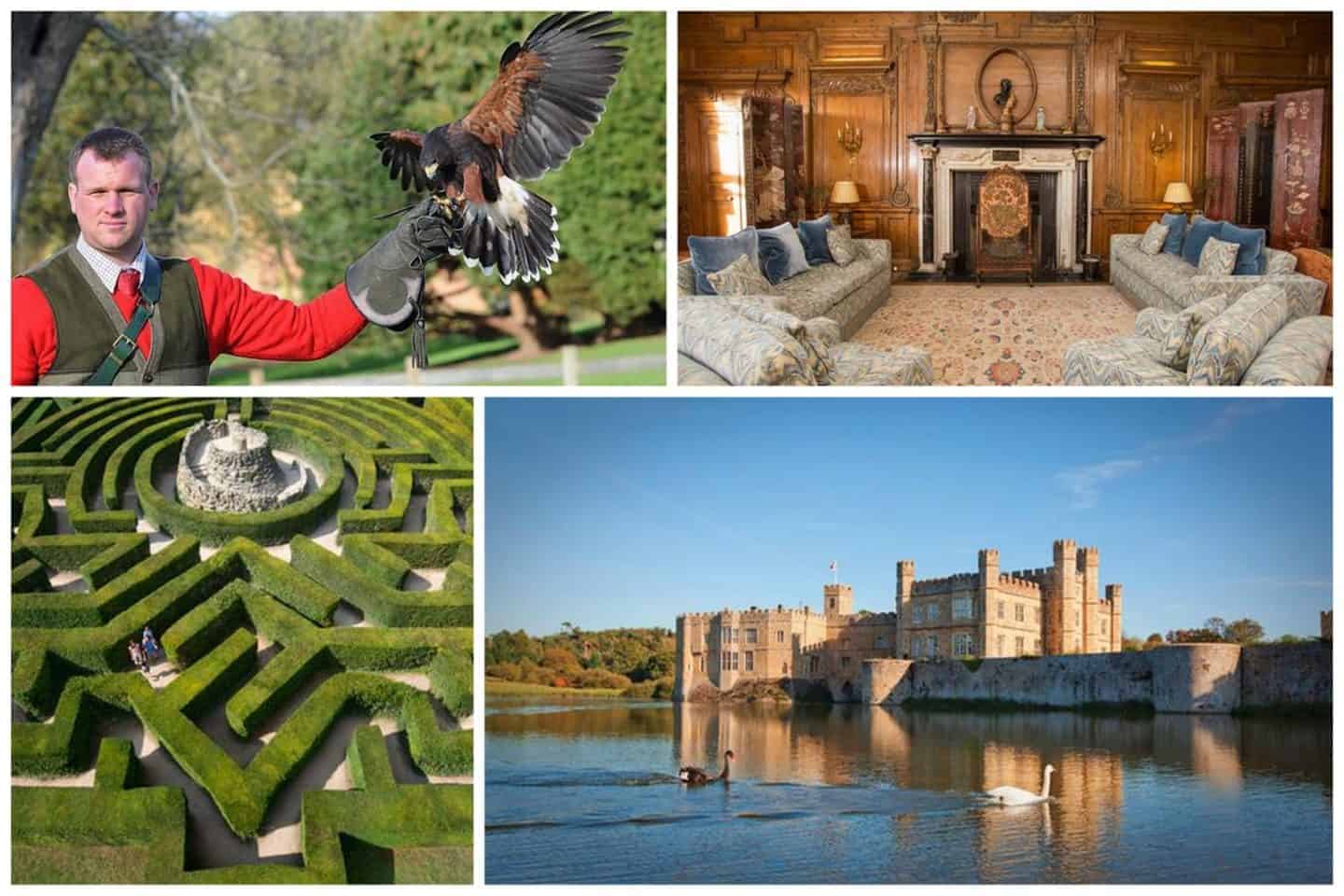 Leeds Castle has been on my to-do list for a while now. I have always been fascinated by Castles, but seeing one surrounded by water like this is like the stuff of fairytales. Situated 4 miles south of Maidstone, Leeds Castle is one of the best-preserved castles in South East England. The Castle is surrounded by more than 500 acres of parkland, perfect for picnics followed by a gentle stroll.
There are lots to discover at Leeds Castle, from medieval gatehouses and Tudor towers, Norman foundations and a Gloriette updated in Henry VIII's reign and latterly restored in the 20th Century by Lady Baillie, the last private owner of Leeds Castle.
Chislehurst Caves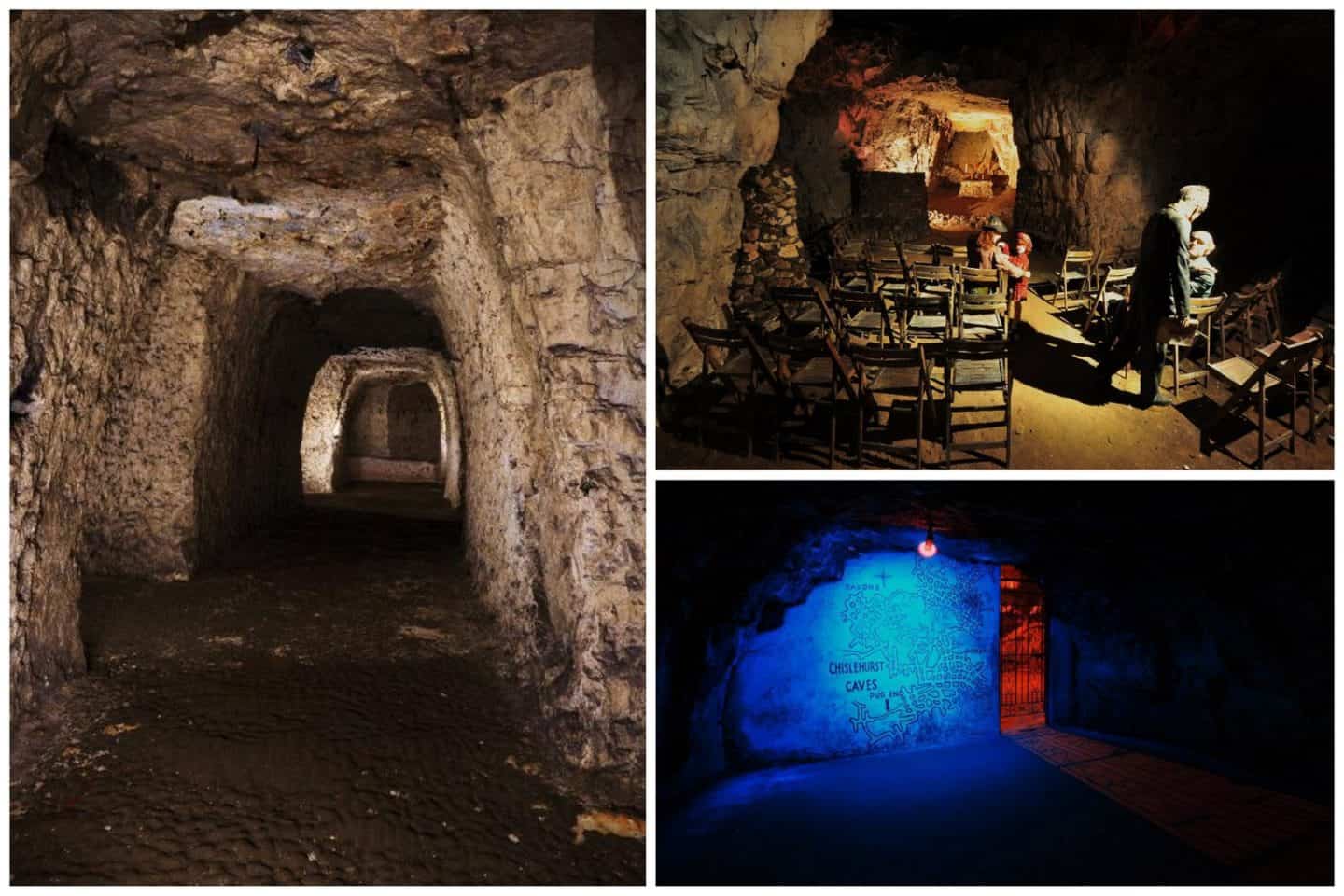 Miles of mysterious darkened caves await you covering 6 hectares, 30 meters below the houses and woodlands of Chislehurst. The only way to tour Chislehurst Caves is via a 45-minute lamp-lit guided tour where you will hear stories of Druids, Romans and Saxons.
The tours are suitable for adults and children, so the whole family can go along. The children will love the guide's unique storytelling styles.
White Cliffs of Dover
As I mentioned at the start of this post, the White Cliffs of Dover are nothing short of breathtaking. As well as being an official icon for Britain and being a sign of hope and freedom for centuries, the White Cliffs of Dover are also home to some scarce flora and fauna that can only be seen on the chalky grasslands.
Have you been to Kent and Sussex before? Where would you recommend?