How to Have a Picture-Perfect Paros holiday
Known as the 'white diamond' of Greece, Paros is the third largest island in the Cyclades region. It is renowned for the fine white marble called 'Parian', which gives the island a whitewashed and pearly glow. Get your holiday off to a good start with private jet hire from Vistajet. With more than 70 large cabin Challenger and Global private jets, they know how to provide a seamless travel experience in luxurious surroundings so that your holiday begins from the moment you take off. If you're travelling with children, they even offer Adventures in the Sky, an extensive travel program tailored to a child's age and interests.
About Paros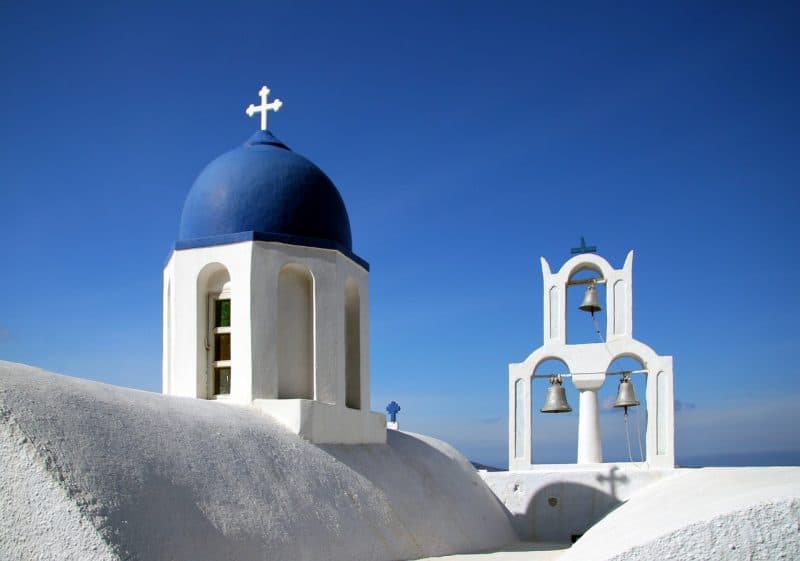 Paros is also one of the most popular islands in the craggy rocks, making the group of Cyclades islands. Located in the heart of the Aegean Sea, this island is ideal for families, couples and young people.
From paved streets to blue-domed churches and whitewashed houses, the villages on this island such as Parikia, Naoussa and Lefkes offer tourists the chance to have a picture-perfect holiday. Even before getting off the ferry, you are likely to see two stunning landmarks – the picturesque windmill and the church of Panagia Ekatontapyliani built in the 6th century. Paros is filled with such architecture and natural beauty, which combine to make it a unique place to visit and one of the best holiday destinations in the country.
Here is a list of things to do and places to visit in Paros to ensure that you get the most out of your vacation to this stunning island.
Trips to stunning beaches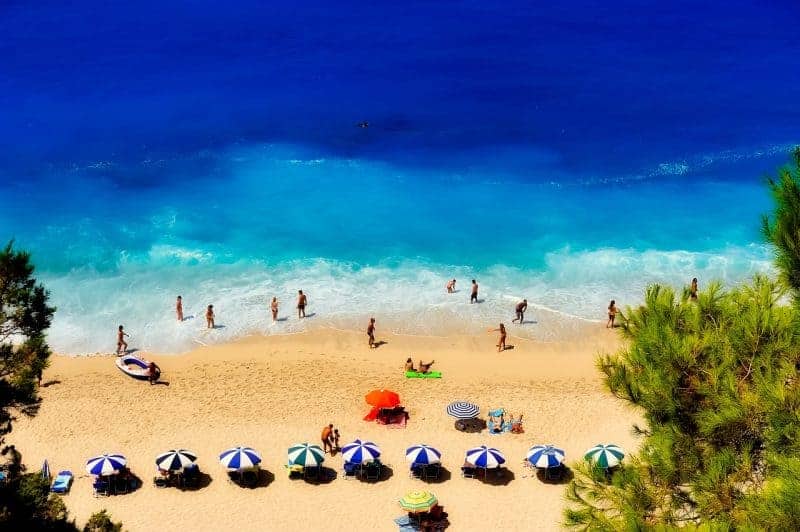 Unrivalled beaches with golden sand and turquoise water – this what a trip to any of the beaches in Paros offers. If you get tired of relaxing on the beach, you can opt for numerous activities such as windsurfing or scuba diving. Beaches such as Santa Maria and Chrissi Akti have crystal clear waters and are full of tourists looking for some adventure. The beach Chrissi Akti is, in fact, famous for hosting the annual Windsurfing World Championship.
Staying in luxury Paros villas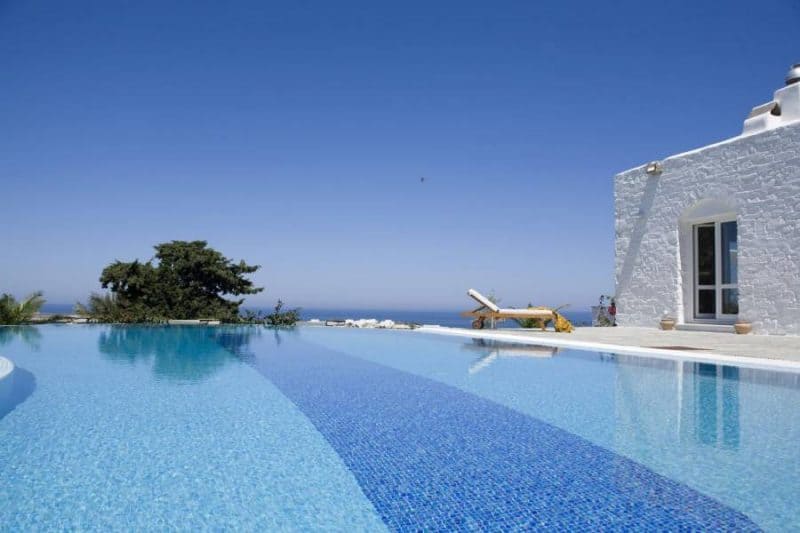 Staying in a beachfront family villa in Paros means an exciting trip where you will be continuously pampered. These villas offer spacious accommodations, private swimming pools and numerous options for dining and impeccable service, which is sure to exceed your expectations. You can enjoy a glass of Ouzo or a cocktail by the pool while admiring the stunning views right from your villa.
Touring different villages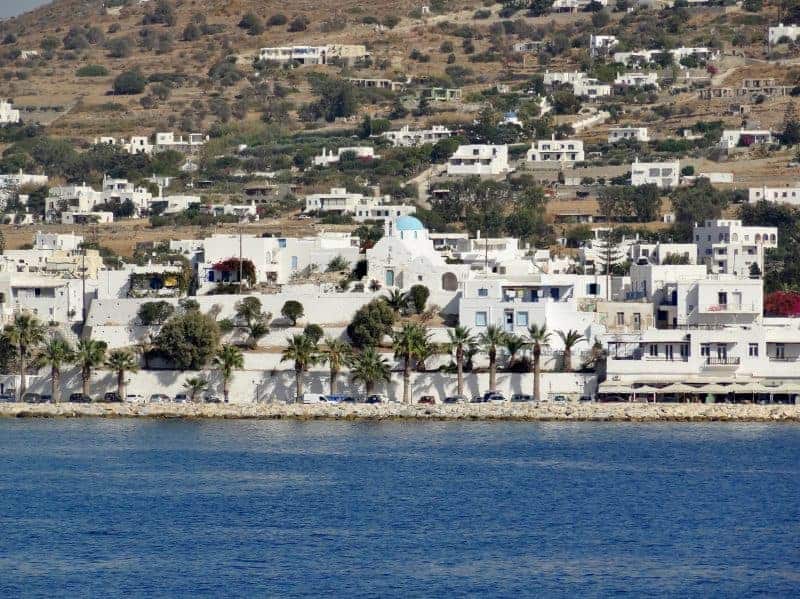 Even outside the island capital Parikia, you can find many hidden pleasures and surprises. For example, near the airport is the famous valley of butterflies filled with lush trees and plants. The trees in this valley have a sweet fragrance which draws numerous butterflies, which can mostly be found in shady areas close to bushes or the fences. You can simply park your car at the entrance and walk through the twisting alleys which are surrounded by different fruit trees and wild olives.
Another wonderful place to visit is the colourful fishing village of Naoussa which hosts the remains of a Venetian fortress stand. This is often referred to as the cosmopolitan heart of the island, but has managed to retain an old-world charm with its flowered and whitewashed houses.
If you want to visit a place with a similar atmosphere as Naoussa's, then plan a trip to the picturesque village of Marpissa which has fewer crowds yet equally stunning views. You can also follow the old cobbled path west of the village of Pródromos which is across the road, to Léfkes which is known as the medieval capital of the island.
Experiencing the nightlife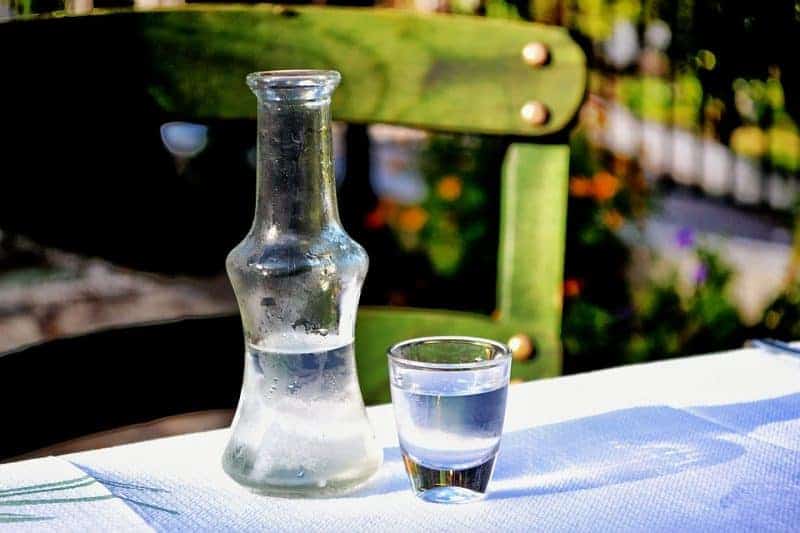 Paros offers an exciting nightlife with waterfront bars and clubs. You can enjoy Ouzo or a cool cocktail with amazing views of the sunset and the sea, or choose to visit the riverside of the island which has many popular nightclubs.
If you are looking for loud music and parties that last all night, then a visit to Naoussa is a must. Here you will find a mix of locals and tourists having drinks, watching the breath-taking views or generally relaxing.
Local and International Cuisines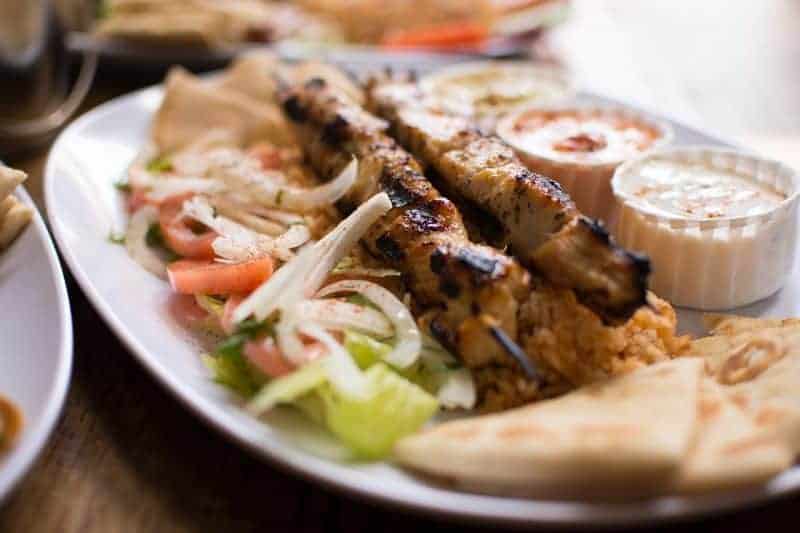 Paros offers some of the best restaurants and bars in the region, from local delicacies made with fresh ingredients to international cuisines such as Asian and Italian. You will be spoiled for choice when it comes to a decision for eating out.
Be sure to visit some local tavernas as well for a unique experience of Greek street food such as Koulouria, Souvlaki or Gyros. Also, be sure to try the excellent Parian wines and tour the local vineyards for an unforgettable experience.
Whether served in plastic jugs and carafes or crystal decanters, you simply cannot leave the island without trying the local wine.
Whether you are planning a week-long escape for relaxing your mind and body or looking for an unforgettable island experience, Paros is the perfect island to visit during your holiday. Combined with its elegance and charm, you will find stunning beaches, luxury villas, hidden towns, scrumptious fare and so many activities to do that you'll have a tough time deciding on what to do first.
However, to have the picture-perfect Paros holiday, ensure that you have enough time set aside to experience all that Paros has to offer whether you are travelling alone, as a couple or with children.